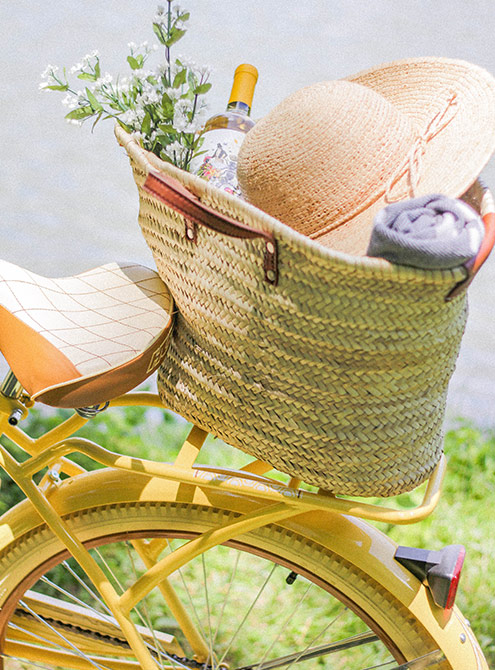 New Ways to Pair the World's Oldest Drink
Mead, or honey wine, has stood the test of time for thousands of years. Now it's making a comeback as a drink of choice for curious wine-lovers. These Oliver Camelot Mead pairings are thoroughly modern.
Read More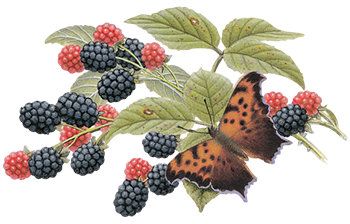 Shop Oliver Wines
Try an in-home tasting or stock up your wine cabinet. We can ship to over 30 states (and counting), and there's always something new to mix up.
Stay in Touch
Be the first to know about all-things-Oliver, including new releases and special sales. It's our way of playing favorites.