 UPDATED April 6, 2020
OLIVER WINERY FRIENDS,
Things have rapidly changed over the last few weeks, and we're adapting along the way.
While "stay home" orders are in effect, the Oliver Winery tasting room, patio, and picnic grounds will be closed to the public.
While we aren't able to serve guests, we have extended an Emergency Support Stipend to our wonderful hospitality staff. Our production team continues to use the highest safety protocols, creative onsite or remote work, and a healthy dose of "can-do" spirit as they work daily to continue crafting wine and making sure it gets out to the stores. All other business functions are operating remotely.
During this crazy time, our online store remains open and shipping orders will be fulfilled. We are also taking curbside orders via phone, for pickup at scheduled times.
We still believe that wine brings people together. We're inspired by the many acts of community we see around us, and we thank you for your ongoing support.
Raising a glass to you and your loved ones near and far.
Take good care,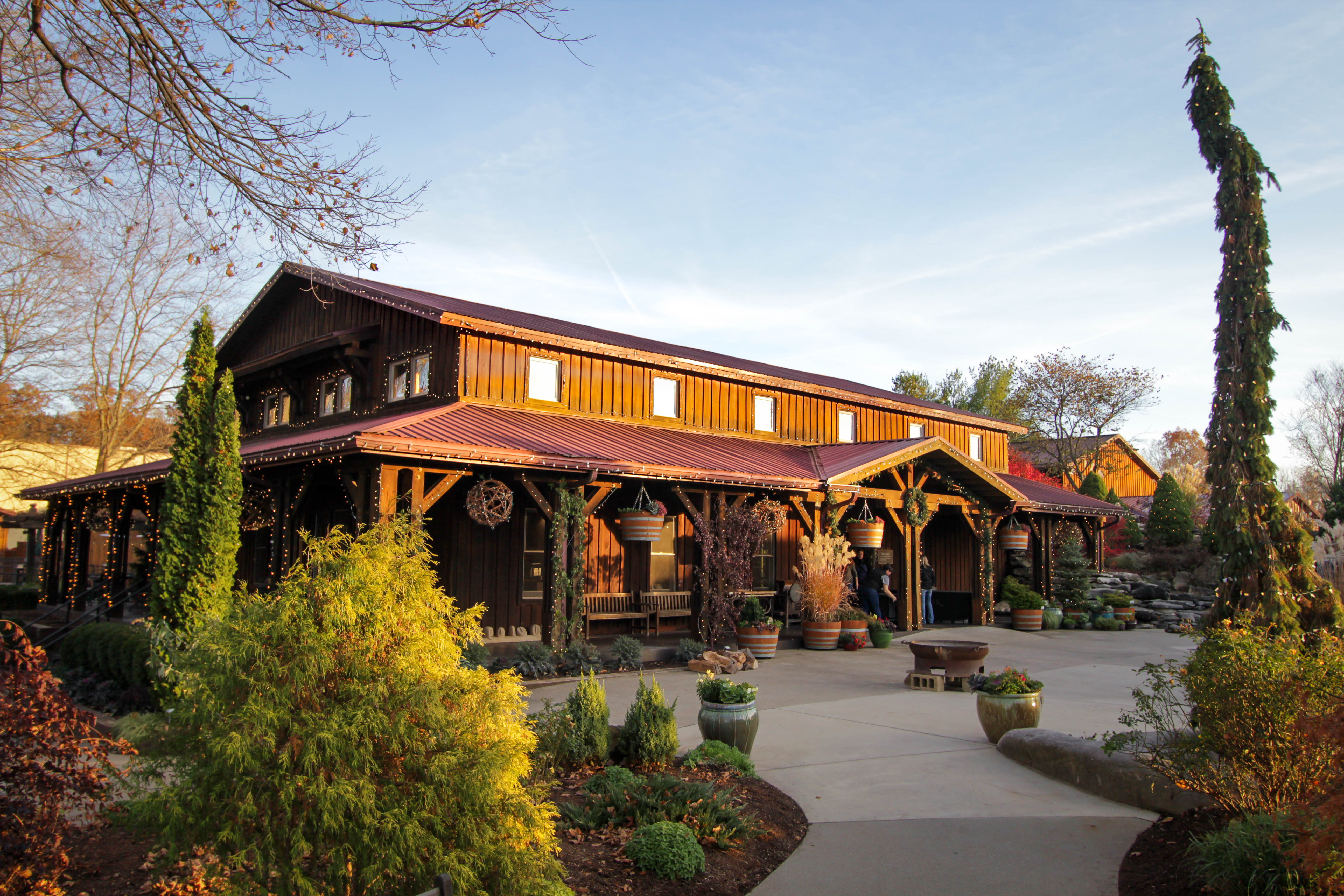 We're glad you're coming for a visit! We want to make sure you get here stress-free. Check out these maps and helpful directions so you can find your way to our Bloomington, Indiana location as easily as possible.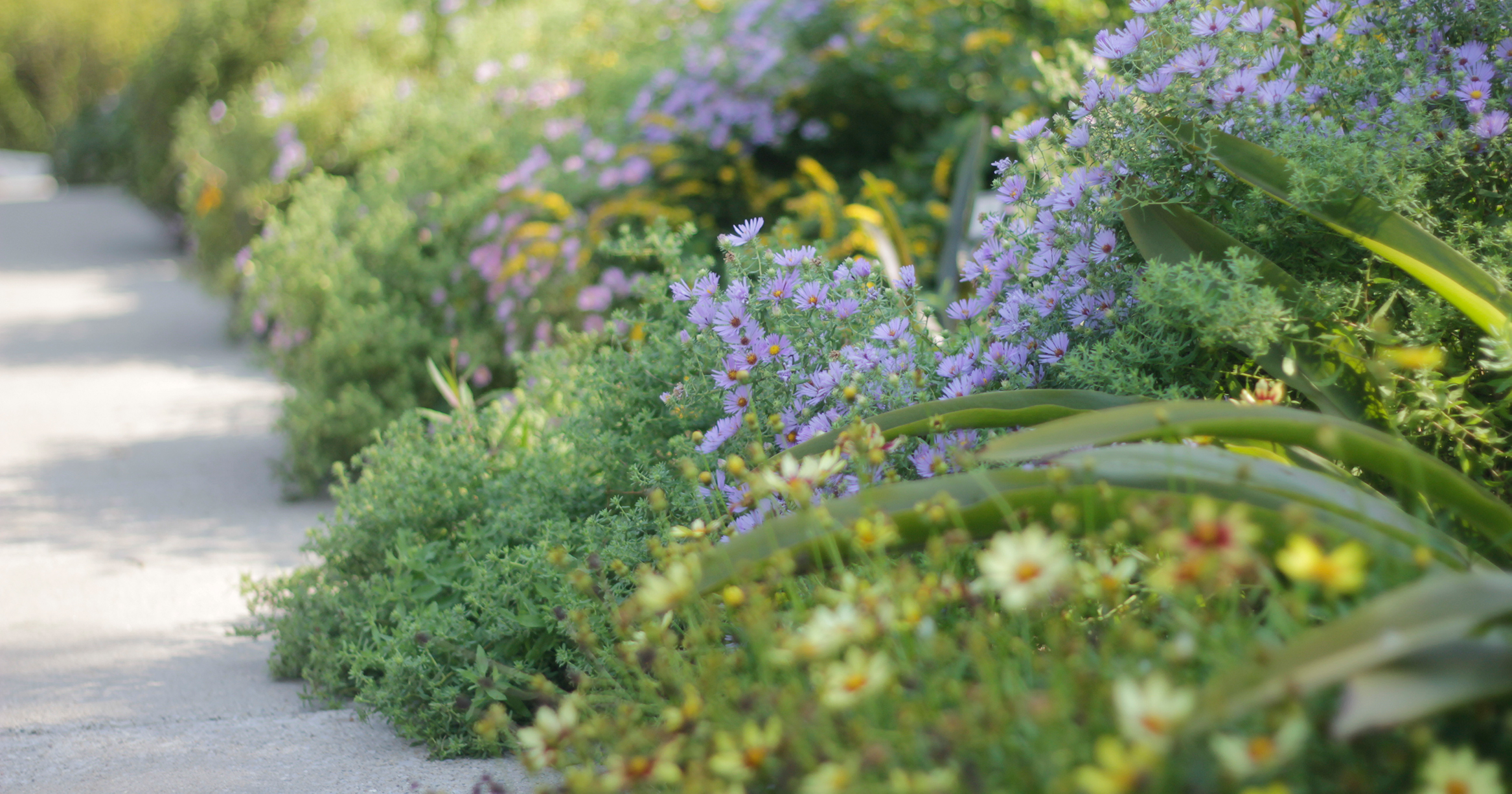 Shipping wine can seem complicated, but we're here to help! Take a look at these frequently asked questions about sending and receiving wine, plus some helpful hints about what to expect when you order online, and how to make the process a breeze.