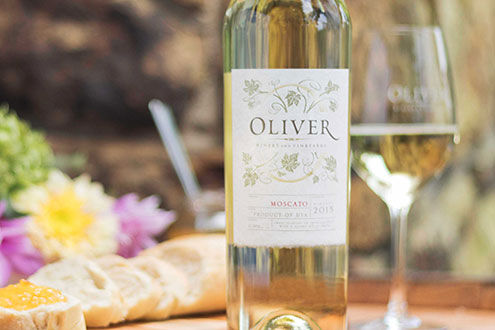 What is Moscato? Our Be-All, End-All Guide
Moscato is defined by the Oxford dictionary as "a sweet Italian dessert wine," but at Oliver Winery, we know that it's much more than just dessert. It may surprise you to know that this lovely wine is one of the most popular white wines sold in the U.S.
Read More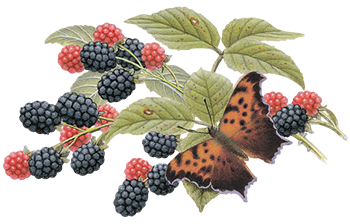 Shop Oliver Wines
Try an in-home tasting or stock up your wine cabinet. We can ship to over 30 states (and counting), and there's always something new to mix up.
Stay in Touch
Be the first to know about all-things-Oliver, including new releases and special sales. It's our way of playing favorites.