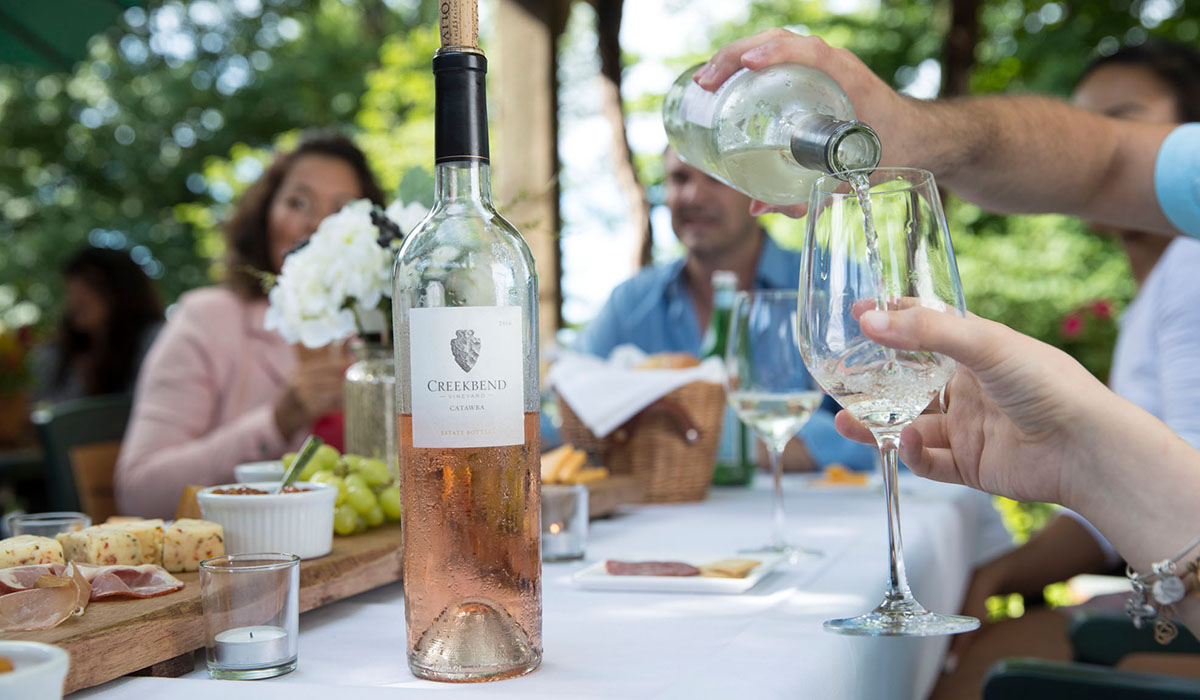 How to Pair Sweet Wine with Cheese
You're living here on the sweeter side of life, loving all of the fruity, sometimes bubbly, ever-luscious wines. Think Moscato and Catawba. As you pour another glass and get a back-up bottle chilling in the fridge, you wonder, "how can I make this moment even better?" Cheese. The answer is cheese.
Read More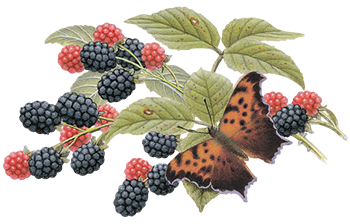 Shop Oliver Wines
Try an in-home tasting or stock up your wine cabinet. We can ship to over 30 states (and counting), and there's always something new to mix up.
Stay in Touch
Be the first to know about all-things-Oliver, including new releases and special sales. It's our way of playing favorites.