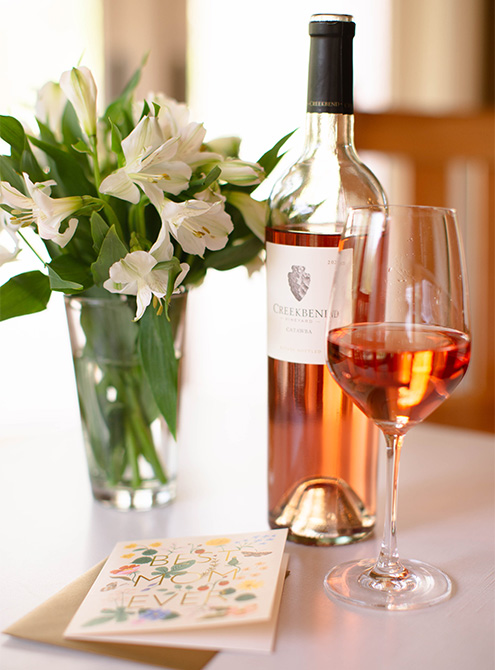 While it's easy to let Mother's Day sneak up on us, it's hard to forget the gratitude we hold towards the women who have poured love into our lives. If you're still in need of a gift, we've got you covered. And we've got a few ideas to make these special women feel extra celebrated.
Shop Oliver Wines
Try an in-home tasting or stock up your wine cabinet. We can ship to over 30 states (and counting), and there's always something new to mix up.
Stay in Touch
Be the first to know about all-things-Oliver, including new releases and special sales. It's our way of playing favorites.