Red, White, and Blueberry (Moscato)!
Celebrate all things red, white, and blue! Fire up the grill, fill your backyard patio with friends and family, and await the evening's fireworks show. But wait, don't forget the wine. That should be red, white, and blue, too! Read on for more about our fruity Moscato wines, featuring Cherry Moscato, Moscato, and Blueberry Moscato.
Read More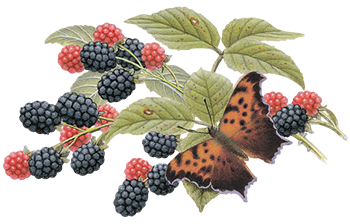 Shop Oliver Wines
Try an in-home tasting or stock up your wine cabinet. We can ship to over 30 states (and counting), and there's always something new to mix up.
Stay in Touch
Be the first to know about all-things-Oliver, including new releases and special sales. It's our way of playing favorites.