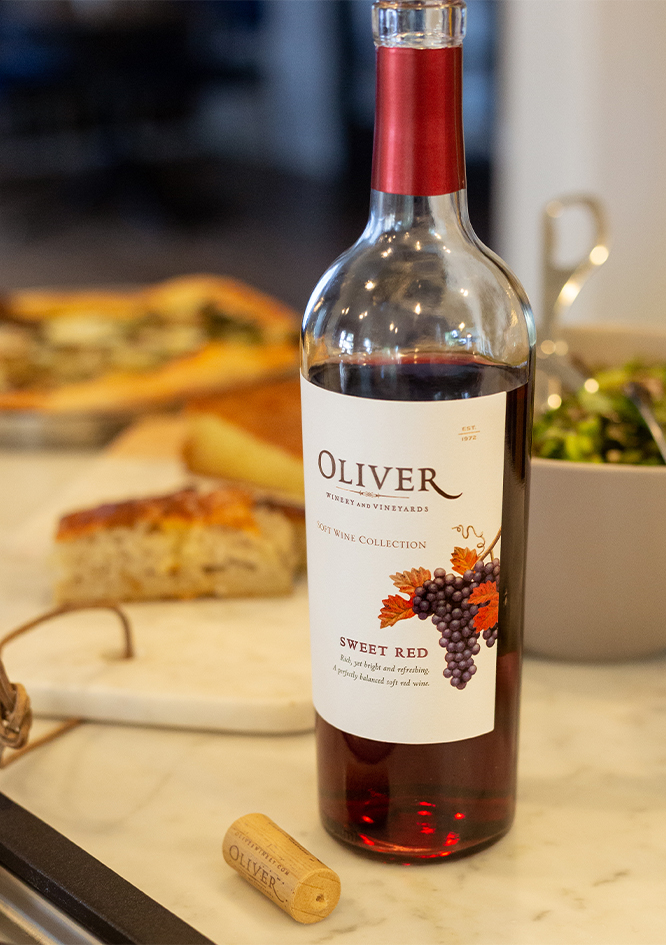 Why Oliver Sweet Red Tastes So Darn Delicious
Oliver Winery's signature wine consistently ranks as one of the Top 5 best-selling sweet reds in the country. The refreshingly real Concord grape flavor comes from our inspiration to make the highest quality of approachable, fruit-forward wines. Here are 10+ reasons Oliver's Sweet Red tastes so good.
Read More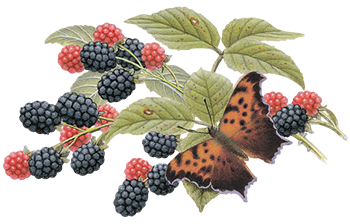 Shop Oliver Wines
Try an in-home tasting or stock up your wine cabinet. We can ship to over 30 states (and counting), and there's always something new to mix up.
Stay in Touch
Be the first to know about all-things-Oliver, including new releases and special sales. It's our way of playing favorites.