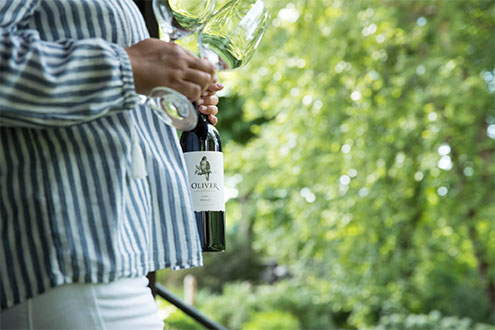 How to Pair Dry Wine with Cheese
It's always the right time to pair two of life's greatest gifts: wine and cheese. For those who prefer the dry classics (think Pinot Noir and Sauvignon Blanc), your refined palate calls for well-crafted cheeses and creative, yet proven pairings. If you're shopping the cheese aisle wondering, "how can I pair my dry wine with cheese?" We've got just the suggestions you're looking for!
Read More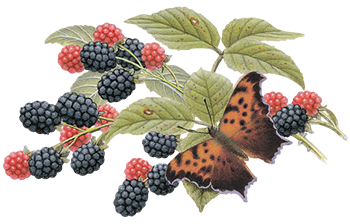 Shop Oliver Wines
Try an in-home tasting or stock up your wine cabinet. We can ship to over 30 states (and counting), and there's always something new to mix up.
Stay in Touch
Be the first to know about all-things-Oliver, including new releases and special sales. It's our way of playing favorites.