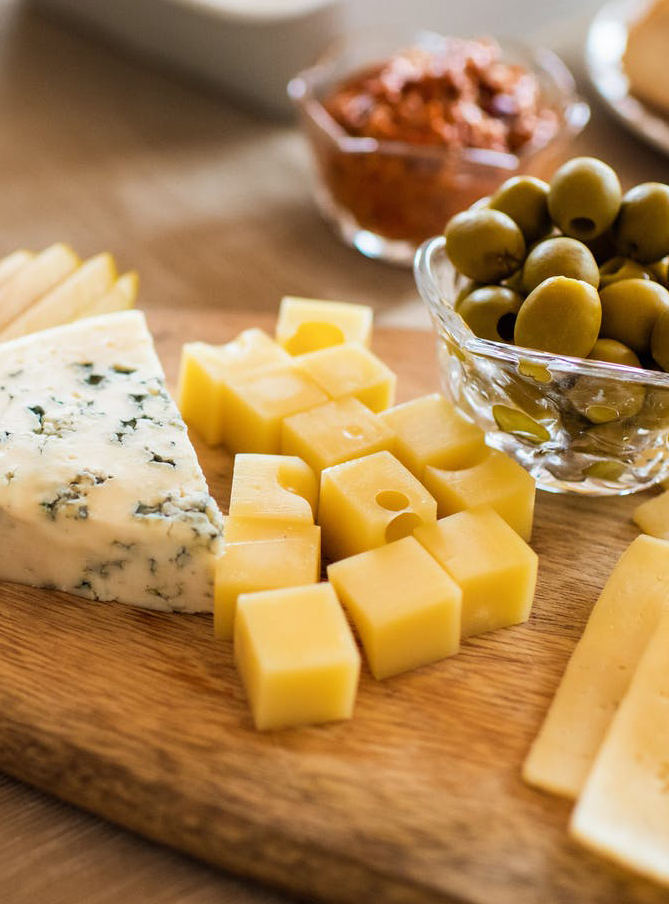 A Wine Lover's Guide to a Perfect DIY Cheese Board
Whether you're planning a girl's night in, snuggling up for a movie with your S.O., or hosting family for a special occasion, a cheese board is the perfect way to add the "dine" to your "wine and dine!" The best news is: making your own cheese board doesn't have to be a hassle. Just keep it simple and delicious.
Read More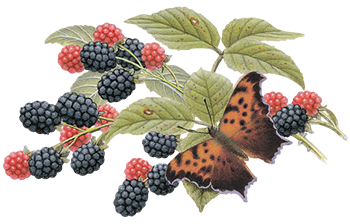 Shop Oliver Wines
Try an in-home tasting or stock up your wine cabinet. We can ship to over 30 states (and counting), and there's always something new to mix up.
Stay in Touch
Be the first to know about all-things-Oliver, including new releases and special sales. It's our way of playing favorites.