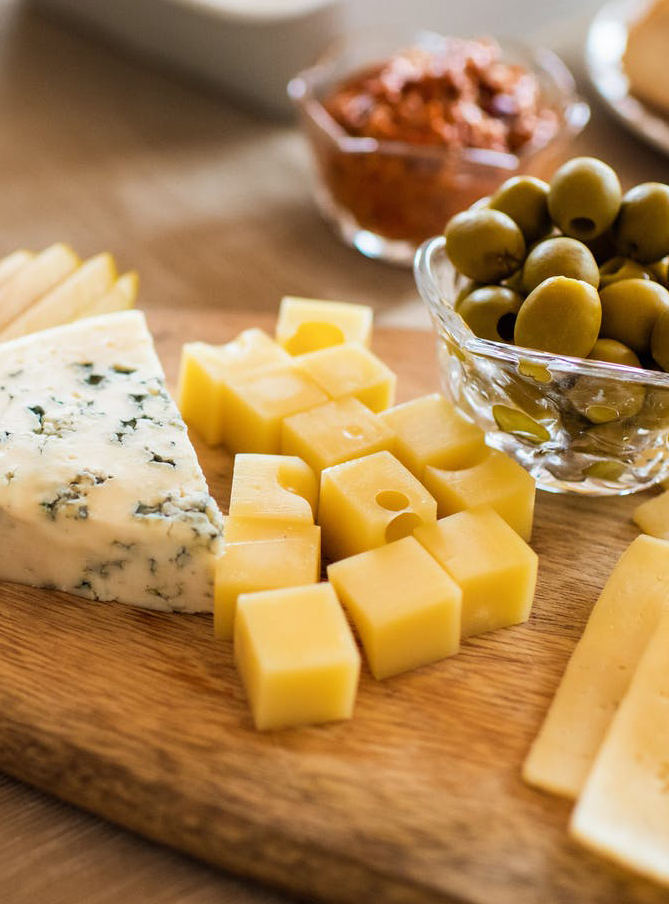 Whether you're planning a girl's night in, snuggling up for a movie with your S.O., or hosting family for a special occasion, a cheese board is the perfect way to add the "dine" to your "wine and dine!" The best news is: making your own cheese board doesn't have to be a hassle. Just keep it simple and delicious.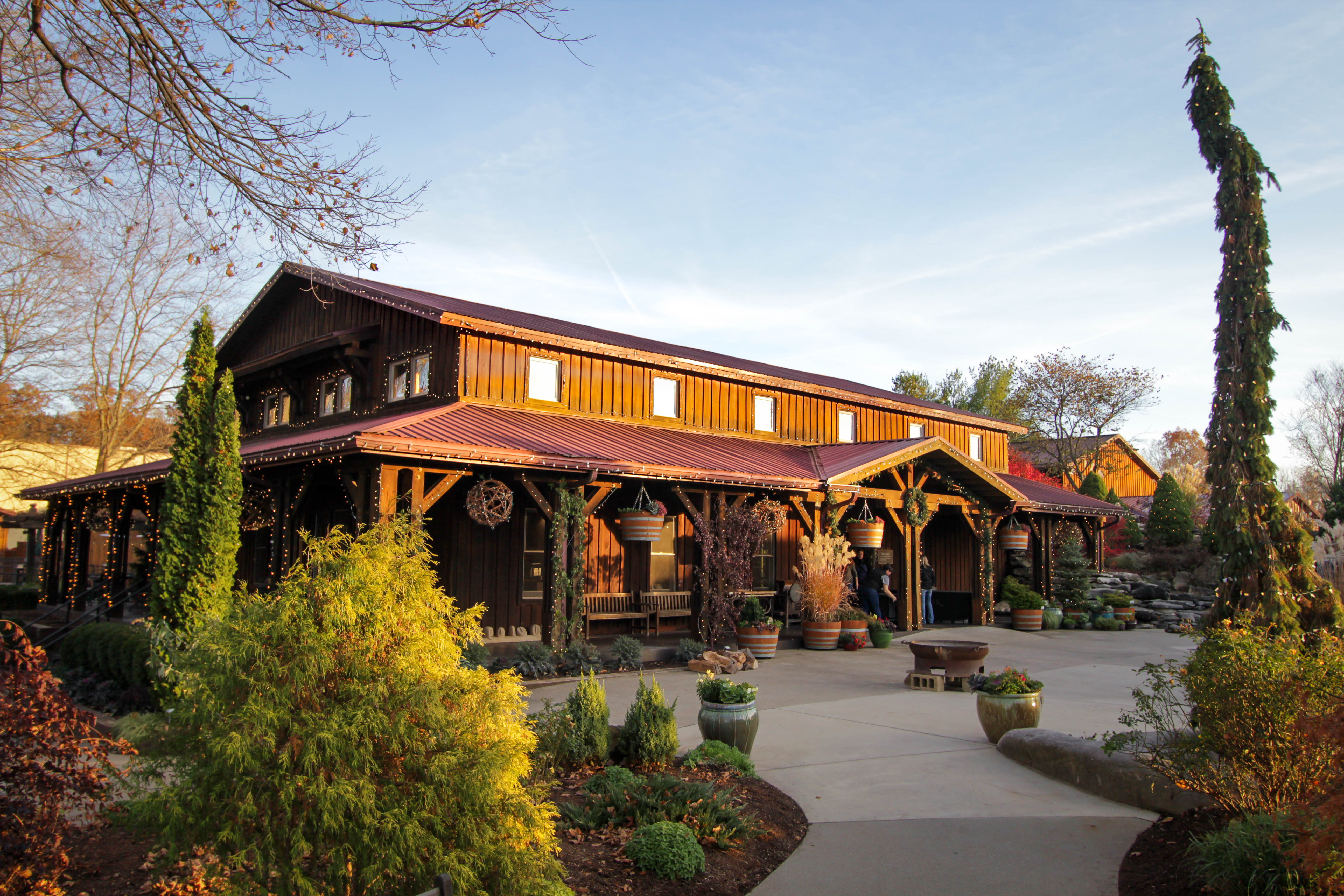 We're glad you're coming for a visit! We want to make sure you get here stress-free. Check out these maps and helpful directions so you can find your way to our Bloomington, Indiana location as easily as possible.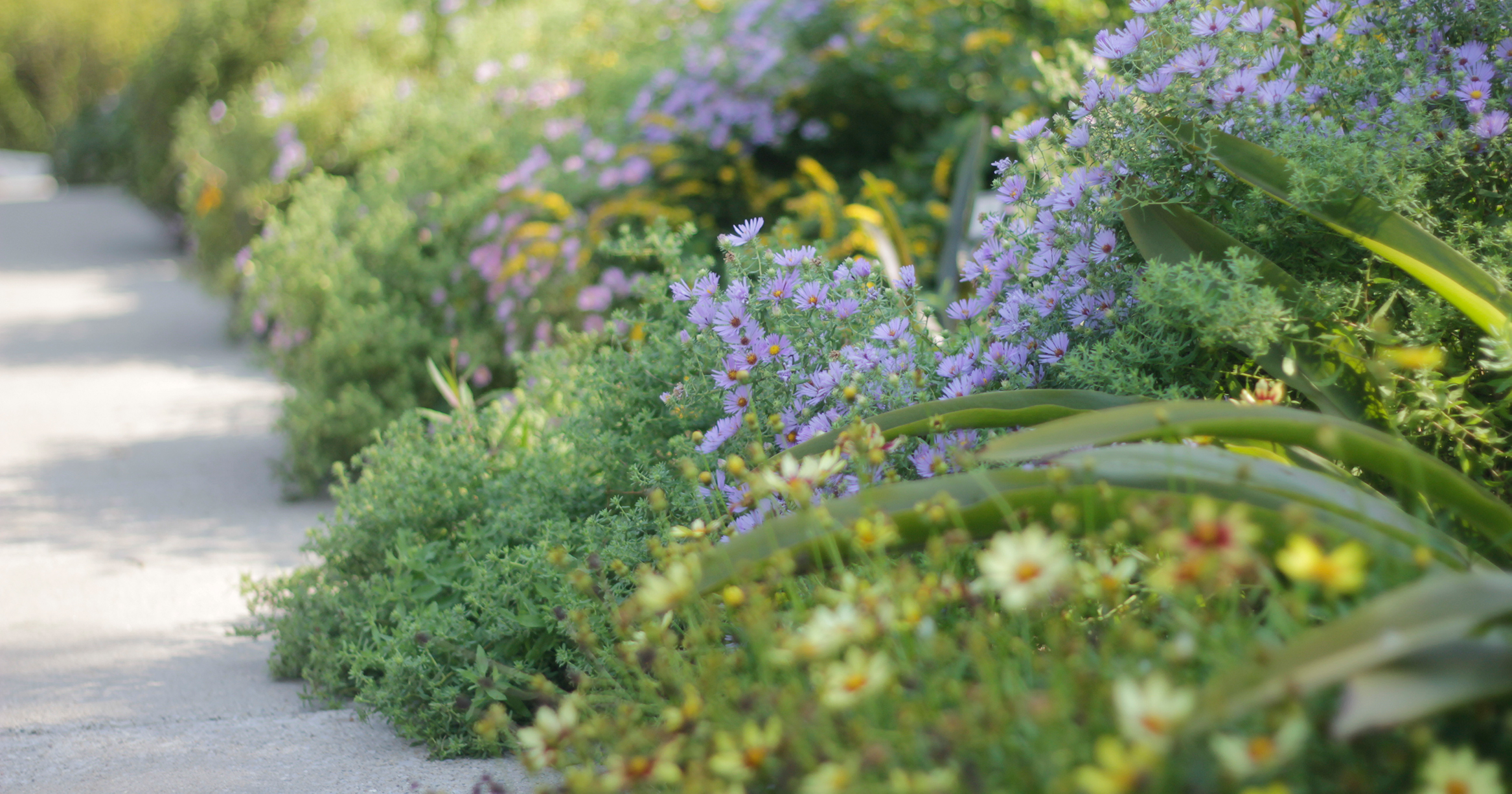 Shipping wine can seem complicated, but we're here to help! Take a look at these frequently asked questions about sending and receiving wine, plus some helpful hints about what to expect when you order online, and how to make the process a breeze.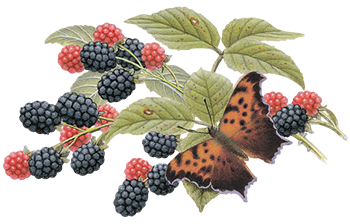 Shop Oliver Wines
Try an in-home tasting or stock up your wine cabinet. We can ship to over 30 states (and counting), and there's always something new to mix up.
Stay in Touch
Be the first to know about all-things-Oliver, including new releases and special sales. It's our way of playing favorites.