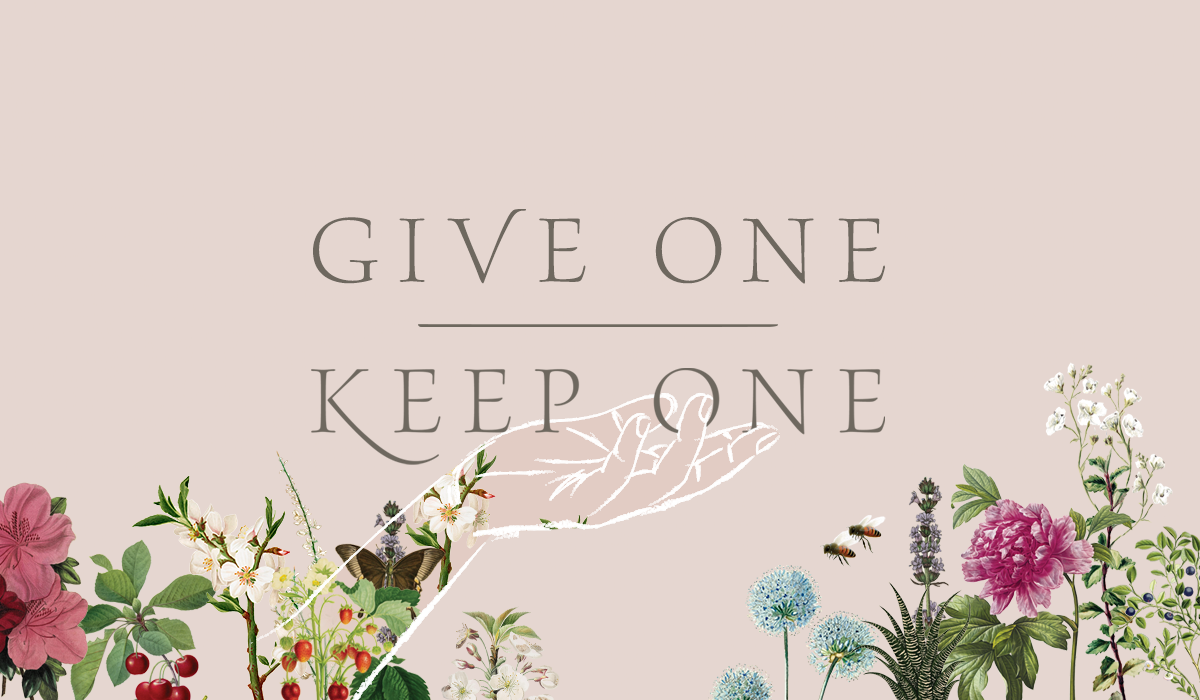 UPDATE June 11, 2021 » Congratulations to our winners! These awesome Oliver fans generously nominated friends, daughters, mentors, and neighbors to receive $500 gift cards! Kudos to each of you for your kindness. You inspire us!
Anthony, from Toledo, Ohio
Paulette, of Naples, Florida
Judy, from Phoenix
Sharon, from Indianapolis
Mike, of Portland, Maine
In the last year, we've been so inspired by acts of kindness big and small — from the service and sacrifice of frontline workers, to the thoughtful doorstep drops of bottles of wine for a friend, these actions deserve a bit of recognition.
We're in search of five worthy nominees to receive a $500 Visa gift card. This can be someone who displays selflessness or compassion, someone who needs an extra hand, or someone you know you can always count on. If there is goodness you want to reward, that's the person we're looking for.
Here's how it works:
Text OLIVER to 65047 to receive a link and complete an entry form.
Entries do not require purchase, but nominees and winners must be 21+.
To be eligible to win, nominees must be residents of these states: AL • AR • AZ • CA • CO • CT • FL • GA • IA • ID • IL • IN • KS • KY • LA • MA • MD • MI • MN • MO • MT • NC • NE • ND • NM • NV • OH • OK • OR • RI • SD • SC • TN • TX • VA • WA • WI • WV
There will be 5 winners. Each winner receives a $500 Visa e-gift card, and winners will be drawn on June 7, 2021.
View the official contest rules, here.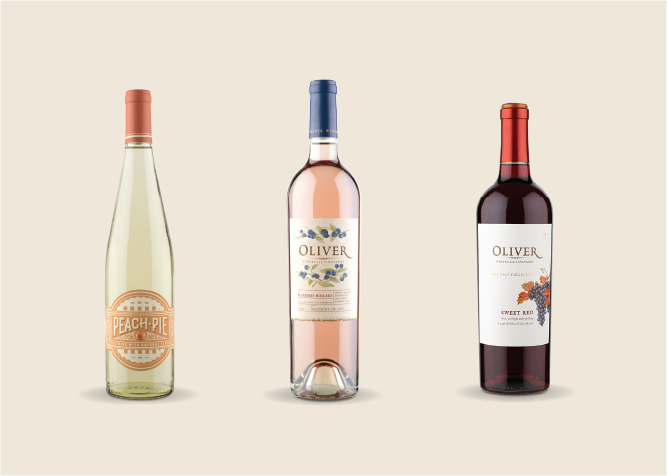 Easy & Delicious! Sweet Red + Pizza
Whether you've just slipped into your comfy clothes or you've been wearing them all day, our Soft Wine Collection Sweet Red wine with a zesty pizza makes a rewarding sweet and savory combination. (Plus: you deserve it!)
Read More
Red, White, and Blueberry (Moscato)!
Celebrate all things red, white, and blue! Fire up the grill, fill your backyard patio with friends and family, and await the evening's fireworks show. But wait, don't forget the wine. That should be red, white, and blue, too! Read on for more about our fruity Moscato wines, featuring Cherry Moscato, Moscato, and Blueberry Moscato.
Read More