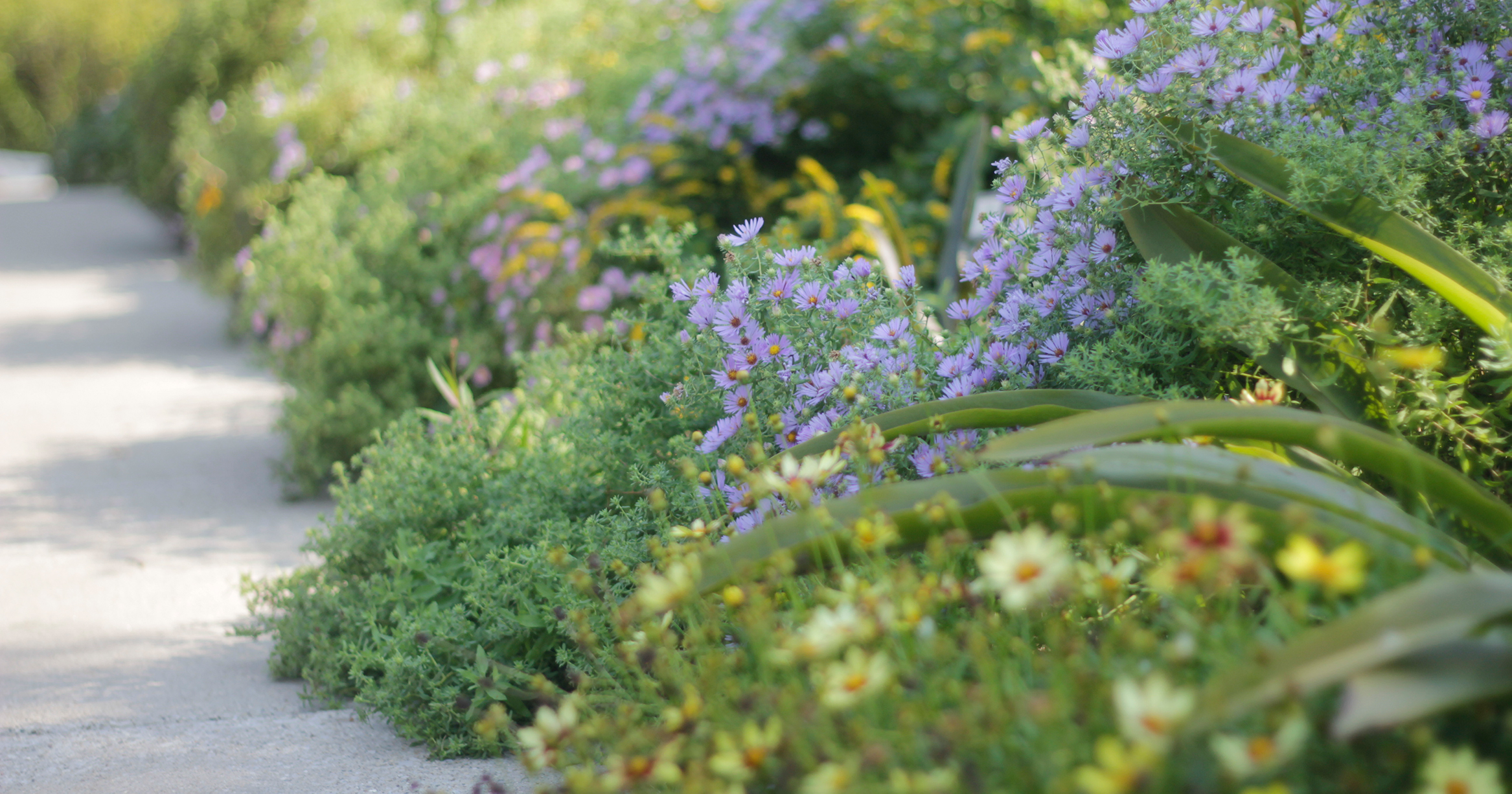 Take a look at these frequently asked questions about sending and receiving wine, plus some helpful hints about what to expect and how to make the process a breeze:
• How is my age verified?
We use a service called ShipCompliant in our online shop. It verifies your age and
address, then your ID will be checked when the package is signed for upon delivery.
• Where can you ship?
We'll ship to residential and business
addresses. Because the package must be signed for, it's best to choose your shipping address based on where you are most often during the day. It's also fun to receive wine in front of your coworkers... (wink, wink).
• This one is more of a statement...
The shipping costs more than the wine!
Right you are. Unfortunately, wine is rather heavy. And the further it has to travel, the more expensive it gets. But, we do negotiate those rates with UPS on a regular basis, and we never charge more than the actual cost.
• Why don't you ship to Ohio?
Or any of the states not on this list...
Don't worry, it's not personal. The laws and regulations for the shipping of alcohol are different in every state. We are continuing to obtain permits for more states all the time, but in some cases (like Ohio), the law just doesn't allow it.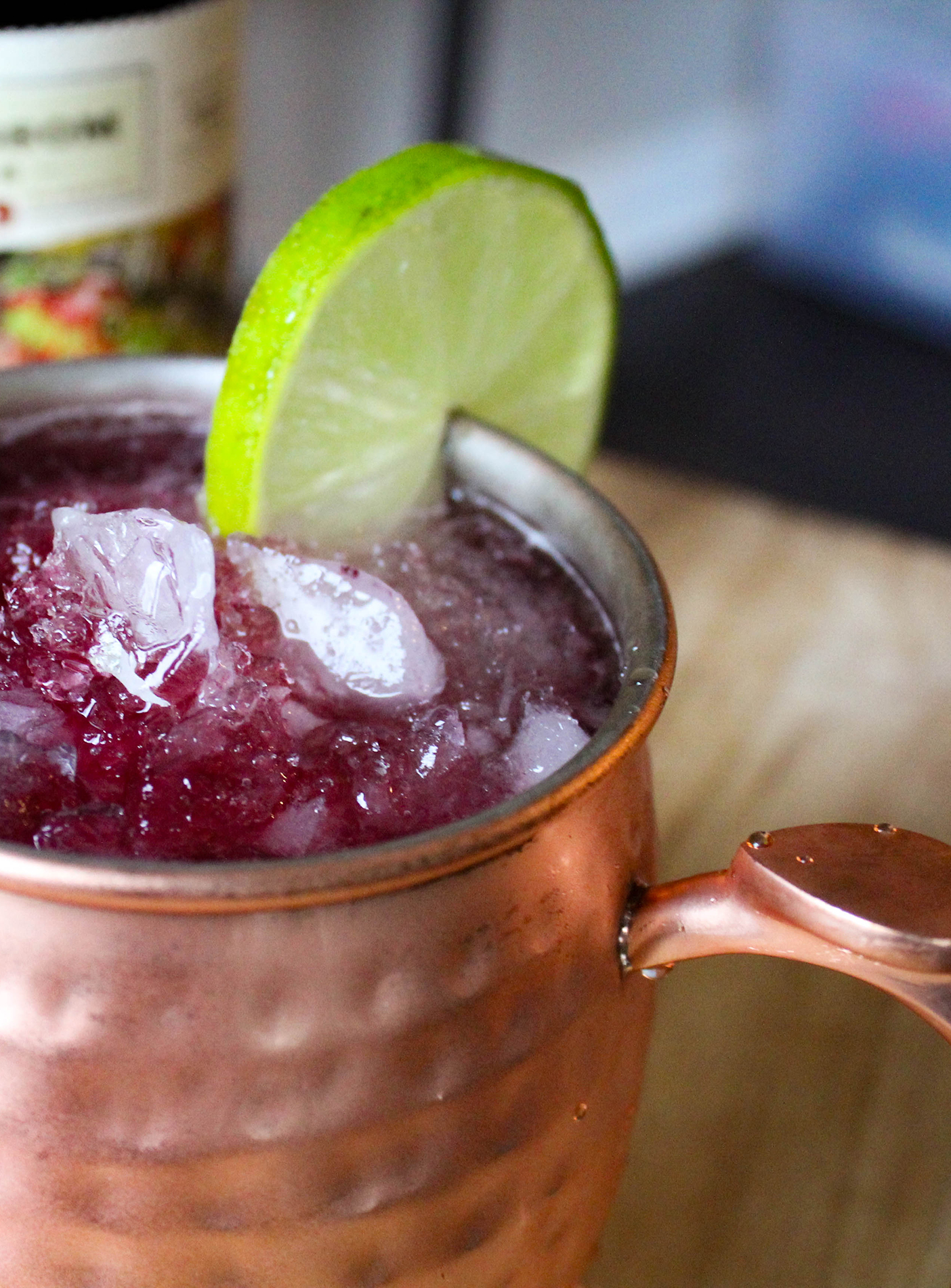 Cranberry Cider Mule
A sip of fall flavor before the weather gets too chilly. This simple seasonal cocktail is our colorful go-to in a cute copper mug.
Read More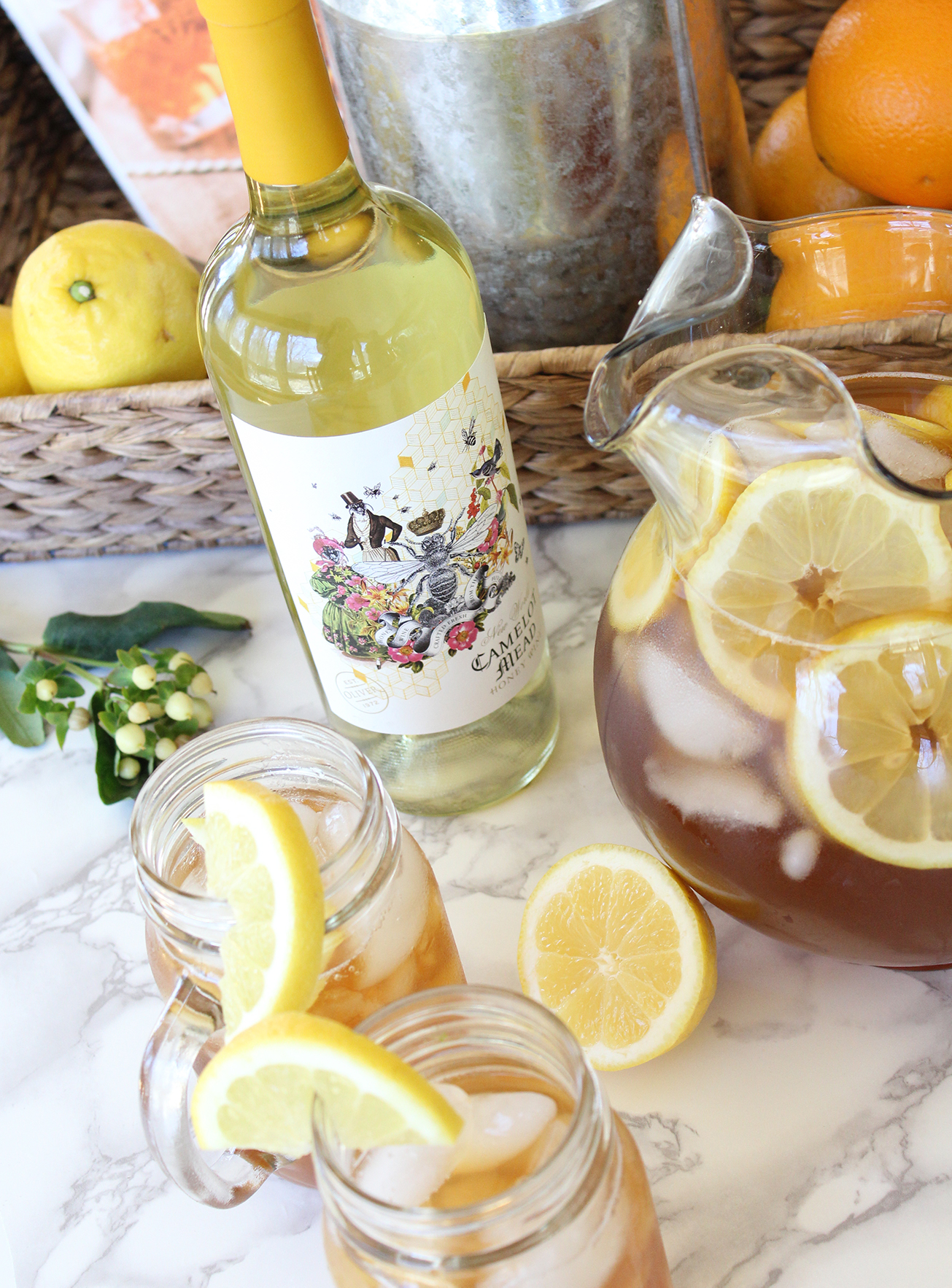 The King
Not just any cocktail is fit for a king. It must be refreshing, unique, and have a hint of royalty. As play continues at the 2019 Masters this weekend, we're feeling inspired. We're toasting to spring and sipping this delightful libation, inspired by Mr. Arnold Palmer himself.
Read More