When we think laid-back summer nights, we're thinking a chilled glass of wine and a piece — or four? — of pizza. Whether you've just slipped into your comfy clothes or you've been wearing them all day, this sweet and savory combination is a win. (Plus: you deserve it!)
From homemade to delivery, to frozen in your fridge, wine is pizza's perfect match.
You might think about dry red wines with tomato-based sauces and flavorful cheeses. The strong acidity of tomato-based pizza sauce, as well as the acidity of fat that's produced when the cheese melts, generally needs a red wine to balance this acidity and the strong flavor of these ingredients.
Surprised that a sweet wine can stand up to the spice? The more you know! If you're a semi-sweet wine lover, consider yourself officially part of the pizza + wine club.
For a go-to pizza pairing, we really love a wine with plenty of juicy, fruity flavors like Oliver Sweet Red. The softly sweet Concord grape flavor that is the hallmark of Oliver Sweet Red Wine make a great match for pizza's intensity.
Can't go wrong with a classic pepperoni slice. Or, choose another heavily-cured meat topping. Many of the spices that are used to craft these meats, like fennel, thyme, and oregano, create an intense flavor balanced by the gentleness of Sweet Red wine.
Whether it's just you and your Netflix show or the entire family gathered around, the most important pairing for our Sweet Red: someone, or something, you love being around.
Now, can someone pass us a slice of pepperoni, please?
Cheers, friends!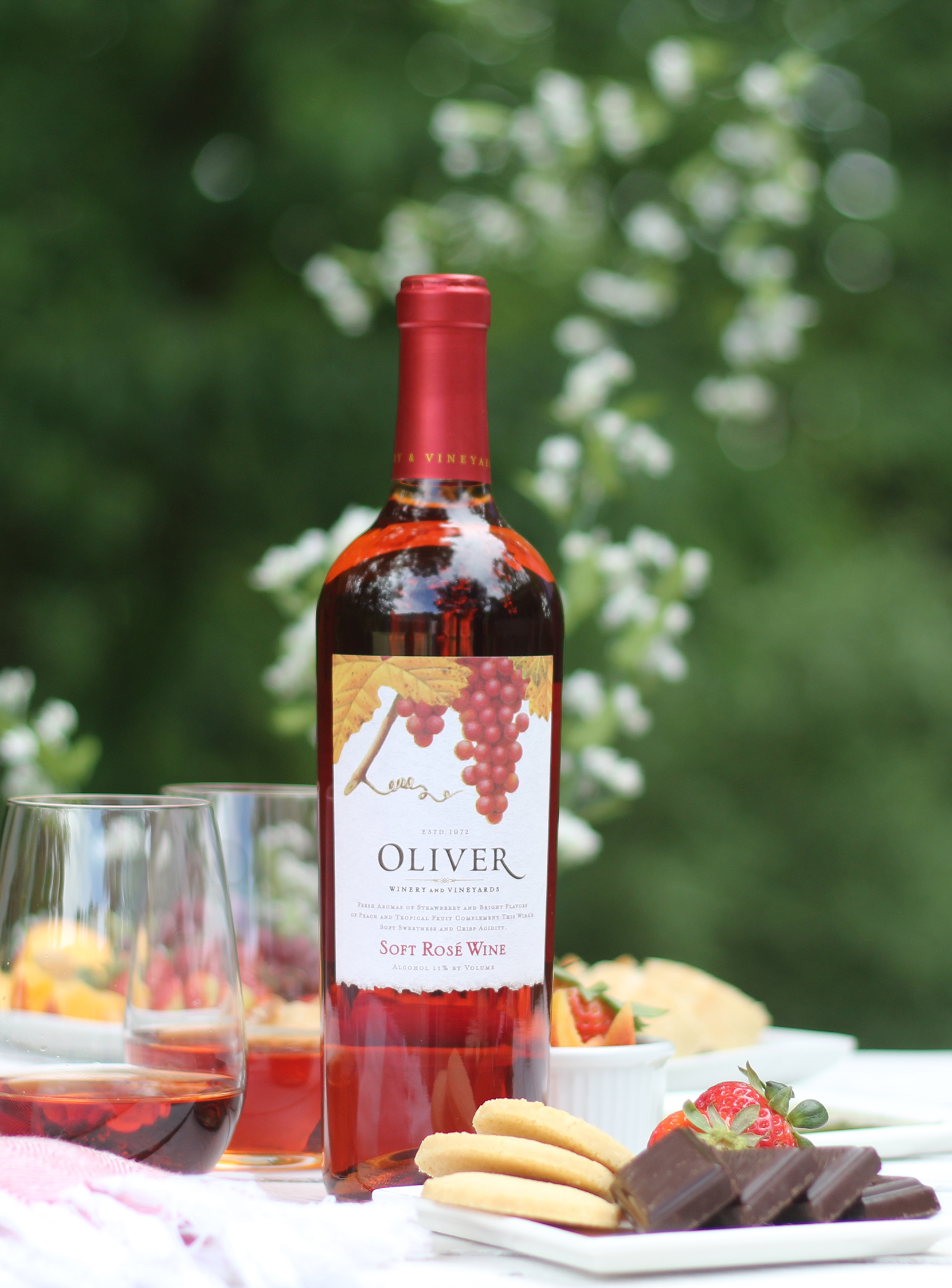 A Sweet Guide to The Best Summer Wines
Sweet wine is the core of Oliver Winery, and our Soft Wine Collection is the essence of our summers. The luscious smell of Concord grapes permeates the air throughout the winery. We know that when beads of condensation gather around a bottle of Soft Red, it's the sign of a good time to come.
Read More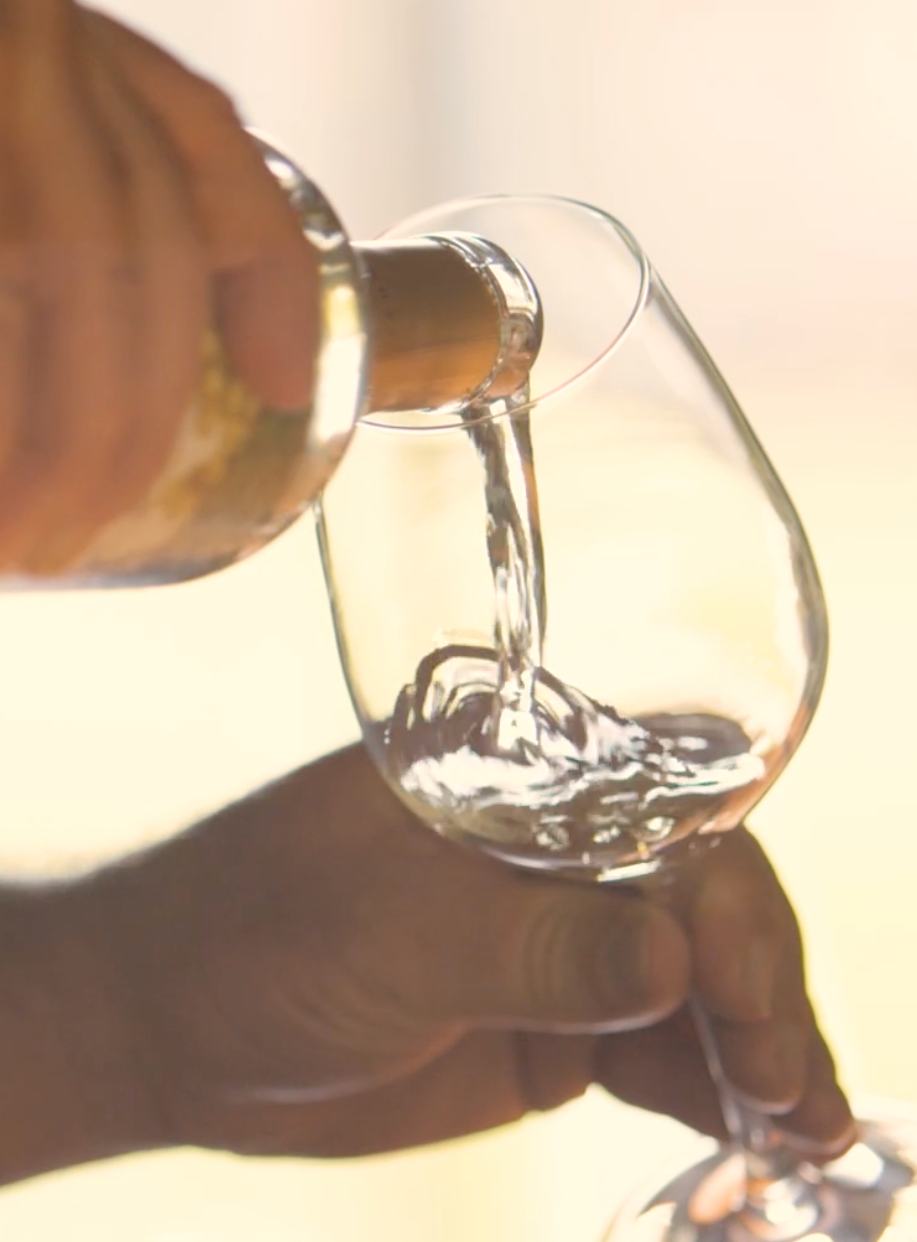 Winemaker's Notes: Soft Wine Collection Sweet White
We had a chat with our winemaker, Dennis Dunham, to get his take on the flavor profile of our Sweet White wine. Made from Niagara grapes, it's a fun and refreshing sweet white wine for any time. You'll enjoy bright, floral aromas on the nose, followed by carefully preserved flavors with a rich finish and lingering sweetness.
Read More