Harvest Story Tours
Sunday, September 15
SUNDAY FUNDAY!
It's harvest season! On Sunday, September 15, we'll give you a peek into our harvest process with a one-day-only addition to our free weekend tours.
Stroll our winery vinerows and taste grapes fresh from the vine. Along the way, sample Creekbend Chambourcin, Chambourcin Rosé, and Catawba wines.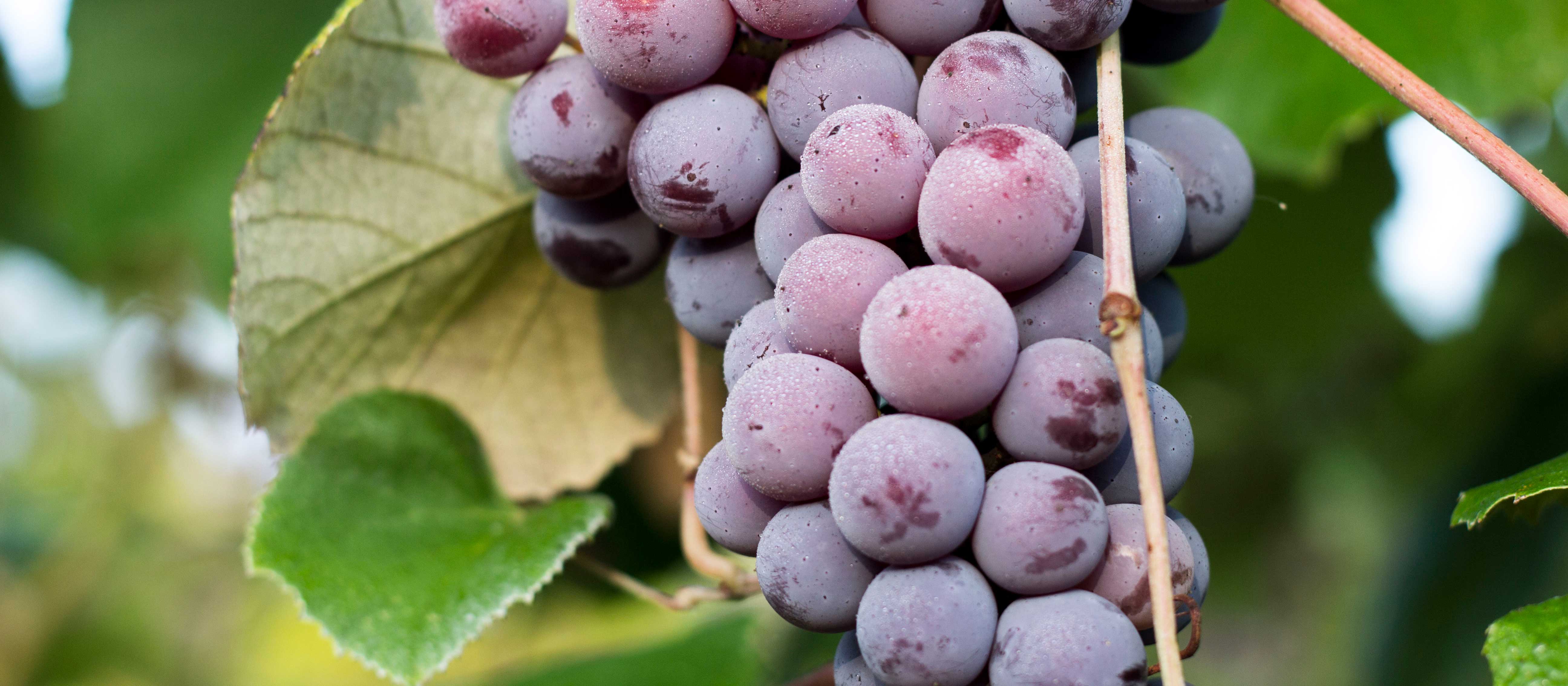 Time
Every 30 minutes, 12 pm - 6 pm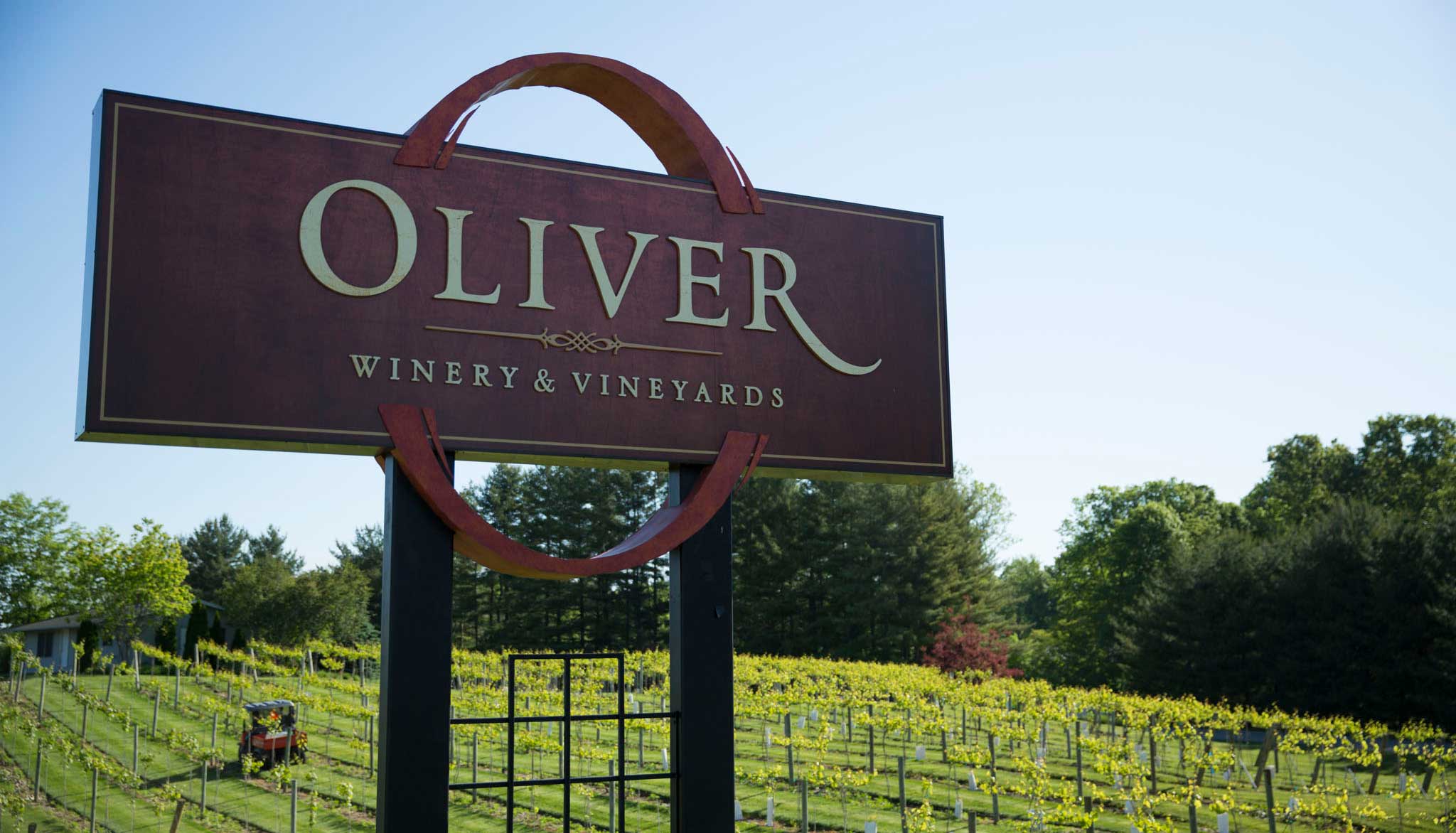 Wine is for everyone.