Cherry Cobbler

The second in our series of seasonal, dessert-inspired wines. Unexpectedly refreshing, Cherry Cobbler features bright, sweet cherries with a hint of flaky baked crust, and subtle vanilla "a la mode" on the finish. Serve this blush, apple-based wine chilled for a classic and refreshing treat.
Silver

2018 Indy International Wine Competition
Recipes & More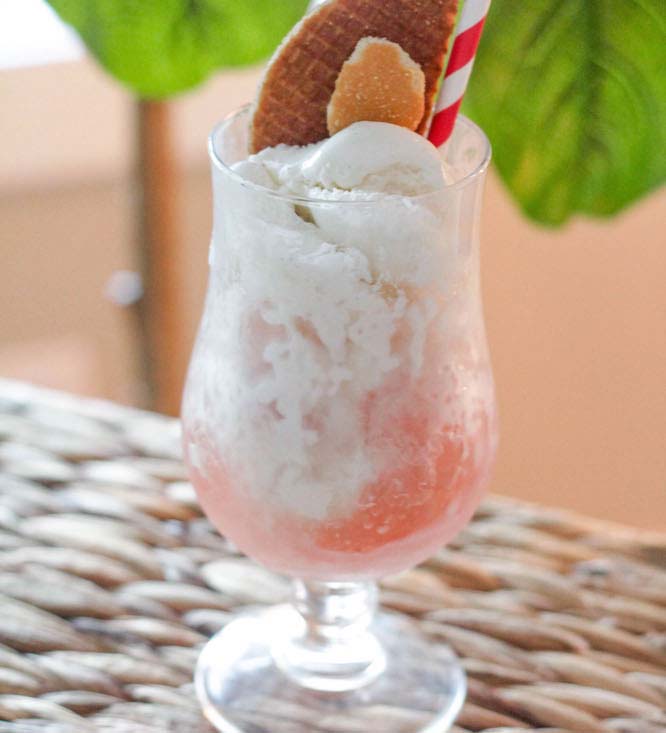 Cherry Creme Freeze
1 bottle Cherry Cobbler wine, frozen
1 scoop vanilla bean ice cream
fresh cherries, to garnish
1 stroopwafel wafer, to garnish
Freeze Cherry Cobbler in ice cube tray (about 6 hours). Pour frozen pink wine cubes in glass and crush until slushy. Add scoop of vanilla ice cream on top to make it "a la mode." Garnish this summertime treat with fresh cherries and a stroopwafel wafer.
About Collection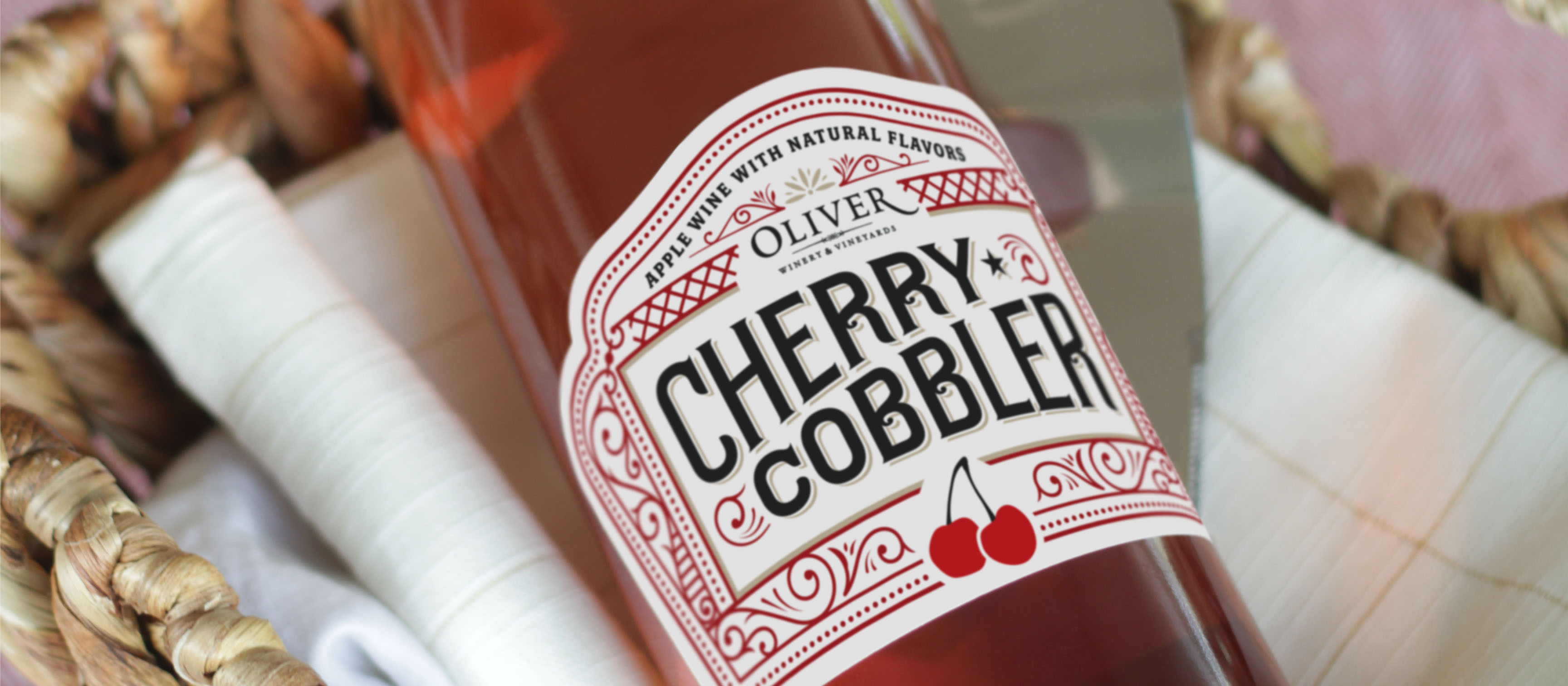 Cherry Cobbler
A wildly refreshing sweet wine. This classic summer treat is available while supplies last!
Browse Related Wines
Soft White

Sangria Classic
Pilot Project Ginger Apple Fizz
Wine is for Everyone