Behind the Vines
No pretenses here — only the good stuff.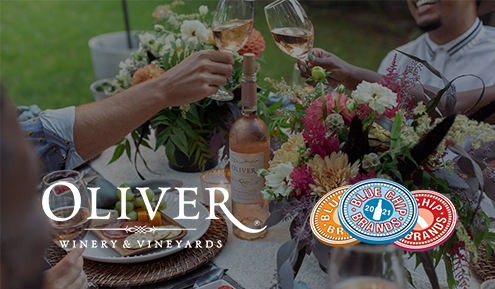 Oliver Winery & Vineyards Awarded 2021 Blue Chip Status
Oliver Winery, a national player in the sweet wine industry and the 28th largest wine operation in the U.S., has been named a 2021 "Blue Chip Brand." The award is given annually to the best-performing major players in the industry over the long-term by M. Shanken Communications.
A standout in the industry, Oliver is the only domestic wine operation with headquarters outside of California to be recognized in the 2021 Blue Chip listing.
Read More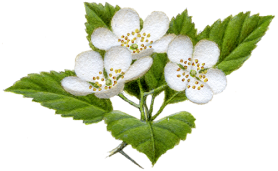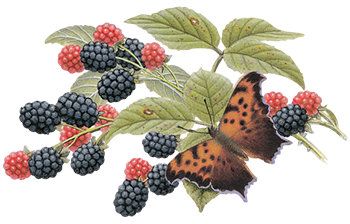 Shop Oliver Wines
Try an in-home tasting or stock up your wine cabinet. We can ship to over 30 states (and counting), and there's always something new to mix up.
Stay in Touch
Be the first to know about all-things-Oliver, including new releases and special sales. It's our way of playing favorites.