Soft Wine Collection
Ah, the classics. Our best-selling Soft Wine Collection is sweet and fruity. Best served chilled. Just what warm weather ordered.
Please start by selecting your state to see which products we are able to ship to your door.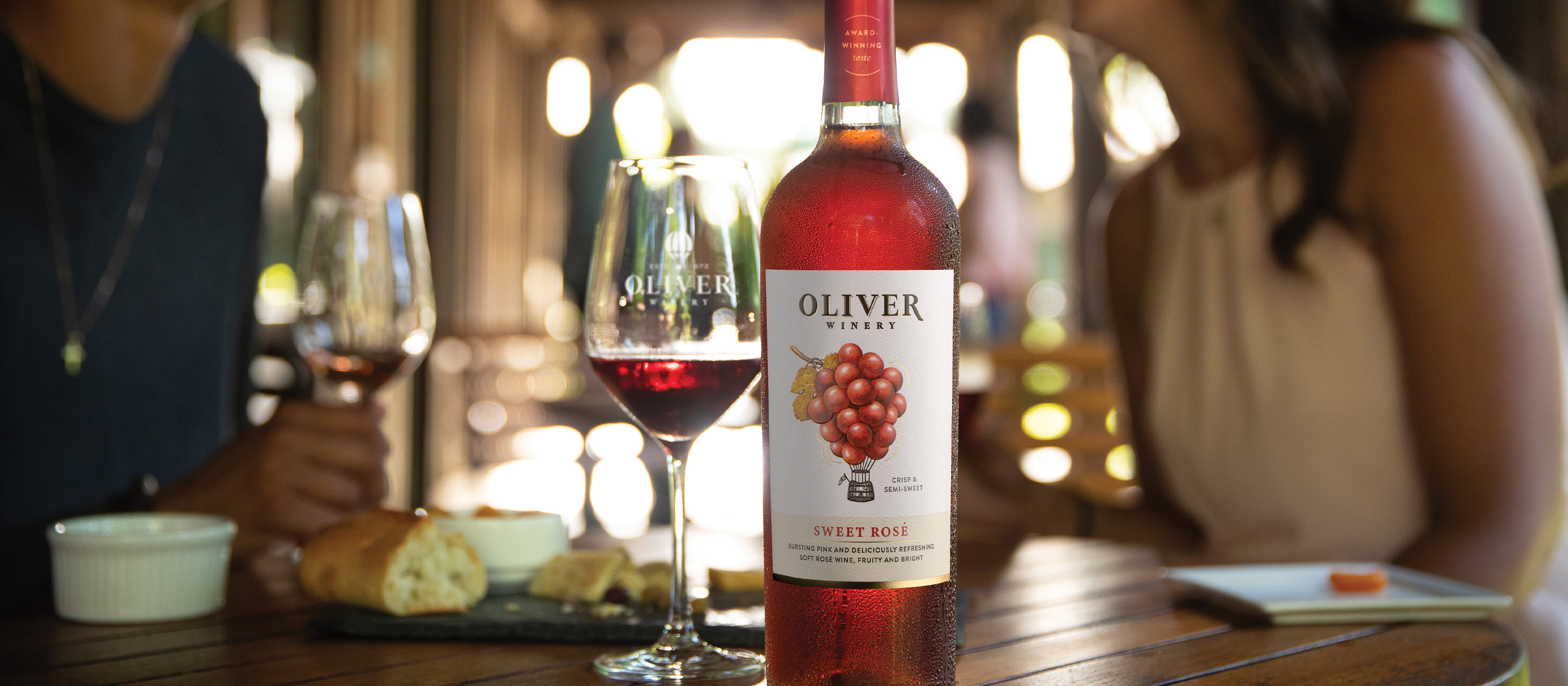 Real fruit at its finest.®
Distributed in 40+ states across the U.S. Taste the refreshingly real difference. Find our wines near you
To make our popular Soft Wine Collection, juice from the cool-growing Great Lakes region is cold fermented in stainless steel tanks to retain bright fruit taste and aroma. The result: smooth, light, refreshing wines. In fact, our Sweet Red is one of the top 20 best-selling sweet wines sold in the U.S.
We've made our Soft Red since the early 1980s. Since the first bottle it has had the same delicious, classic Concord taste and quality. You can depend on that heritage, craftsmanship, and consistency in every sip. All of our sweet wines are high-quality, smooth, and easy-to-drink. We never use leftover yields or sugar to mask poor quality fruit.
Our Oliver Soft Wine Collection includes Sweet Red, Sweet Rosé, Sweet White, and Sweet Red Lime, with a twist of pure lime extract.