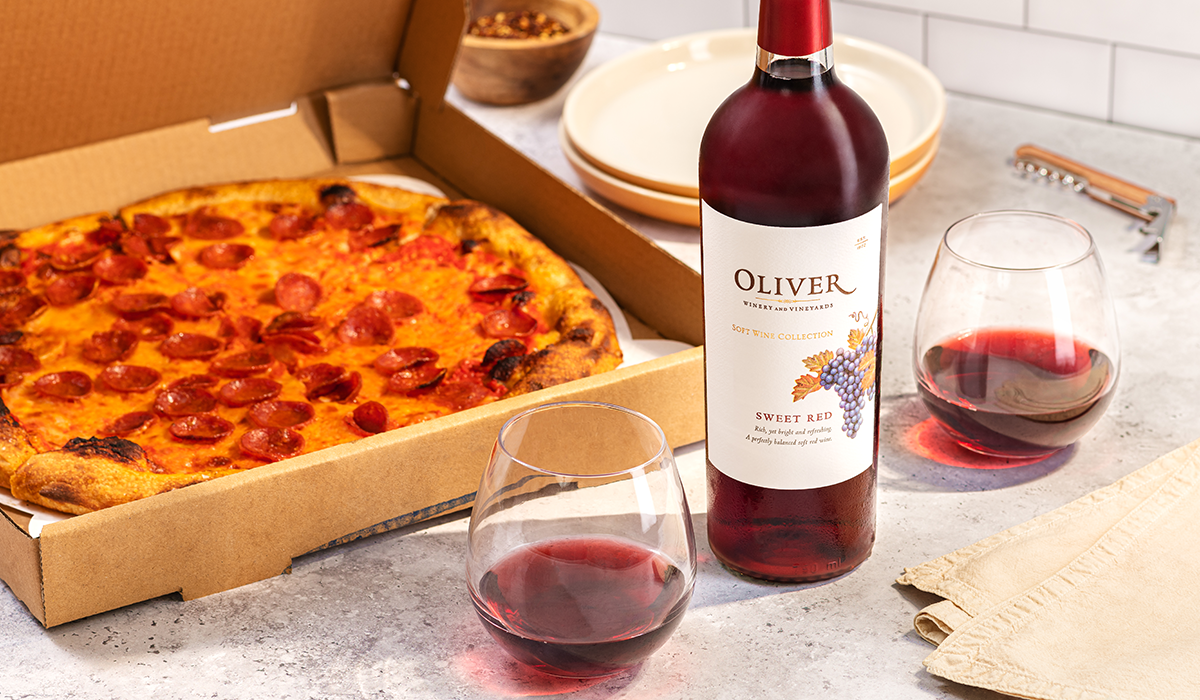 When we think laid-back nights, we're thinking a chilled glass of wine and a piece — or four? — of pizza. Whether you've just slipped into your comfy clothes or you've been wearing them all day, this sweet and savory combination is a win (plus, you deserve it!).
Oliver Sweet Red: Real fruit at its finest.
Classic Concord grape aroma, deliciously smooth, fruity taste, and ruby-red color. No flavorings or colorings, no high fructose corn syrup. Oliver Sweet Red tastes better because it's crafted with intention and only the very best fruit. This softly sweet, red wine is smooth, crisp, and refreshing. It's also a consumer-rated best buy!
Our Oliver Soft Wine Collection includes Sweet Red, Sweet Rosé, Sweet White, and Sweet Red Lime. Distributed in 40+ states across the U.S. Find our wines »
From homemade to delivery, to frozen in your fridge, wine is pizza's perfect match.
You might think about dry red wines with tomato-based sauces and flavorful cheeses. The strong acidity of tomato-based pizza sauce, as well as the fat that's produced by melty cheese, generally needs a red wine to balance the strong flavors and rich ingredients.
Surprised that a sweet wine can stand up to the spice? The more you know! If you're a semi-sweet wine lover, consider yourself officially part of the pizza + wine club.
For a go-to pizza pairing, we really love a wine with plenty of juicy, fruity flavors like Oliver Sweet Red. The softly sweet Concord grape that is the hallmark of Oliver Sweet Red Wine makes a great match for pizza's intensity.
Can't go wrong with a classic pepperoni slice. Or, choose another heavily-cured meat topping. Many of the spices that are used to craft these meats, like fennel, thyme, and oregano, create an intense flavor balanced by the gentleness of Sweet Red wine.
Whether it's just you and your latest streaming show or the entire family gathered around, the most important pairing for our Sweet Red: someone, or something, you love being around.
Now, can someone pass us a slice of pepperoni, please?
Cheers, friends!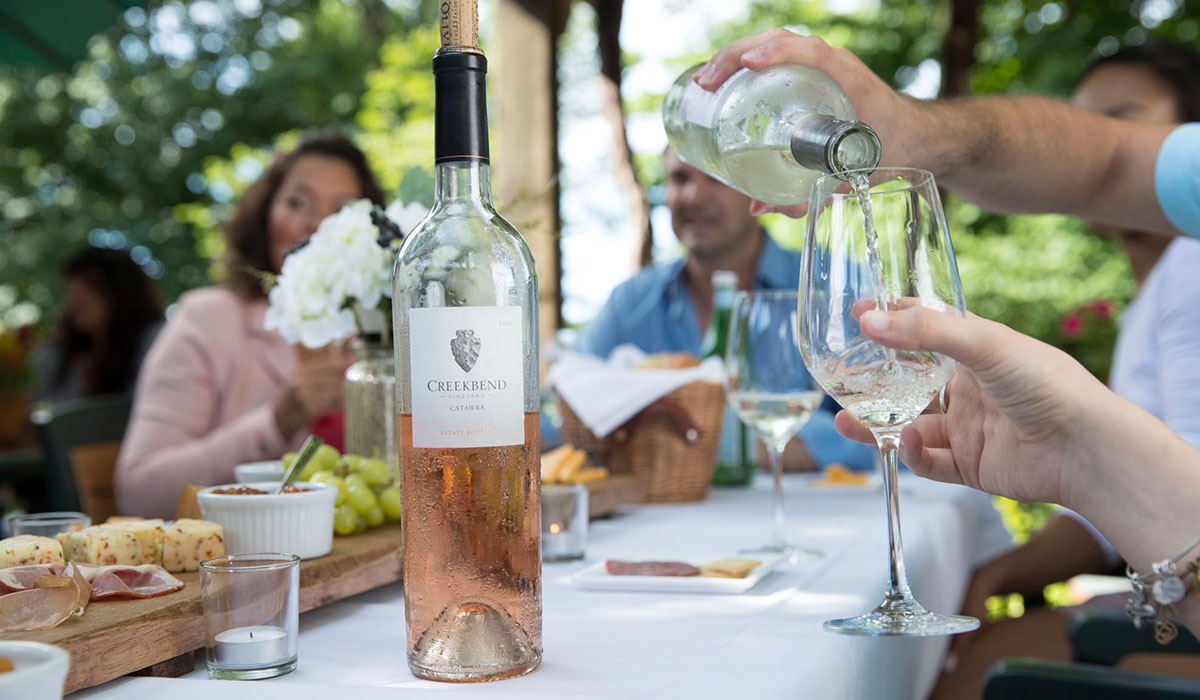 You're living here on the sweeter side of life, loving all of the fruity, sometimes bubbly, ever-luscious wines. Think Moscato and Catawba. As you pour another glass and get a back-up bottle chilling in the fridge, you wonder, "how can I make this moment even better?" Cheese. The answer is cheese.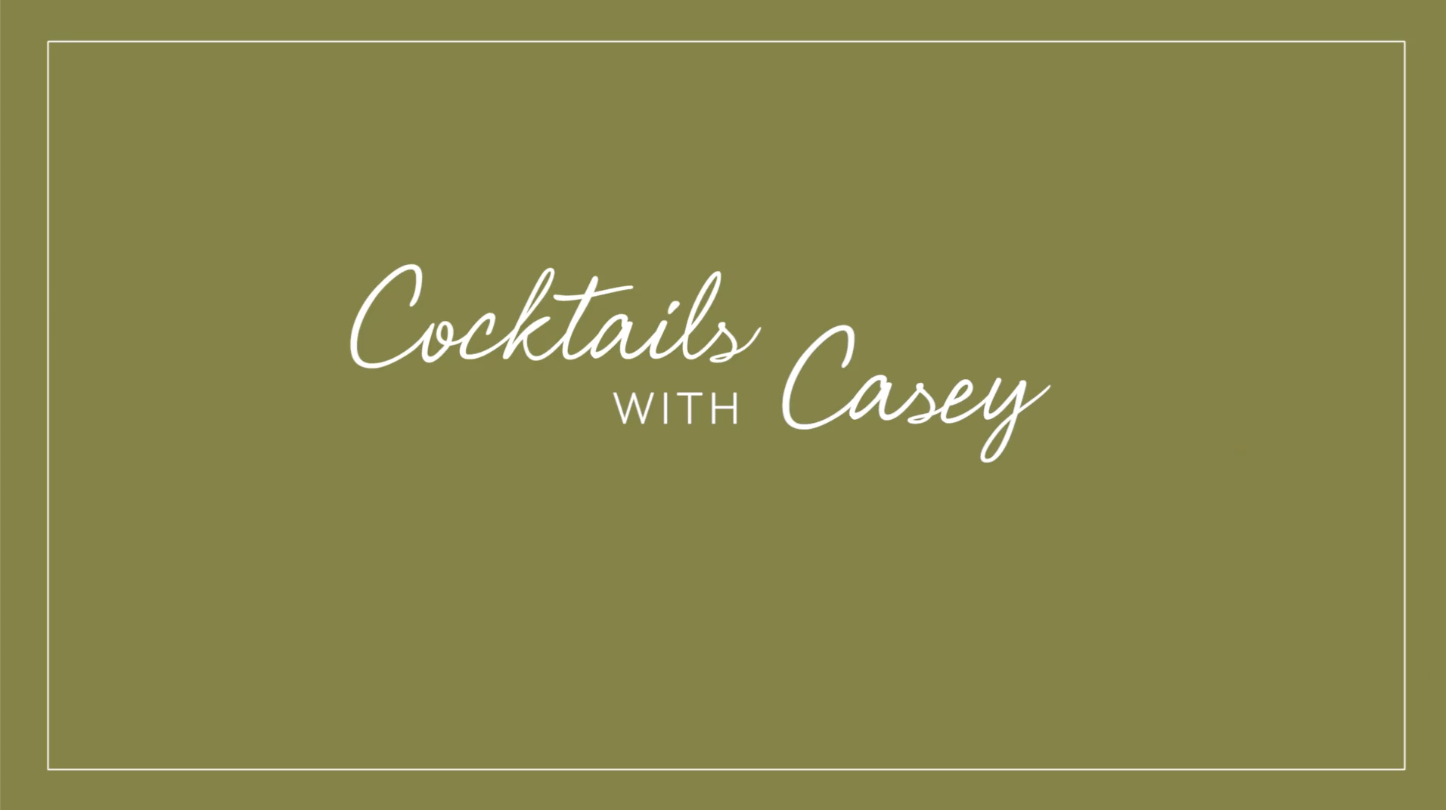 Look at you! You're one click away from making creative cocktails with everyone's favorite amateur bartender. Grab that hammer thingie and let's get to work!