Creekbend Collection
Estate-bottled and grown at our very own Creekbend Vineyard, this collection represents the very best of Indiana wines.
Please start by selecting your state to see which products we are able to ship to your door.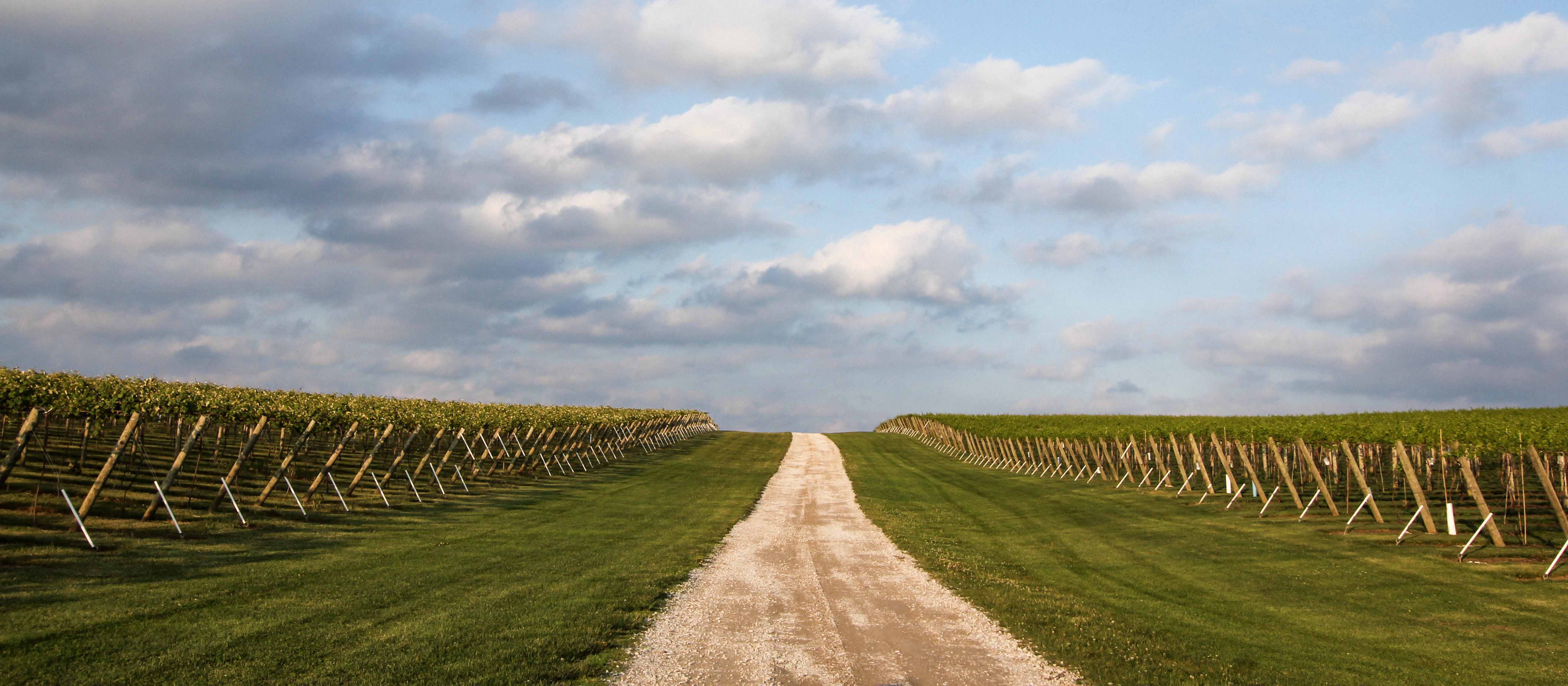 Estate-grown favorites
Distributed in 40+ states across the U.S. Taste the refreshingly real difference. Find our wines near you
The Creekbend Collection represents the very best of Indiana wines. Made from grapes grown at our Creekbend Vineyard, these wines have gained national reputation for quality. These estate-bottled wines include dry wines such as Chambourcin and Creekbend III, a dry white blend as well as sweeter styles like Traminette and dessert wines like Tawny Port and Late Harvest Catawba. The spear point adorning our Creekbend Collection labels is an actual artifact recovered at Creekbend Vineyard, tribute to the Native American tribes that once hunted the grounds.
Creekbend Collection wines are exclusively available online or in our Tasting Room in addition to very limited distribution in Indiana.
Plus: After years of sold-out membership, we're now accepting new Creekbend Wine Club members!