There are so many things to love about Easter, however you celebrate it. Coloring eggs, wearing a hat, hosting dinner, raiding your kid's Easter basket…It's okay to admit to that last one — we all do it!
Oliver wines make Easter's sweet traditions more delicious.
Science has our back on this: The polyphenols in chocolate are similar to those in wine, so they pair beautifully together. Soft, fruit-forward wines, like Oliver's, make the best complement to most chocolate by balancing the bitterness. Have some extra bottles of Oliver on hand for sneaking a peanut-butter egg or serving up chocolate Easter Bunny cake.
Here's your cheat sheet for Easter-chocolate pairings:
Chocolate-covered cherries + Cherry Moscato
Similar fruit characteristics make a match. Our Cherry Moscato, made with real tart-cherry juice, enhances the flavor of real cherries encased in milk chocolate.
Peanut-butter cups + Creekbend Tawny
Flavors of dates, vanilla, and walnut in this dessert wine sing with the sweet nuttiness of chocolate-covered peanut butter.
Devil's food cake + Sweet Red
One classic deserves another—America's favorite sweet wine. Bursting with Concord grape juice, Sweet Red can stand up to the richness of chocolate cake, and the velvety finish matches the dessert's luxuriousness.
Dark chocolate + Cabernet Sauvignon
The ideal bar to drink with wine is between 67 and 72 percent cacao, neither too sweet nor too bitter. The same can be said of our Cabernet's mid-weight tannins and deep fruit flavors.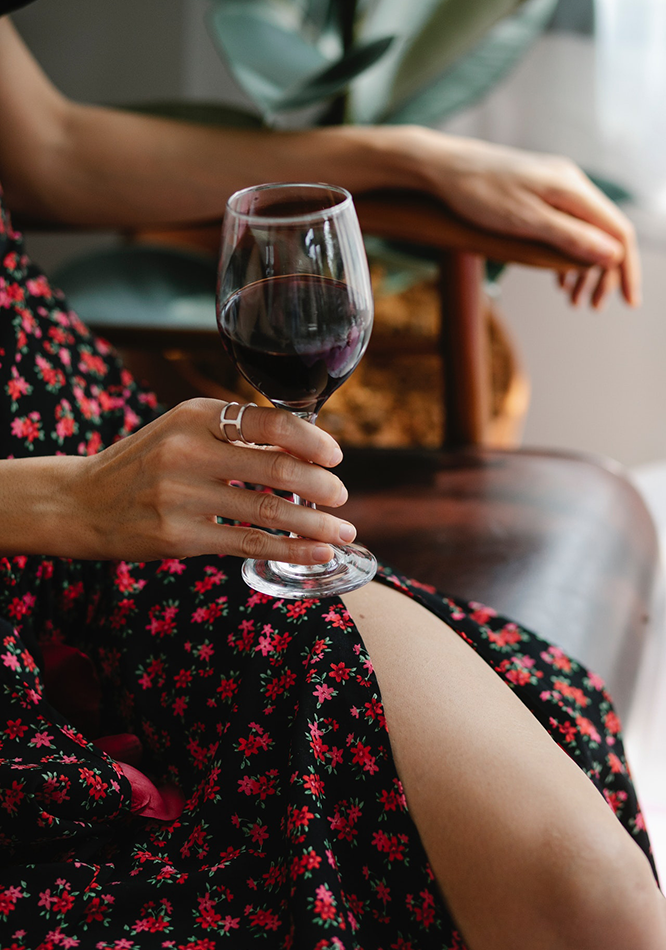 White chocolate + Moscato
The wine's bright acidity cuts through intense white chocolate, while sweet, effervescent notes of tropical fruit meld well with the creamy, vanilla flavor.
Milk chocolate + Creekbend Chambourcin Rosé
A rule of thumb is to choose a lighter-bodied wine for less-intensive chocolate (and vice-versa). Those milk-chocolate bunnies are mild enough to hop alongside this bright, crisp wine with strawberry notes.
Cadbury Creme Egg + Camelot Mead
Do you dare? The yolk filling is creamy and sugary. Camelot Mead's delicate sweetness and light honey taste won't compete.