Tasting Room Hours
OPEN DAILY
Monday - Thursday, noon - 6pm
Friday - Saturday, 11 am - 6pm
Sunday, noon - 6pm
LIMITED CAPACITY
Get reopening details »
To place a curbside pick-up order, call 812-876-5800 and press " 0."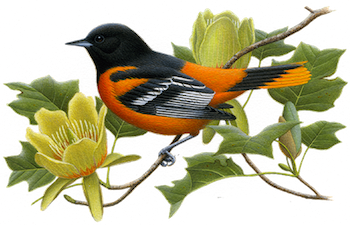 Plan your perfect day at Oliver.
WHAT TO EXPECT
We're so excited to welcome you back! Right now, we're open for shopping, wine by the glass or bottle, and reserved experiences. Seating space is very limited, especially on Friday and Saturday. For an overview of the most important details to know, visit our blog.
LIMITED CAPACITY
If you stop by (can't wait to see you!), you'll be greeted by an Oliver staffer. We are required by Monroe County ordinance to limit the number of people in each gathering space. If we're at maximim capacity, you may encounter a wait for our hillside picnic area, shopping, or patio seating.
MASKS REQUIRED
Our guests and employees are required to wear a face covering while inside our tasting room. This applies to shopping, restroom visits, etc. Masks are not required while enjoying outdoor spaces.
PARTY SIZES
Our seated patio experiences are limited to parties of up to 4. On our hillside open seating grounds, groups up to 10 are permitted. Larger parties will be required to split up. For hillside seating, guests may bring folding chairs or blankets.
RESERVED WINE FLIGHTS
We're excited to continue offering our highly-rated reserved wine flight experience. You'll be seated on our patio or under our heated pergola as we take take you sip by sip through a series of selected wines. Book in advance, especially for weekend dates. Please reserve in advance.
SELF-GUIDED FLIGHTS
Choose from a variety pre-selected flights to taste and enjoy on our covered patio. Open seating is available for groups of up to four people, weather permitting.
CURBSIDE PICK-UP
We're continuing no-contact curbside wine pickup. This option is available 7 days a week. Place your order online and select the pickup option, or call us to order by phone, ahead of arrival. To place an order, call 812-876-5800, and press "0."
OPEN FOR SHOPPING!
The Oliver Winery retail space is open for shopping and wine purchases. However, winery tours and our traditional $8 guided tastings are still suspended while social distancing restrictions are in place.
NO OUTSIDE FOOD or DRINK, PLEASE
At this time, we're trying to minimize what is brought onto our grounds, and we greatly appreciate your understanding! We'll have an assortment of meats, cheeses, and other snacks as well as non-alcoholic beverages available for purchase onsite.
ACCESSIBILITY
Yes, our facility is wheelchair accessible. Please let us know how we can make your visit most enjoyable.
PETS
We love to see pets (bonus points for an adorable puppy), but only on a leash. And we can't allow them in the tasting room or production areas due to health code regulations. P.S. Don't forget your baggies for clean up and a bowl for thirsty pups.
PHOTOGRAPHY
We love sharing our grounds to capture special moments and memories. You and your photographer are welcome on our grounds during our regular business hours. Please keep in mind that group sizes are currently limited to parties of up to ten people.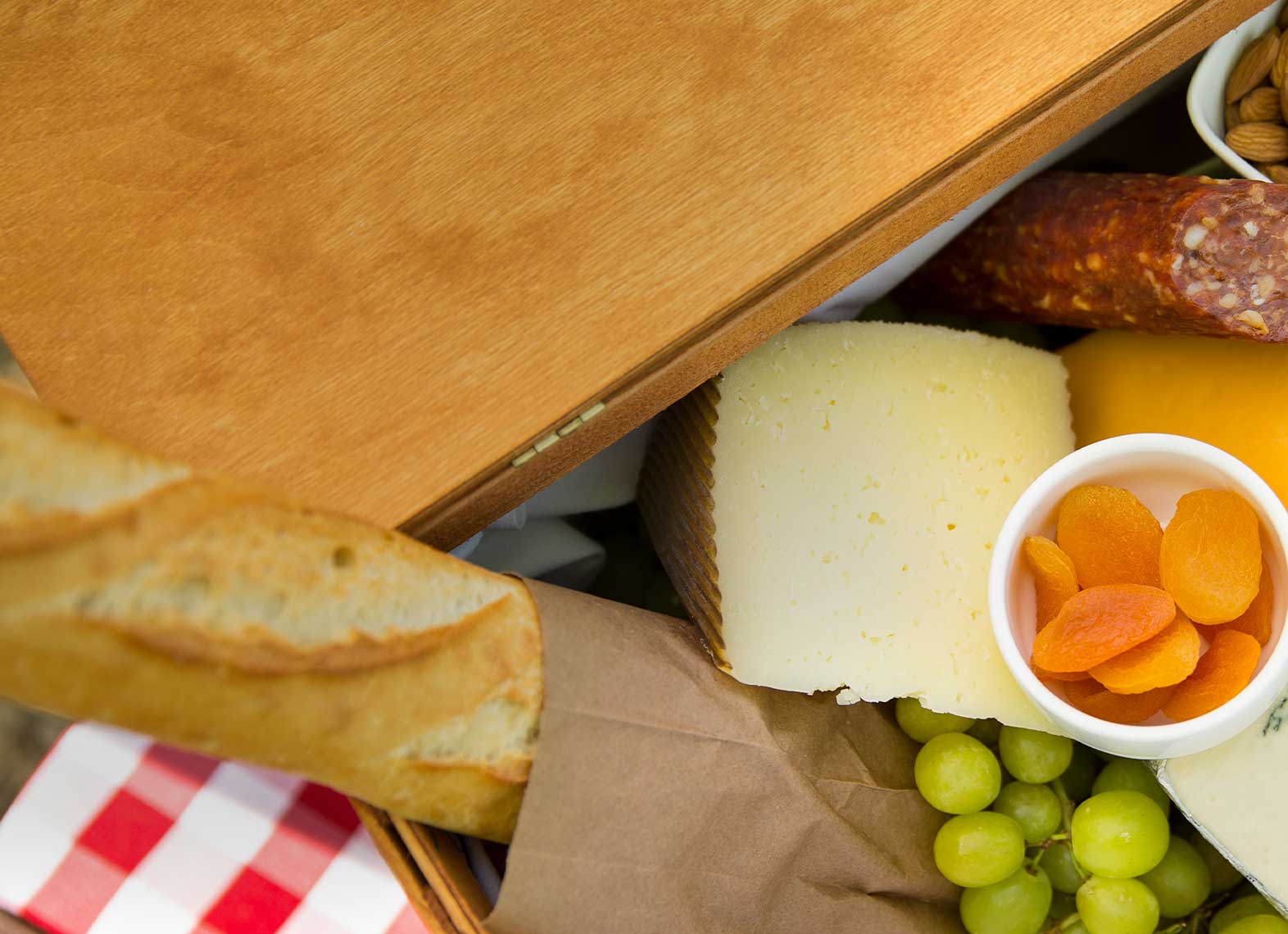 Picnic Experience
We'll have the table set and a delicious spread waiting for you. Perfect for a family get-together, romantic lunch date, or a day out with friends.
Book a Picnic
Wine Cocktails & Pairings
The real Montmorency cherry juice in our Cherry Moscato adds subtle tart-yet-sweet notes that make it a palate-pleaser. Share it chilled at home or mix up a pink wine cocktail for brunch.
MIX IT UP
Wine is for everyone.