Behind the Vines
No pretenses here — only the good stuff.
Fall Favorites with Apple Pie Wine
Our fresh-pressed, 100% apple wine combines the comforting taste of crisp baked apples, with warmth and gentle, sweet brown sugar and nutmeg spice.
Hot or cold, Oliver Winery's Apple Pie wine makes the perfect fall cocktail. Feeling the fall? We whipped up a few super easy recipes for you.
Read More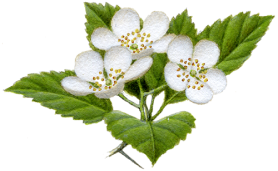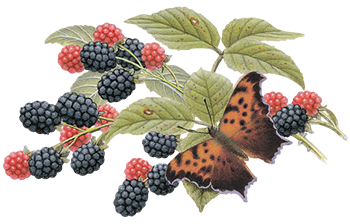 Shop Oliver Wines
Try an in-home tasting or stock up your wine cabinet. We can ship to over 30 states (and counting), and there's always something new to mix up.
Stay in Touch
Be the first to know about all-things-Oliver, including new releases and special sales. It's our way of playing favorites.