Behind the Vines
No pretenses here — only the good stuff.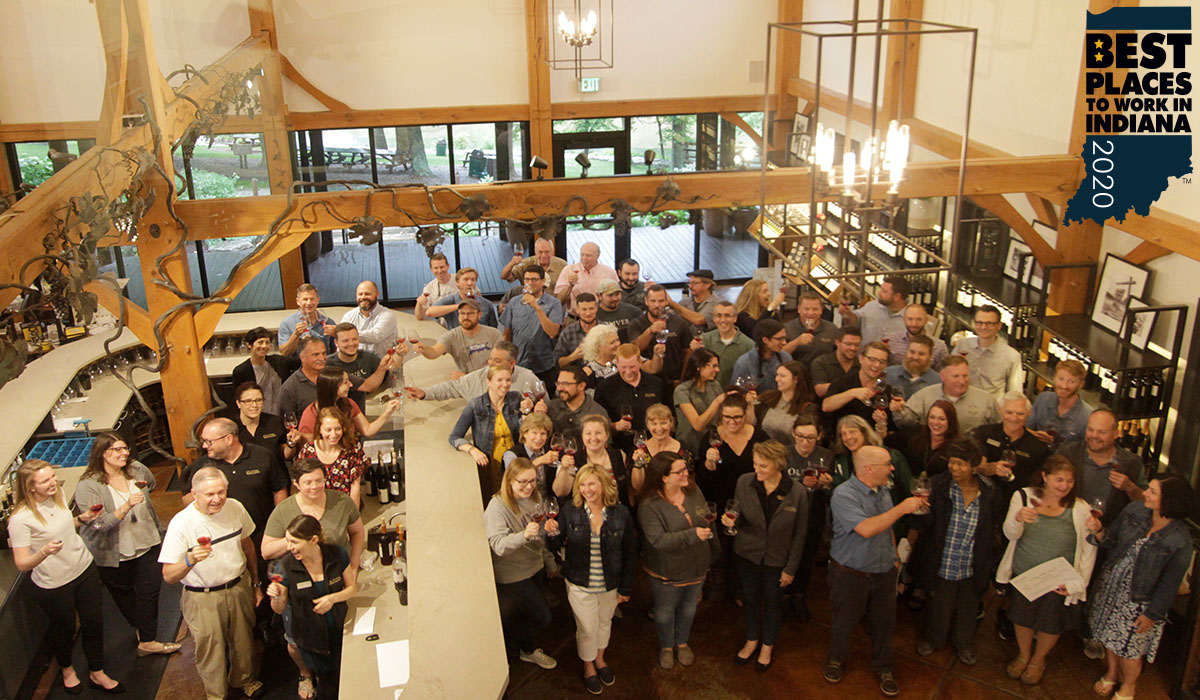 Oliver Winery Voted Best Place to Work
For the second consecutive year, Oliver Winery has been recognized as one of the top 125 Best Places to Work by the Indiana Chamber of Commerce. This acknowledgement is a testament to our dedicated employee-owners and the enthusiasm they bring to work every day. We're taking the time to outline what it means to us to receive this honor and be ranked among so many other excellent organizations.
Read More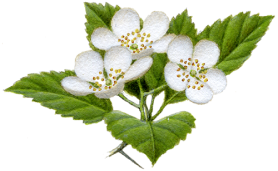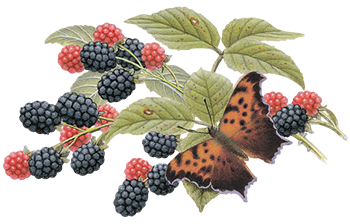 Shop Oliver Wines
Try an in-home tasting or stock up your wine cabinet. We can ship to over 30 states (and counting), and there's always something new to mix up.
Stay in Touch
Be the first to know about all-things-Oliver, including new releases and special sales. It's our way of playing favorites.