Behind the Vines
No pretenses here — only the good stuff.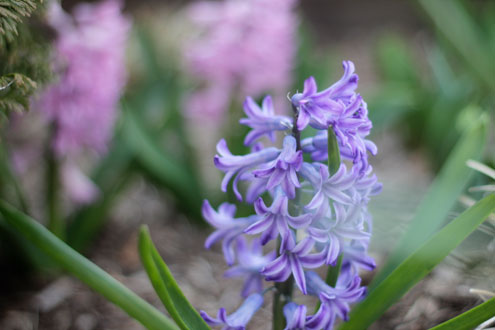 What to Expect When You Visit: Spring 2021
We are excited to host you! Temps are warming up and the grounds are in bloom. It's springtime again, and hope is in the air! With continued concern for safety and Monroe County health guidelines, there are still some rules we all must follow.
Make sure to plan ahead. Pro tip: weekdays are the best bet if you're making a last minute trip.
Read More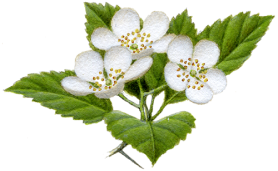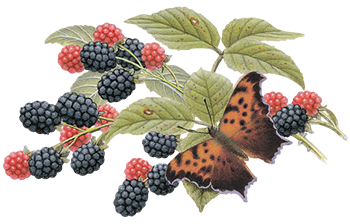 Shop Oliver Wines
Try an in-home tasting or stock up your wine cabinet. We can ship to over 30 states (and counting), and there's always something new to mix up.
Stay in Touch
Be the first to know about all-things-Oliver, including new releases and special sales. It's our way of playing favorites.