Behind the Vines
No pretenses here — only the good stuff.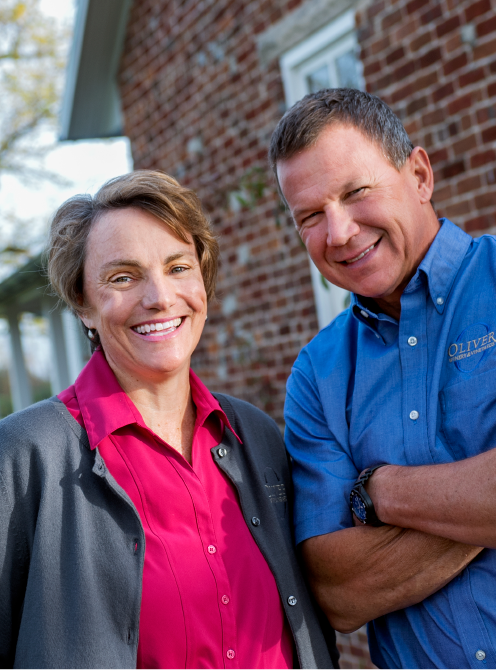 A Note from our Founder and CEO
If you read one of the recent news stories, you may be wondering – what's going to happen to the Oliver Winery I know and love?
We want to reassure you. We are 100% committed to the company values, quality, and family-oriented culture that helped get us to this point.
We also want to share some more facts about the new ownership and what it means for Oliver Winery.
Read More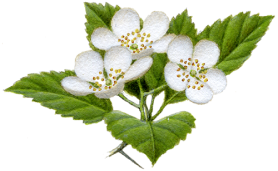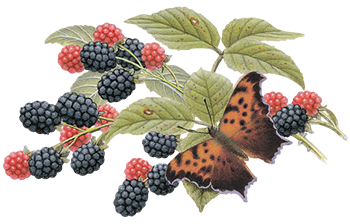 Shop Oliver Wines
Try an in-home tasting or stock up your wine cabinet. We can ship to over 30 states (and counting), and there's always something new to mix up.
Stay in Touch
Be the first to know about all-things-Oliver, including new releases and special sales. It's our way of playing favorites.