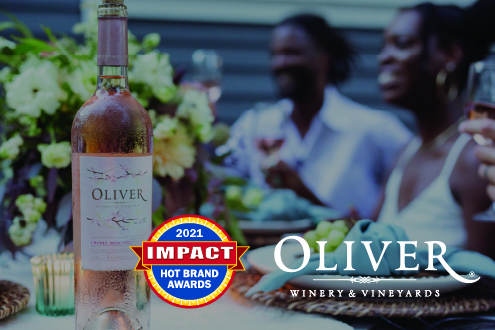 Oliver Named 2021 Impact Hot Brand
For the third year in a row, Oliver Winery is an Impact Hot Brand, in a list compiled by M. Shanken Communications. Oliver Winery is one of 24 domestic wine brands earning Hot Brand awards for 2021.
Now ranked 28th largest winery in the U.S., Oliver Winery has seen enormous growth since 2019, with Blueberry Moscato, Cherry Moscato, and Sweet Red leading the way.
Read More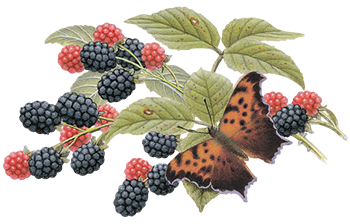 Shop Oliver Wines
Try an in-home tasting or stock up your wine cabinet. We can ship to over 30 states (and counting), and there's always something new to mix up.
Stay in Touch
Be the first to know about all-things-Oliver, including new releases and special sales. It's our way of playing favorites.