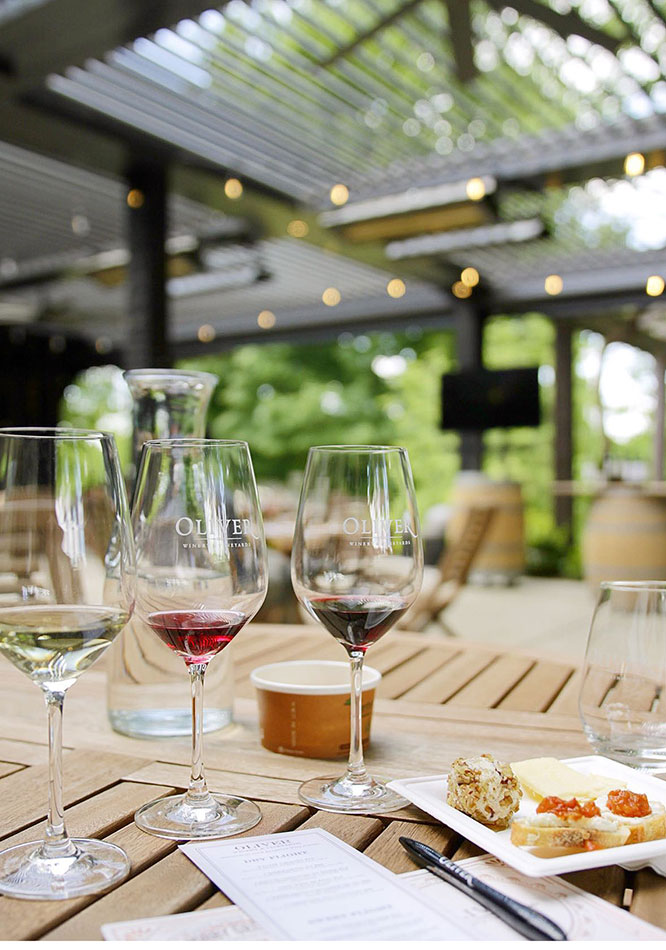 What to Expect When You Visit: Fall 2020
Our number one priority is the safety of our guests and employees. Per Monroe County and state guidelines, capacity in our spaces is limited. And, we are not currently offering guided wine tastings at our bars. Here's what you need to know.
Read More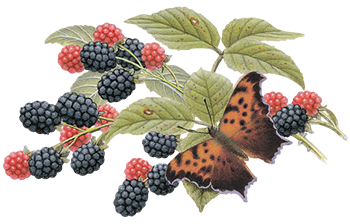 Shop Oliver Wines
Try an in-home tasting or stock up your wine cabinet. We can ship to over 30 states (and counting), and there's always something new to mix up.
Stay in Touch
Be the first to know about all-things-Oliver, including new releases and special sales. It's our way of playing favorites.