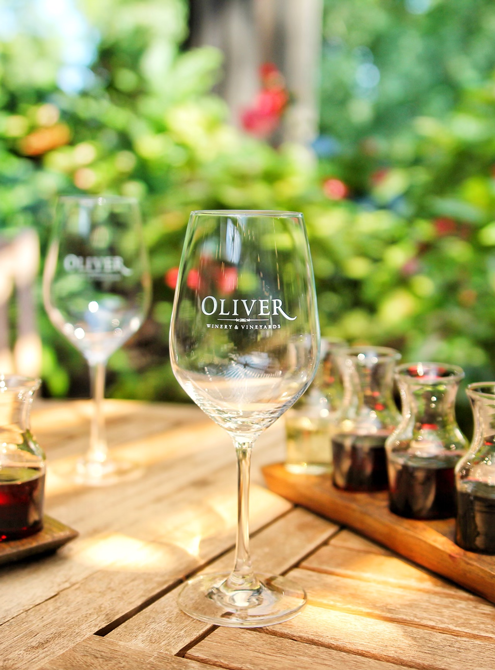 What to Expect When You Visit: Fall 2021
We are excited to host you!
This summer, we are offering self-guided flights, reserved picnics, and reserved tableside wine tasting experiences. Our hillside picnic area is open seating, and we recommend bringing along a blanket or chairs so you can stretch out and spend the day.
Read More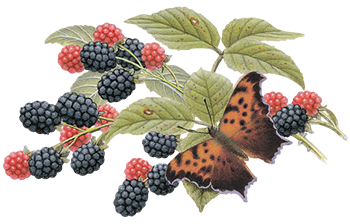 Shop Oliver Wines
Try an in-home tasting or stock up your wine cabinet. We can ship to over 30 states (and counting), and there's always something new to mix up.
Stay in Touch
Be the first to know about all-things-Oliver, including new releases and special sales. It's our way of playing favorites.