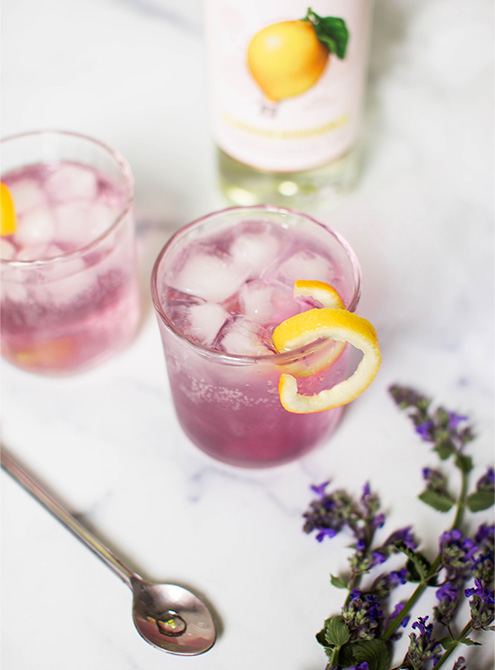 Catch us in our Lemon Moscato era! Delicious, subtle, and refreshing lavender and lemon shine in this sweet sipper. With a fun lavender hue, it's sure to make a splash at the pool or at brunch, while calming lavender makes it ideal for a lazy afternoon in the hammock or al fresco dinner too.
Shop Oliver Wines
Try an in-home tasting or stock up your wine cabinet. We can ship to over 30 states (and counting), and there's always something new to mix up.
Stay in Touch
Be the first to know about all-things-Oliver, including new releases and special sales. It's our way of playing favorites.