Holiday Sips: Three Sparkling Wine Cocktails
'Tis the season for festive holiday sips! These easy and delicious wine cocktails combine Oliver's real fruit Moscatos with the classic bubble of KORBEL Brut or Prosecco with some seasonal spice. Mix one up and hit refresh. You deserve it.
Read More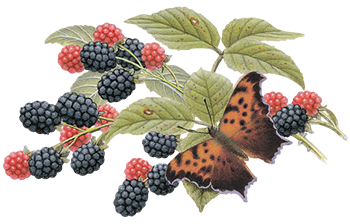 Shop Oliver Wines
Try an in-home tasting or stock up your wine cabinet. We can ship to over 30 states (and counting), and there's always something new to mix up.
Stay in Touch
Be the first to know about all-things-Oliver, including new releases and special sales. It's our way of playing favorites.