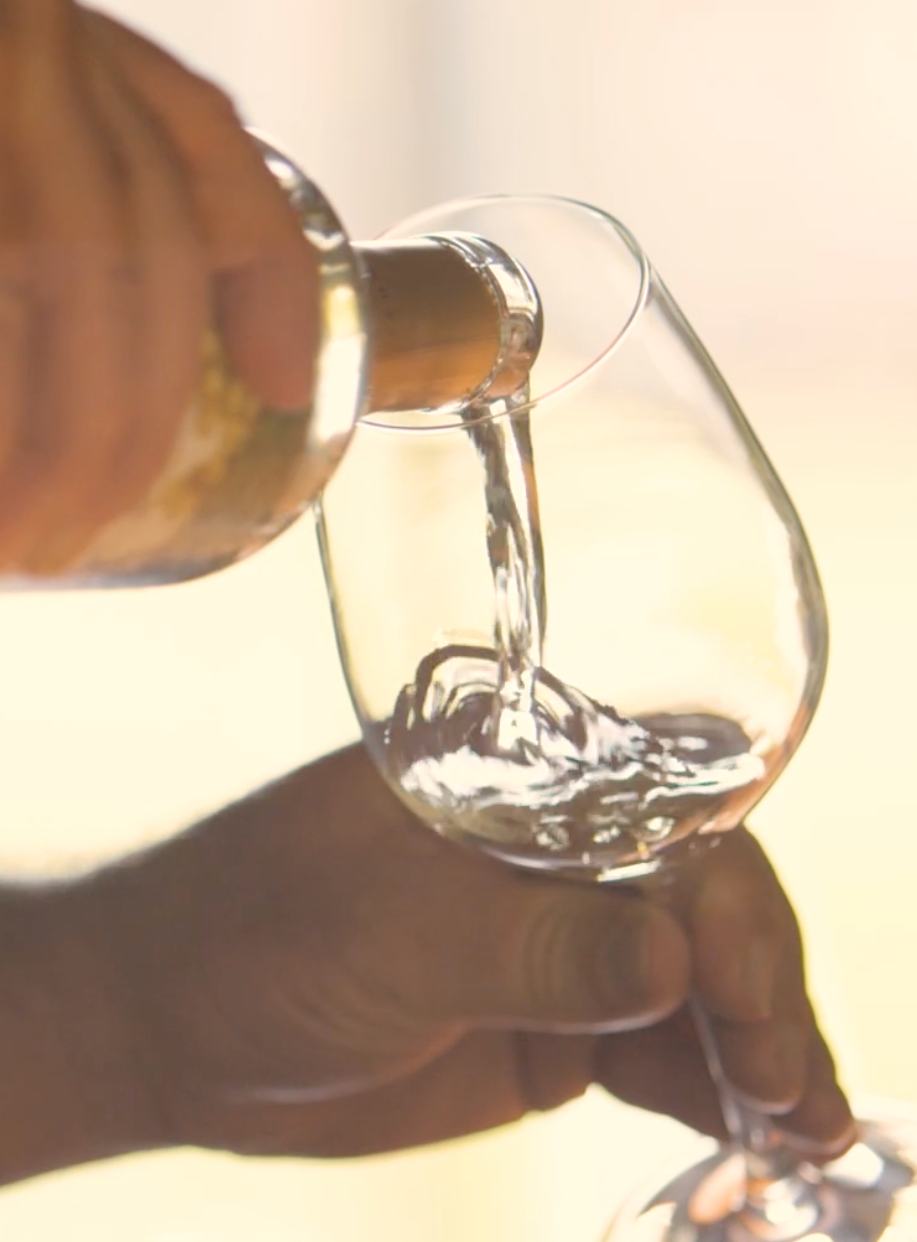 Winemaker's Notes: Soft Wine Collection Sweet White
We had a chat with our winemaker, Dennis Dunham, to get his take on the flavor profile of our Sweet White wine. Made from Niagara grapes, it's a fun and refreshing sweet white wine for any time. You'll enjoy bright, floral aromas on the nose, followed by carefully preserved flavors with a rich finish and lingering sweetness.
Read More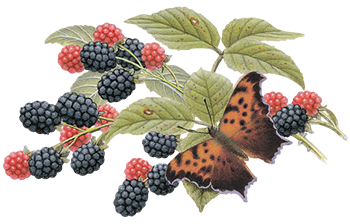 Shop Oliver Wines
Try an in-home tasting or stock up your wine cabinet. We can ship to over 30 states (and counting), and there's always something new to mix up.
Stay in Touch
Be the first to know about all-things-Oliver, including new releases and special sales. It's our way of playing favorites.