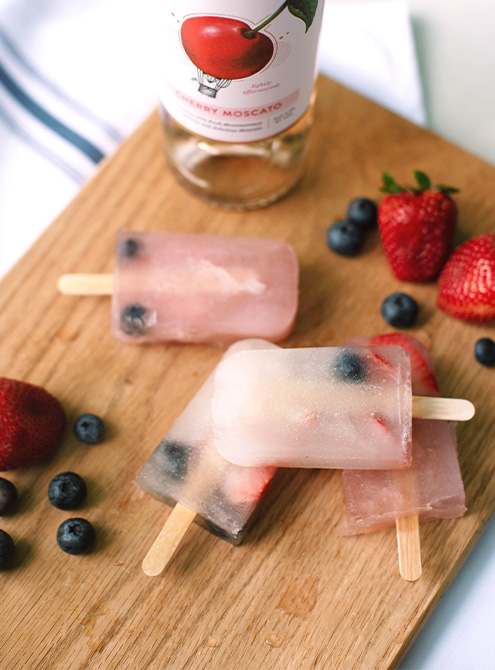 The Fourth of July is right around the corner, along with plenty of backyard BBQs, pool parties, and summer fun. Here at Oliver, we believe that wine brings people together, and we've got a few ideas that will do just that.
Shop Oliver Wines
Try an in-home tasting or stock up your wine cabinet. We can ship to over 30 states (and counting), and there's always something new to mix up.
Stay in Touch
Be the first to know about all-things-Oliver, including new releases and special sales. It's our way of playing favorites.