Colts Collection
Official wine of the Indianapolis Colts. Here's to the home team!
Please start by selecting your state to see which products we are able to ship to your door.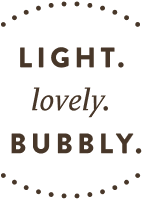 Distributed in 40+ states across the U.S. Taste the refreshingly real difference.
Find our wines near you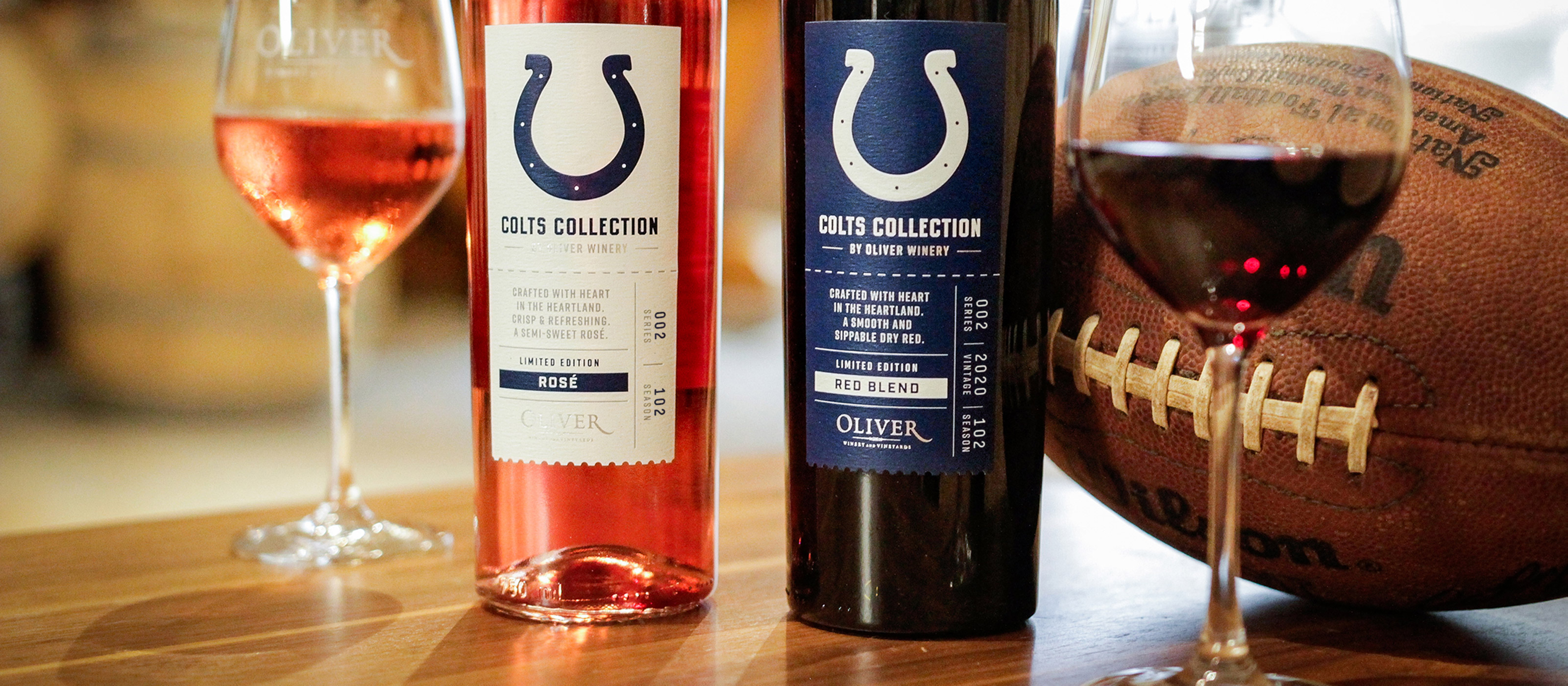 Oliver Winery and the Indianapolis Colts have teamed up to give you a home field advantage. Together, we're releasing a new series of locally made, world-class wines.
When it comes to wine (and football), we believe practice makes perfect. We've been making award-winning wines since 1972, and we're proud to bring together fans of both great football and great wine.
From little moments to big games, from tailgate spreads to touchdown toasts, these new Colts Collection wines are ideal for sharing and celebrating. The limited edition dry Red Blend and semi-sweet Rosé are available while they last.
Here's to the home team.