NEW LOOK! SAME FAVORITE.
Sweet Rosé
Refreshingly sweet for a rosé-style wine. Catawba grapes give this soft rosé wine fresh, bright strawberry flavor. Oliver Sweet Rosè is crisp and light. This style is excellent with flavorful or spicy Mexican dishes like pozole. Perfect for brunches, tailgates, and other day-drinking festivities. Or make a thirst-quenching rosé wine spritzer by mixing up this wine with an icy glass of lime sparkling water.
Awards
Double Gold

2019 Indy International Wine Competition
Recipes & More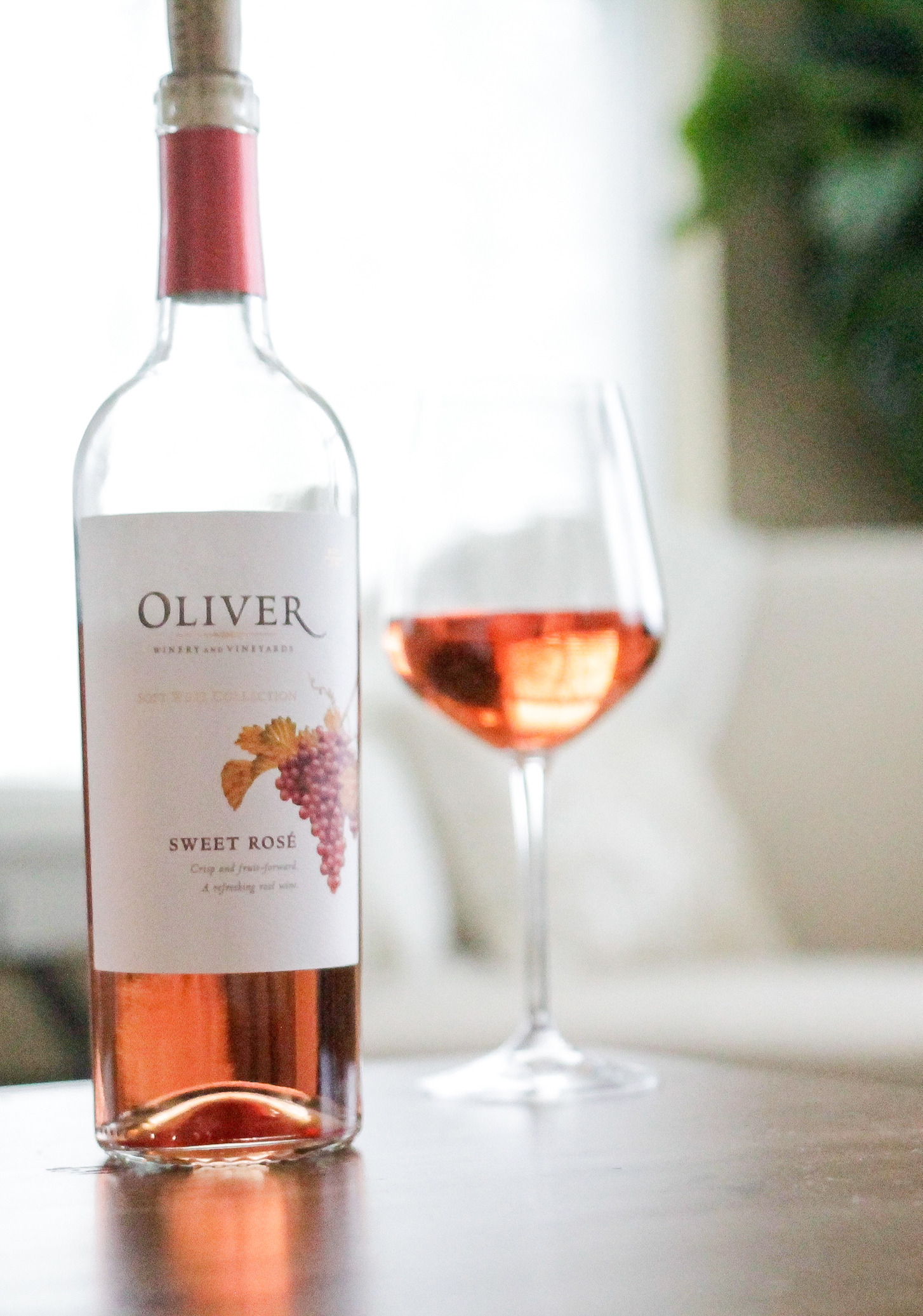 IT'S WHAT'S INSIDE THAT COUNTS.
We've given our Soft Wine Collection an elegant, new look — but rest assured, what's inside remains exactly the same. Oliver Winery's Sweet Rosé, made from Catawba grapes, has experienced a recent popularity surge. The blush, soft rosé color makes it a classic summer wine, but we like to enjoy it with Netflix or a good book all year 'round!
Find it in a store near you.
About Collection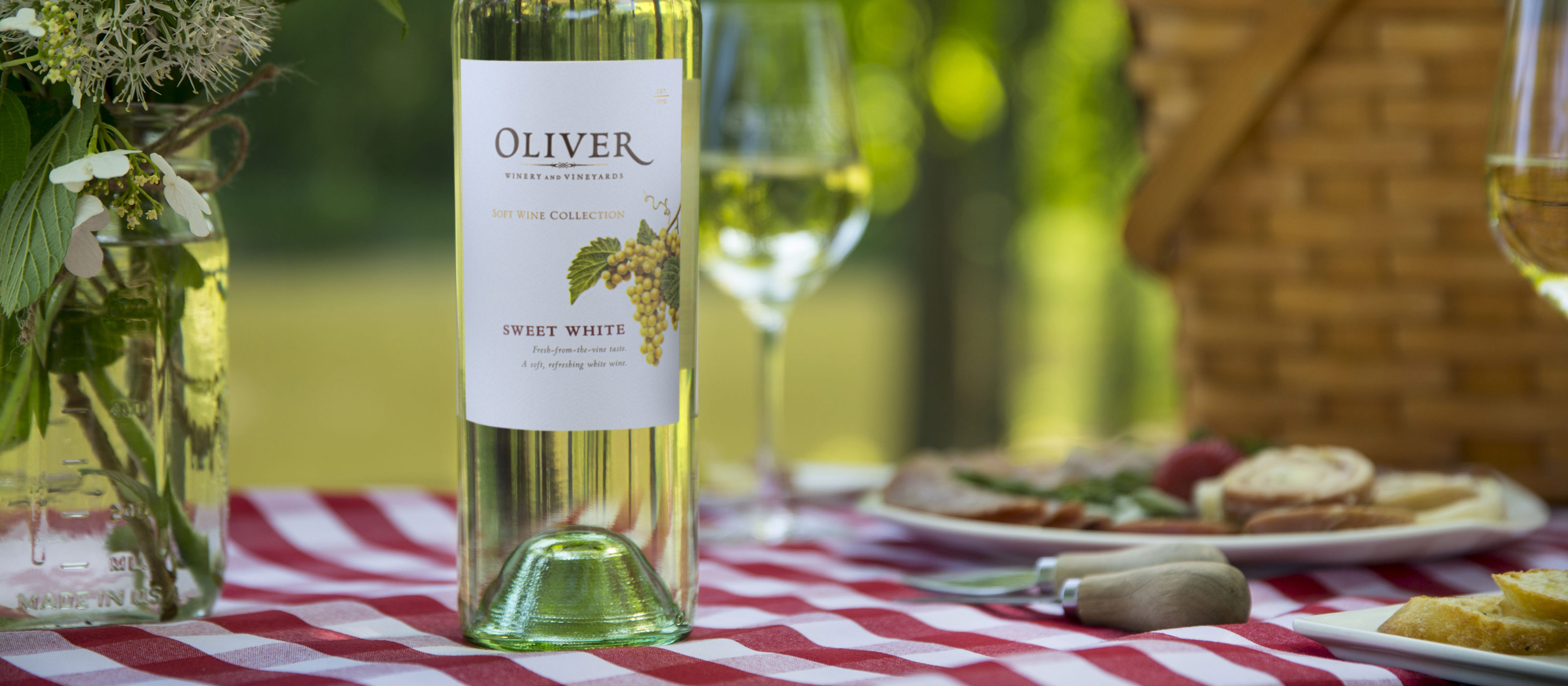 Soft Wine Collection
Ah, the classics. Our best-selling Soft Wine Collection is sweet and fruity. Best served chilled. Just what warm weather ordered.
Wine is for everyone.