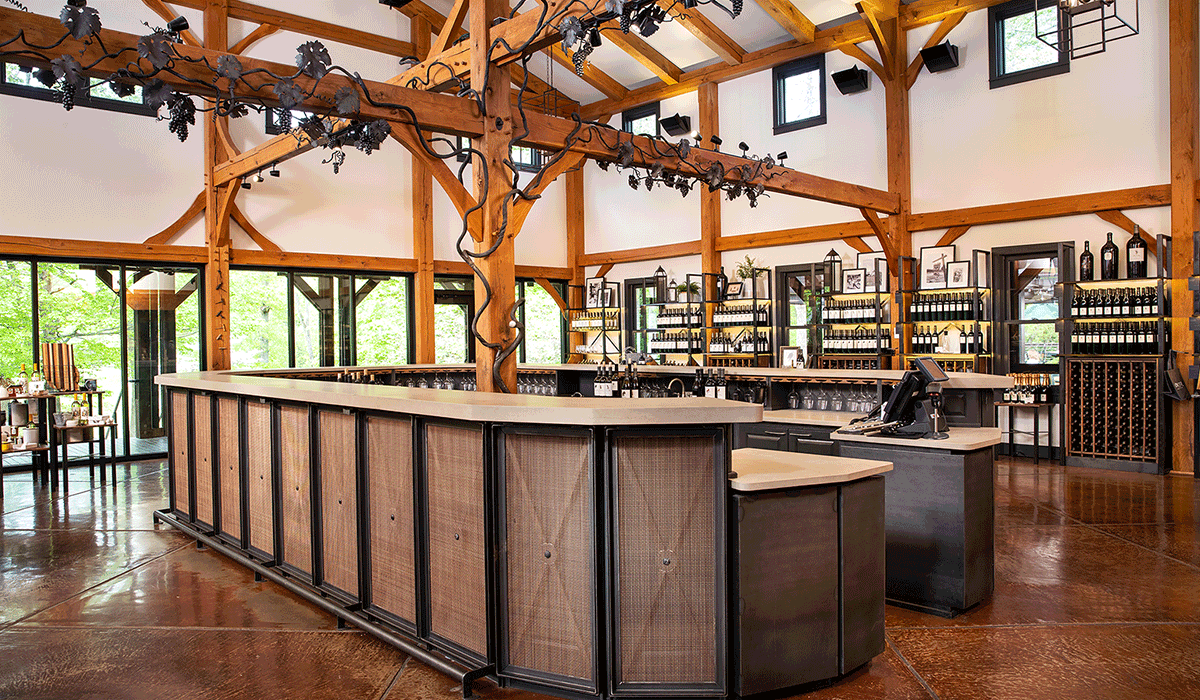 "
Indiana's oldest and largest winery is nestled in the rolling hills of Bloomington, where a unique climate allows winemakers to experiment with new wines and growing processes. Oliver Winery is best known for its fruit-forward Moscato, with flavors like cherry, blueberry, and lemon. While visiting, you can enjoy a guided wine tasting or a picnic in the vineyard.
— ShermansTravel "15 of the best wineries in America" (June 2021)
Wine brings people together. A simple phrase that means a great deal to us.
We love being a destination where friends and family can press pause and enjoy spending time together. Whether you choose to catch-up over a picnic on the patio, or while taking a stroll on our beautiful grounds, we hope all of our guests leave with a renewed sense of connection.
We hope you will visit us soon.
Can't make it to the heartland? Find our wines near you.
Cheers!