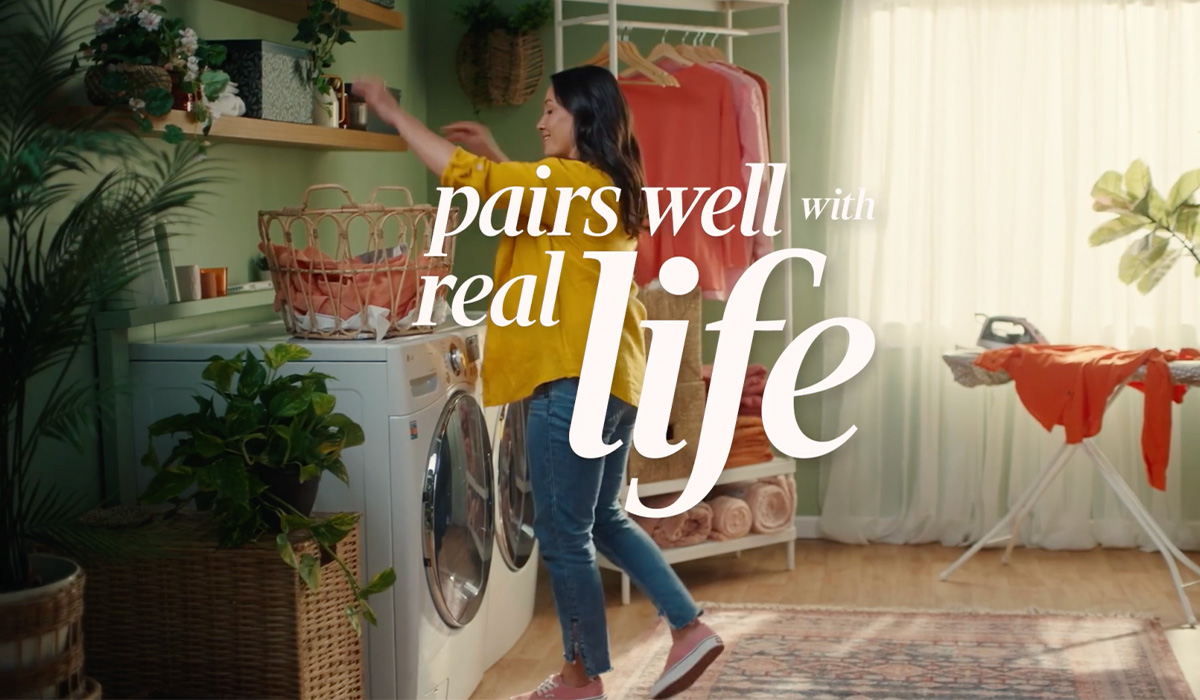 We like to think of our wines as anytime wines, adding refreshing moments of joy and whimsy to real life.
How to enjoy a glass of Oliver:
Share when friends stop by
Treat yourself during household chores
Add a refreshing sipper to game night
End the day with family
Toast a life milestone
Sip & snack by the TV
Add ice and relax on patio
Kick your feet up with a chilled glass after a hot day mowing
Steal a sip while you cook
Pour a glass with dinner
Get cozy with wine & a good book
You get the gist. There's no wrong answer, just pair it with real life. Your taste buds will thank you.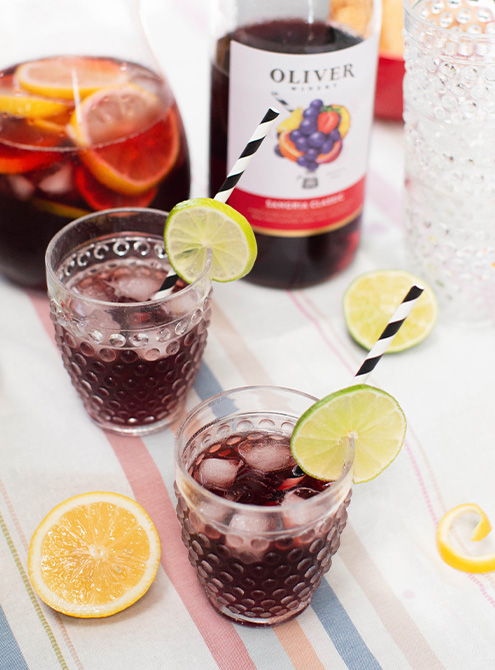 It's back, bigger and better than ever! Pair Sangria Classic with casual daytime and evening gatherings with family or friends. Sip on this deliciously bright, juicy treat on carefree afternoons and relaxed evenings while the sun goes down.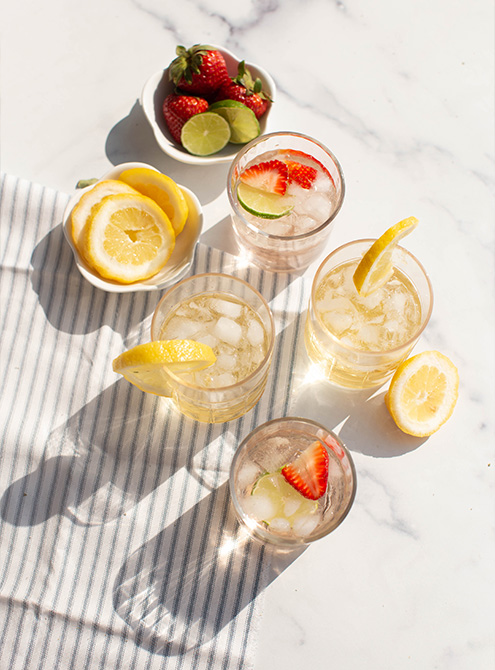 As we enter these dog days of summer, find your favorite way to enjoy hot, sultry days with a cool glass of Oliver wine. Find out what's filling our glasses for all our summertime festivities.