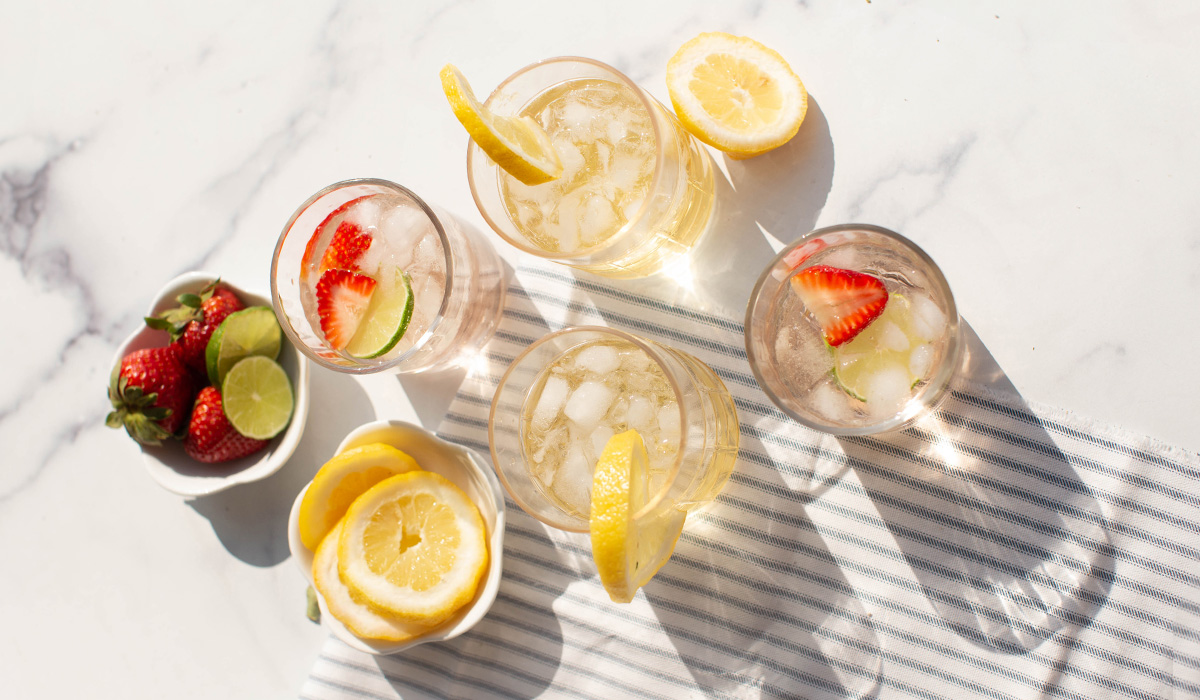 As we enter these dog days of summer, find your favorite way to enjoy hot, sultry days with a cool glass of Oliver wine. From light lemon Moscato to crisp Sauvignon Blanc, and tangy Key Lime Pie to bold Camelot Mead, there's a summertime wine for everyone.
How to perfect your summer:
1. Choose your wine(s)
2. Pair with your favorite summer activities
3. Relax, savor, & enjoy
4. Pour another glass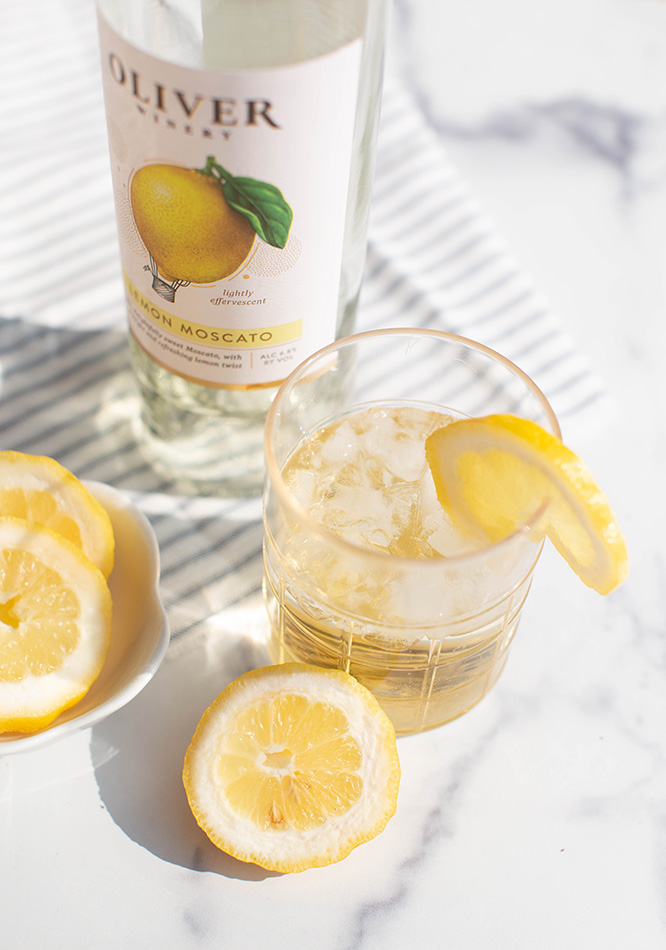 Lemon Moscato
We have to say, this may be THE quintessential summer drink. Grown-up lemonade? Yes please. Perfectly sweet, light, and fruity — it's the type of refreshing that makes you take another sip. Enjoy at the beach, while you're cooking dinner, or pair it with your favorite author for a blissful summer read.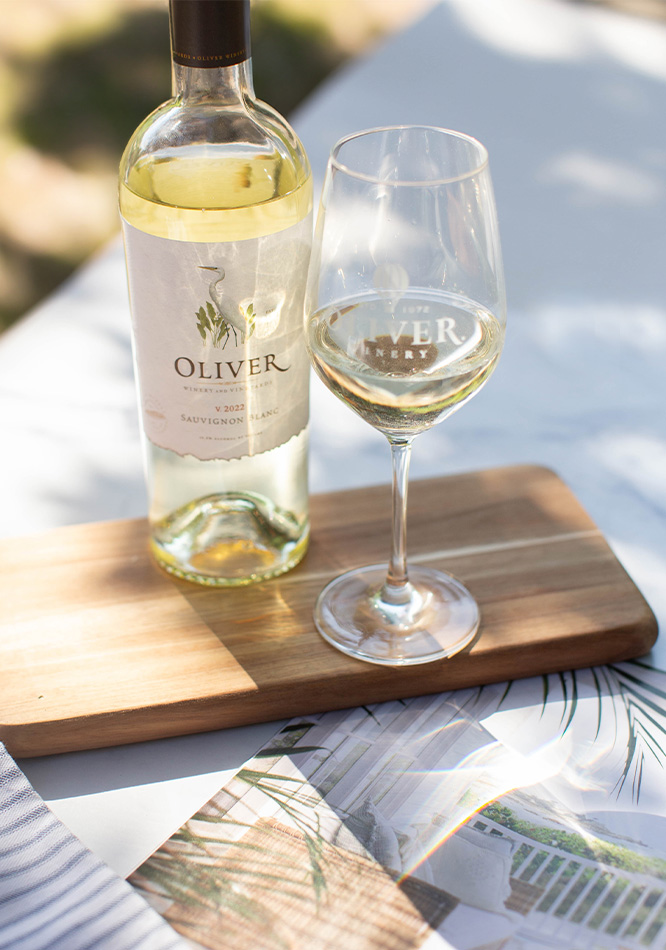 Sauvignon Blanc
If you're a fan of drier, crisp sips, look no further. Subtle flavors of melon, and citrus create a clean wine made for relaxation. Enjoy with dinner on the patio, late afternoon lounging, or campfires & stargazing.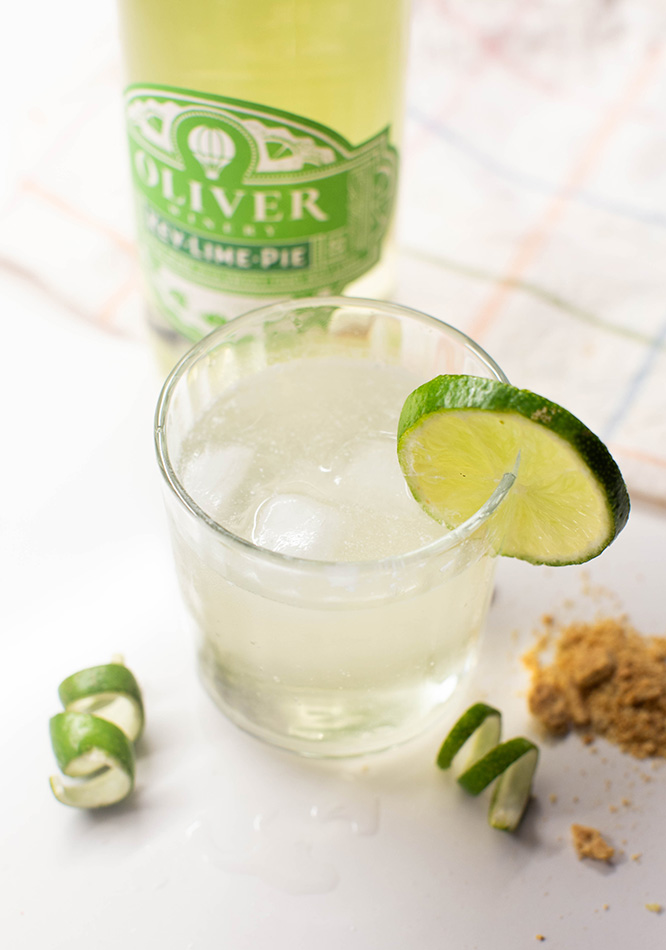 Key Lime Pie
The tangy, bright flavor of key limes dance through this fun new release. A sweet and refreshing choice for your wine glass on sweltering summer days. Channel vacation mode by sipping on the water, with dessert, or while the sun sets.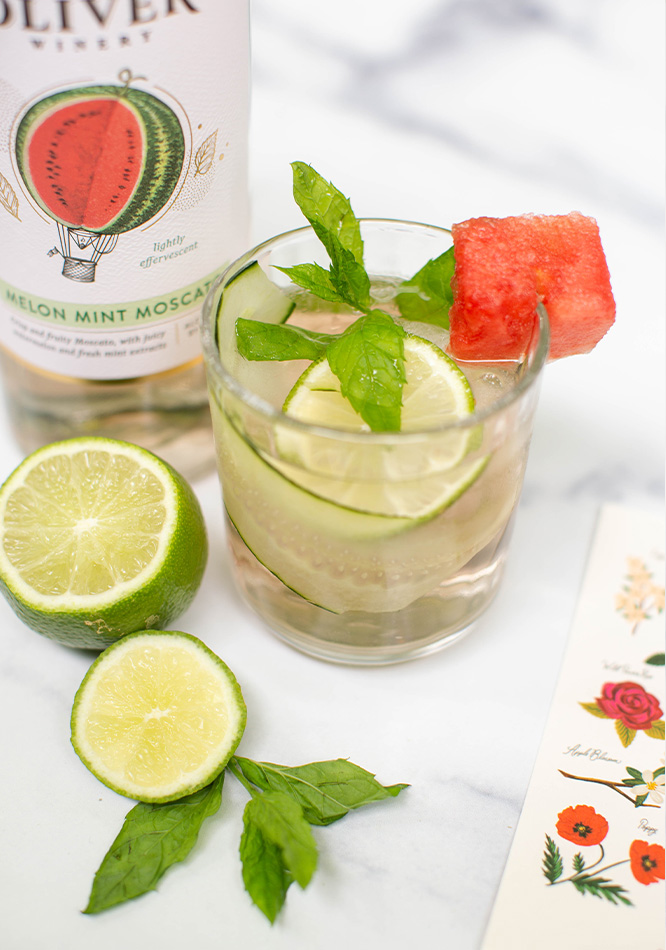 Melon Mint Moscato
We bottled up that juicy, sweet, refreshing flavor of watermelon and added a hint of mint, lime, & cucumber for a tasty summertime delight. Complete your pool day, backyard game night, or Taco Tuesday on the patio with Melon Mint Moscato.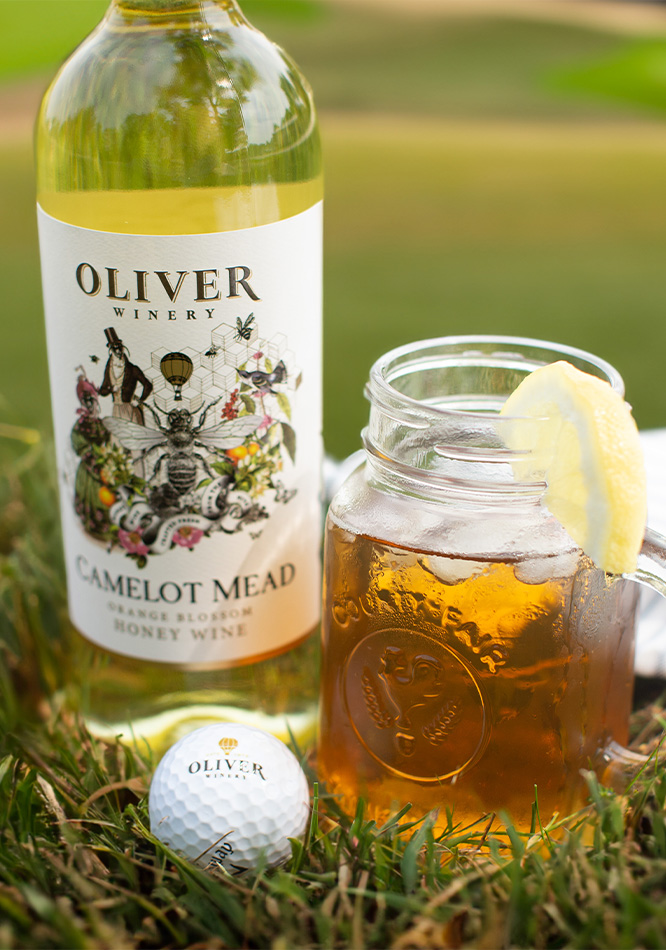 Camelot Mead
Made from orange-blossom honey, our Mead is a unique find. Light, sweet, and sublime with a hint of delicious citrus, it complements an afternoon picnic, day in the garden, or a round of golf.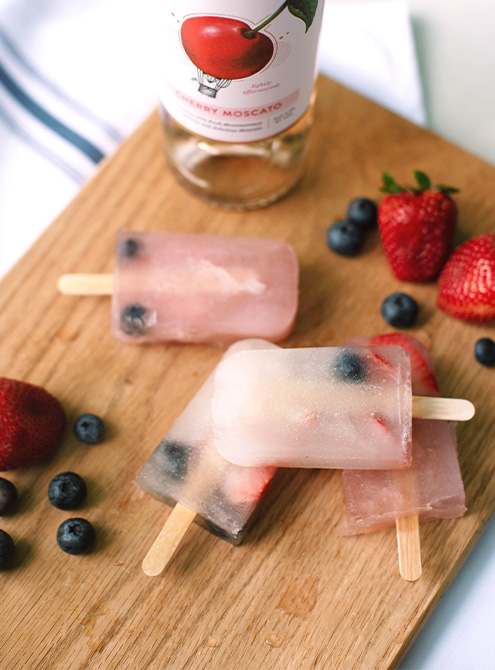 The Fourth of July is right around the corner, along with plenty of backyard BBQs, pool parties, and summer fun. Here at Oliver, we believe that wine brings people together, and we've got a few ideas that will do just that.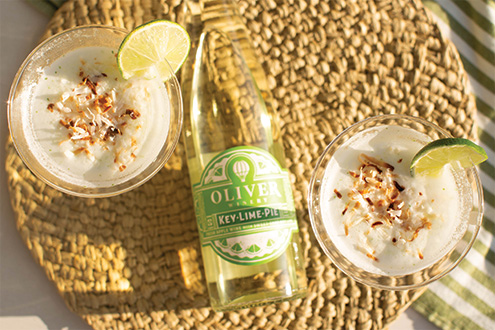 Florida is calling. Fresh, tangy, key limes are at the heart of our newest Bakery Series innovation. We've got all the best ways to try this summertime sipper. Try it chilled, over ice, or top it off with whipped cream.