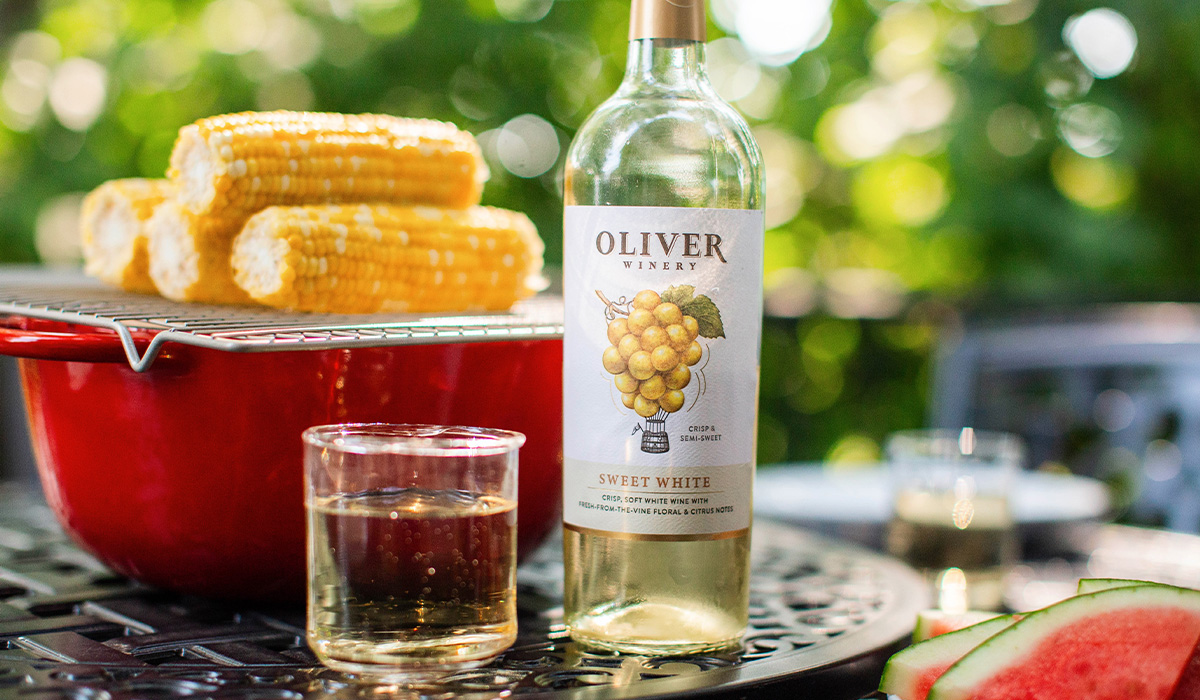 A summertime pairing straight from the heartland. Refreshing, light, and sure to make any hot, humid day a little more bearable.
Crisp, delicate Sweet White meets fresh, buttery sweet corn. A delicious duo for any summer cookout or barbecue. For extra fun: Sweet White is super yummy with fried chicken! (brb, just got very hungry...)
Hosting family? The Oliver Soft Wine Collection makes all generations happy. Smooth, sippable, and best served chilled or over ice, they make great outdoor, daytime drinks. Cheers!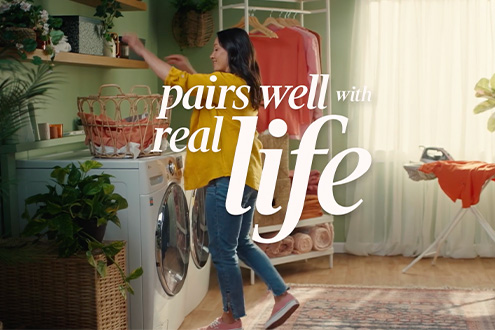 We like to think of our wines as anytime wines, perfect for moments big or small. There's no wrong way to drink it, so long as you enjoy it. Just pour a glass and pair it with moments in your real life. Cheers!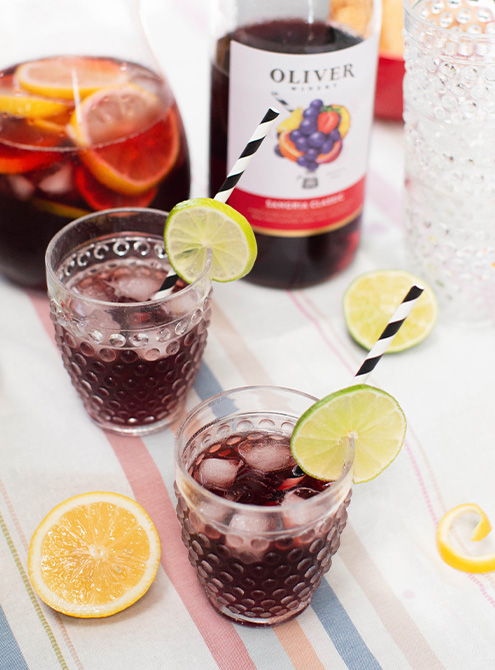 It's back, bigger and better than ever! Pair Sangria Classic with casual daytime and evening gatherings with family or friends. Sip on this deliciously bright, juicy treat on carefree afternoons and relaxed evenings while the sun goes down.