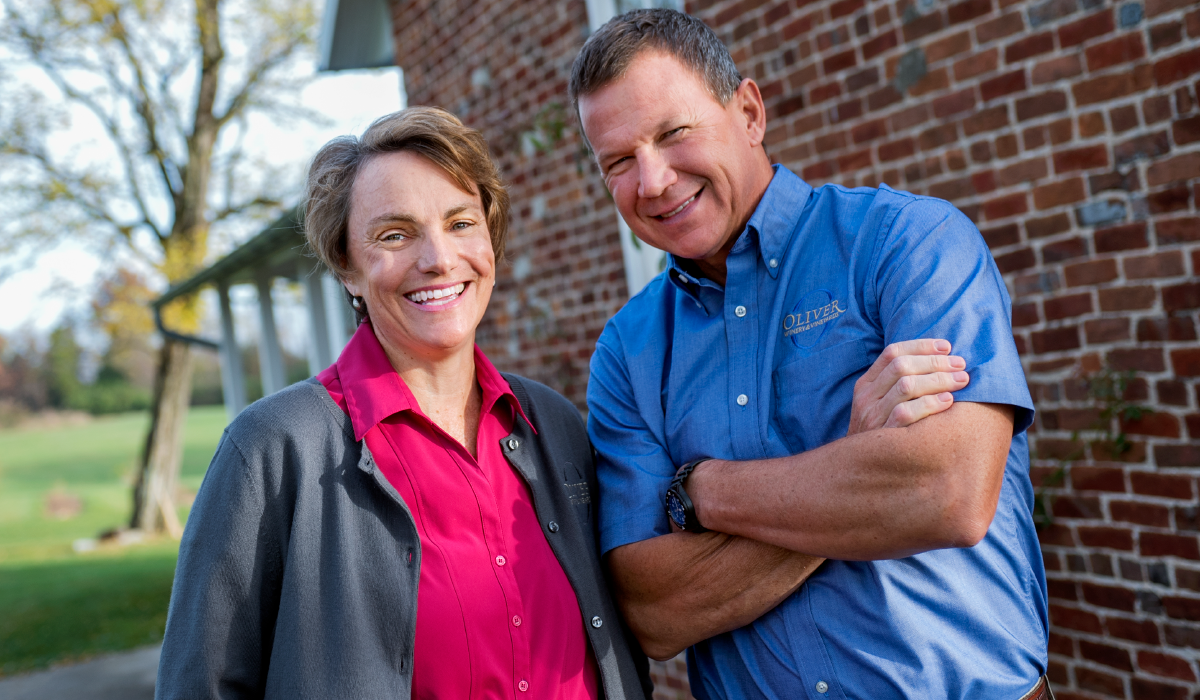 Over the last 24 hours, it's been so touching to read the heartfelt concern and supportive comments in response to news about our exciting partnership with NexPhase Capital, especially from our fellow Hoosiers.
If you read one of the recent news stories, you may be wondering – what's going to happen to the Oliver Winery I know and love?
We want to reassure you. We are 100% committed to the company values, quality, and family-oriented culture that helped get us to this point.
We also want to share some more facts about the new ownership and what it means for Oliver Winery.
Our wines
Business as-usual! We've surprised the wine industry again and again with our quality and innovation. Our winemaking team, our philosophy, and our high standards stay 100% the same.
From Camelot Mead and Sweet Red to Blueberry Moscato, from Creekbend Catawba to Cabernet Sauvignon – we'll keep delivering new and old favorites for many years to come.
Our home
Oliver is still deeply rooted in Bloomington and in our state and local community. We're also proud that our Indiana-based company can compete as a national player in a really competitive industry.
This investment helps us become even more of an economic driver. We plan to continue to be one of the state's best places to work. Our visitor experience will remain best-in-class. And we're adding jobs for local residents. This year, we will add at least 12 new full-time employees.
We've been working with our New York-based partners now for four months. They are good, decent, and smart. They've visited Bloomington and they understand the importance of place in our future story and in our history.
Our team
We have an incredible team and together we've grown Oliver into a national, respected brand. Many of our employees have worked for the winery for 5, 10, even 20 years. All of us are still here — the same people behind the scenes.
You may not know that, from 2006-2021, Oliver was employee-owned. So, notably, Oliver's 60+ employee-owners benefitted from this transaction in life-changing ways. It's been humbling and meaningful to see our employees set up for retirement in such a powerful way.
Our supporters
We are so grateful for your support and your passion for our products. That heart is what makes Indiana such a special place, and a rallying community and loyal following have been the engine behind our growth.
Thank you for showing up for us and continuing to support our homegrown business and the people behind the wines.
Cheers to our next chapter!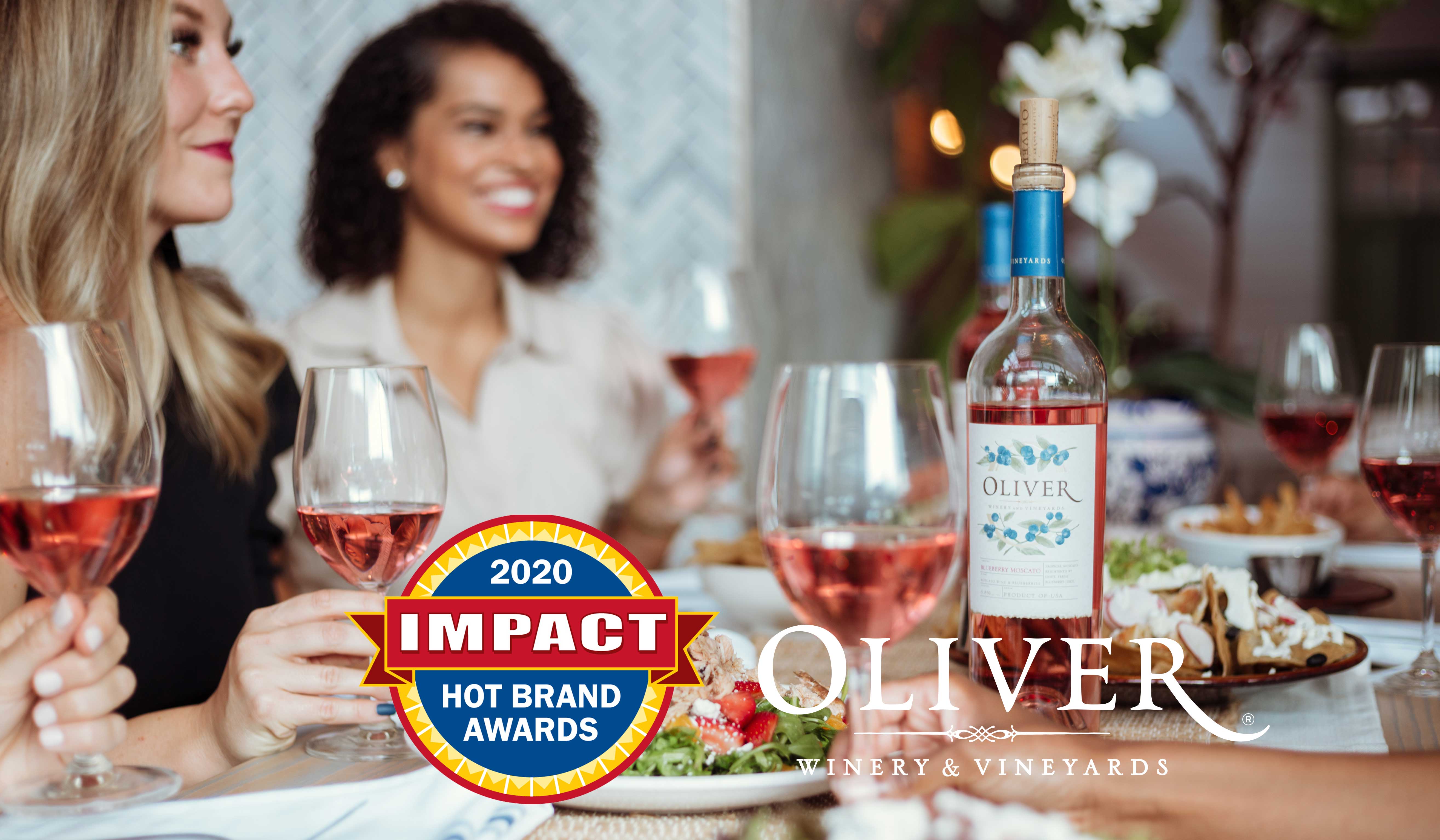 For the second consecutive year, Oliver Winery has been named an Impact Hot Brand by M. Shanken Communications! Oliver Winery is one of 23 domestic wine brands earning Hot Brand awards for 2020.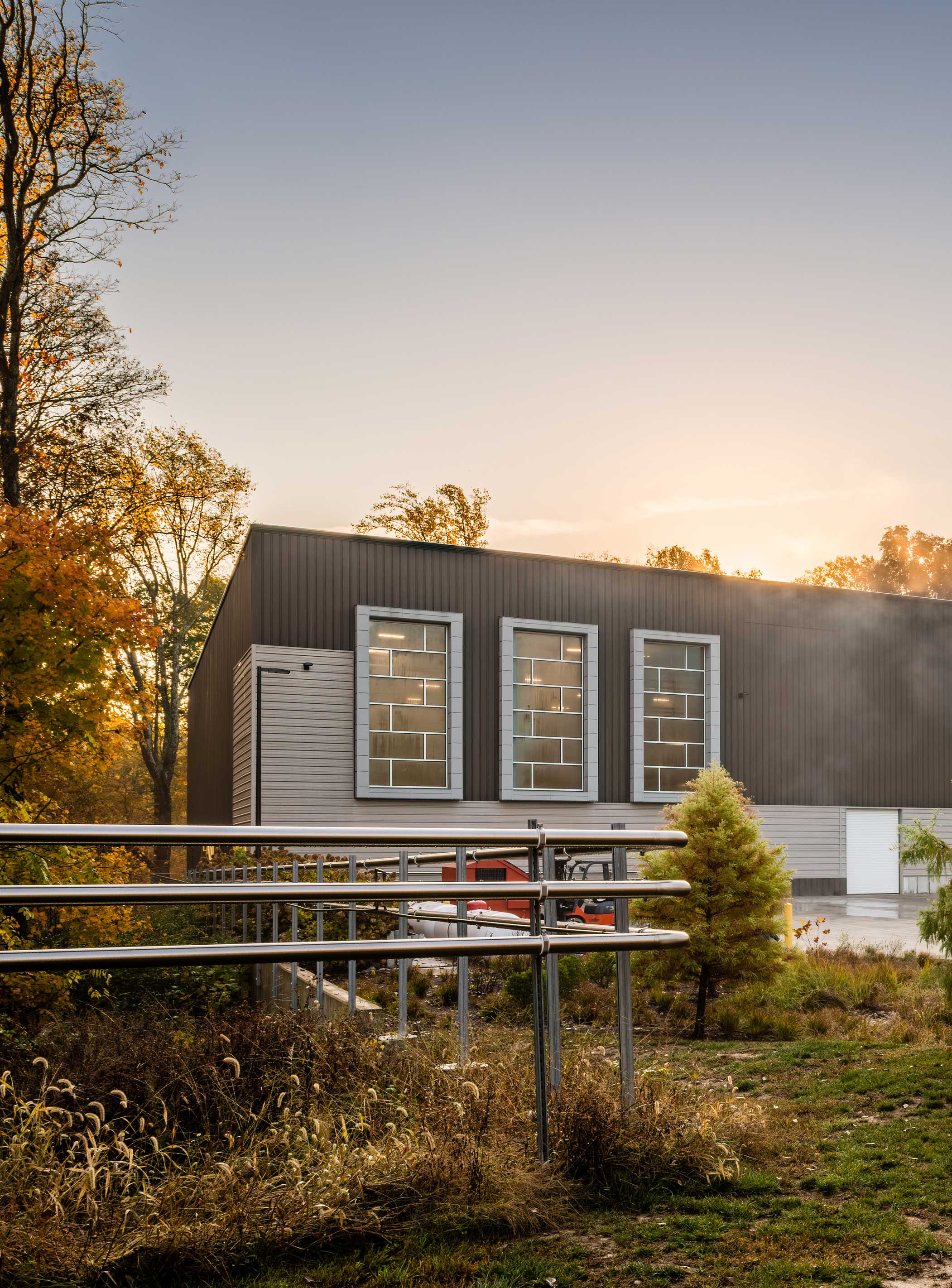 BLOOMINGTON, Ind. (January 25, 2021) — Oliver Wine Co, Inc. ("Oliver Winery," "Oliver" or the "Company") and NexPhase Capital, LP ("NPC," "NexPhase") today announced that they have signed a definitive agreement for NexPhase to invest in Oliver Winery. The transaction is expected to close in early 2021.