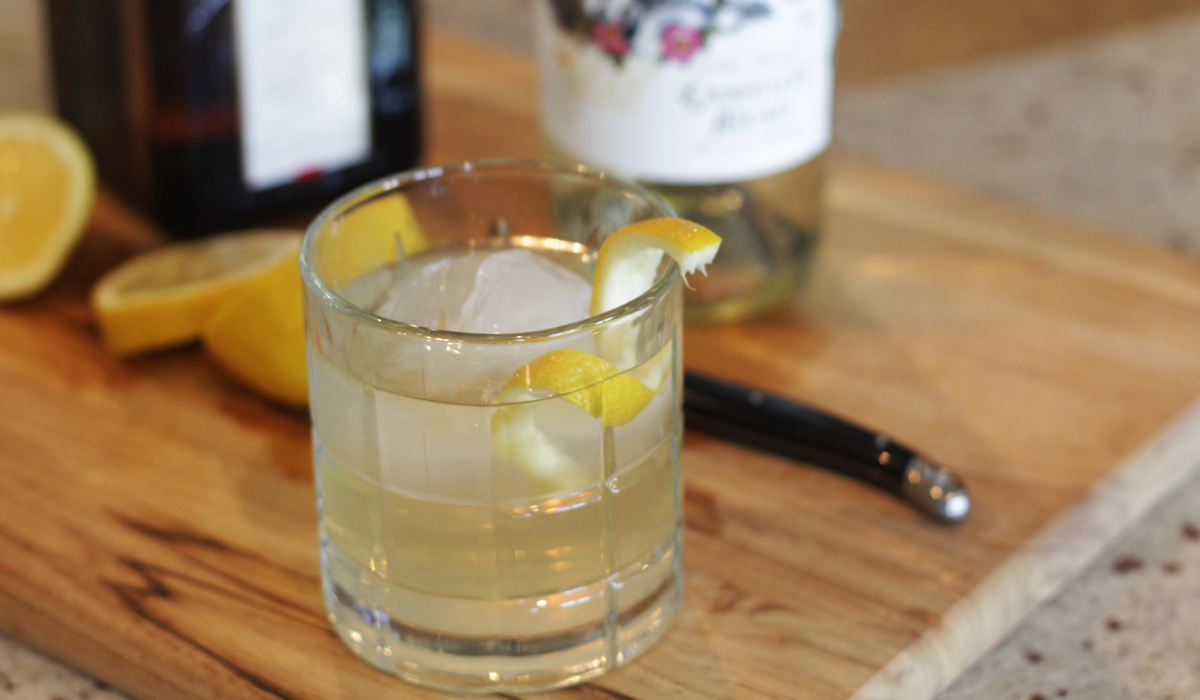 Spring is right around the corner, and it's crunch time for the busy bees that make honey for mead, one of the oldest beverages in the world. Once the nectar of Renaissance lords and ladies, mead is regaining favor among wine drinkers and mixologists for its smooth and subtly sweet flavor. It's also extremely versatile as a cocktail mixer, so let's toast those hardworking honeybees—the real heroes of the bee caste system—with a refreshing, fun cocktail made with Oliver Winery Camelot Mead, our very first product and the top-selling honey wine in the United States.
Because Camelot Mead defies traditional mead styles, you can experiment with it in your favorite citrusy drink. Replace it for a seltzer or use it as a crisp orangy counterpoint to savory flavors. You can find lots of mead cocktail recipes online now, including these two tasty tippers that we developed for Camelot Mead.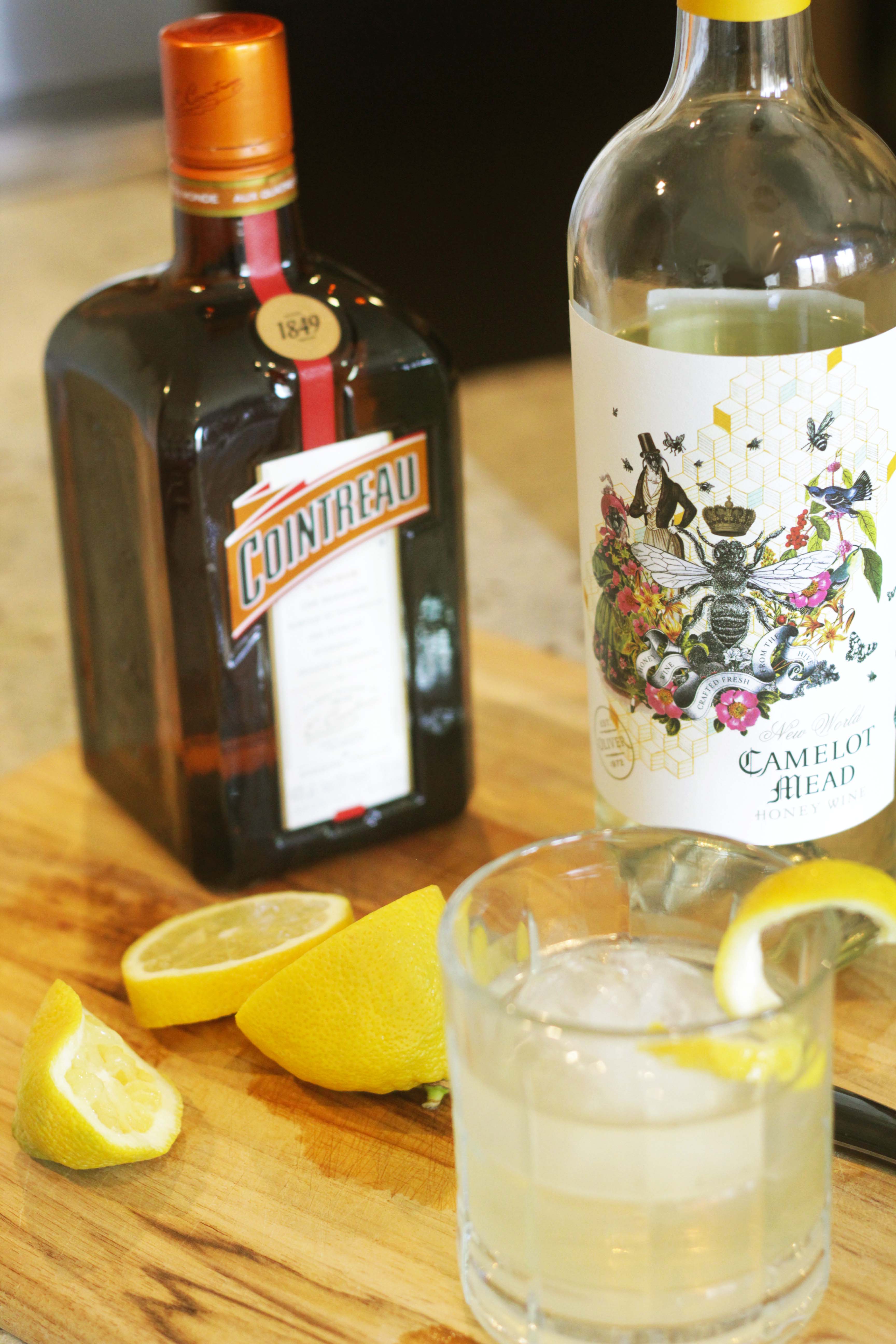 Camelot Mead Smash
Oliver Camelot Mead Honey Wine
1 oz bourbon
0.5 oz simple syrup
0.5 oz lemon juice
1 oz orange liqueur(such as Cointreau)
Mix everything except the Camelot Mead in a cocktail shaker with ice. Shake and strain over ice in lowball glass. Top with sweet, crisp Oliver Camelot Mead. Garnish with lemon.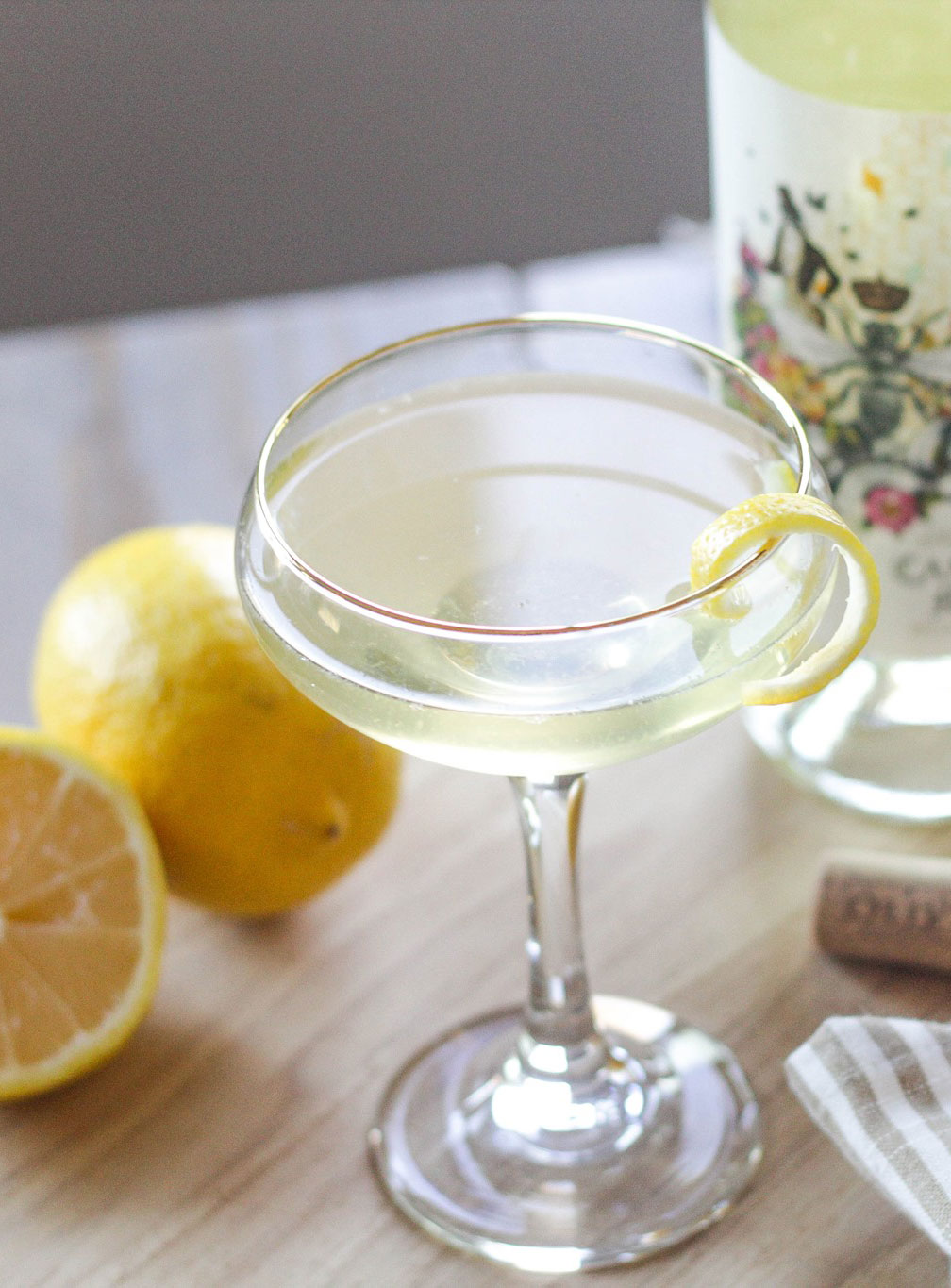 Bee's Knees
2 oz gin
1 oz lemon juice
1 oz simple syrup
4 oz Oliver Camelot Mead Honey Wine
3 - 4 ice cubes
Add gin, lemon juice, simple syrup, over ice in shaker. Shake and strain into coupe glass. Top with Camelot Mead. Serve and enjoy!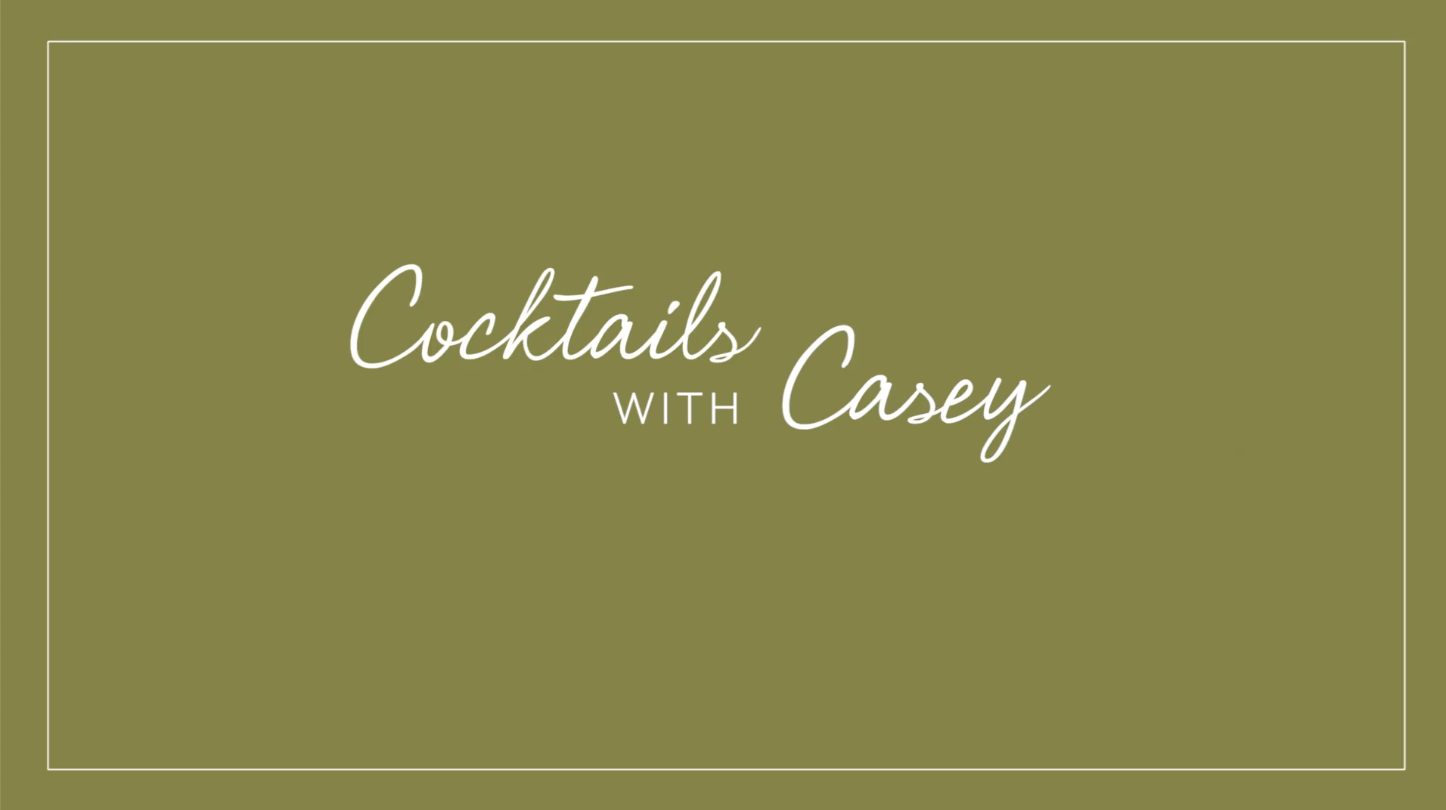 Look at you! You're one click away from making creative cocktails with everyone's favorite amateur bartender. Grab that hammer thingie and let's get to work!