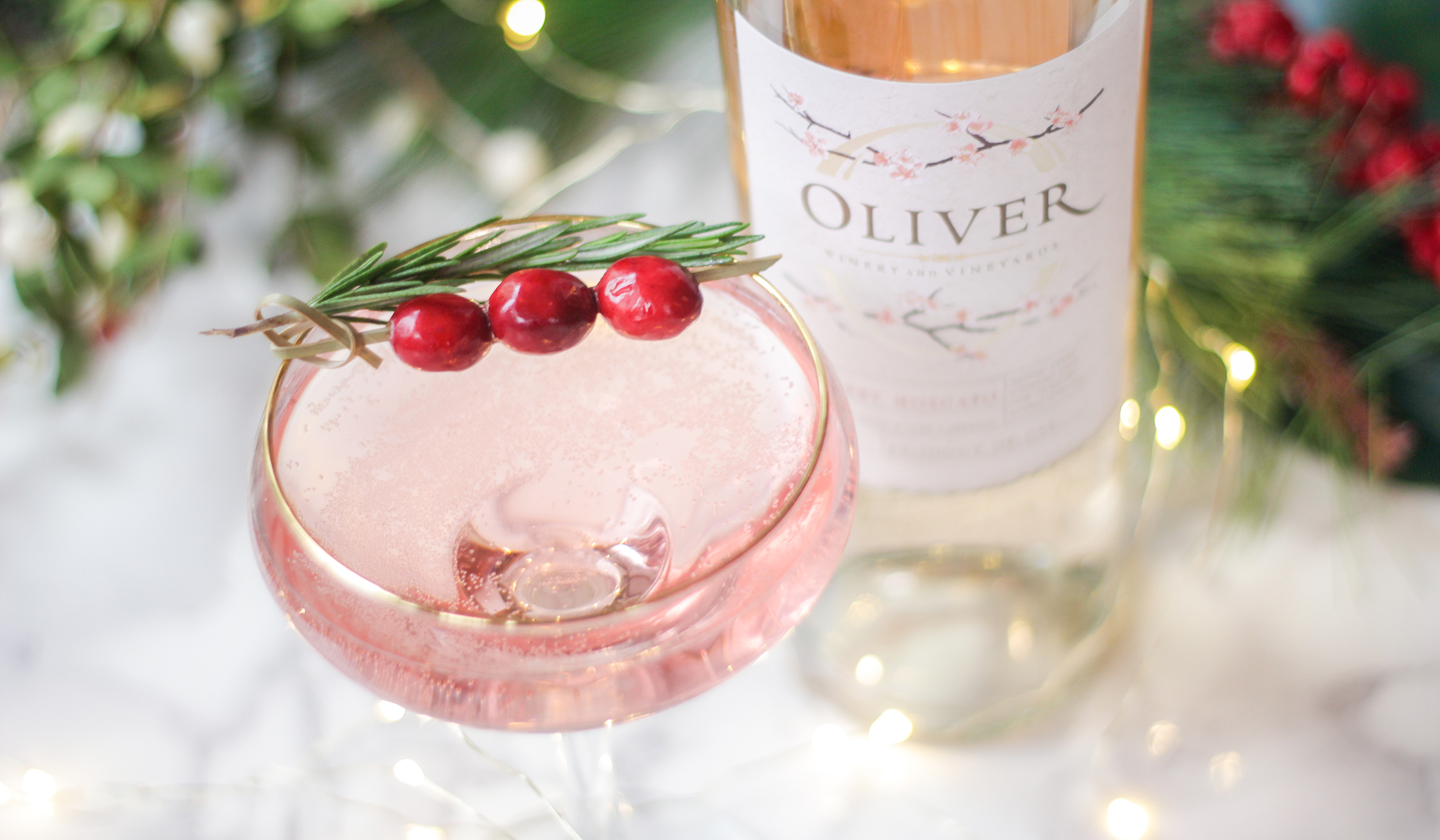 Think good tidings and holiday cheer(s) with a festive Cherry Moscato wine cocktail in hand. A simple recipe to prepare and serve, this crowd-pleasing favorite is even better to sip.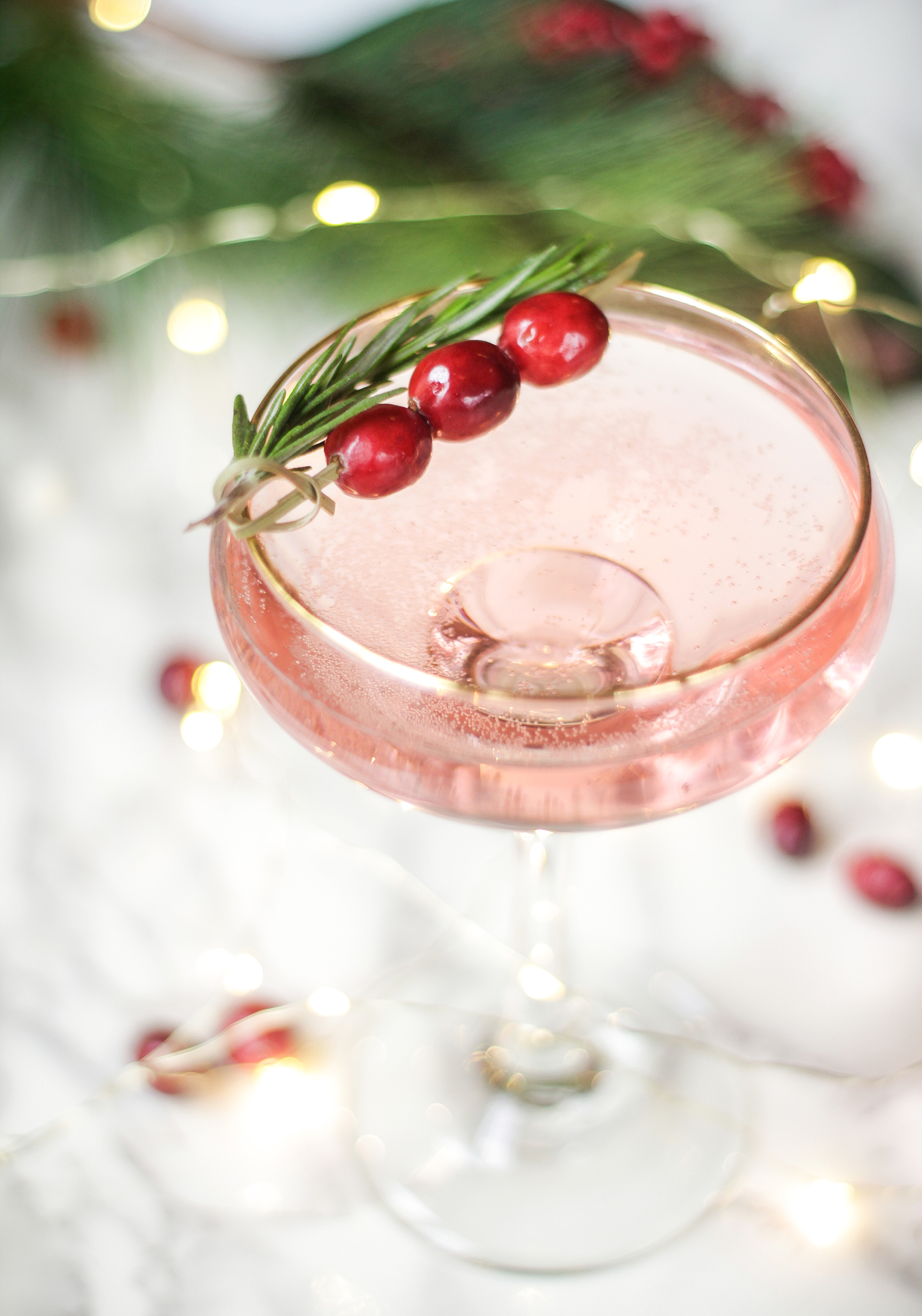 Cherry Chirp
4 oz Oliver Winery Cherry Moscato
2 oz botanical gin
Splash of cranberry juice
Rosemary & fresh cranberries
Mix chilled Oliver Winery Cherry Moscato and gin in coupe glass. Top with just a splash of cranberry juice. Garnish this fruity wine-and-gin mixed drink with a sprig of rosemary and fresh cranberries.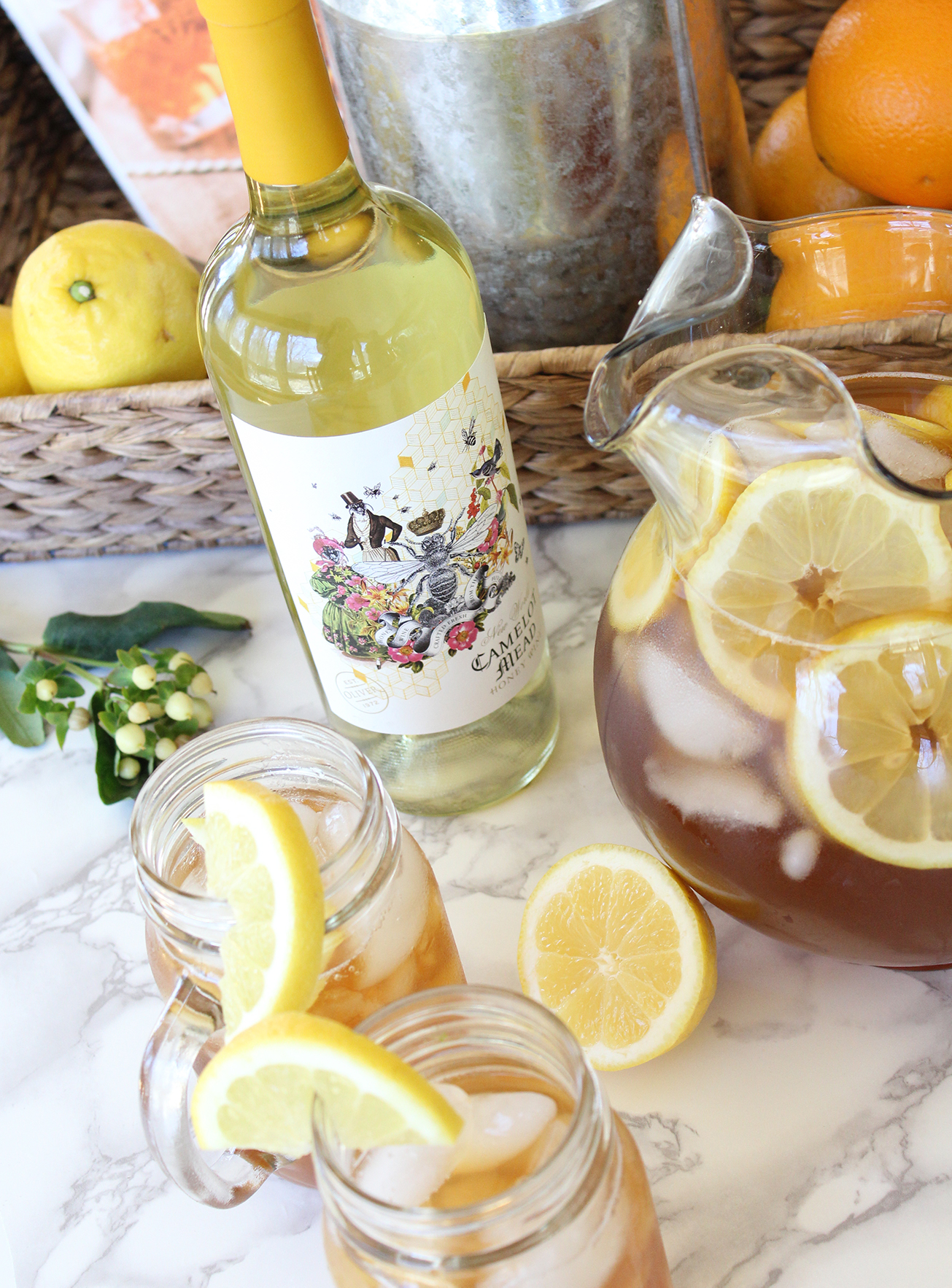 Not just any cocktail is fit for a king. The recipe must be refreshing, unique, and have a hint of royalty. Inspired by the Masters Tournament that fans look forward to every April, we're toasting to spring and sipping this simple yet delightful libation, inspired by Mr. Arnold Palmer himself.