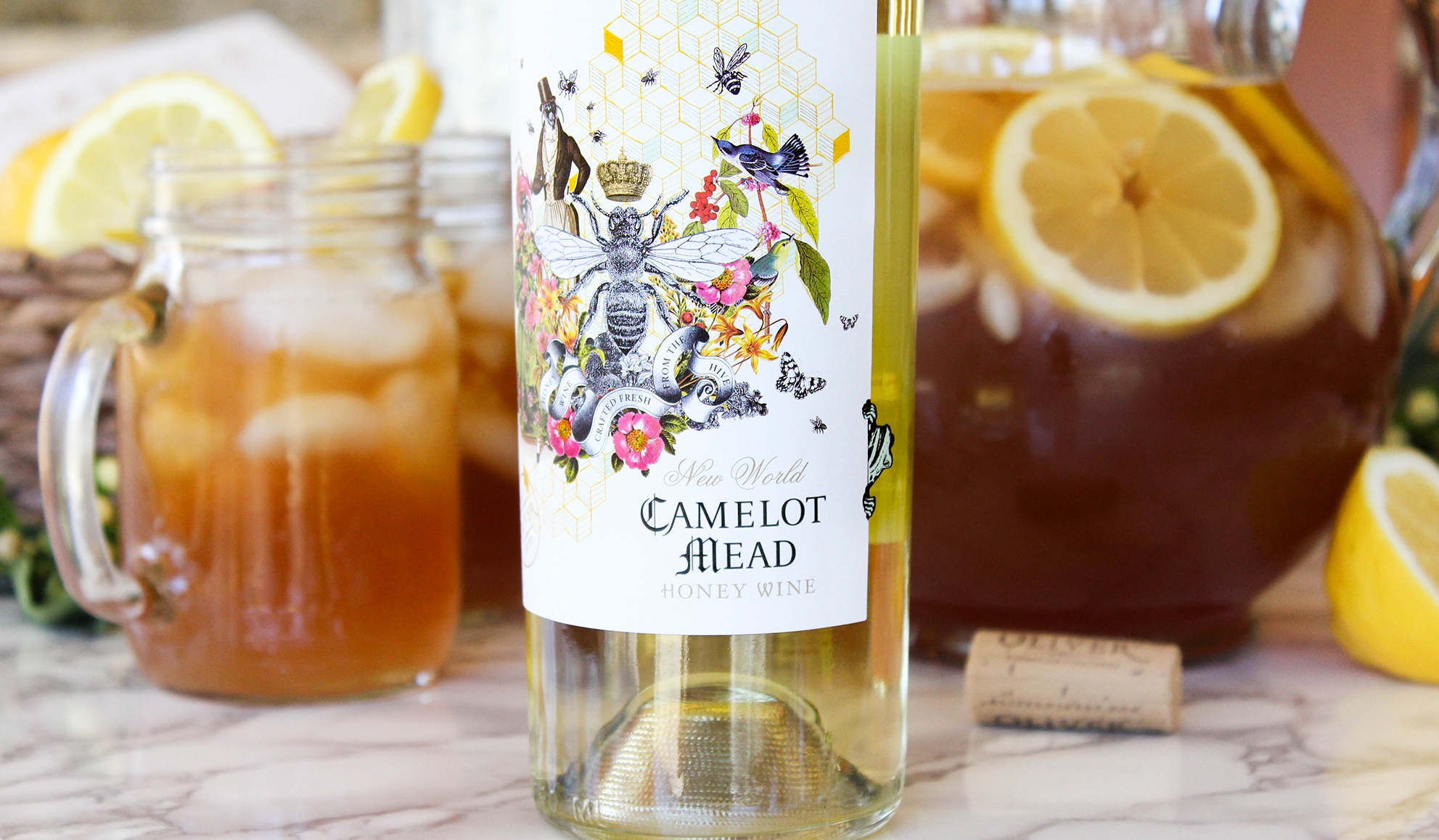 Not just any cocktail is fit for a king. It must be refreshing, unique, and have a hint of royalty. As play continues at the Masters this weekend, we're toasting to spring and sipping this delightful honey wine libation inspired by Mr. Arnold Palmer himself.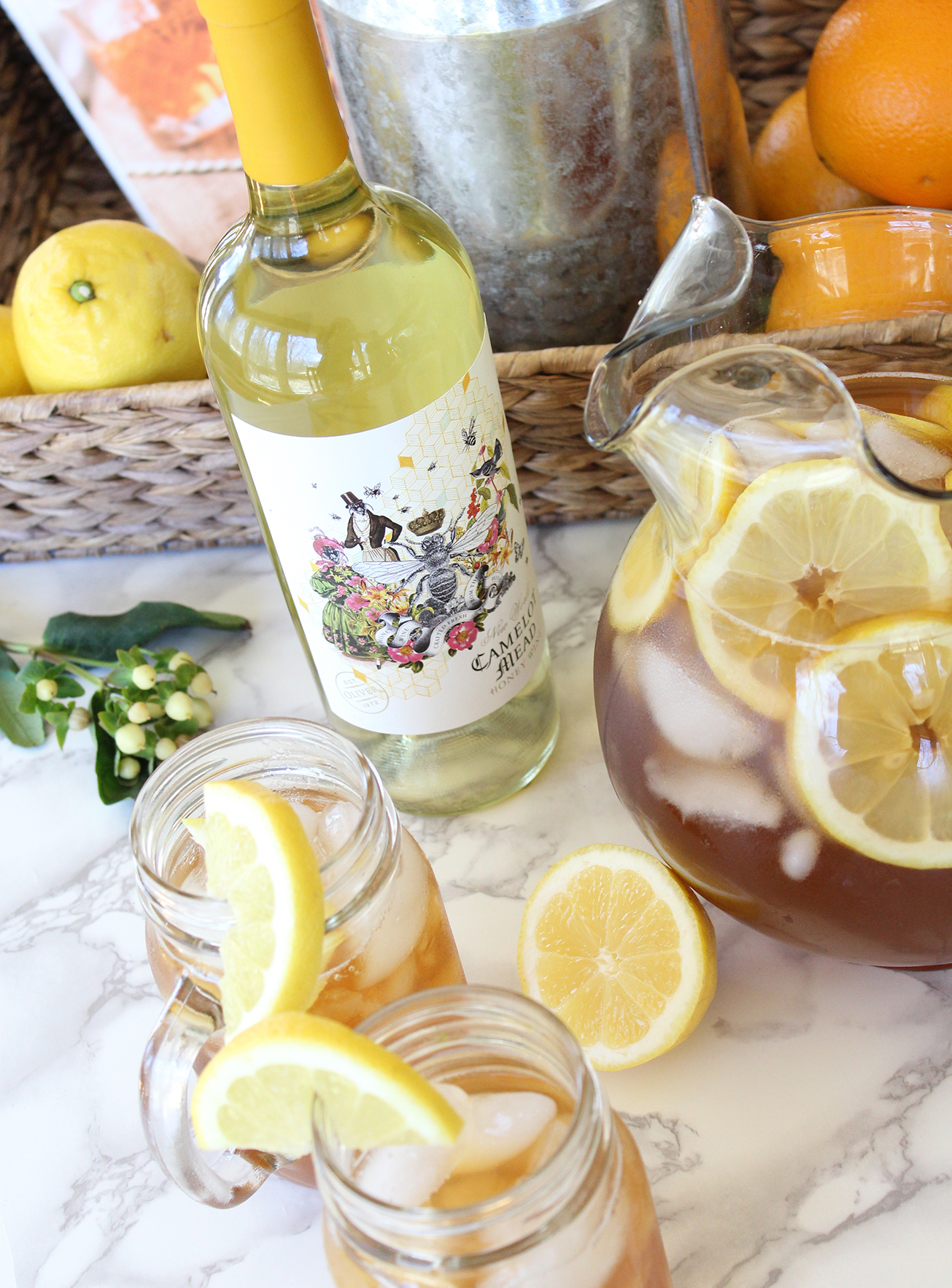 The King
2 oz Camelot Mead
2 oz lemonade
2 oz unsweet tea
3 dashes orange bitters
slice of lemon
Pour equal parts of Camelot Mead, lemonade, and tea over ice in pitcher or glass. Add bitters. Swirl to mix. Garnish with lemon.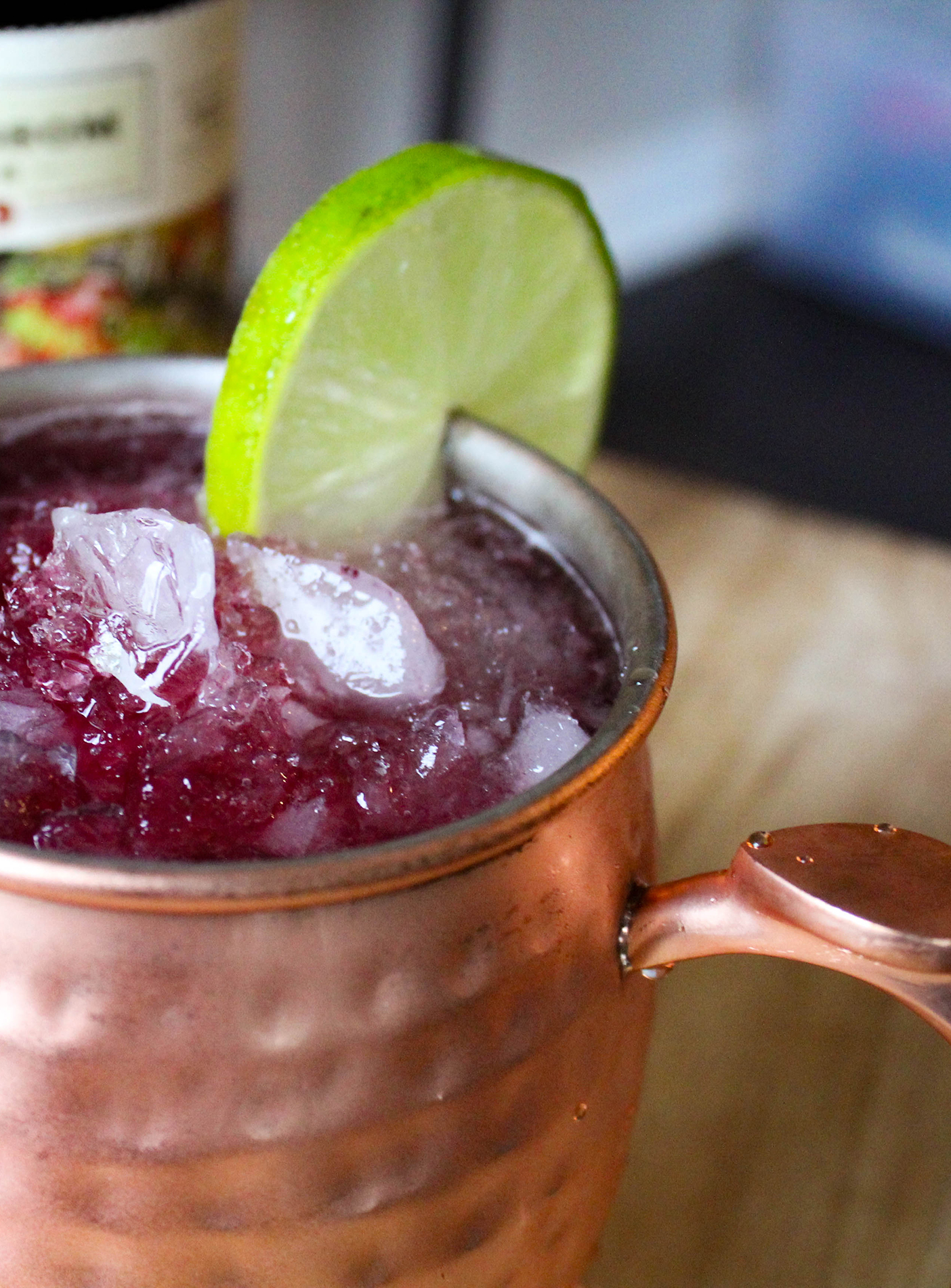 Cranberry Cider Mule
A sip of fall flavor before the weather gets too chilly. This simple seasonal cocktail is our colorful go-to in a cute copper mug.
Read More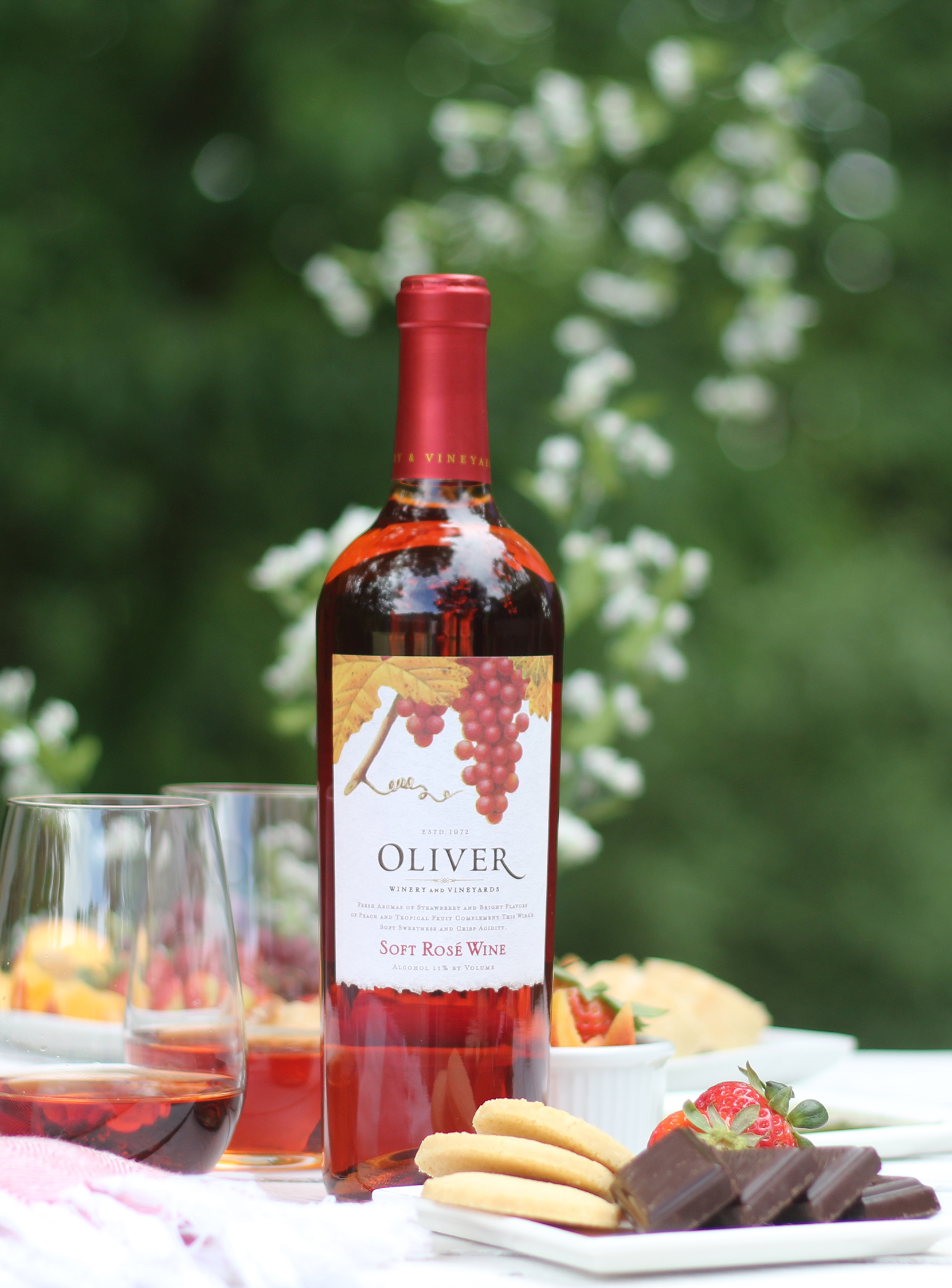 A Sweet Guide to Summer Wines
Sweet wine is the core of Oliver Winery, and our Soft Wine Collection is the essence of our summers. The luscious smell of Concord grapes permeates the air throughout the winery. We know that when beads of condensation gather around a bottle of Soft Red, it's the sign of a good time to come.
Read More