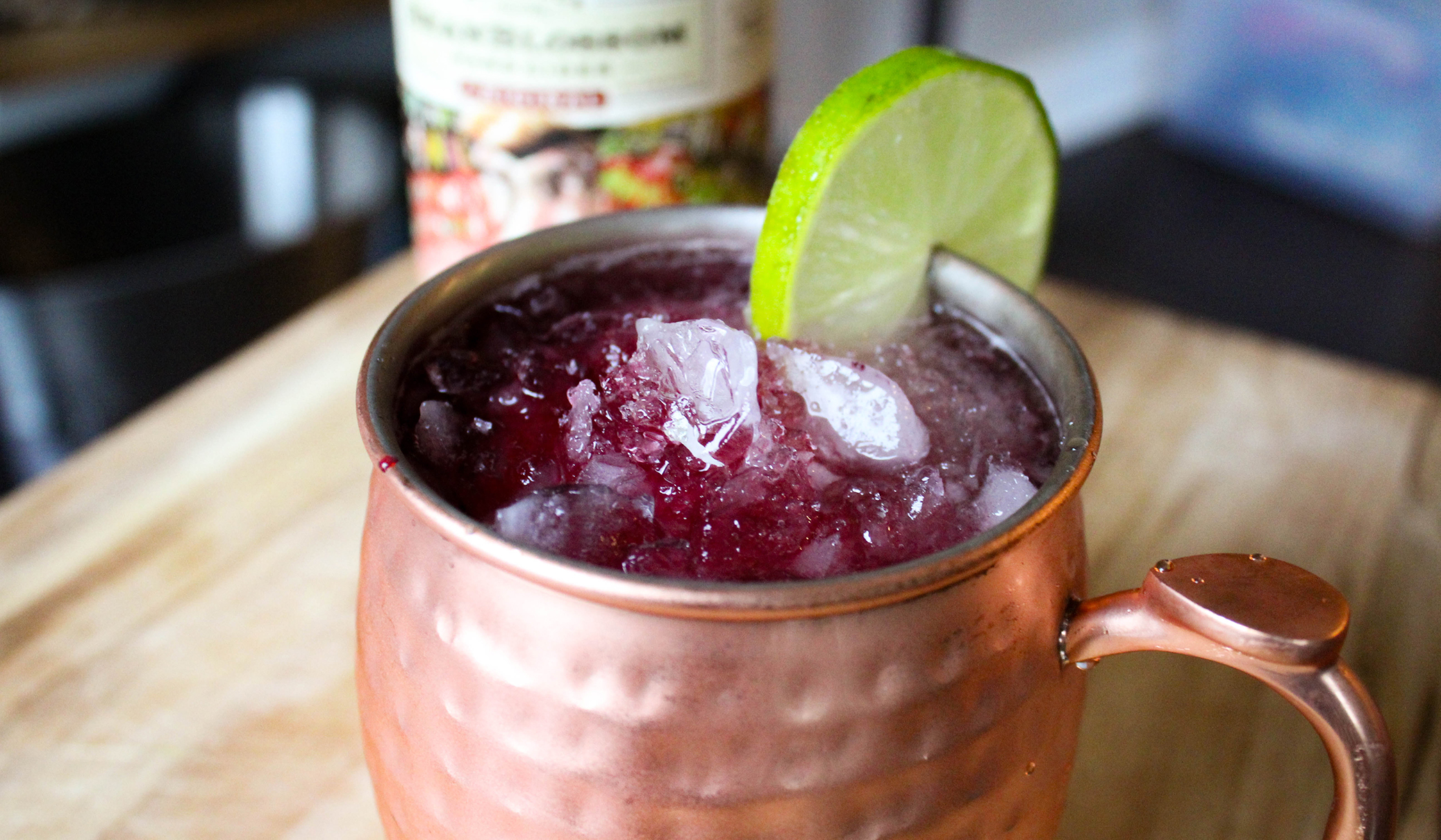 A sip of fall flavor before the weather gets too chilly. Infused with autumnal aromas, this simple seasonal hard cider cocktail is our colorful go-to in a cute copper mug.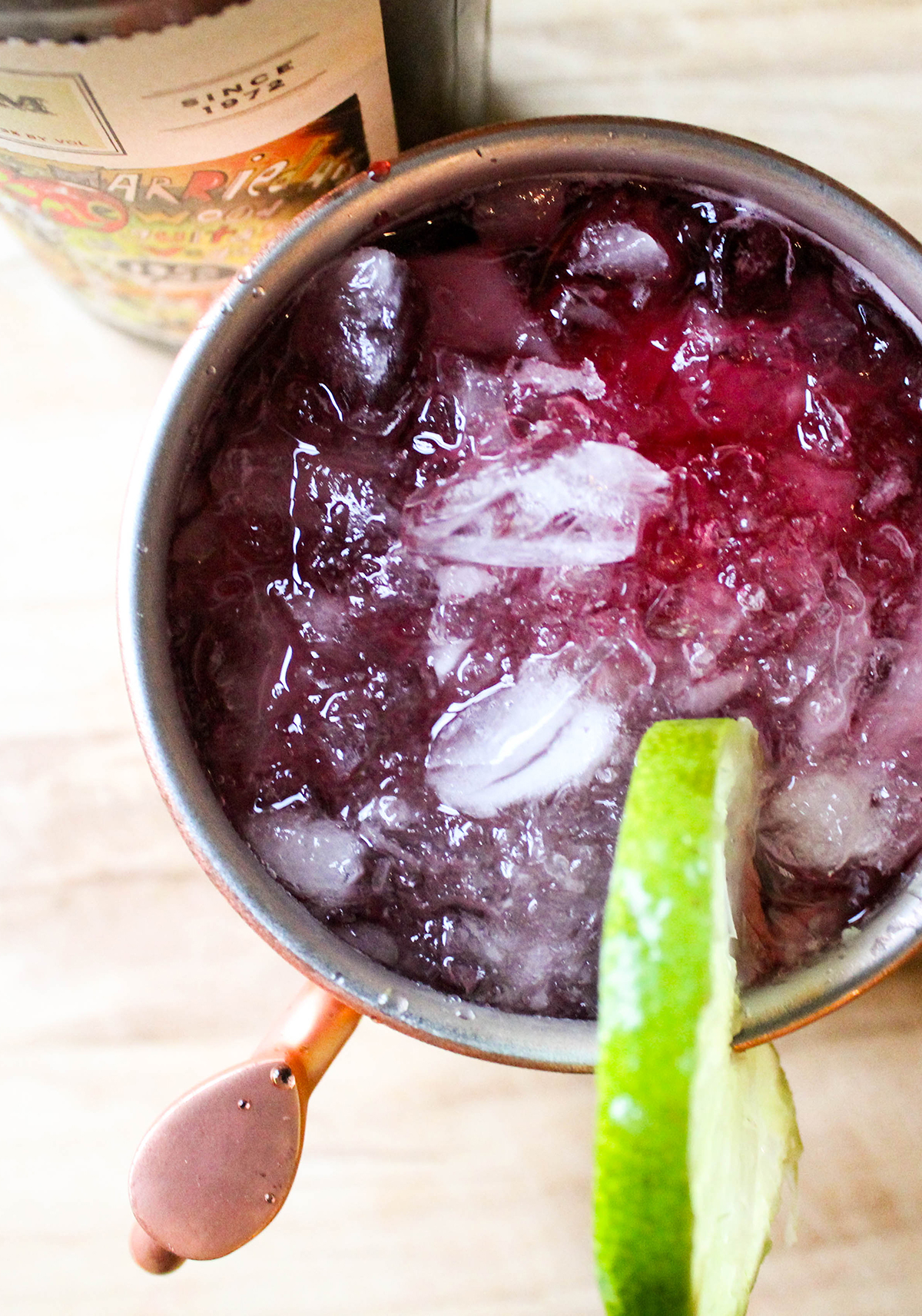 Cranberry Cider Mule
2 oz Beanblossom Hard Cider
2 oz cranberry juice
ginger beer
2 lime wedges
Pour equal parts of Beanblossom Hard Cider and cranberry juice over crushed ice. Top with ginger beer. Squeeze juice of 1 lime wedge. Garnish with second lime.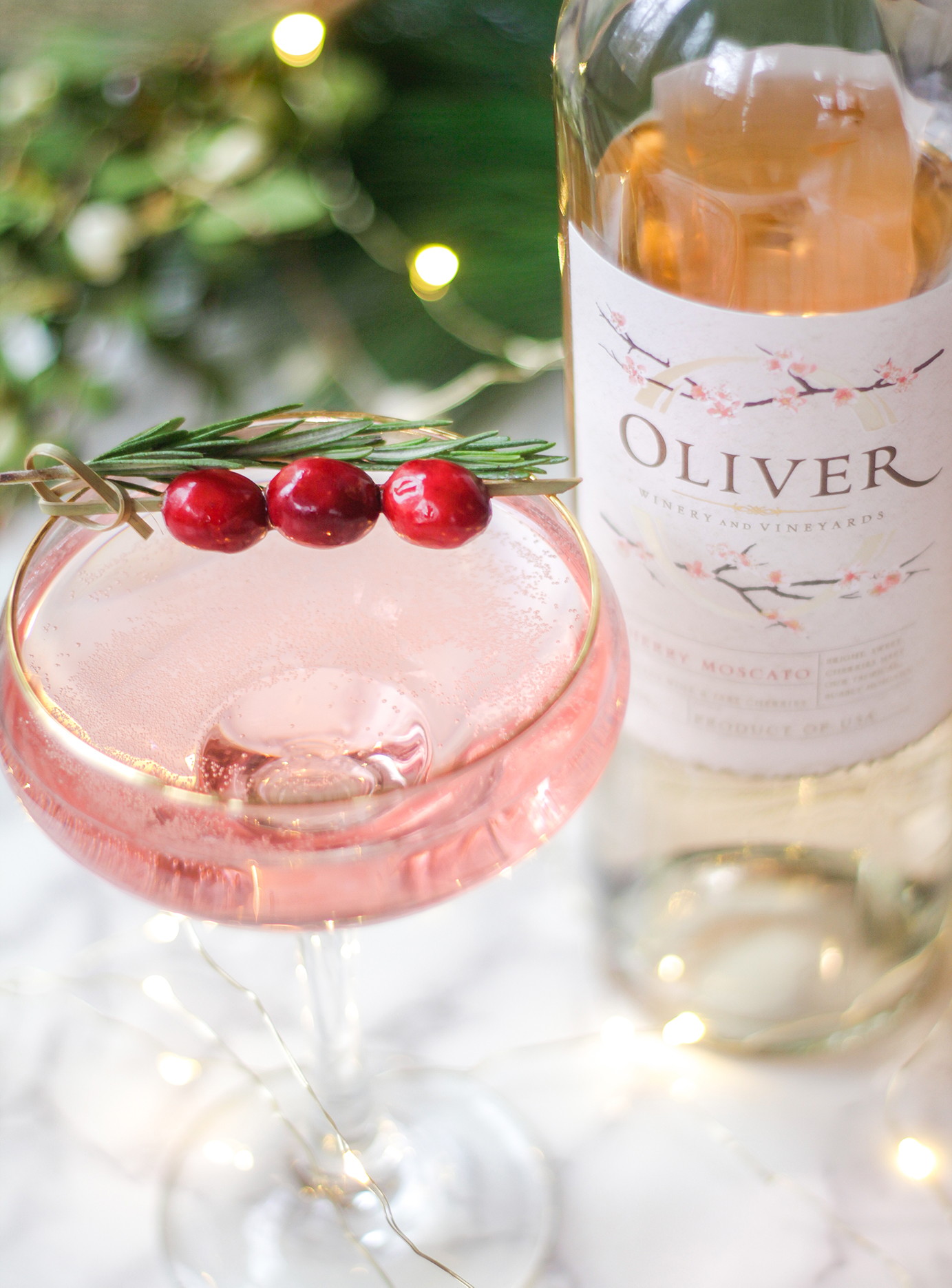 Cherry Chirp
Good tidings and holiday cheer(s) come easy when you have a festive Cherry Moscato cocktail in hand. This crowd favorite is simple to serve and even better to sip.
Read More