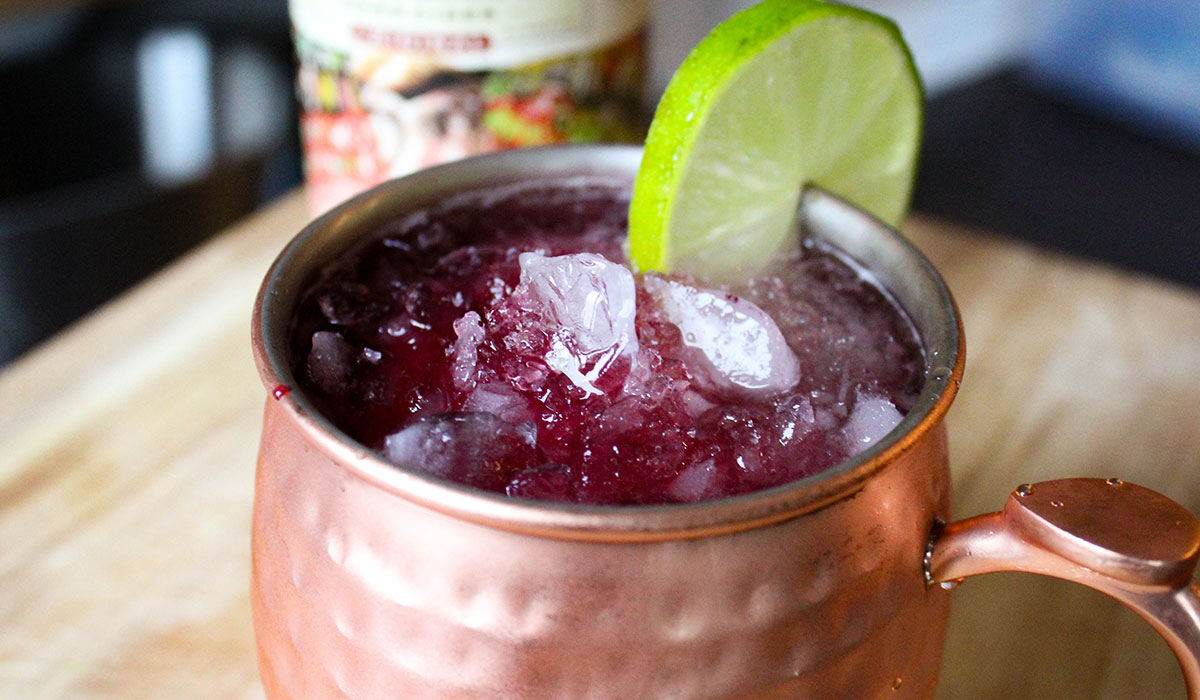 The perfect cocktail to enjoy cozied-up in front of a fire, or while catching a warm breeze on the patio. The Cranberry Cider Mule is so tasty, it's evergreen in our hearts. Give it a try!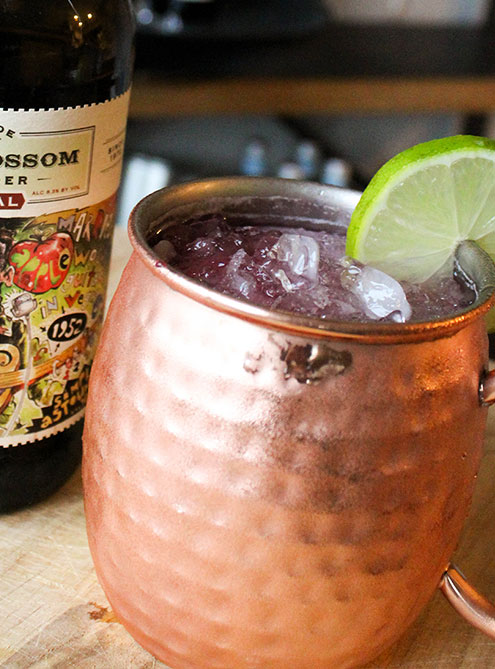 Cranberry Cider Mule
1 part cranberry juice
1 part ginger beer
2 lime wedges
Crushed ice
Pour cider and cranberry juice over crushed ice. Top with ginger beer. Add juice of 1 lime wedge. Garnish with remaining lime. Enjoy!
Or, get Beanblossom Original Hard Cider delivered to your door!
Enjoy 10% off 6+ bottles, and 20% off 12+ bottles. Discount applied automatically when you add to cart. Shop Now!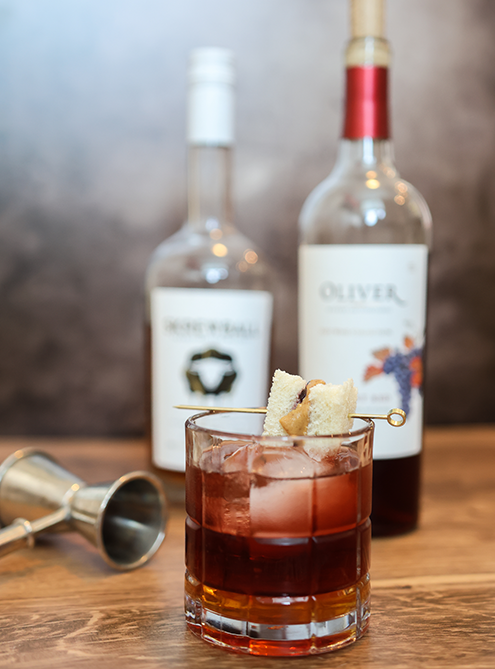 Mix up an elevated version of an old favorite! Skrewball peanut butter whiskey plus the bright, jammy Concord of Oliver Sweet Red wine combine to create a PB&J you'll want to make again and again.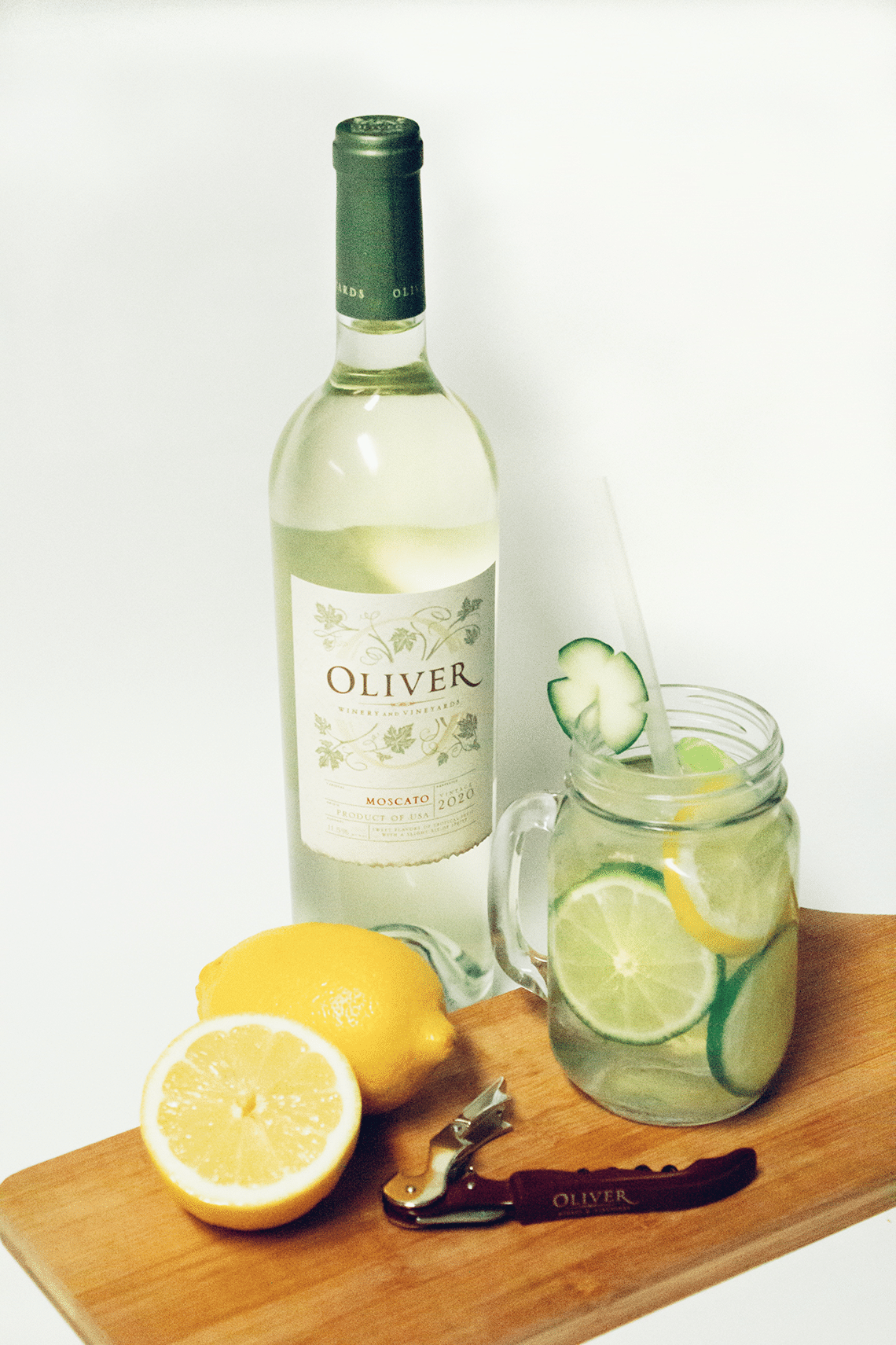 Enjoy this refreshingly light, cool, and crisp Moscato Sangria cocktail. It's quick to make and easily doubled or tripled for big batches to share with friends. Garnish with a festive cucumber shamrock for St. Patrick's Day!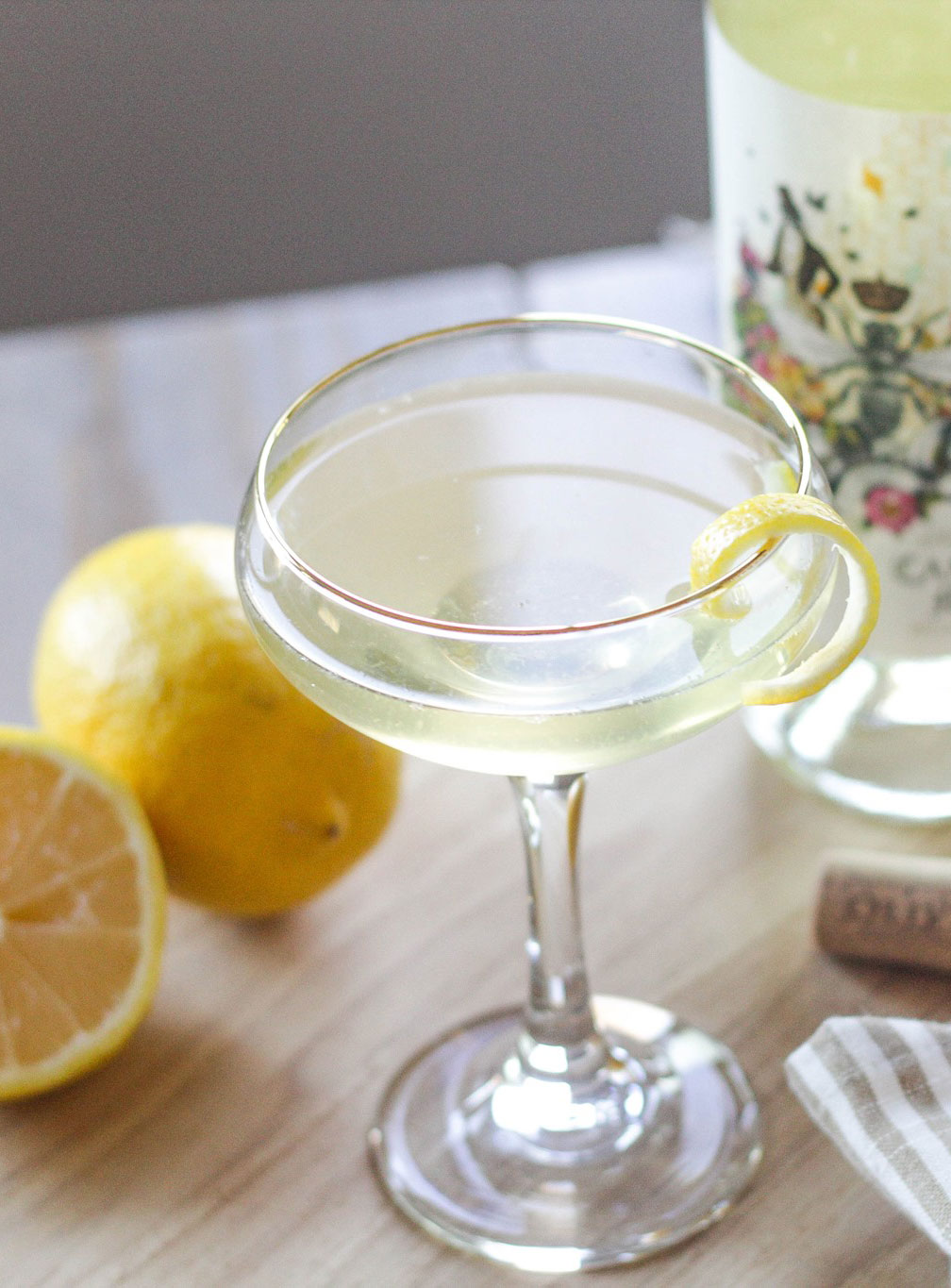 Our light, citrusy, honey wine meets its perfect match in this refreshing summer sipper. We think it's ... well ... the bee's knees!