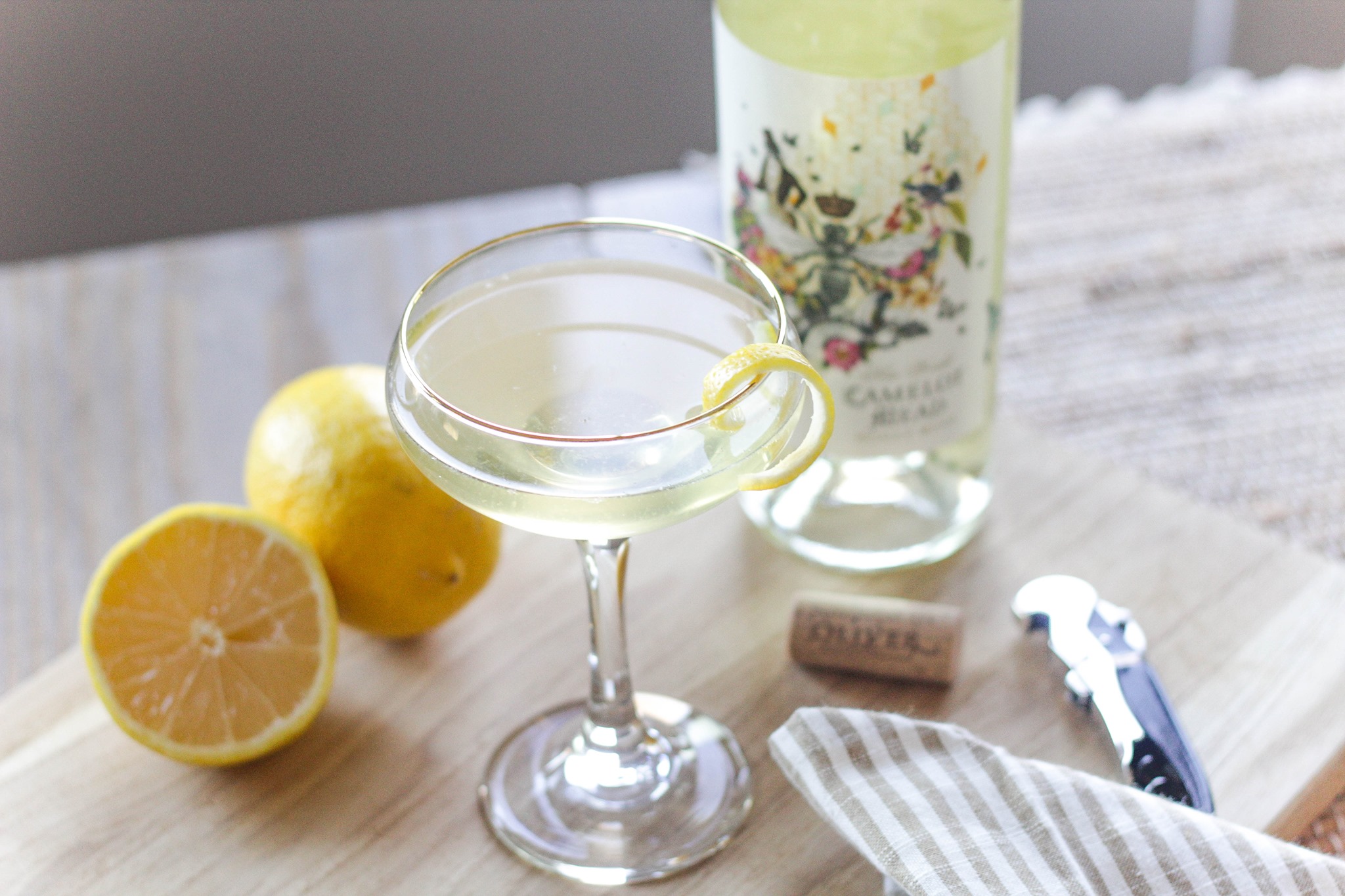 Our light, citrusy, honey wine meets its perfect match in this refreshing, whimsical summer sipper. It's refreshingly different, just like our best-selling Camelot Mead. We think it's ... well ... the bee's knees!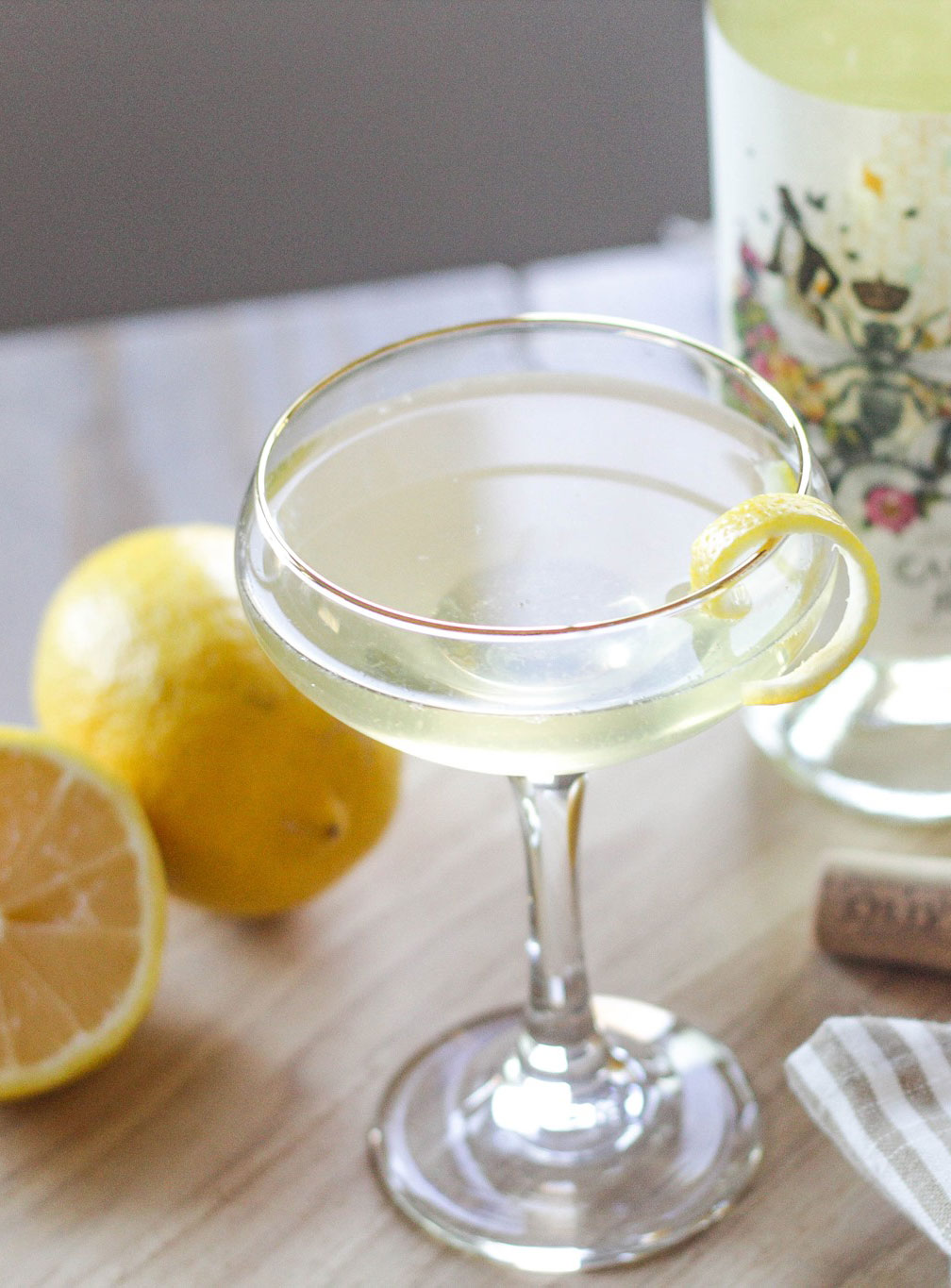 Bee's Knees
2 oz gin
1 oz lemon juice
1 oz simple syrup
4 oz Camelot Mead Honey Wine
3 - 4 ice cubes
Add gin, lemon juice, simple syrup, over ice in shaker. Shake and strain into coupe glass. Top with Camelot Mead. Serve and enjoy!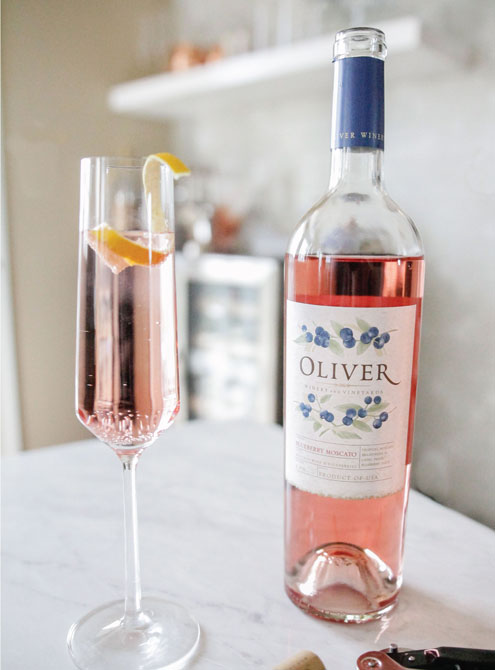 The real blueberry juice and low alcohol in our Blueberry Moscato make it a winning ingredient in wine cocktails. We love the zesty lemon twist and subtle botanical flavor of this sparkling wine mixer. It's our fresh take on the French 75, a classic craft cocktail.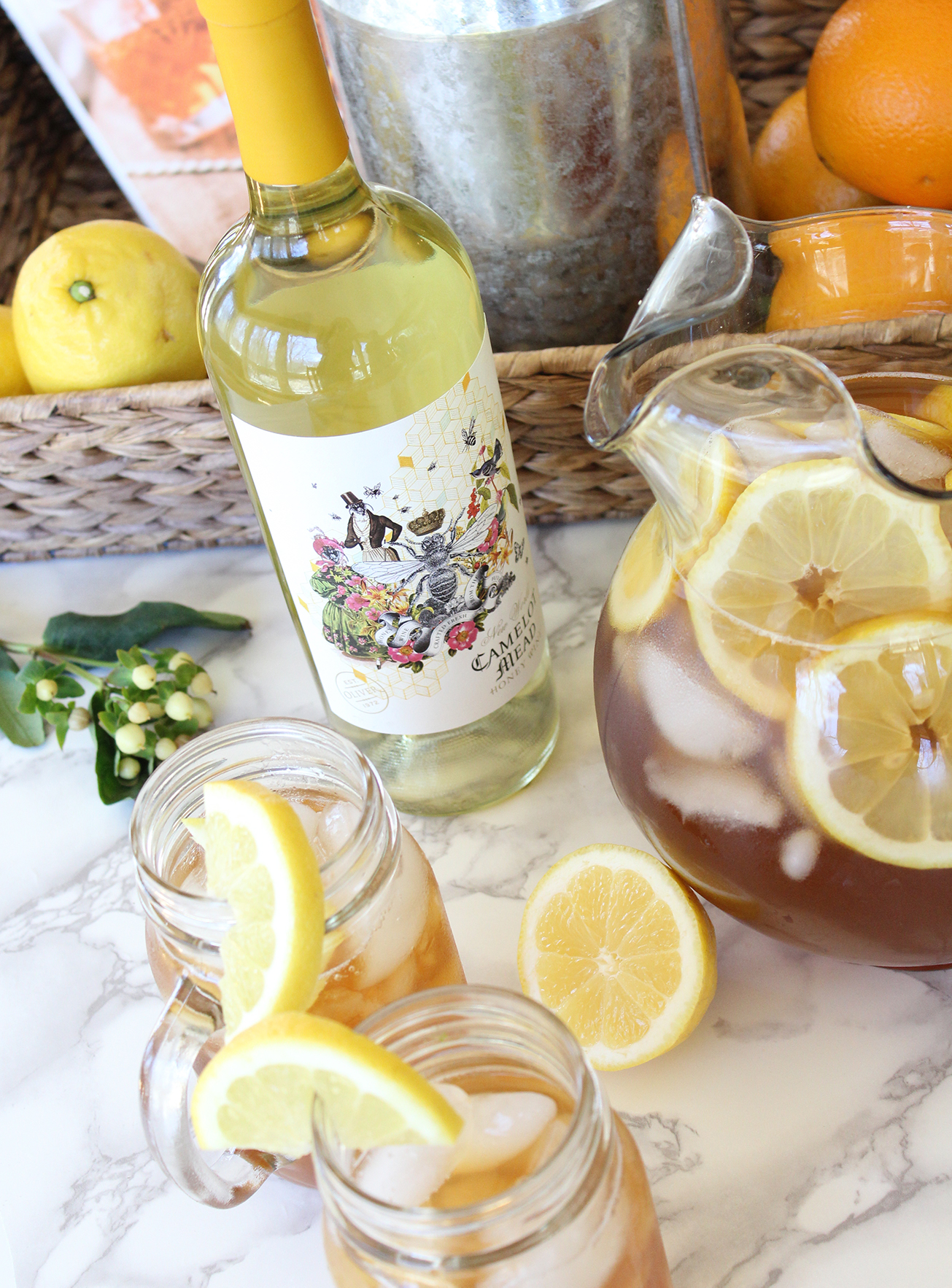 Not just any cocktail is fit for a king. The recipe must be refreshing, unique, and have a hint of royalty. Inspired by the Masters Tournament that fans look forward to every April, we're toasting to spring and sipping this simple yet delightful libation, inspired by Mr. Arnold Palmer himself.