The real blueberry juice and low alcohol in our Blueberry Moscato make it a winning ingredient in wine cocktails. We love the zesty lemon twist and subtle botanical flavor of this sparkling wine mixer. It's our fresh take on the French 75, a classic craft cocktail.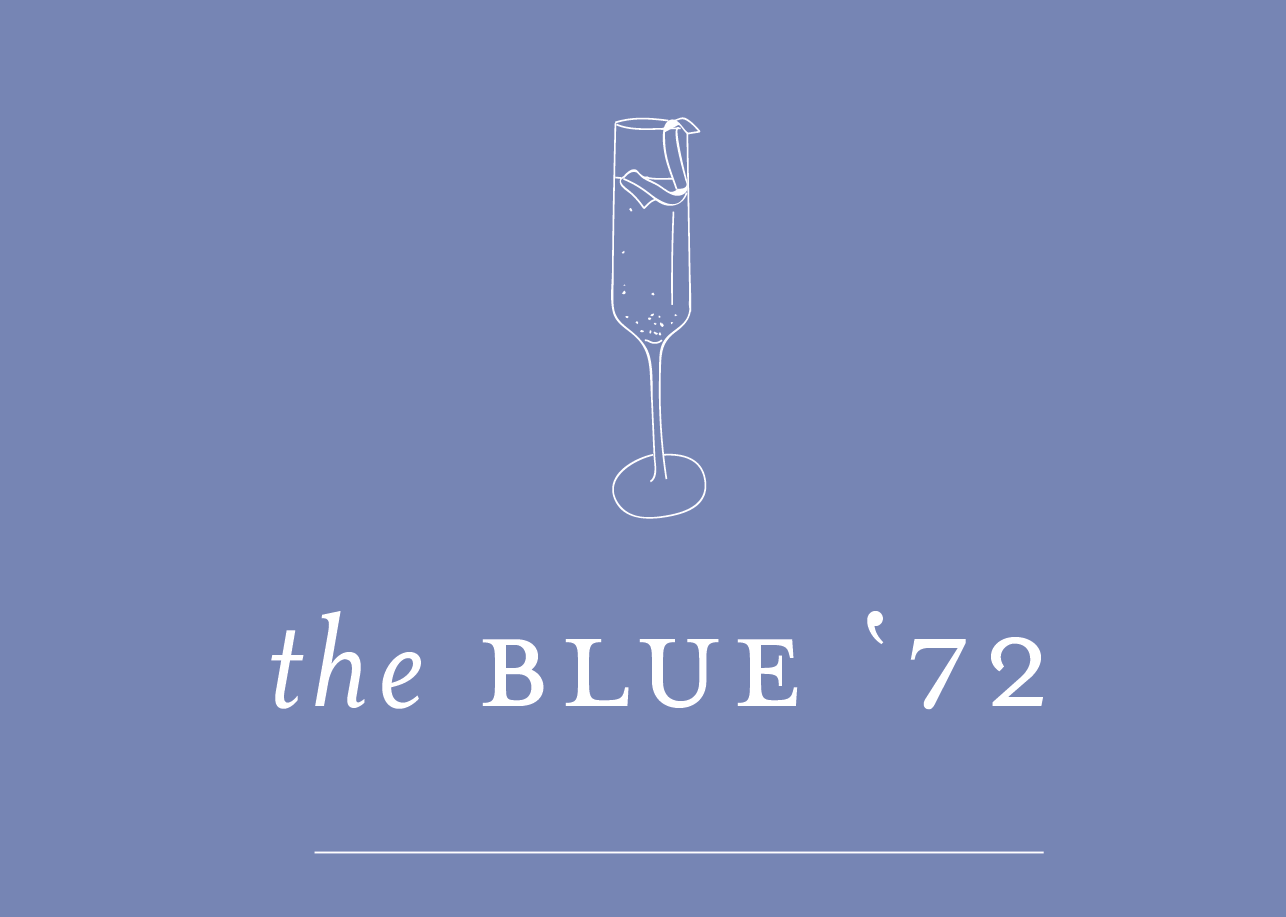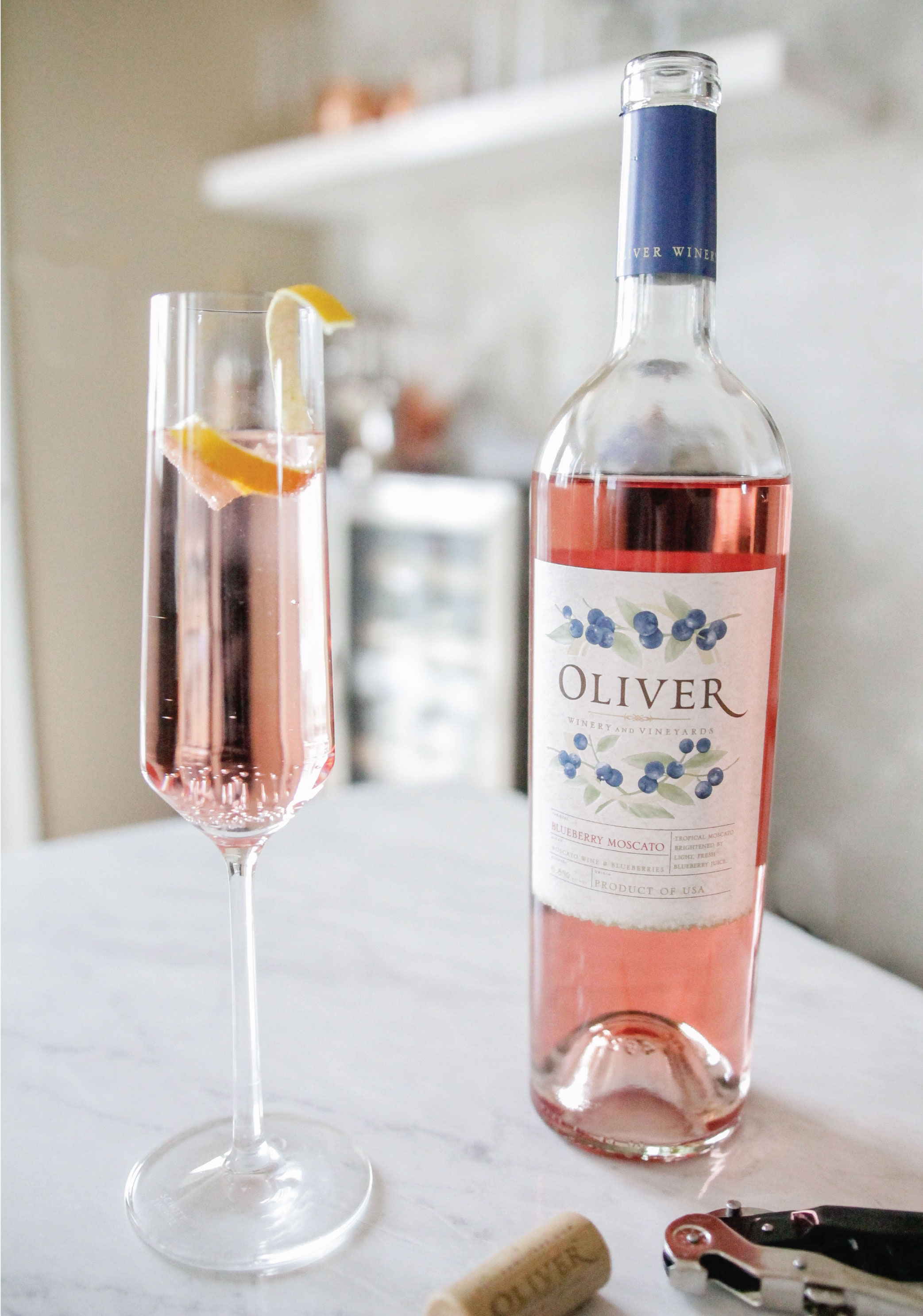 Blue '72
2 oz gin
1 oz lemon juice
3/4 oz simple syrup
2 oz Oliver Blueberry Moscato
Creekbend Vidal Blanc Sparkling Wine (or your favorite brut sparkling)
Combine gin, lemon juice, and simple syrup in cocktail shaker. Add ice and shake vigorously to chill. Strain and pour into flute.
Add Blueberry Moscato.
Top with sparkling wine.
Garnish with a twist of lemon.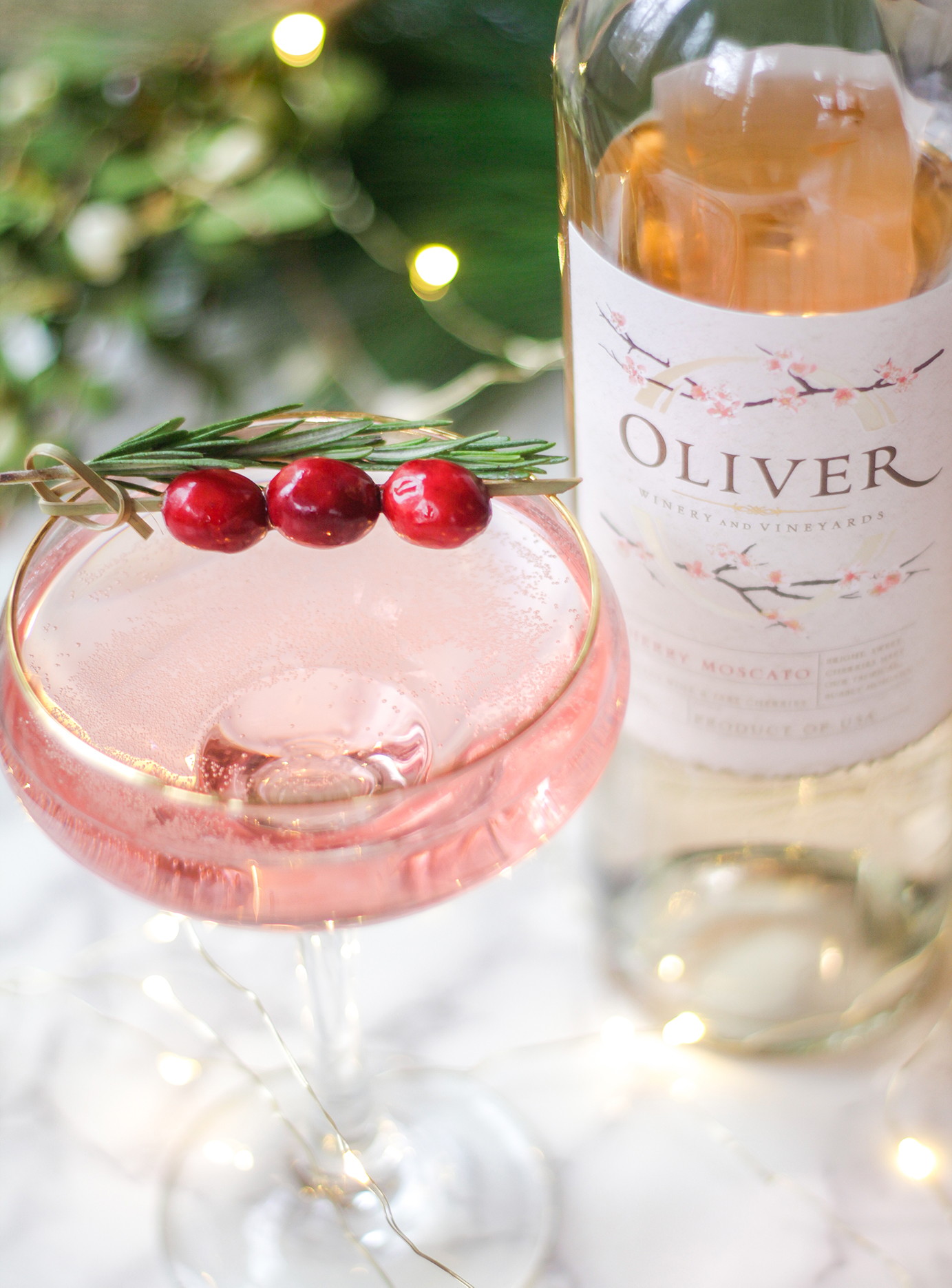 Cherry Chirp
Good tidings and holiday cheer(s) come easy when you have a festive Cherry Moscato cocktail in hand. This crowd favorite is simple to serve and even better to sip.
Read More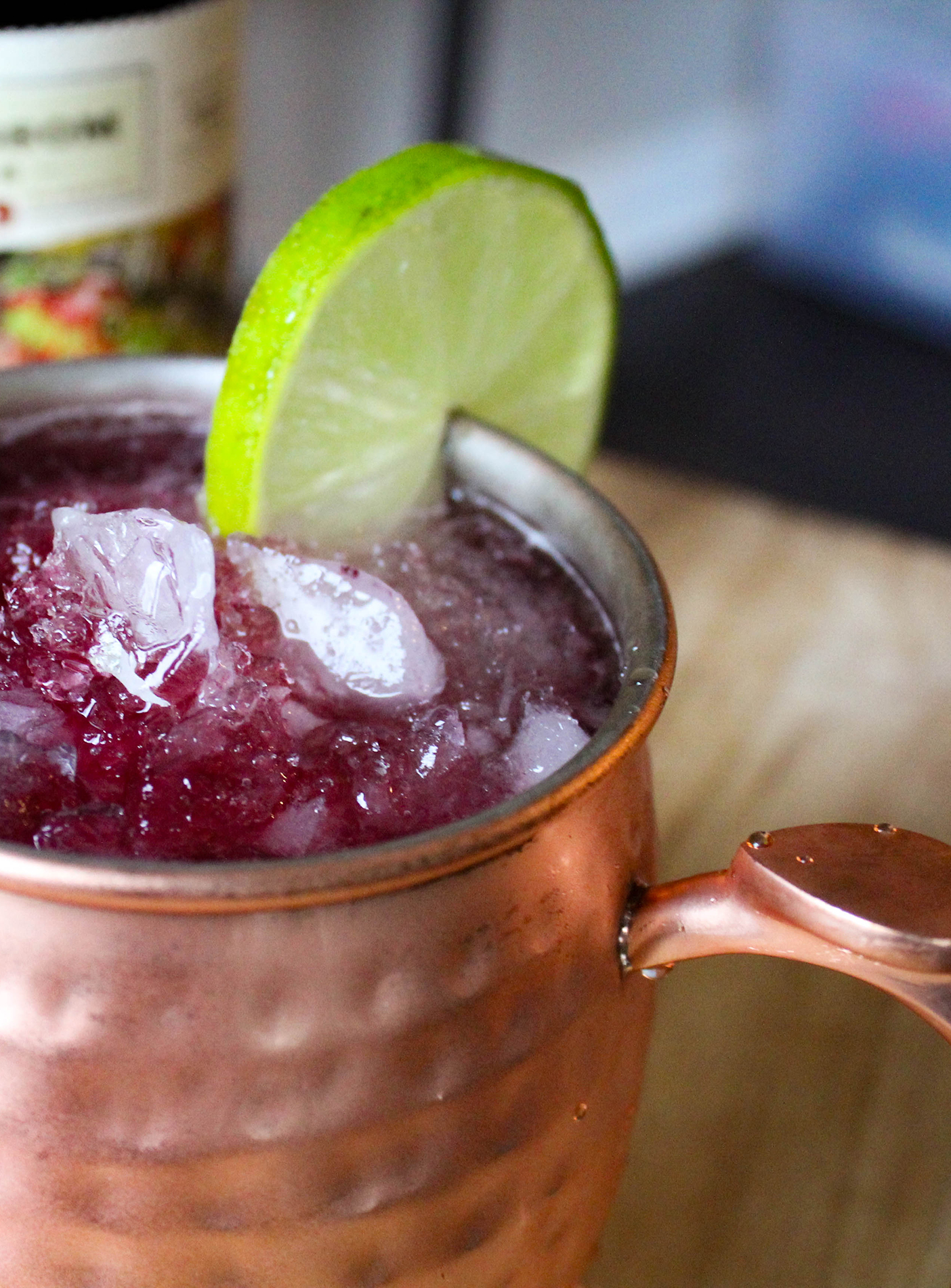 Cranberry Cider Mule
A sip of fall flavor before the weather gets too chilly. This simple seasonal hard cider cocktail is our colorful go-to in a cute copper mug.
Read More