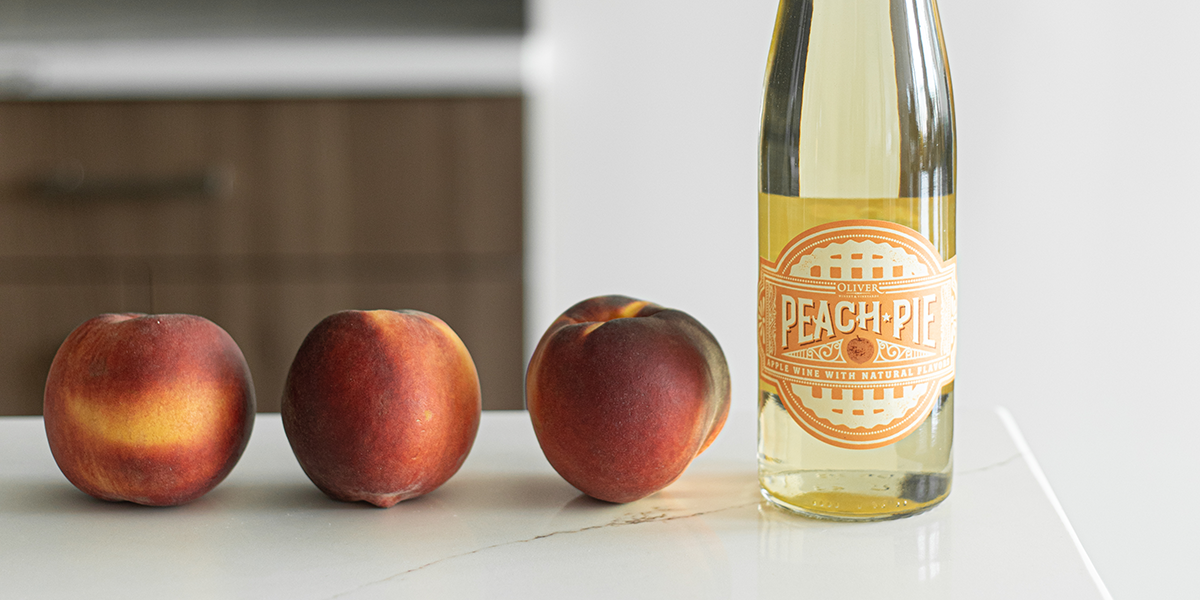 Oliver Peach Pie wine and fresh peach puree plus a bit of spritz combine to create the perfect, simple summer brunch cocktail.
We teamed up with cocktail creator and connoisseur, Jaylynn Little to come up with the perfect peach drink for a boozy summer brunch. The result? The Peach Pie Bellini.
A hint of spritz and burst of fresh, juicy fruit are all this cocktail needs to make it shine. Just like a summer day, you'll want to keep enjoying this one as long as it lasts.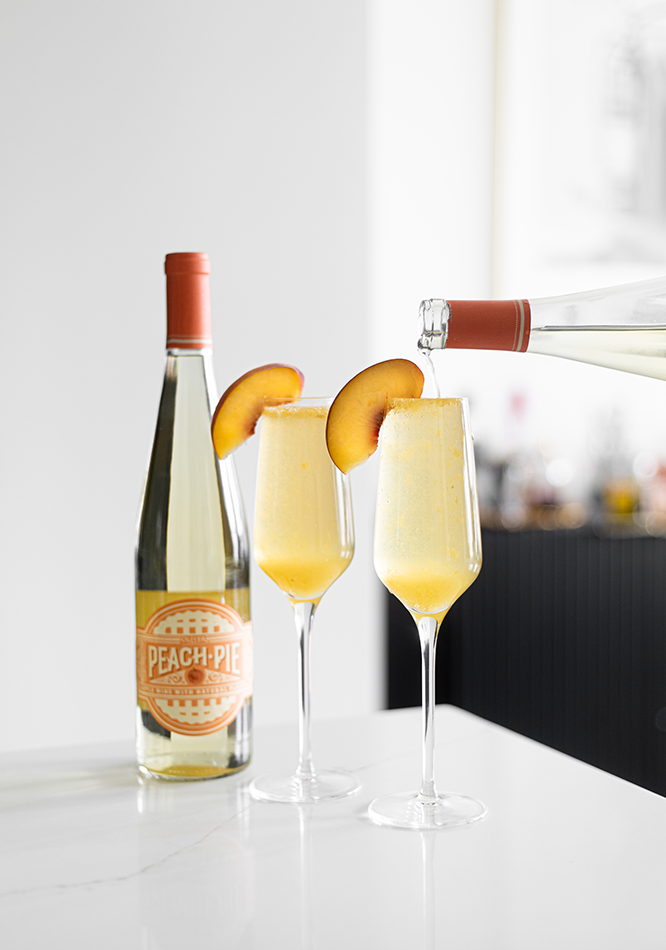 Peach Pie Bellini
1-2 tbsp peach puree (fresh or frozen)
6 oz Oliver Peach Pie wine, chilled
Splash of Prosecco or sparkling water, chilled
Fresh Peaches
Add the peach puree into a flute glass then pour in the Oliver Peach Pie wine. Top with a splash of prosecco or sparkling water. Garnish with a fresh peach slice and enjoy.
Peach Pie Wine is back to kick off patio season! We can't wait for long weekends with a couple bottles of this versatile, low-ABV sipper. These four serving tips will take you from Thirsty Thursday through Sunday Funday.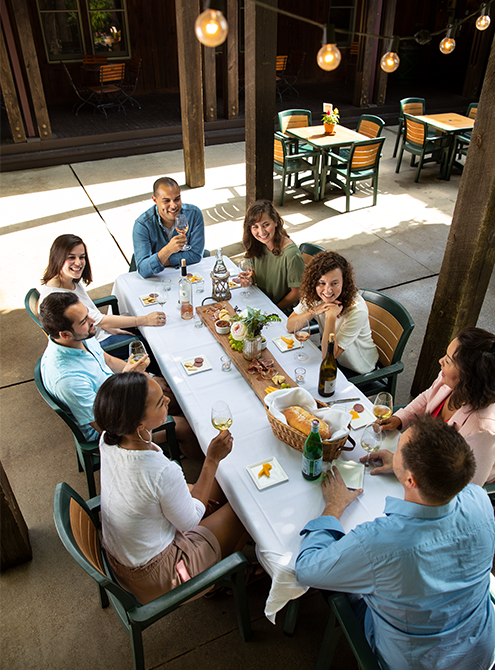 Online publication Mashed featured Oliver Winery in its list of 21 must-see winery destinations, citing gorgeous gardens and great reviews.