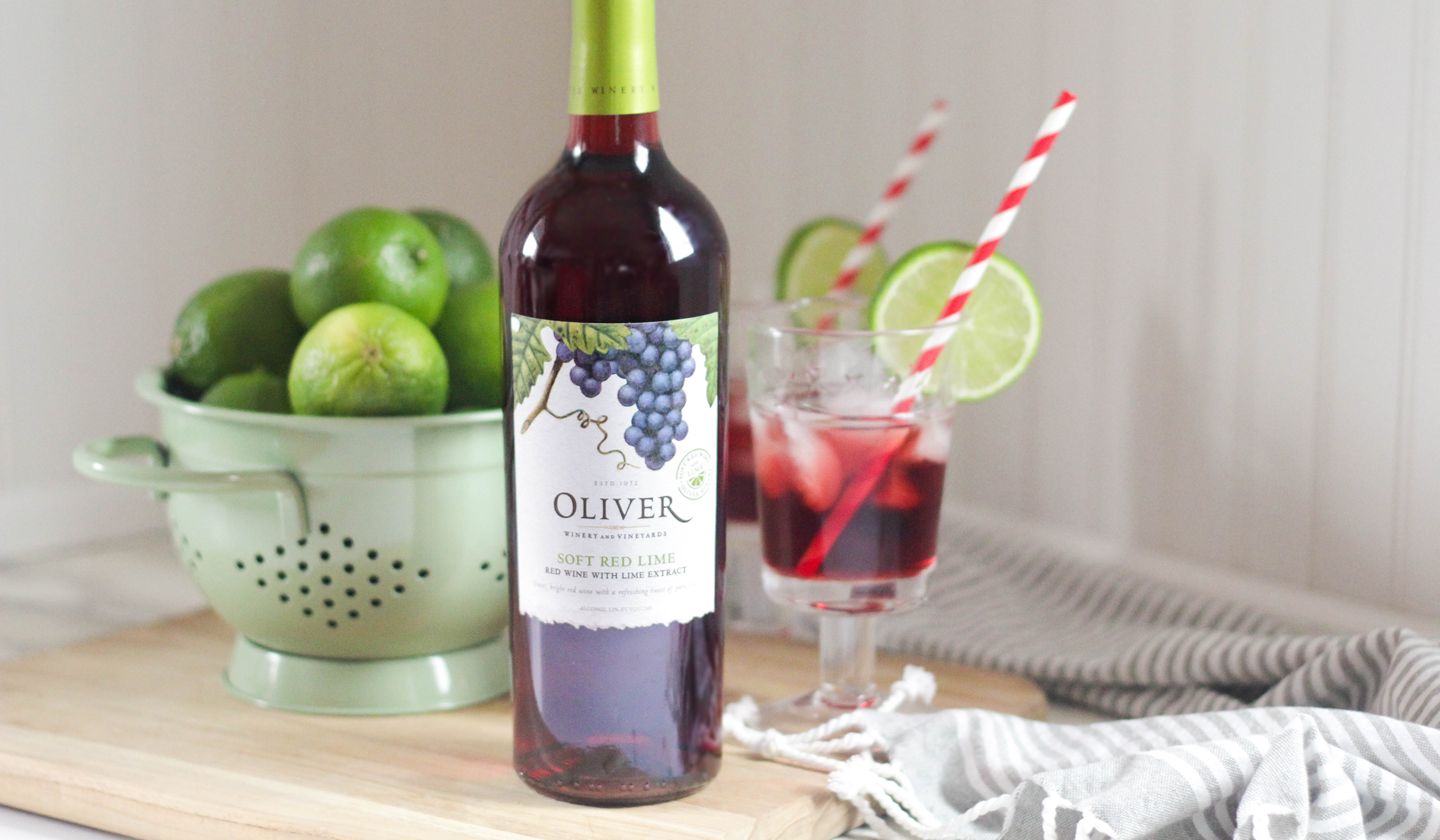 Summer is here and we wanted to let you in on a little secret: there is a sweet wine for every warm weather occasion.
If any wine is made for summer it is Soft Red Lime. This sweet, flavored red wine is infused with pure lime extract. Best served over ice with sunshine overhead. Sit with your feet in the sand or treat yourself in the backyard — nothing is better than an easy cocktail in a bottle.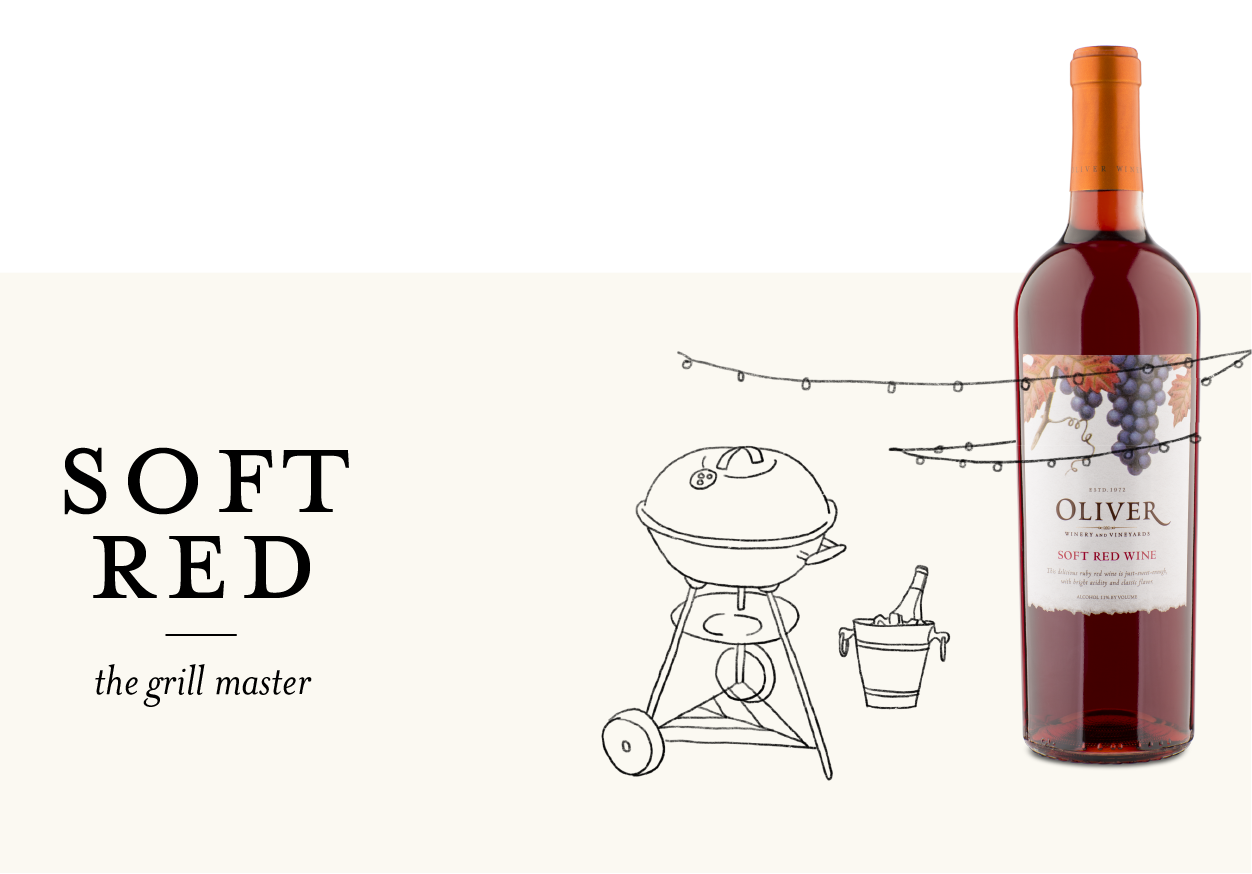 Soft Red is really the perfect wine for any occasion, but it is in its element at a backyard barbecue on a warm summer night. Whether you are having burgers or a good old-fashioned BBQ, this just-sweet-enough, full-bodied, fruit-forward red wine will keep you coming back for more. Serve chilled, under patio lights, paired with the hint of smoke from the barbecue in the company of family and good friends.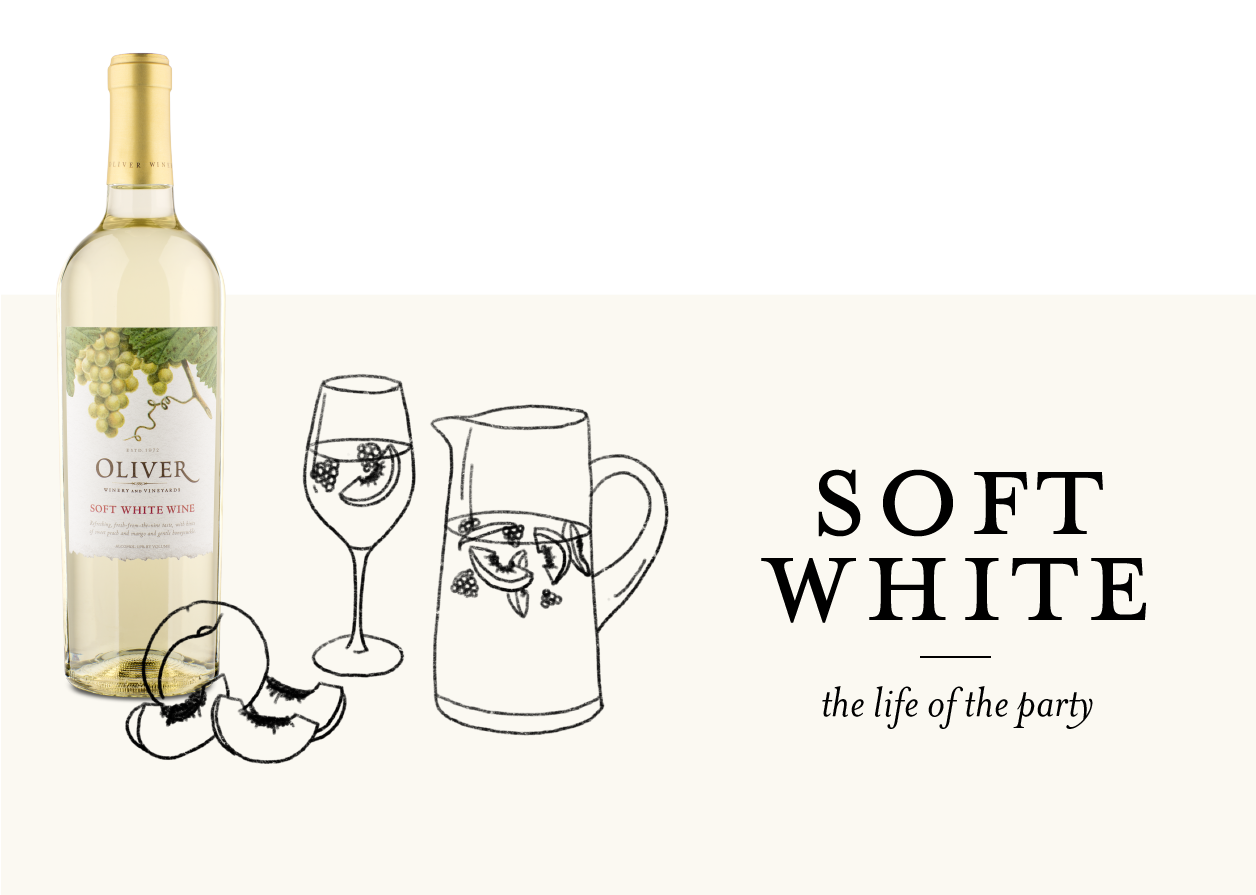 The familiar, fresh Niagara grape flavor of Soft White makes it the perfect sweet white wine to bring to a party. Sweet and light with flavors of peach, mango, and honeysuckle, it is bound to be a crowd pleaser. Be the hostess with the most-ess and make the drinks last a little bit longer: combine Soft White with iced tea over ice and stir in fresh, frozen peaches and raspberries for a smooth and refreshing summer cocktail. A tropical treat made for friends and a good time!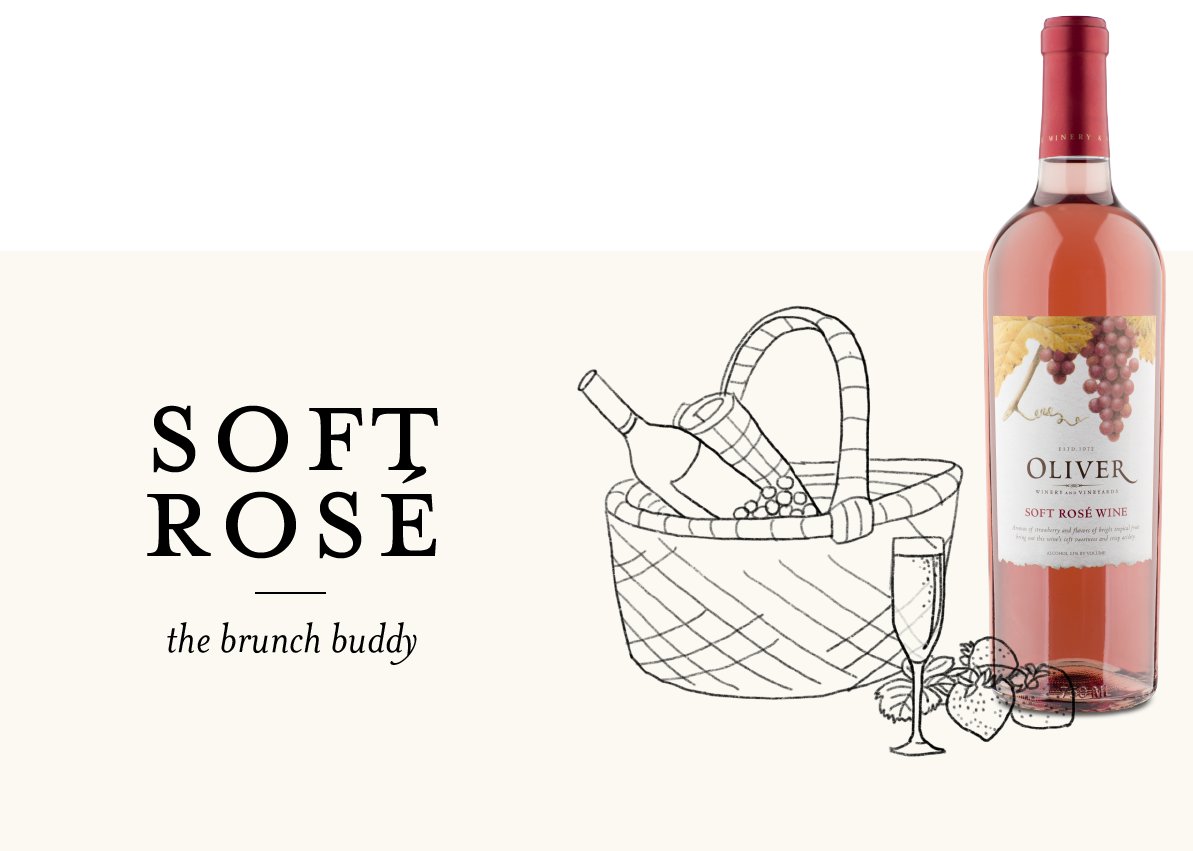 Soft Rosé is the perfect sweet rosé to accompany a weekend brunch with the girls. Add a little bubbly and lime juice for a brunch cocktail or pack a bottle in a basket for an impromptu summer picnic. The fresh, bright strawberry flavors of this crisp, light, and sweet wine are best paired with relaxing mornings and old friends.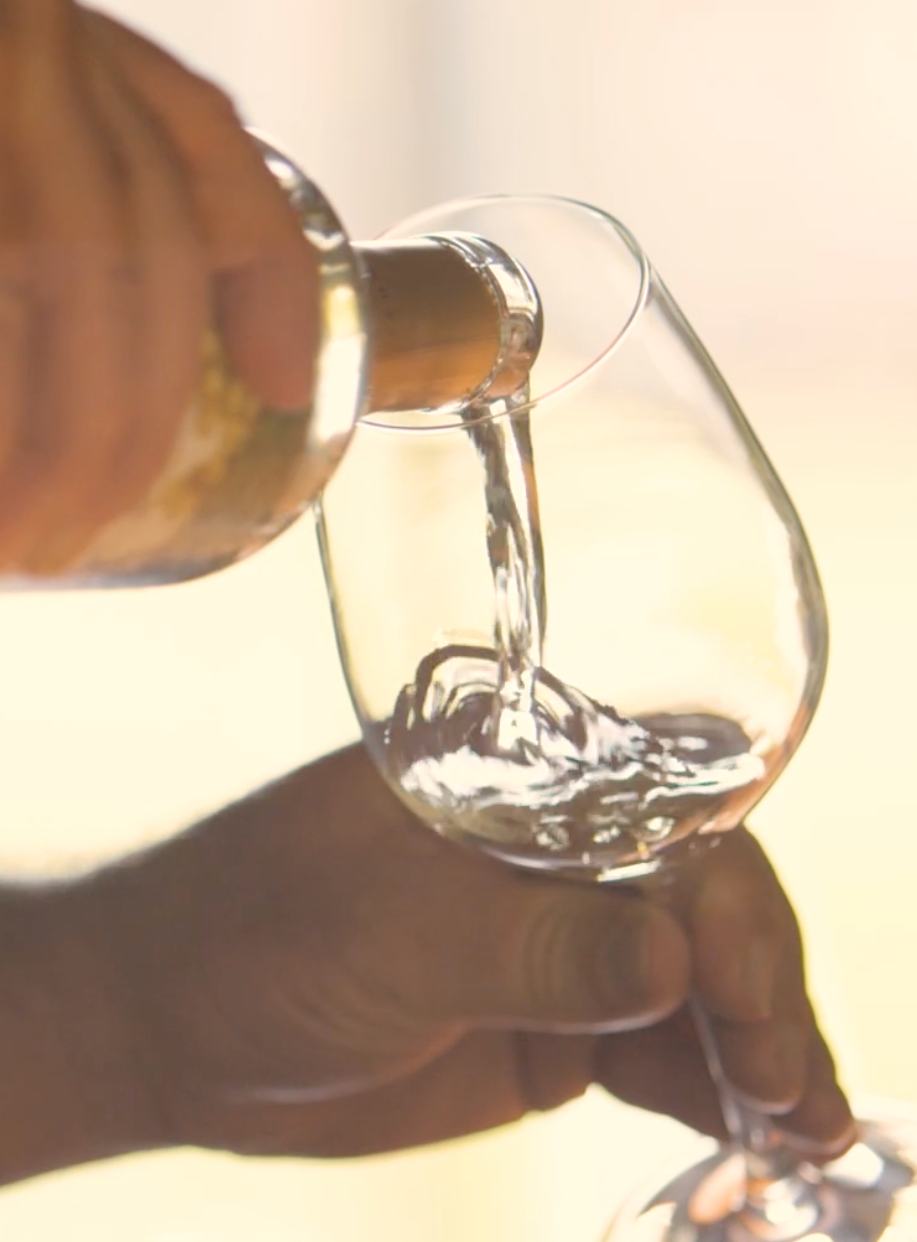 We had a chat with our winemaker, Dennis Dunham, to get his take on the flavor profile of our Sweet White wine. Made from Niagara grapes, it's a fun and refreshing sweet white wine for any time. You'll enjoy bright, floral aromas on the nose, followed by carefully preserved flavors with a rich finish and lingering sweetness.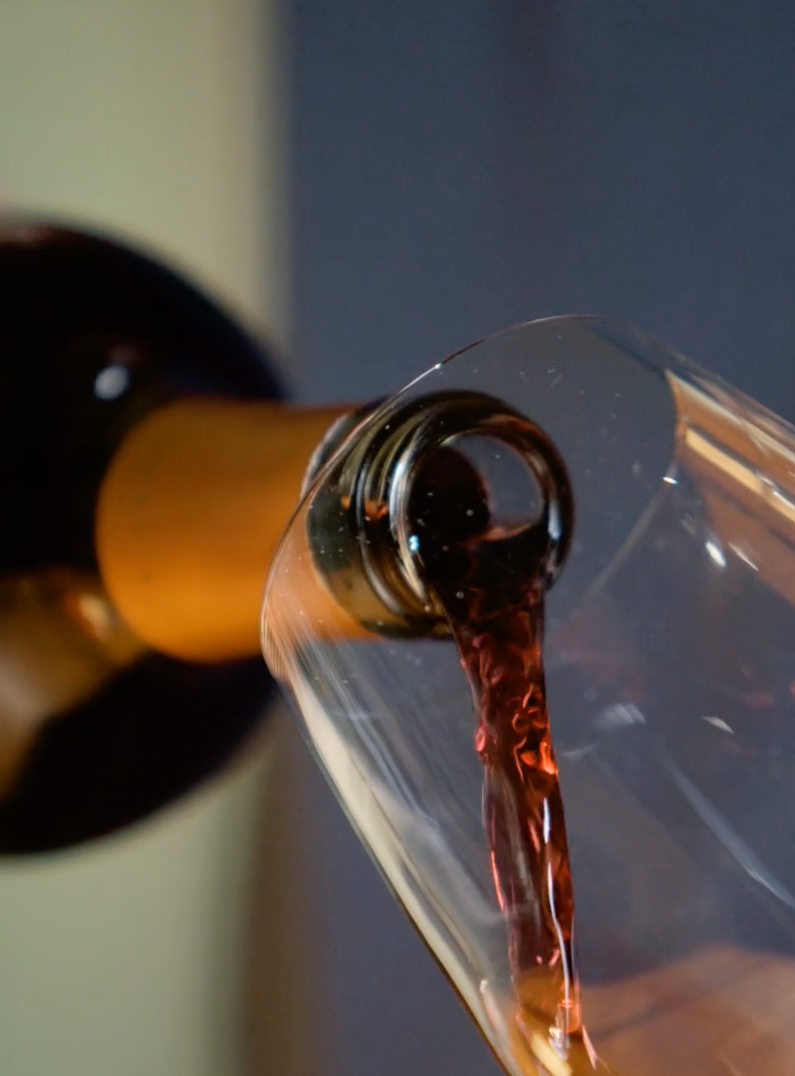 Sweet Red, known for decades as Soft Red, is an Oliver Winery classic. Our winemaking style captures the essence of the Concord grape. Bright acidity and balanced sweetness create a fruit-forward wine full of fresh flavor.