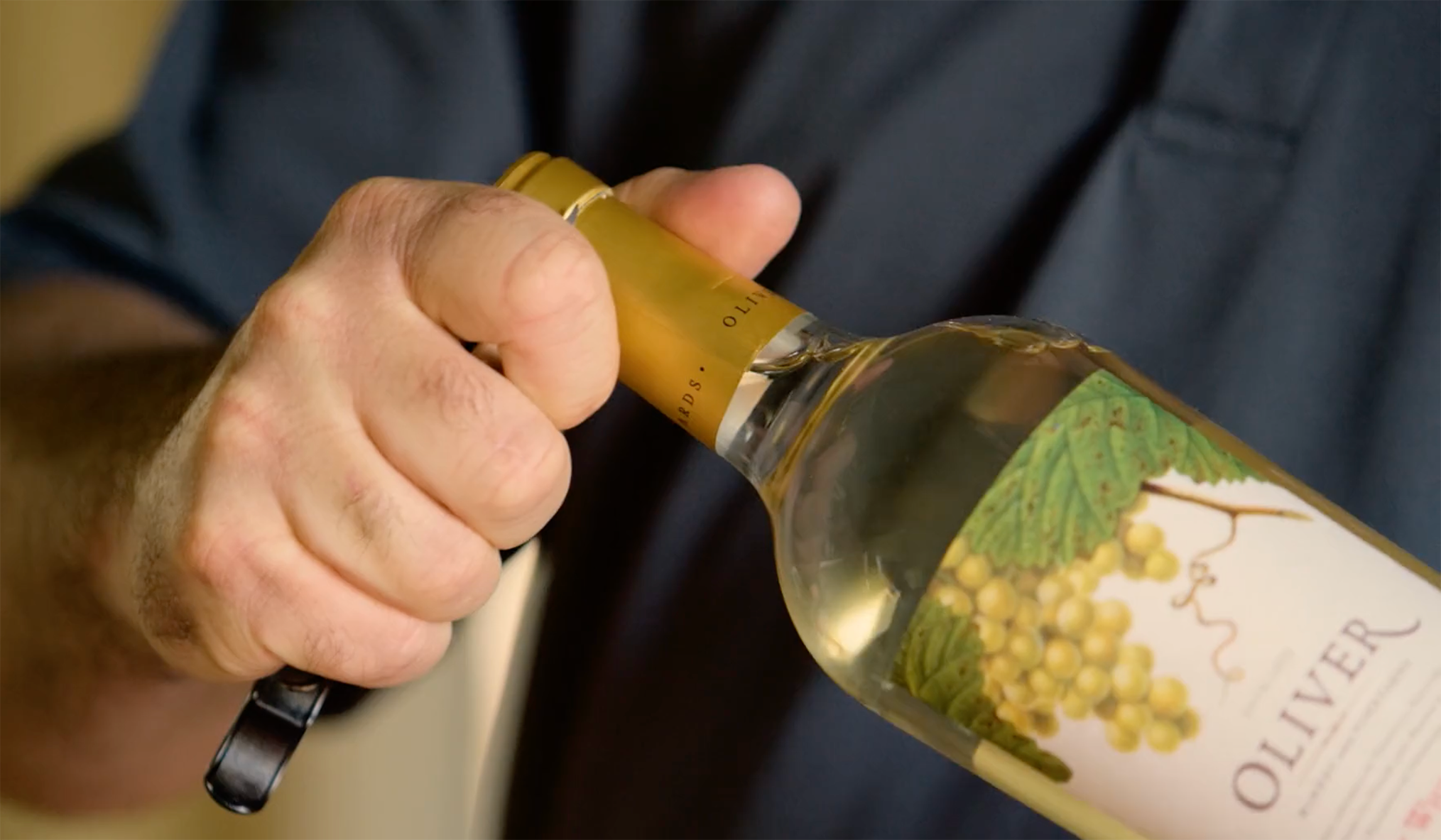 We had a chat with our winemaker, Dennis Dunham, to get his take on the flavor profile of our Sweet White wine. Made from Indiana-grown Niagara grapes, it's a fun and refreshing sweet white wine for any time. You'll enjoy bright, floral aromas on the nose, followed by carefully preserved flavors with a rich finish and lingering sweetness.
Video Transcript
"This wine is our Soft White. We make our Soft White predominantly from the Niagara grape. Our winemaking process is one in which we really work to preserve the flavor of the grape. The aromas that come off of this wine tend to be very floral, as well as with citrusy notes. Very, very inviting on the nose, and the finish itself has a rich, balanced sweetness. It's got a nice crispness as well, with a lingering sweetness on the finish. It's a very refreshing wine, a very fun wine to drink."
Dennis Dunham, Director of Winemaking at Oliver Winery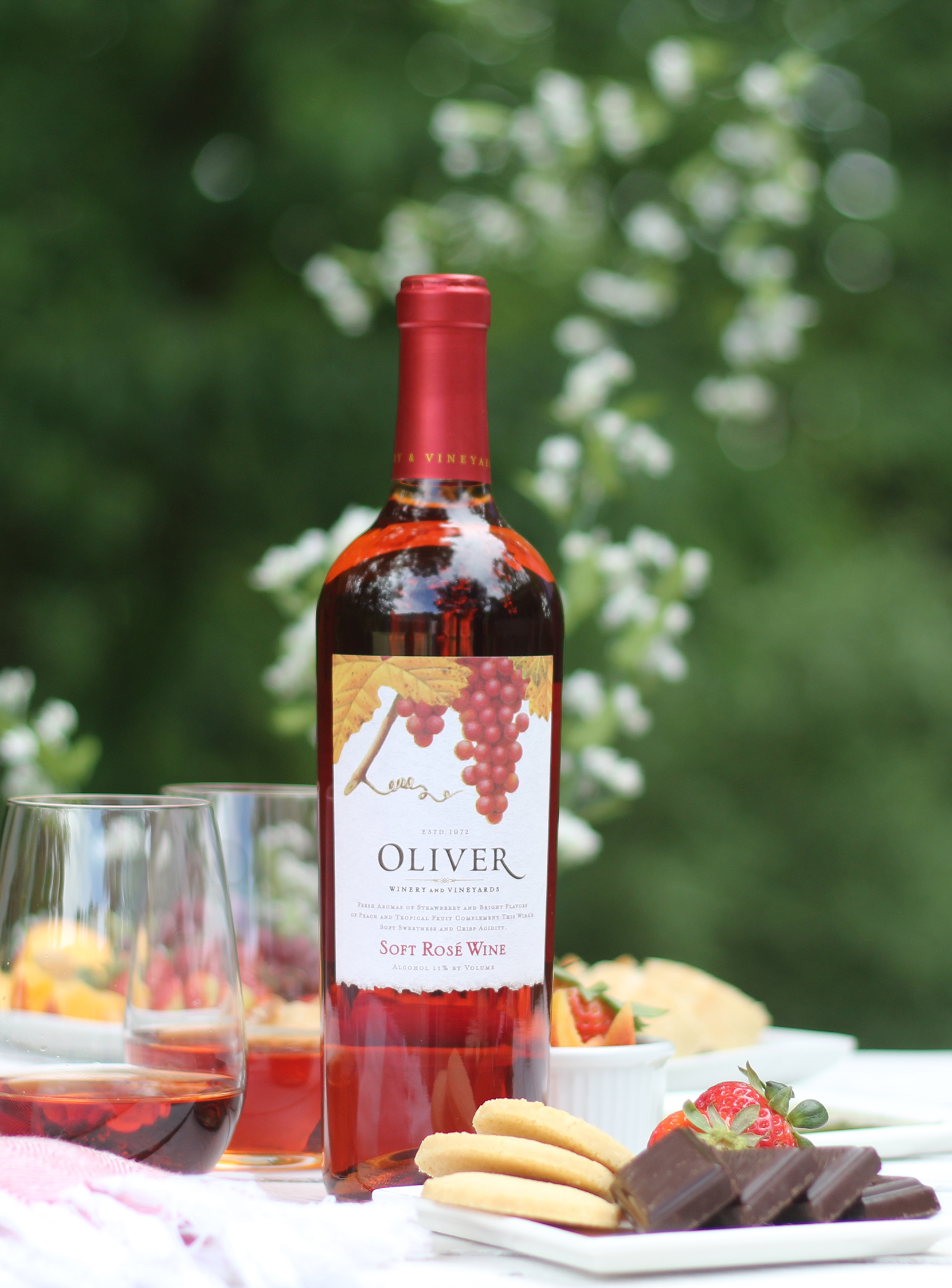 A Sweet Guide to The Best Summer Wines
Sweet wine is the core of Oliver Winery, and our Soft Wine Collection is the essence of our summers. The luscious smell of Concord grapes permeates the air throughout the winery. We know that when beads of condensation gather around a bottle of Soft Red, it's the sign of a good time to come.
Read More