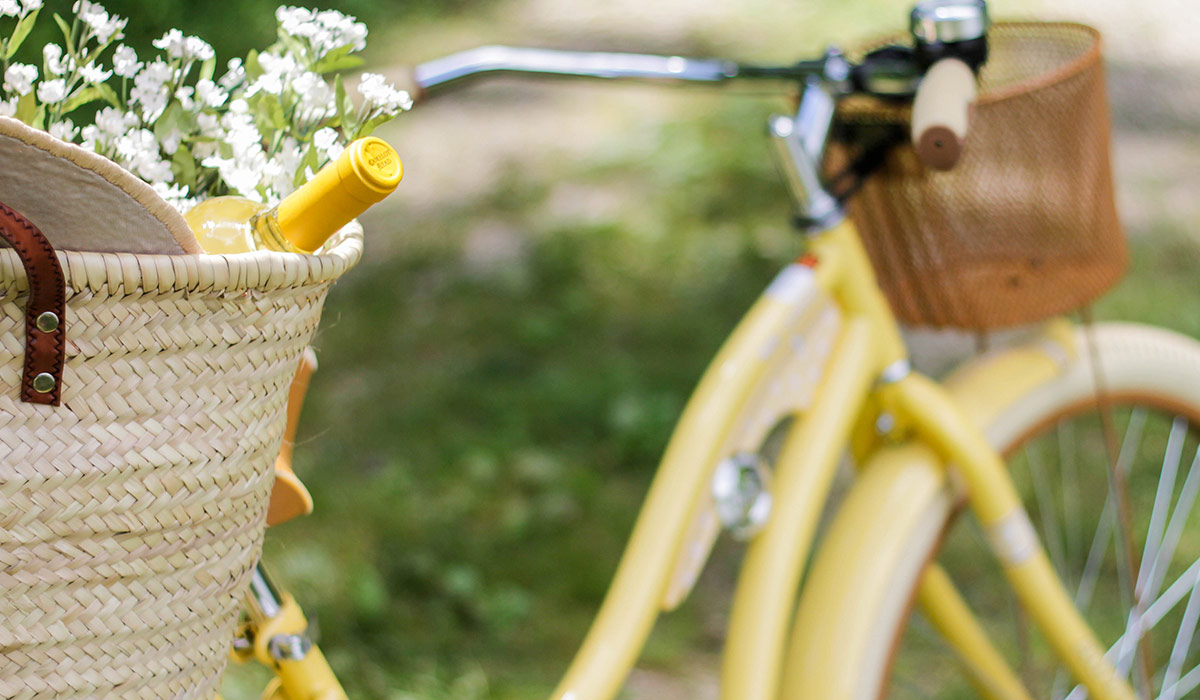 Take the road less traveled. A few new ways to enjoy the world's oldest drink!
Who loves a little trivia? Here's one for you: Mead, or honey wine, is the world's original hooch, enjoyed by ancient civilizations, medieval courts, and Vikings alike. The Encyclopedia Britannica says it dates back at least 9,000 years. Anything that lasts 9,000 years must taste pretty good.
Fast-forward a few millennia to today, the dawn of a New Mead Age. Right now, sales of mead are growing faster than any other alcoholic beverage category.
A glass of Oliver's golden-hued Camelot Mead is invigorating on its own. If you like to play with pairings, you'll love the versatility of mead's sweet-but-not-too-sweet profile. Here are a few honey wine pairing tips.
Tip #1. Follow the white-wine rules. Like white wines, mead is a natural complement to fish and chicken. Camelot Mead is made with orange-blossom honey, lending it a tinge of the Florida citrus. Fruit-friendly dishes, like sea bass with an orange sauce, will pair well.
Tip #2. Whatever honey goes with, so too does honey wine. Root vegetables are one example. Roasted squash and a baked sweet potato are a couple of easy sides to whip up. Honey also goes well with nuts and cheese, so serve mead with a charcuterie board.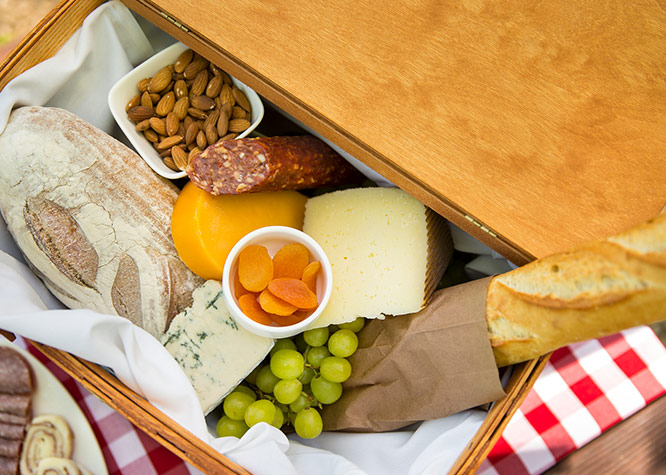 Tip #3. Which cheeses? The citrus and floral notes harmonize with mild, soft, creamy cheese, like a goat cheese or brie, and tangy blue cheeses, like a Stilton. It can also pair with hard cheeses, but nothing too salty.
Tip #4. Surprise—mead's sweetness balances the zing of spicy Mexican and Indian dishes and stands up to hearty stews.
Tip #5. For dessert, let the orange notes be your guide and sip it with high-quality dark chocolate or a creamy cheesecake rather than a pastry that's overly sweet.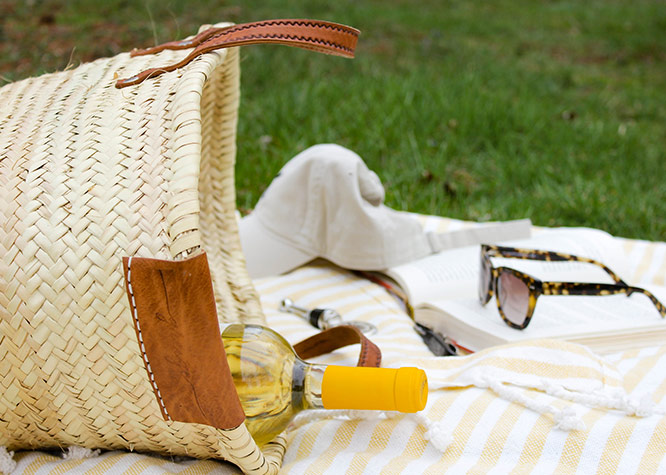 We've been perfecting Camelot Mead for 50 years.
Like mead itself, Oliver's Camelot Mead has withstood the test of time. It's the first wine Oliver sold widely, and it was love at first sip! It's a smooth, crisp, sublime refresher with fruity undertones from carefully sourced orange-blossom honey. It's the purest, lightest, and less cloying than many other meads on the market and also the best-selling honey wine in the United States.
Open up a bottle of Camelot Mead and get started on your new honey-do list. Donning a Viking helmet is optional.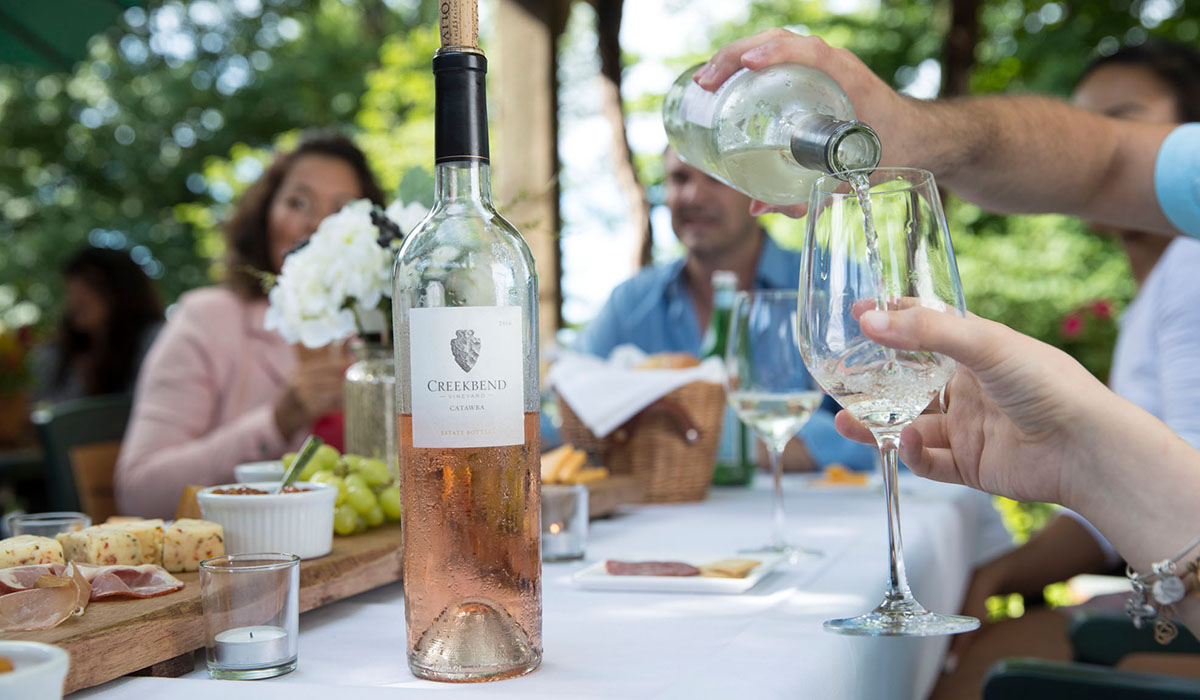 You're living here on the sweeter side of life, loving all of the fruity, sometimes bubbly, ever-luscious wines. Think Moscato and Catawba. As you pour another glass and get a back-up bottle chilling in the fridge, you wonder, "how can I make this moment even better?" Cheese. The answer is cheese.