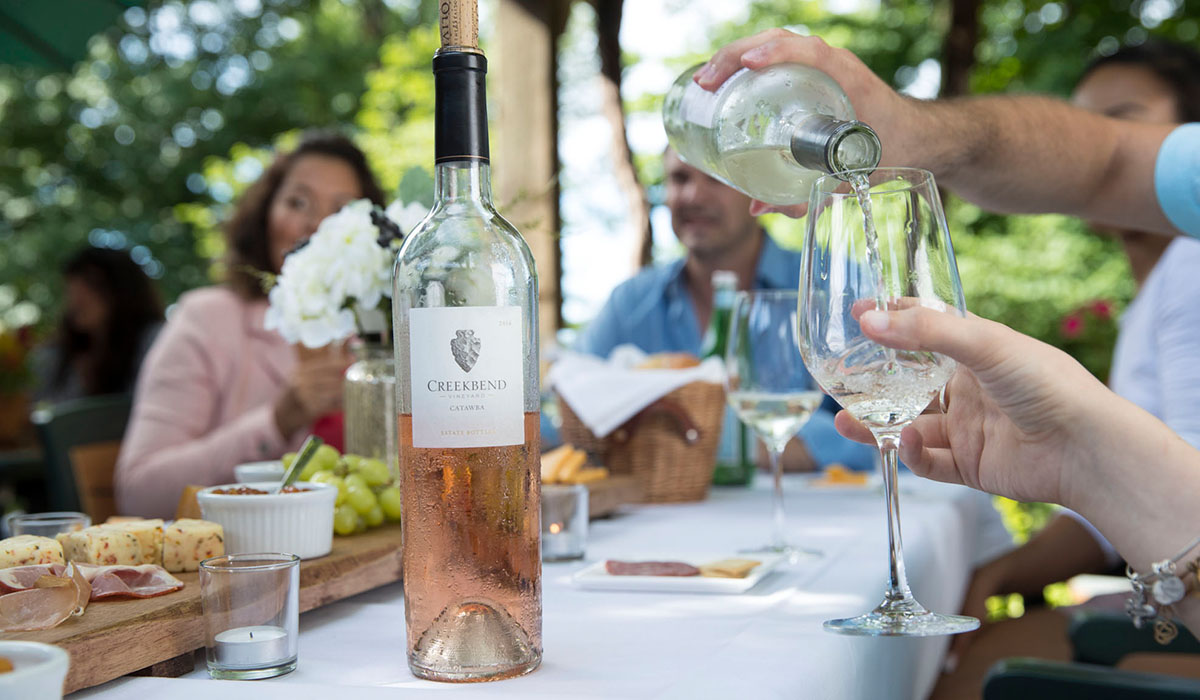 You're living here on the sweeter side of life, loving all of the fruity, sometimes bubbly, ever-luscious wines. Think Moscato and Catawba. As you pour another glass and get a back-up bottle chilling in the fridge, you wonder, "how can I make this moment even better?" Cheese. The answer is cheese.
Pop open a bottle of your favorite and read on to learn how to pair sweet wines with cheese.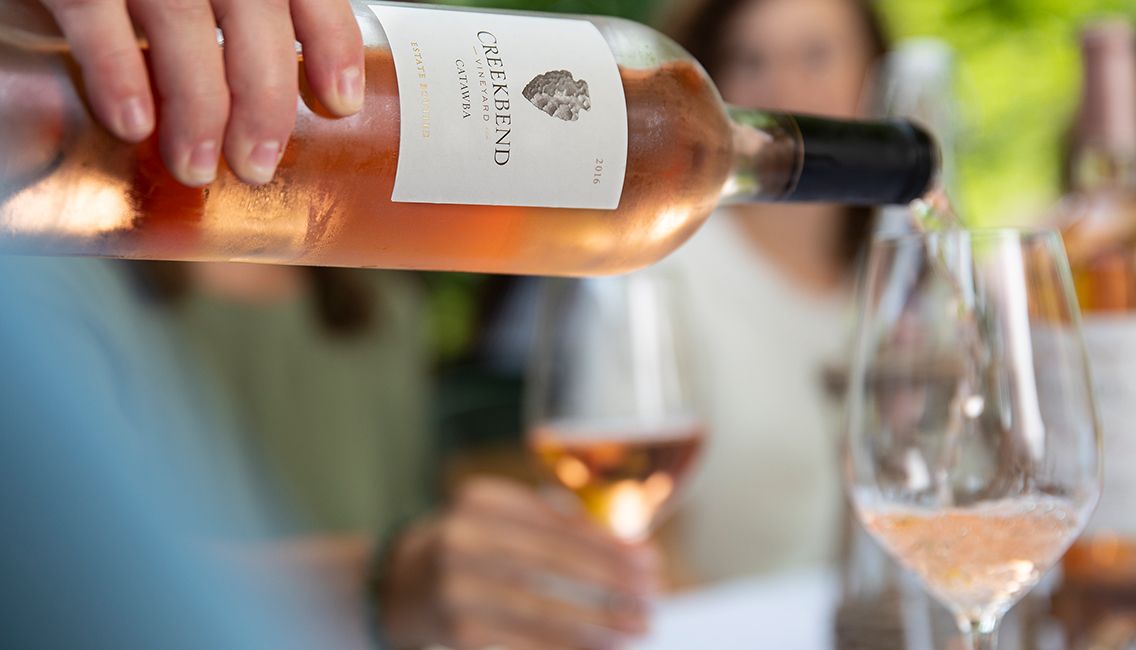 Pairing Tip 1: Sweet and fruity wines deserve sweet and fruity cheeses.
Choose cheese that compliments the flavors of your wine. Some wines might have subtle hints of a certain fruit essence while other wines actually have added fruit juice! Amplify those characteristics with a similarly flavored cheese. Just like wine, cheese can have a complex profile that includes notes of sweet berries, honey, or even dried fruit!
Here are some great examples of sweet and fruity wine and cheese pairings: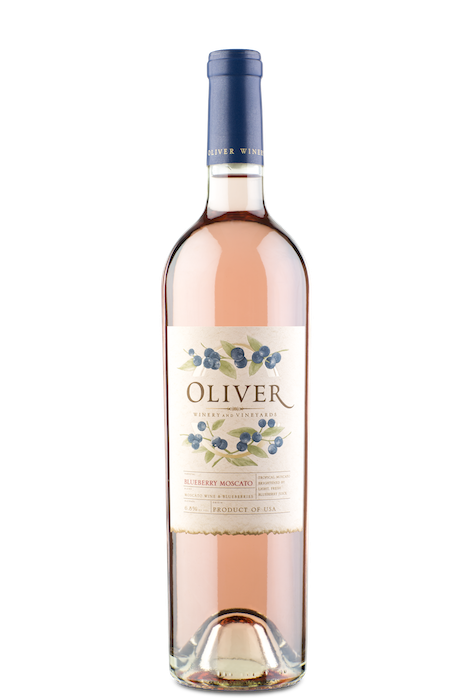 Blueberry Moscato + Blueberry Stilton
Oliver Blueberry Moscato is made with Muscat grapes and a touch of fresh blueberry juice. You can taste the bright, yet subtle burst of blueberries alongside the light bubble of this Moscato. Blueberry Sliton is Blueberry Moscato's sweet and fruity best friend. Stilton is sometimes considered a dessert cheese due to its fresh, milky sweetness and light texture. (Moscato is sometimes considered a dessert wine, too!) The white variety of Stilton can even be found in some cheesecake recipes! Blueberry Stilton is made with, you guessed it: actual blueberries! Every bite of this delicate cheese will prepare your palate for another sip of this flavorful wine.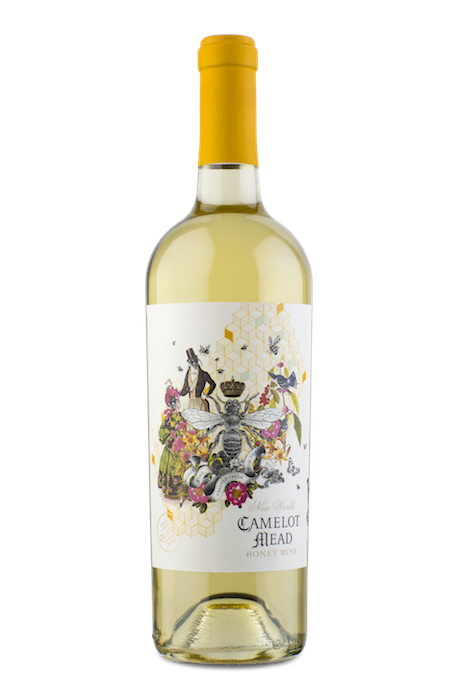 Camelot Mead + Goat Cheese
Oliver Camelot Mead celebrates the natural, rich sweetness of its only ingredient: honey. Orange-blossom honey, to be specific! That citrus undertone pairs delightfully with the tangy flavors of goat cheese. For a double-pairing, we love Couturier's Capra Goat Cheese with Honey. It's particularly perfect with soft texture and slightly tart bite, rounded off with just a buzz of honey.
Pairing Tip 2: Soft cheese is the right texture for soft wines.
The delicate body of sweet wines should be paired with similarly mild, soft cheeses. A bold, salty, or powerful cheese, though it may be tasty, could overpower your soft wine. When a wine is described as "soft," that typically means you can taste the actual juiciness of the grape from which the wine is made- that's flavor you don't want to outshine! Cheeses that are described as "soft" are typically creamy and spreadable, and can vary in flavor from mild to medium intensity.
Here are some great examples of soft wine and soft cheese pairings: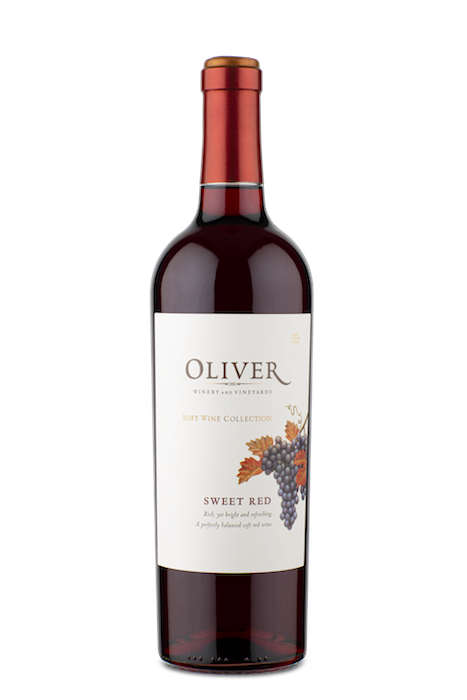 Sweet Red + Double Cream Gouda
Oliver Soft Wine Collection Sweet Red wine sets the standard for lush, chillable red wines. The soft, juicy nature of this American grape is a classic, and it is best served alongside a creamy, traditional cheese like Gouda. Gouda's flavor is slightly sweet with a mild nuttiness. Double Cream Gouda, in particular, is two times as creamy. And two times as yummy? Definitely. The silky, butter-like texture of Double Cream Gouda yearns for the rich, soft sweetness of a Concord wine. Yes, please!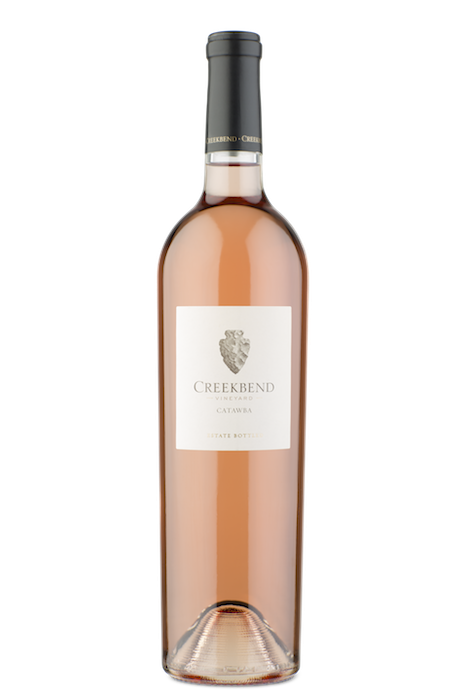 Creekbend Catawba + Fontina
Oliver Winery's sweet Catawba wine is part of the Creekbend Vineyard Collection, where Midwest grapes are gently handled to preserve their natural, incredible flavors. The best Catawba wine highlights the soft strawberry, peach, and melon notes that are bursting from these slightly pink grapes. BelGioioso Fontina is a great match for such a true-to-character wine. This Fontina is luxuriously smooth and mild in flavor. A grilled cheese made with Fontina paired with a glass of Creekbend Catawba would be a match made in snacking heaven!
Pairing Tip 3: Sometimes to find the best sweet wine pairings, look outside the box.
It's okay to try something new, unusual, or outside-the-box. Sometimes the best cheese and wine pairings are discovered that way! You might typically steer away from a certain wine description or a particular type of cheese, but your experience with those flavors can totally change when you find the right combination. Keep your head in the clouds and you never know what you may discover!
Here are some great examples of inventive sweet wine and cheese pairings: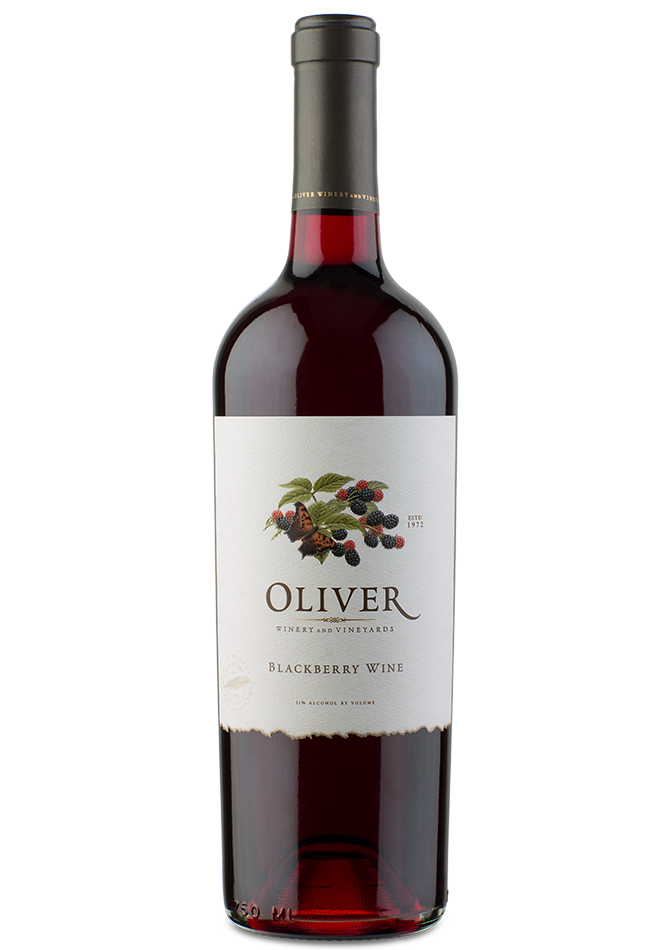 Blackberry Wine + Blue Cheese
If you look up wine pairings for blue cheese, you'll find recommendations for dessert wines like sherry and port. Those are great, classic pairings! Blue cheese can be divisive, though: it's one of those cheeses some people really love while other people steer clear of its sharp, zesty flavor. The same goes for dessert wines! Even some sweet wine drinkers can turn their noses to the category of dessert wine, thinking it's just too sweet. Just give this pairing a chance! Oliver Blackberry Wine is not quite a dessert wine. While it can certainly be served with dessert, its fresh fruit quality and bright blackberry tartness balance its rich sweetness. This wine is a surprisingly delightful pairing with the distinct saltiness of blue cheese.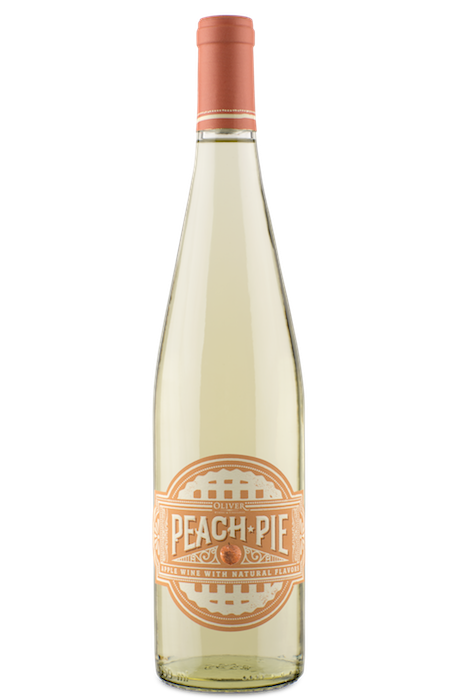 Peach Pie Wine + Apricot & Almond Cream Cheese
Oliver Winery Peach Pie wine is, quite literally, outside the box. You're tasting mouthwatering peaches along with the buttery crust of your favorite pie, and even a touch of vanilla! How to pair such a distinct wine with cheese: try an equally one-of-a-kind cheese like Moondarra Apricot & Almond Cream Cheese. This fresh, spreadable cheese has bits of crushed almonds and dried apricots that scream "summertime!" just like Peach Pie Wine.
Still thriving over here on the sweeter side of life, but with next-level cheese pairings! This how-to guide on pairing cheese with your favorite sweet wines should help you bring your wine and snack endeavors to new heights. Most importantly, don't take anyone else's rules too seriously. As long as you like it, it's a good pairing. Cheers to that!
Take it to the next level by creating your own DIY cheese board.
If you're a tried-and-true fan of Oliver Winery's sweet wines, check out our Sweeter Side Wine Club for great member benefits and wine delivered straight to you!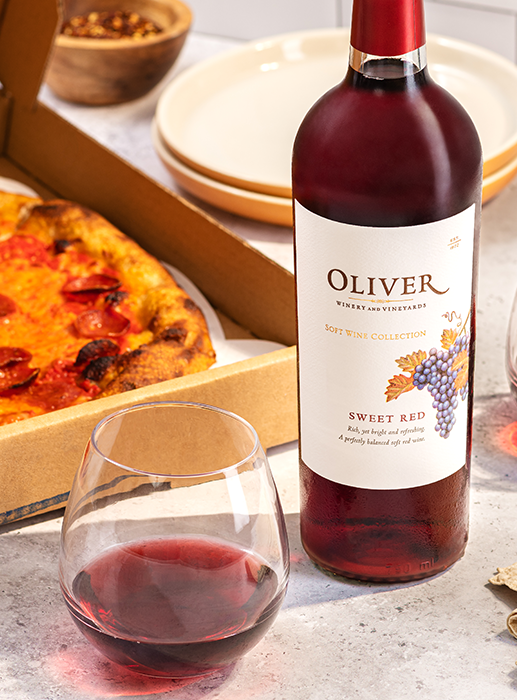 Whether you've just slipped into your comfy clothes or you've been wearing them all day, our Soft Wine Collection Sweet Red wine with a zesty pizza makes a rewarding sweet and savory combination. (Plus: you deserve it!)