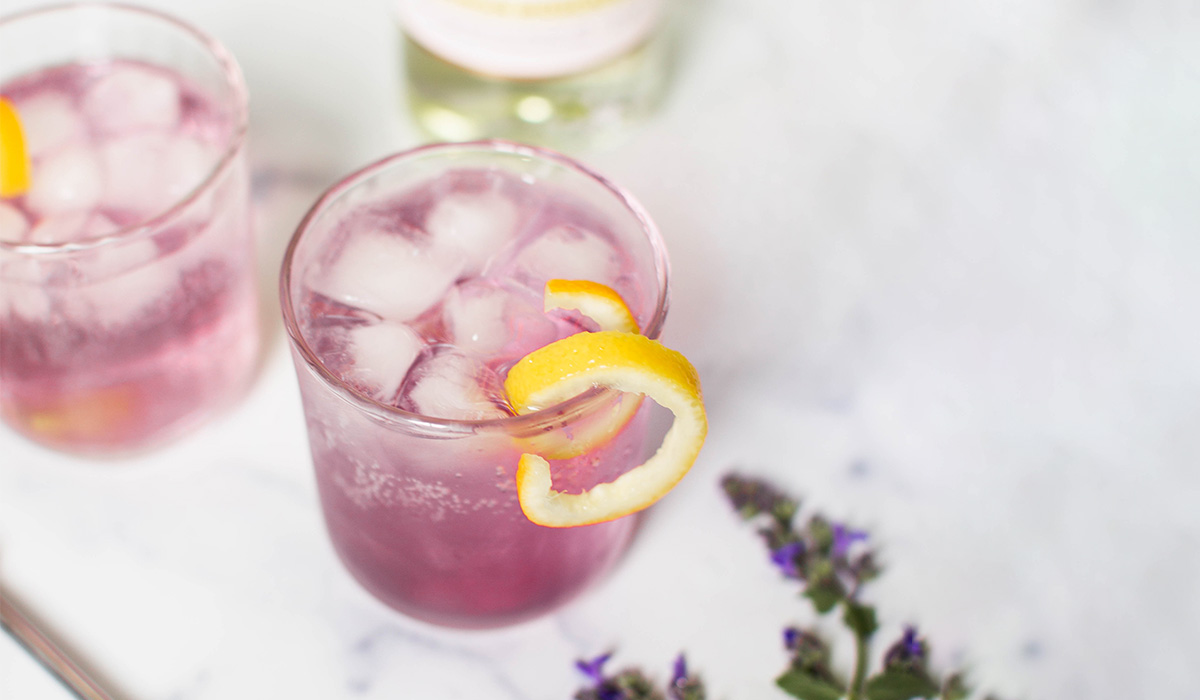 Catch us in our Lemon Moscato era! Delicious, subtle, and refreshing lavender and lemon shine in this sweet sipper. Adding lavender creates a unique floral twist that's hard to resist. It's a simple cocktail that's built in the glass, and it comes together quickly for an anytime treat.
With a fun lavender hue, it's sure to make a splash at the pool or at brunch, while calming lavender makes it ideal for a lazy afternoon in the hammock or al fresco dinner too. Enjoy!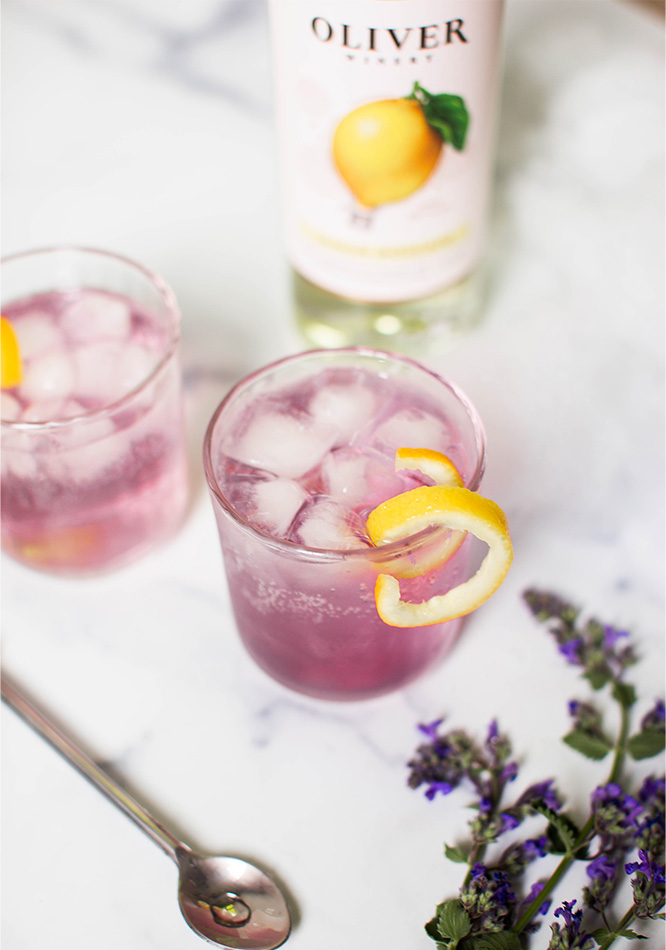 Lavender Haze
3 oz Lemon Moscato
1 oz Vodka
1/2 oz Lavender Syrup
1/2 oz Vanilla Syrup
1 oz Club Soda
Lemon Garnish
Build over ice, top with club soda, stir, and add lemon garnish.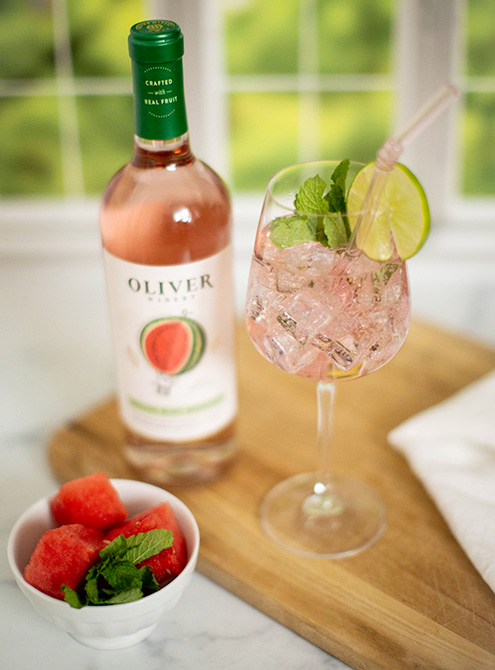 Simple yet deliciously refreshing, all it takes is a few pours to make this easy-to-drink cocktail. We like to call it anytime drink, but it tastes especially good on a sunny afternoon, or as a little happy hour between work and dinner.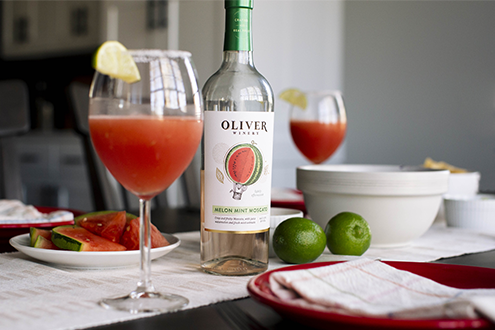 Inspired by the classic mojito, our new Melon Mint Moscato is bursting with ripe melon, and hints of lime, mint, and cucumber. It's a ready-to-drink-cocktail in a bottle. We love this light, fruity wine over ice, but in case you like to experiment, we've got some recipes that we'd give two "bottoms up." See what we did there?