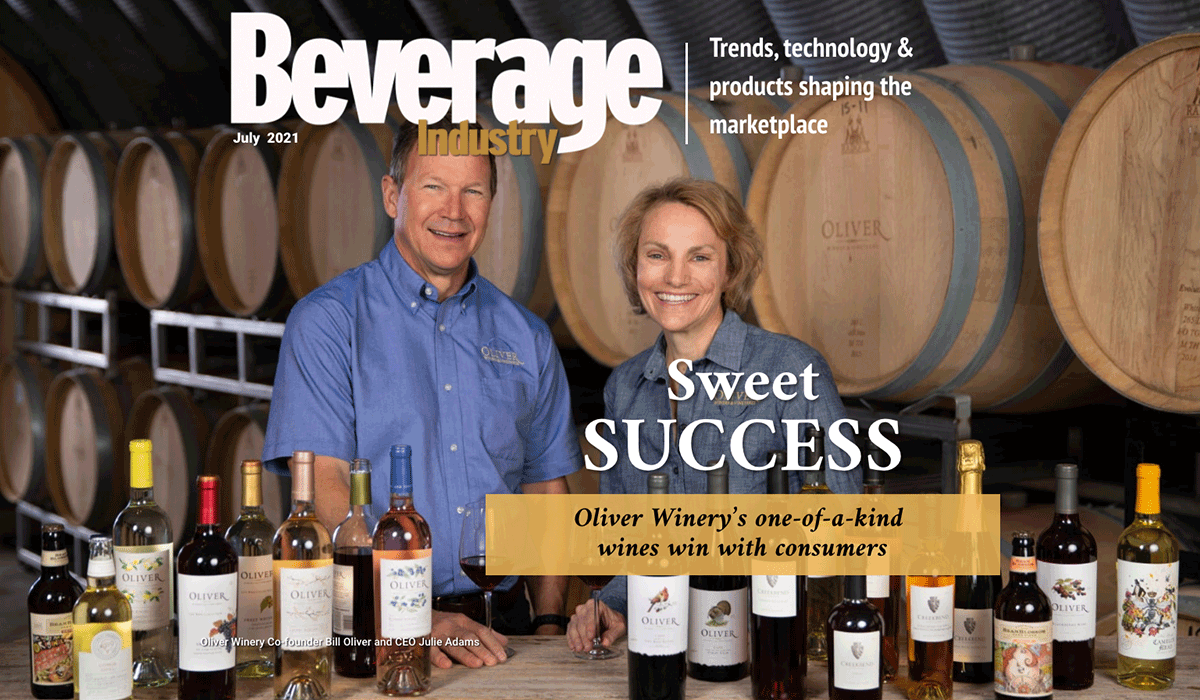 "
I'm really proud that we did something that has not been done before. We've gone national while being a winery in the Midwest. Naysayers said we couldn't do it. We've hit the critical mass of success, while the doubters are kind of fading away.
— Bill Oliver, Founding Family Member, Beverage Industry Magazine (July 2021)
Oliver Winery will celebrate its 50th anniversary in 2022. While the company has certainly evolved since its inception in 1972, our core values remain the same.
"For us, our roots are in hospitality and we started out selling all of our wine out of the front door of the tasting room," said Oliver CEO Julie Adams. "Hospitality is just part of the ethos around the winery, to have hospitality for everyone…and to make the wine approachable."
With the recent investment from NexPhase Capital, the Oliver team is energized and well-equipped for its next chapter of growth and innovation. Cheers to that!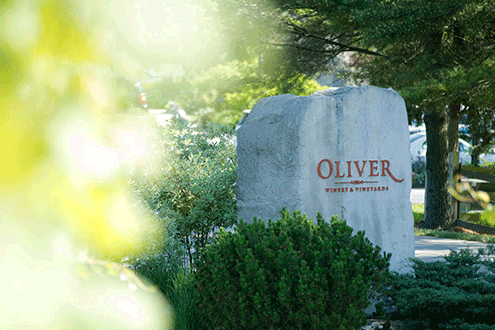 Oliver made the best wineries in America list on ShermansTravel. We are among only 15 wineries mentioned!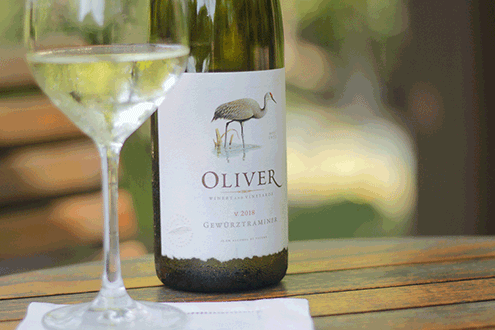 Looking for a great white wine for summer? Forbes.com shared their picks for Father's Day, and we agree. Our semi-dry Gewürztraminer is a winner for warm-weather months.