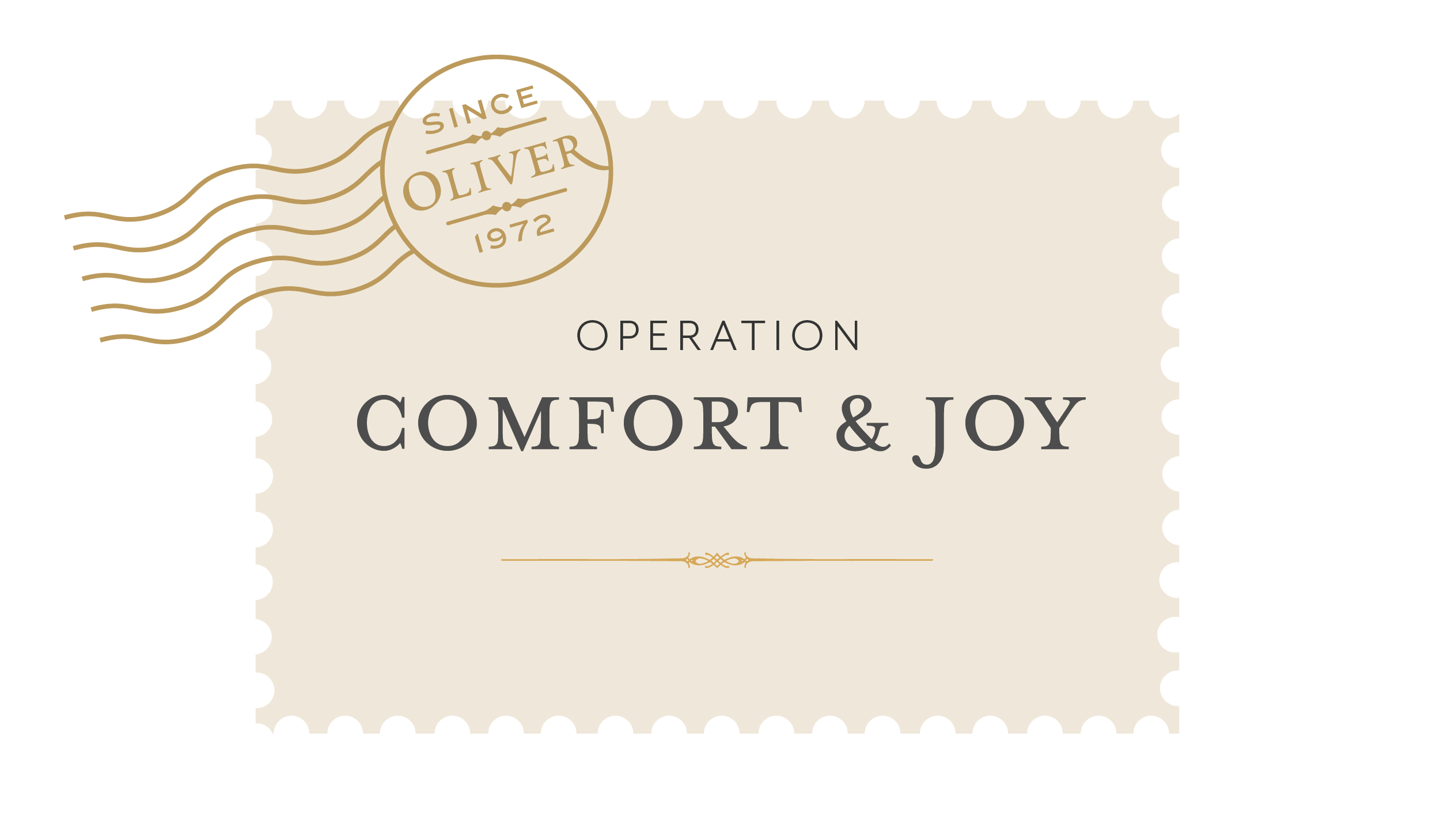 Each year, the Oliver Winery family sets big giving goals for the holiday season, and we celebrate the cheer by gathering together at our annual Oliver Winery Holiday party. Of course, 2020 threw some wrenches in those merry plans. But one of our core values at Oliver Winery is to think differently — so, we did just that.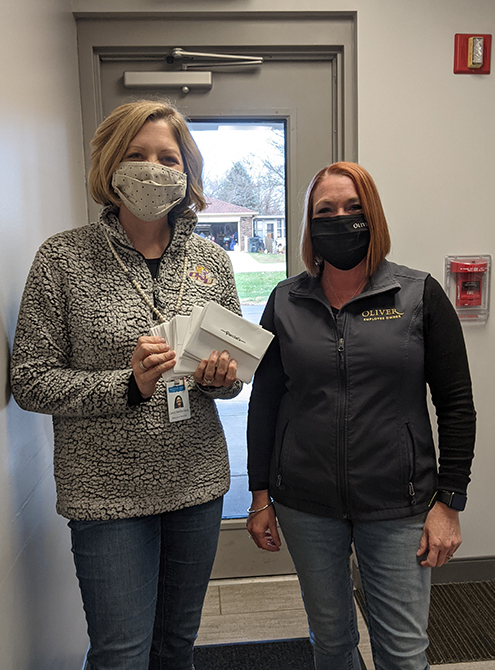 "
This is so incredibly kind of you all! I'm so humbled by your support of our staff. This is a tremendous blessing!
— Sheltering Wings
Sheltering Wings offers assistance programs for victims and survivors of domestic abuse. Located in Danville, IN, this nonprofit organization works to raise awareness and prevent domestic violence by partnering with schools, churches, businesses, civic clubs, first responders and government agencies. Sheltering Wings received a donation of $1,100 and twenty-eight $50.00 gift cards to Puccini's Restaurant for their staff.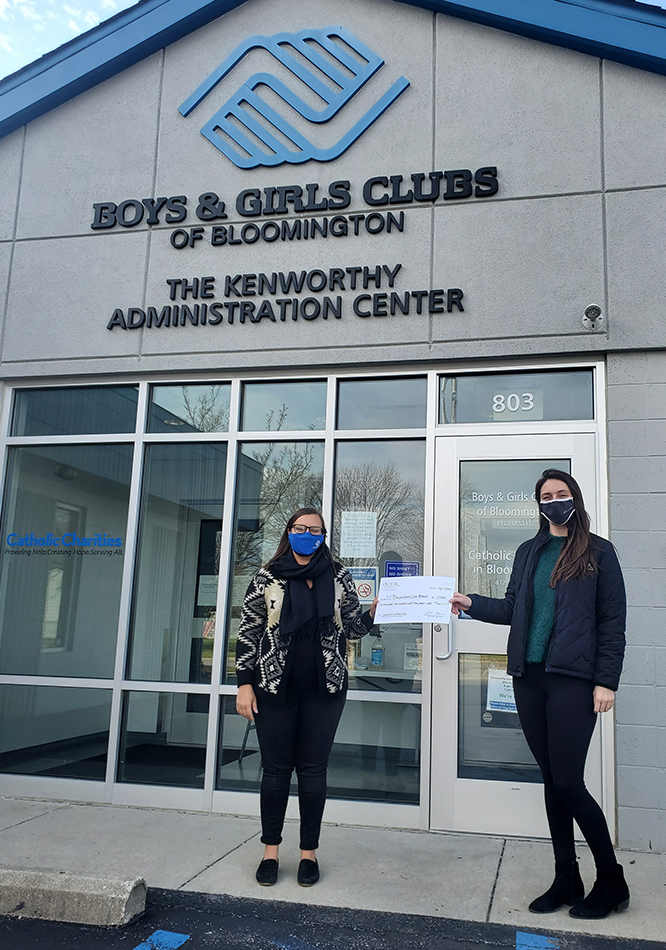 Since 1956, Boys & Girls Clubs of Bloomington have dedicated their efforts to serving the youth in the community by offering extensive camps and programs during after school hours, holiday breaks, and summer vacation. They have designated core program areas in which all program activities are formulated: healthy lifestyles, academic success, good character and active citizenship. Boys & Girls Clubs of Bloomington received a donation of $1,550 and nineteen $50.00 gift cards to Upland Brewery for their staff.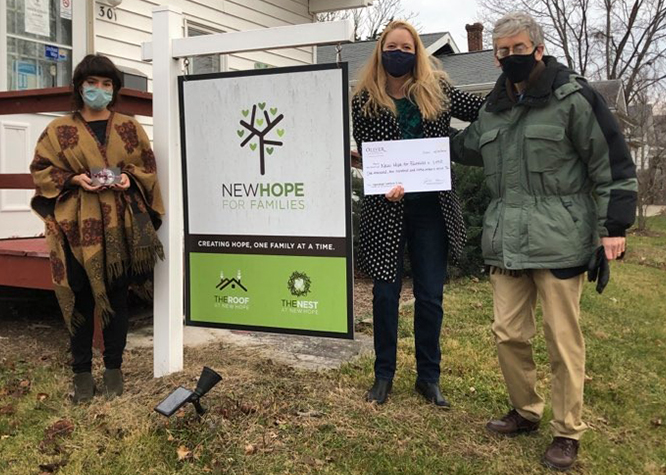 New Hope for Families helps families impacted by homelessness to gain and maintain stable housing, and provides accredited, early childhood development aimed at breaking the cycle of poverty. They have two programs in Bloomington, IN: The Nest (academic, emotional and social support services to children of the families they serve) and The Roof (short-term accommodation as case managers work with families). New Hope received a donation of $1,450 and twenty-one $50.00 gift cards to Big Woods Brewing for their staff.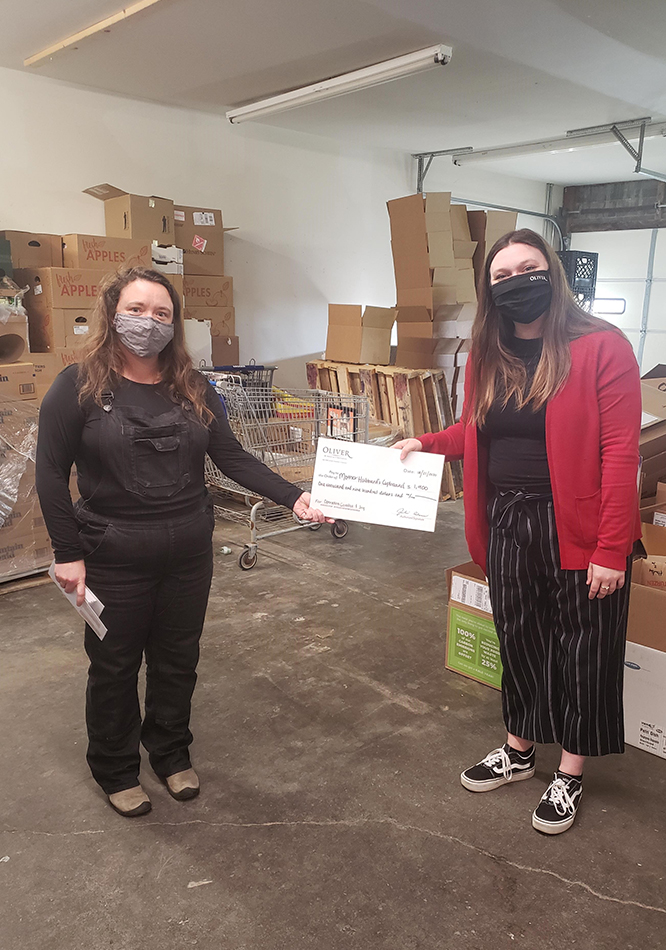 Mother Hubbard's Cupboard has many programs to ensure that all people have access to healthy, whole foods. They have a food pantry that serves community members, a community garden for people to experience the world of gardening, nutrition education focusing on cooking whole foods from scratch in budget-friendly ways, tool share for community members to access the tools they need to try a new skill, and advocacy to focus on the need of emergency food services. MHC received a donation of $1,900 and 12 $50.00 gift cards to Nick's Restaurant for their staff.
Feeling the warm fuzzies yet?! In total, we were able to give back $10,000 to our community.
In addition to this year's Operation Comfort and Joy, Oliver Winery staff make an annual contribution to a Monroe County United Ministries (MCUM) family campaign. We're proud to sponsor TWO families each year, who we provide with 3-5 gifts per person, a food basket for each family, and a donation of hygiene products and other essentials to the Self Sufficiency Center.
Although we'll miss the fun of our holiday party, we couldn't imagine a better way to re-allocate those funds this year, and are so grateful for the opportunity to spread some holiday cheer where we can.
Here's to good tidings, making spirits bright, and better days ahead.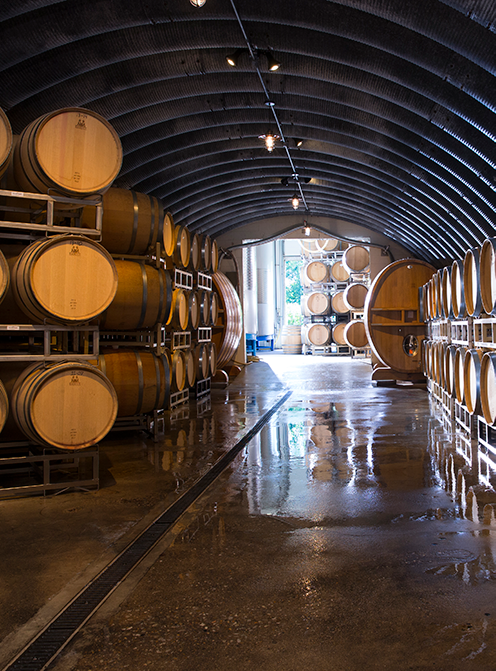 We are excited to host you! With continued concern for safety and Monroe County health guidelines, there are some rules we all must follow.
Make sure to plan ahead. Pro tip: weekdays are the best bet if you're making a last minute trip.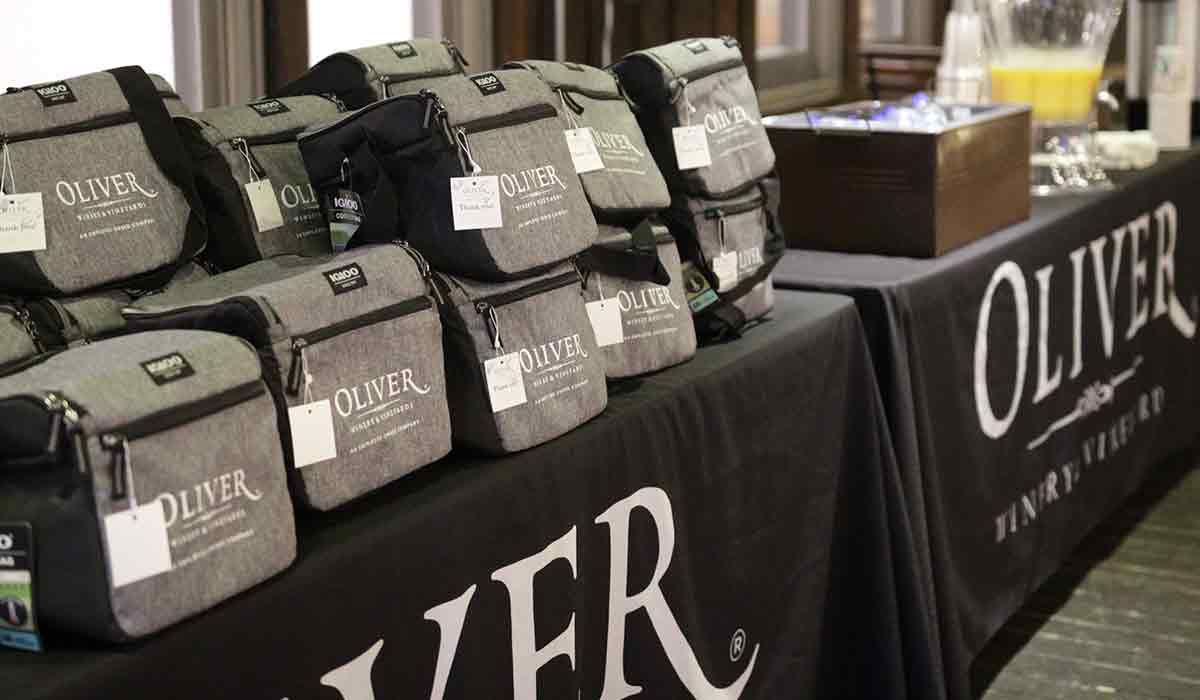 Oliver Winery has operated as an Employee Stock Ownership Plan (ESOP) since 2006. In October, we celebrated ESOP Month in true 2020 style with a social-distanced, breakfast to-go.