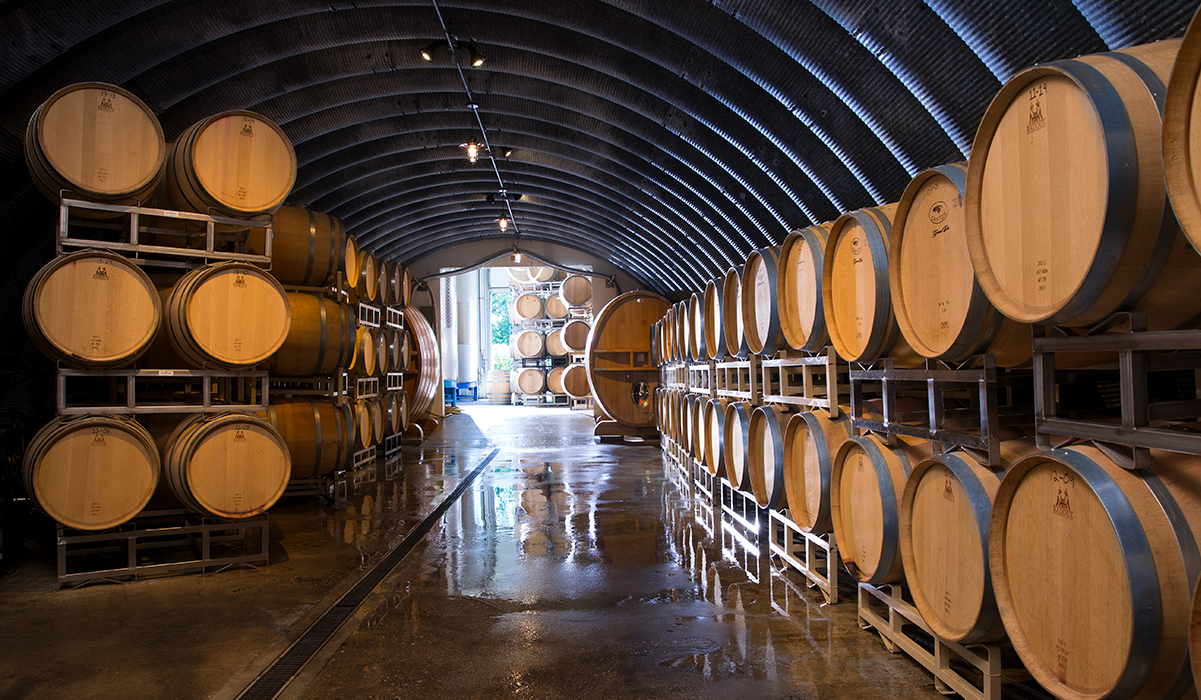 We are excited to host you! With continued concern for safety and Monroe County health guidelines, there are some rules we all must follow.
Most notably, capacity in our spaces is *very limited *and we are not currently offering guided wine tastings at our bars or reserved picnic experiences.
Please read through the following guidelines to ensure that we are able to meet your expectations during your next visit:
Here's what you need to know:
LIMITED PARTY SIZES
All seated experiences are limited to parties of up to 4. Large parties will be required to split up. For hillside seating, guests may bring folding chairs or blankets. Open seating under the heated pergola will be VERY limited in the winter months.

MASKS REQUIRED
Per county guidelines, our guests and employees are required to wear a face covering while inside our tasting room. This applies to shopping, restroom visits, etc. Masks are not required while enjoying outdoor spaces.

CAPACITY LIMITS
We are required by legal ordinance to limit the number of people in each gathering space. You may encounter a wait to shop or enjoy our heated patio if we are at maximum capacity.

NO OUTSIDE FOOD OR DRINK, PLEASE
An assortment of meats, cheeses, and other snacks, as well as non-alcoholic beverages are available for purchase on-site.
YOUR OPTIONS
WINE BY THE GLASS
You may purchase wine by the glass, or up to one bottle per person, to enjoy in the open seating under the heated pergola, weather-permitting.

OPEN SEATING
First-come, first-served space is available while capacity allows, and it will be very limited this winter under our heated pergola. We strongly recommend dressing in layers! Groups may include up to 4 people (kids included!). Due to space constraints, large parties will be required to split up.

CURBSIDE PICKUP or SHOPPING IN PERSON!
We are open for shopping — in person or curbside pickup, 7 days a week. Along with your wine favorites, you'll find ready-made wine gift boxes and baskets, merchandise, and goodies for the wine-lovers in your life.

SELF-GUIDED WINE FLIGHT
Beginning January 22, choose from a variety pre-selected flights of six wines to taste and enjoy on our covered patio. Open seating is available for groups of up to four people, weather permitting.

RESERVED PICNICS
In the spirit of delivering the safest experience possible, we're suspending our reserved picnic packages for the time being.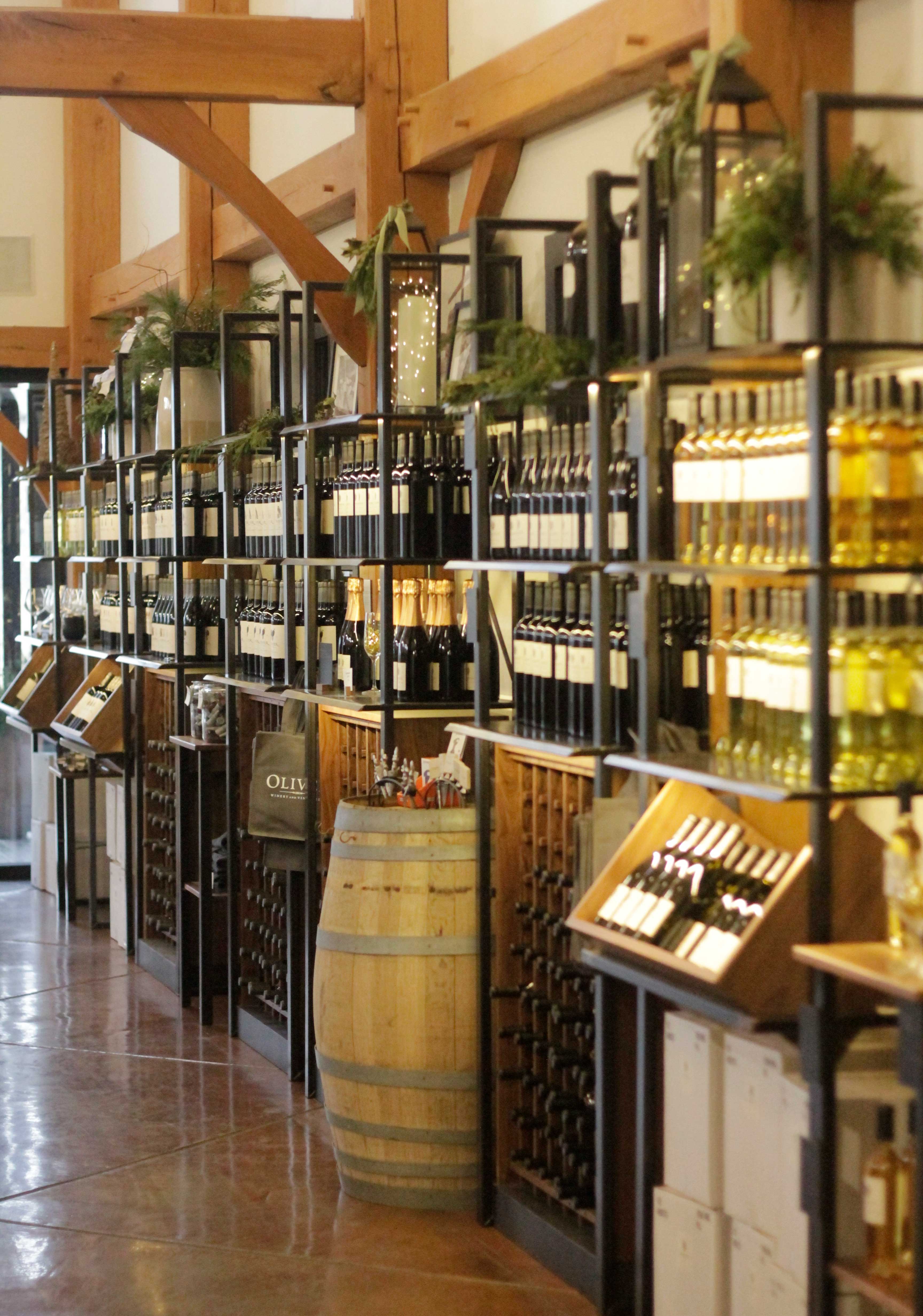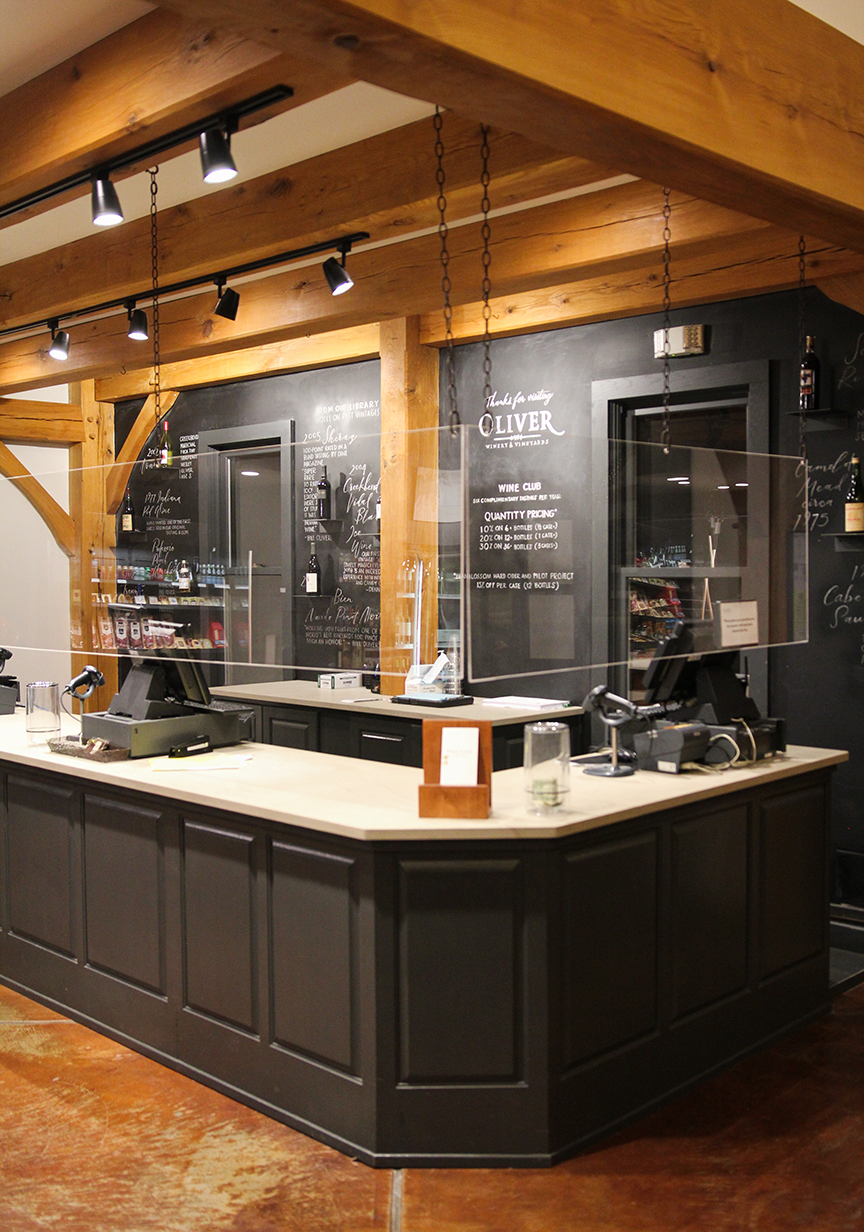 TAKING GOOD CARE
Just a reminder. We're taking special steps to keep guests and staff healthy.
We're conducting daily health checks with our employees.

Daily cleaning and sterilization is more frequent and even more vigilant than before.

Experiences are organized to allow for social distancing.

Hand sanitizer is readily available for guests.

Our employees will be wearing face masks and practicing social distancing for their safety and yours. To keep everyone safe, businesses open, and our community moving forward, our guests are also required to wear a face covering while inside our facility.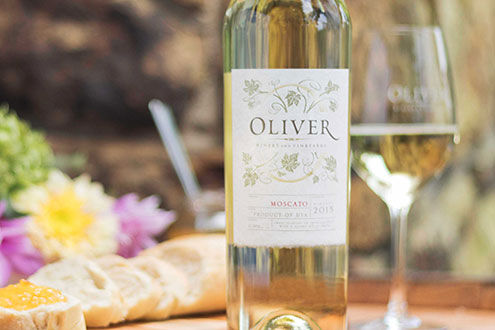 Moscato is defined by the Oxford dictionary as "a sweet Italian dessert wine," but at Oliver Winery, we know that it's much more than just dessert. It may surprise you to know that this lovely wine is one of the most popular white wines sold in the U.S.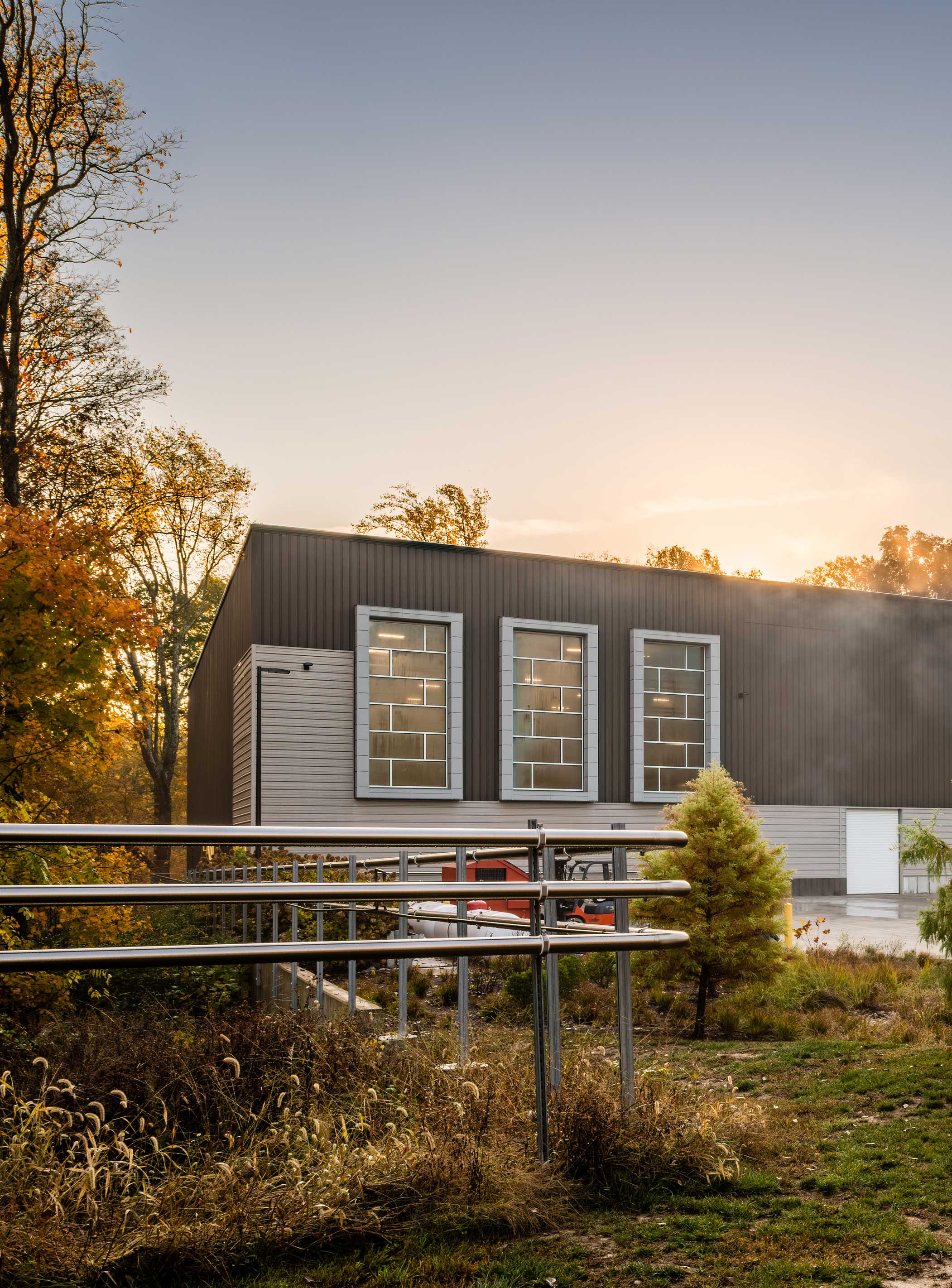 BLOOMINGTON, Ind. (January 25, 2021) — Oliver Wine Co, Inc. ("Oliver Winery," "Oliver" or the "Company") and NexPhase Capital, LP ("NPC," "NexPhase") today announced that they have signed a definitive agreement for NexPhase to invest in Oliver Winery. The transaction is expected to close in early 2021.