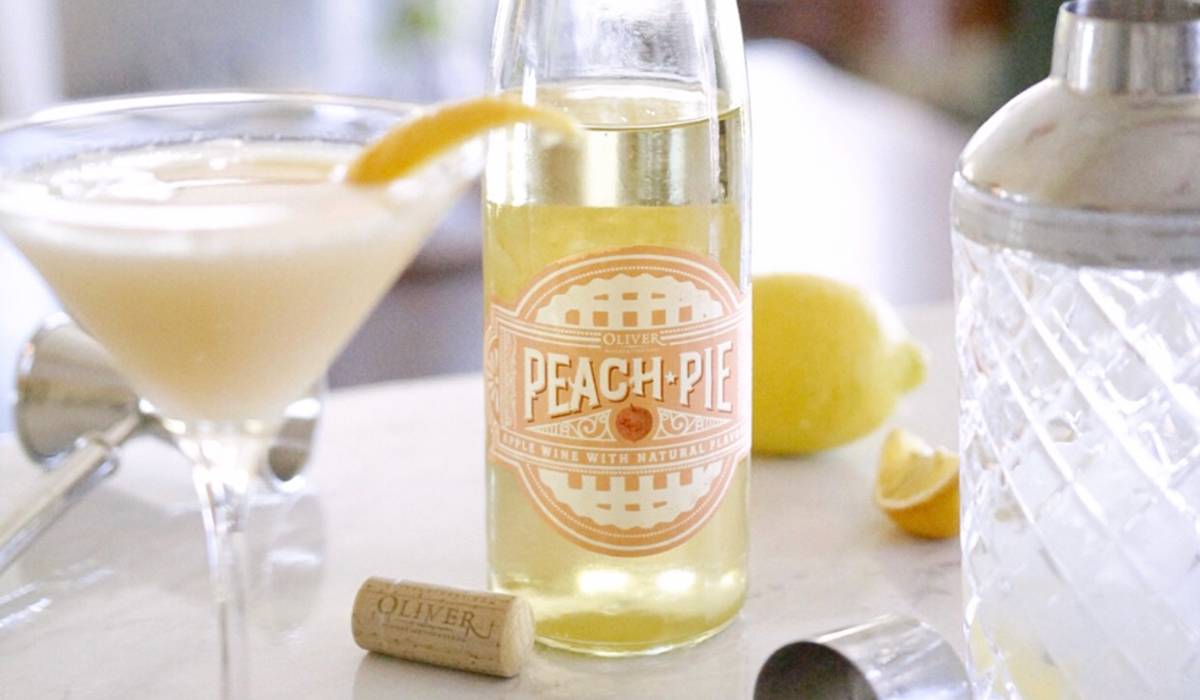 Oliver Peach Pie is irresistably juicy and decadent on its own. Fresh peach, plus buttery crust and creamy vanilla.
For a fun spring happy hour, whip up our Peach Pie Sour wine cocktail. Fruity, frothy, and just-sweet-enough, this is one you'll want to make again and again. The perfect peach cocktail!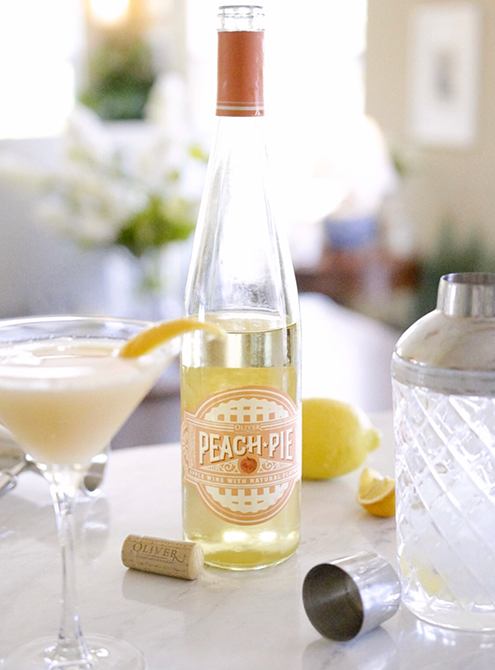 The Peach Pie Sour
1 oz bourbon
3 oz Peach Pie wine
0.5 oz lemon juice
1 egg white
lemon peel
Add bourbon, lemon juice, egg white, and ice to shaker and give it a hard shake for 20 seconds. Add Peach Pie wine to shaker and swirl to mix. Strain and pour into cocktail glass. Garnish with lemon peel.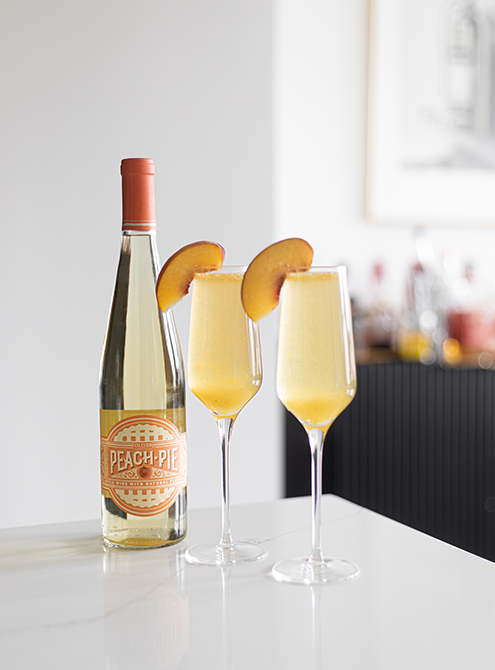 Oliver Peach Pie wine and fresh peach puree plus a bit of spritz combine to create the perfect, simple summer brunch cocktail.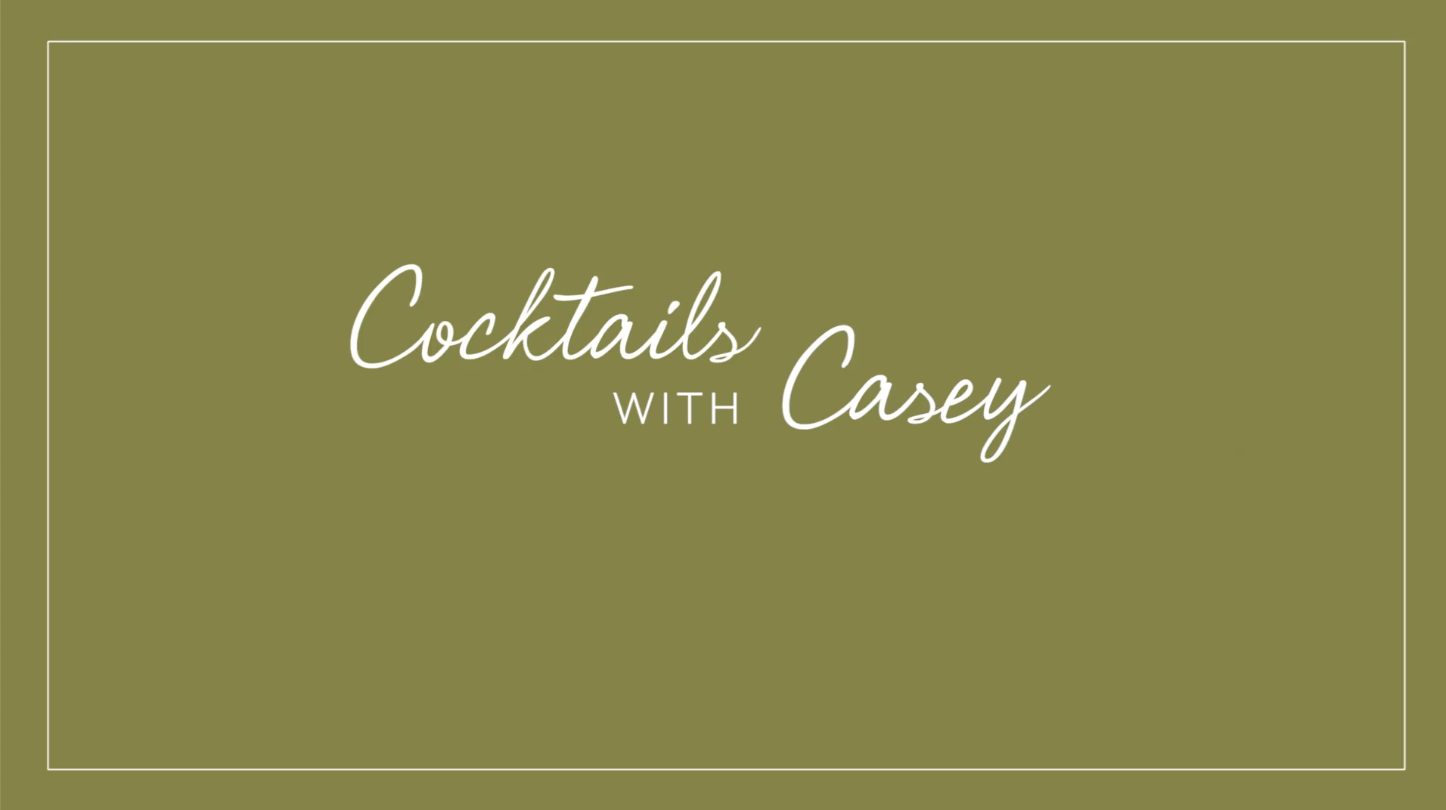 Look at you! You're one click away from making creative cocktails with everyone's favorite amateur bartender. Grab that hammer thingie and let's get to work!