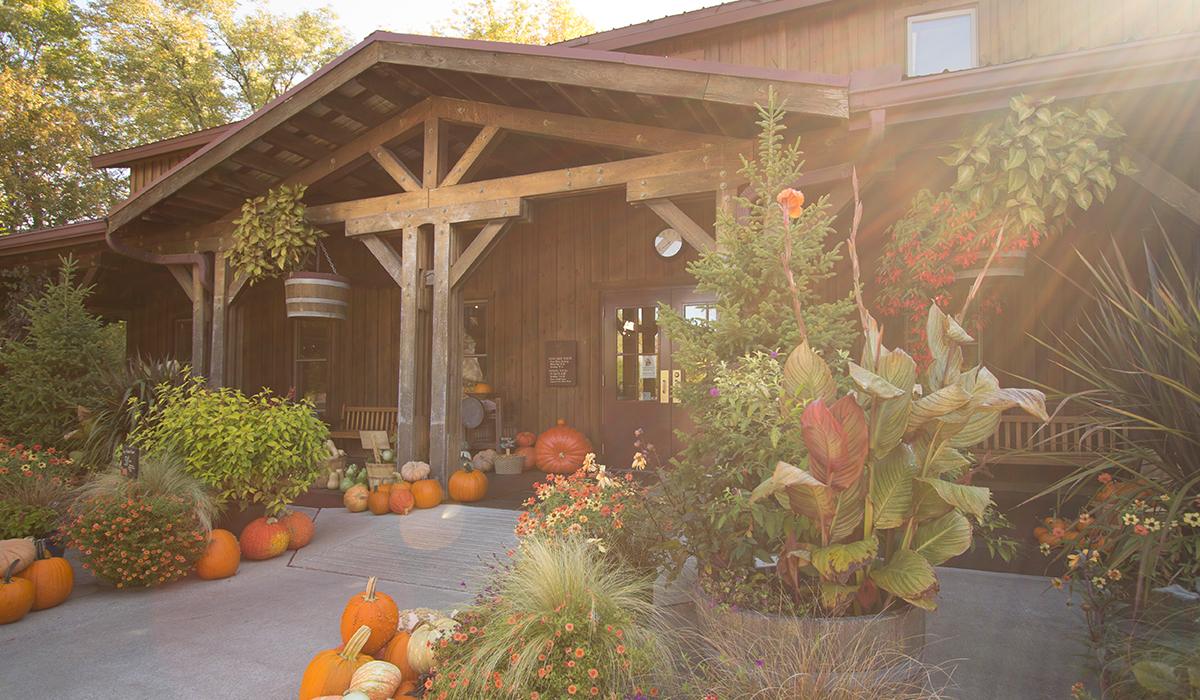 Ready to finally host your next special occasion at Oliver Winery, and be delighted by our delicious wine, lush landscape, unique venue and top-notch customer service? Let our full-service tenured event team create the perfect day from beginning to the end. We love to do all of the heavy lifting (figuratively and literally) when it comes to planning your next event. We want to give you more reasons to celebrate and look forward to providing a clean and safe environment for your next small and socially distanced soiree.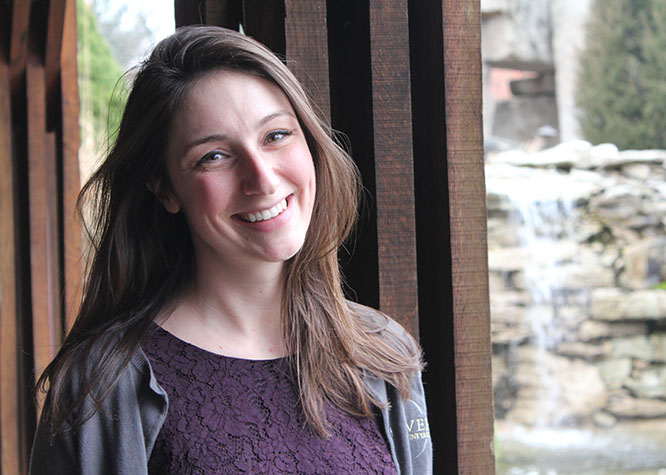 I'm Darcie Casey, the Event and Hospitality Manager, and I'm here to walk you through some of our most frequently asked questions when planning an event at our beautiful venue. Below you will discover how we can help make your special occassion memorable and effortless. We'll talk reservation logistics, full-service event support, and how we plan to keep you and your loved ones safe while providing our sensational service.
General Questions:
Q: What spaces are currently available to rent?
A: We're happy to book your event in our Main Tasting Room or Original Tasting Room. Due to COVID-19, our Cellar & Tank Room is currently closed to the public. To check availability, please vsit our booking page to submit an inquiry. Our team will reach out to you asap.
Q: What's included in the rental fee?
A: All rentals come with complimentary use of our tables, chairs, and basic white linens. One complimentary glass of wine is also included for all guests 21+. Our team will customize your event from beginning to end, create timelines, and work with caterers and vendors. We're here for you from setup to teardown, and then some.
Q: Is there a limit to how many people can sit at a table?
A: Currenty, we are limiting tables for our private event clients to four people. All floor plans are customizable for your group.
Q: Your website says you are no longer offering wine tastings. I thought all events included a free wine tasting?
A: In place of our complimentary wine tastings at private events, we are offering each guest a complimentary glass of wine of their choice. The host of the event can then decide if they wish to purchase more wine for their guests to enjoy or allow the customer to pay for any additional wine.
Q: Not everyone in my group is 21. Is that ok?
A: Absolutely! Everyone is welcome to attend your event at Oliver Winery. Of course, only guests 21+ will be able to purchase and enjoy our wines.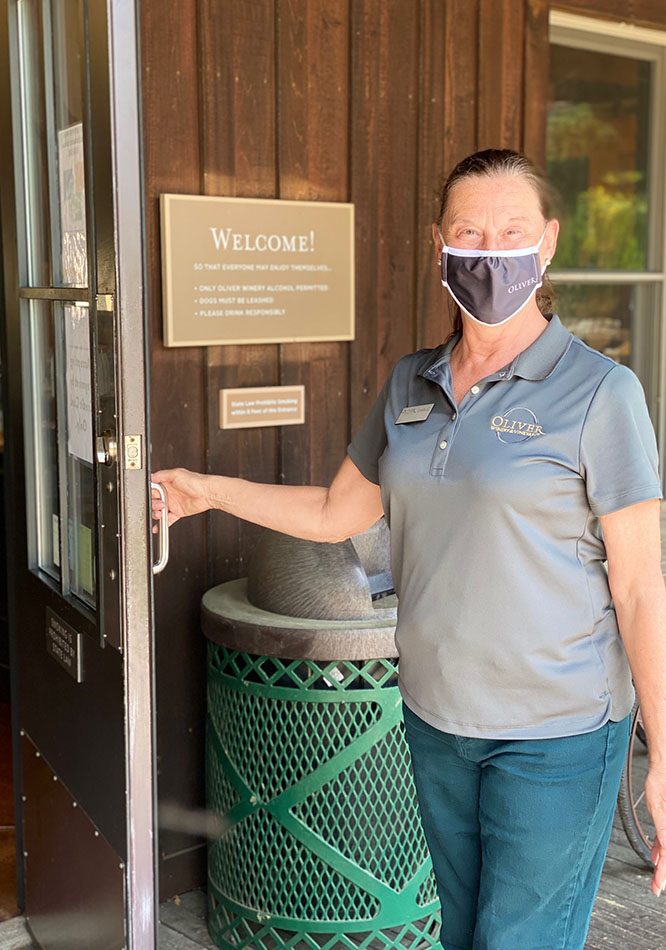 Safety:
Q: How are you ensuring guest safety in the time of COVID-19?
A: There are many precautions that Oliver Winery is taking in order to ensure our guests are safely enjoying their private events here. We are continuously and diligently cleaning our spaces, requiring all staff members to wear masks, socially distancing our tables and much more.
Q: Do I have to wear a mask at my event?
A: Oliver Winery requires that guests wear a face covering while standing in our spaces — this includes private events. Of course, we still want you to enjoy our delicious wines, so masks are not required while seated at a table and enjoying food and beverages.
Add Ons:
Q: Your website says you don't allow outside food or drink. Am I still allowed to hire a caterer for my event?
A: Definitely. We are still allowing caterers for private events! We suggest checking with the specific caterer that you choose to work with to learn more about any further restrictions they may have. Our preferred caterers include Indiana University, Terry's Catering, and One World.
Q: Can I bring my own food for my guests to enjoy?
A: Yes, you are still allowed to bring in outside food or drink for private events hosted in the Original Tasting Room.
Q: Can I purchase cheese boards from the winery?
A: Our cheese and meat boards are a delight for all of the senses. Not only are they beautiful but they are piled high with delectable gourmet meats and cheeses. Our event team is happy to work with you and a budget to build a delicious board for you and your group.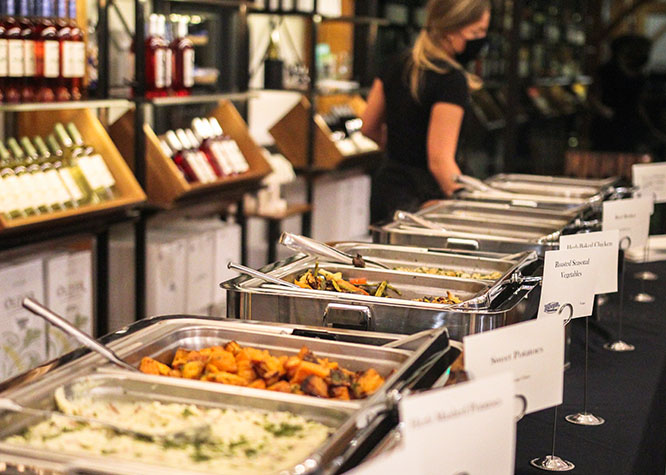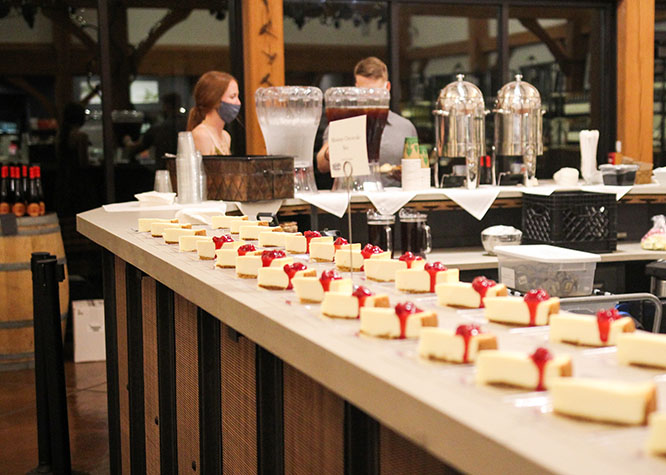 Ready to Book:
Q: I'm interested in hosting an event! What is the first step to reserving the space?
A: In order to officially reserve a space at Oliver Winery, we create a reservation agreement. We require a 50% deposit to secure the reservation once we have a signed agreement. The deposit is then applied to your final balance. If your event has to be cancelled due to COVID-19 restrictions, or someone in your party tests positive, we will issue a refund in full of your deposit, or reschedule your event for you up to one year in the future.
Q: Is it still possible to tour the event space prior to booking?
A: Absolutely! Please contact us at special_events@oliverwinery.com to schedule an appointment.
Q: My event had to be cancelled due to COVID-19. How can I reschedule?
A: Please reach out to our events team. You can send an inquiry via our website, or contact us by email (special_events@oliverwinery.com) or phone (812-876-5800, ext. 141).
Q: Where can I learn more about hosting an event?
A: Check out our events page, or reach out to us directly at special_events@oliverwinery.com.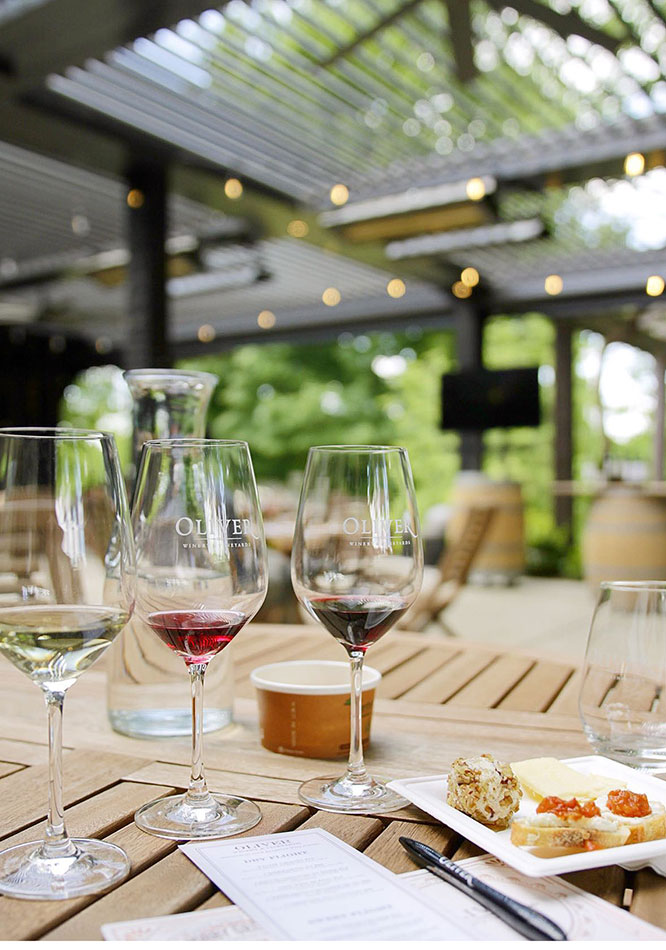 Our number one priority is the safety of our guests and employees. Per Monroe County and state guidelines, capacity in our spaces is limited. And, we are not currently offering guided wine tastings at our bars. Here's what you need to know.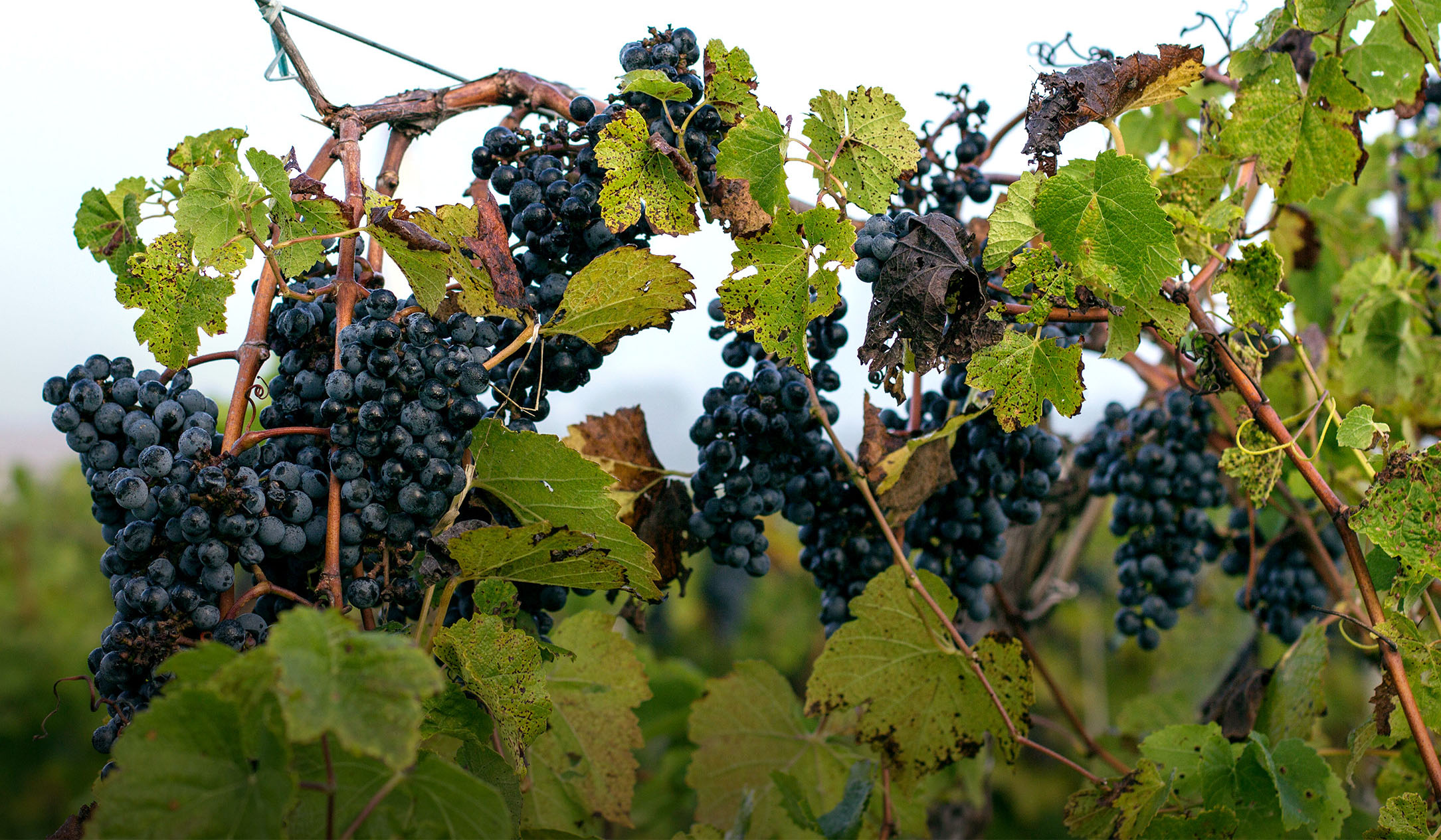 "Locally crafted" means a lot to us. The "grown in Indiana" distinction is reserved only for those grapes that can withstand our wet summers and frigid winters and still deliver a rich, exceptional flavor chemistry. This estate-bottled varietal wine is made with a rare, hardy variety that showcases the integrity of viticulture and the promise of our land in producing world-class wines.