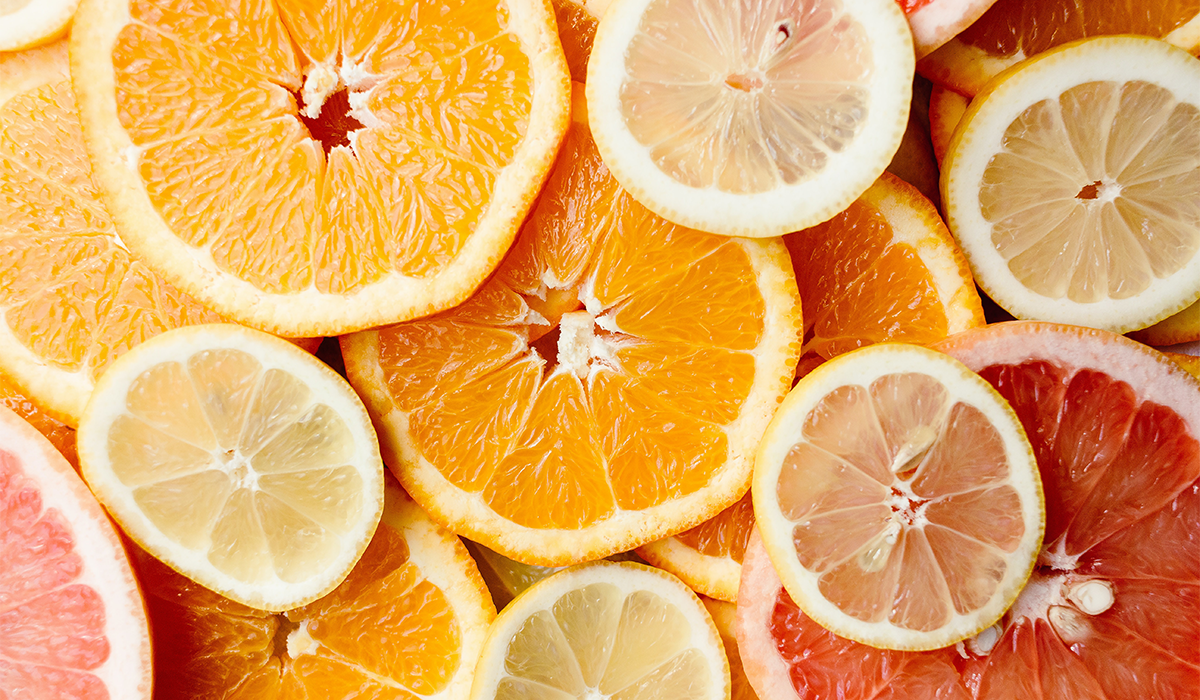 Oliver Sweet Red is made with the best Concord grapes to bring bright, sweet characteristics forward. Its easy drinkability and refreshing fruit taste pair perfectly with the distinctive citrus and tequila found in the Cantarito.
Vianney Rodriguez @sweetlifebake helped us give this Southern twist to our classic Sweet Red by infusing her Mexican and Tex-Mex recipe talents. It's simple, unique, and oh-so-tasty, the perfect combination for a cocktail.
Wonderful for perking up a night in, sharing at a backyard potluck, or perfecting Taco Tuesdays, her Sweet Red Cantarito doesn't disappoint. You'll be left wanting to pour another.
*Cocktail images by Vianney Rodriguez.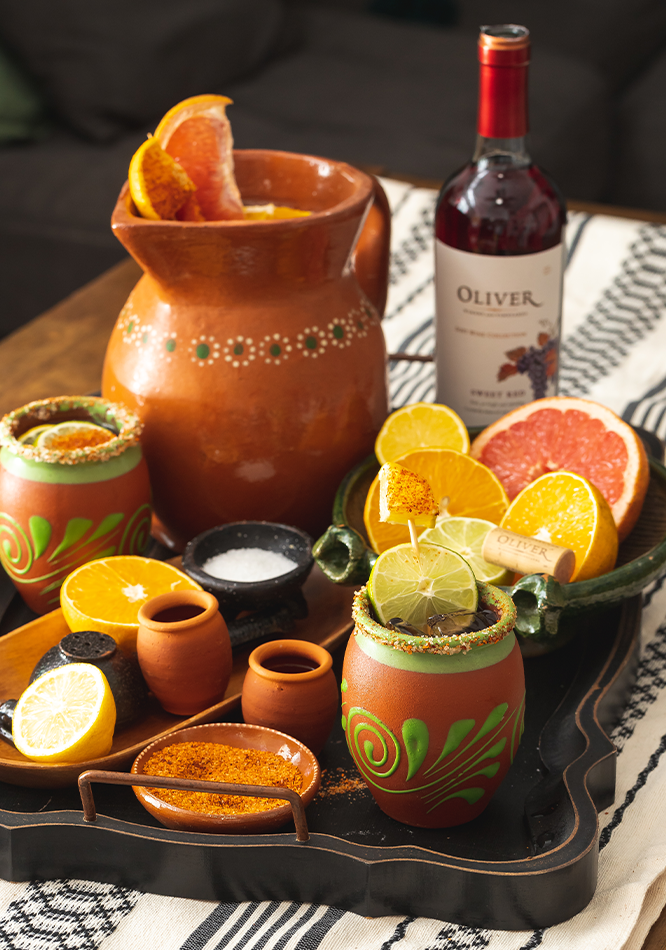 Sweet Red Cantarito
Salt
Tajin
1 bottle of Oliver Sweet Red wine
1 cup tequila blanco
Fresh lemon juice
2 cups grapefruit soda
Directions
1. Run a lemon wedge around the glass. 
2. Dip into salt rim. In a pitcher add wine, tequila blanco, fresh lemon juice, stir to combine and top with grapefruit soda.
3. Pour into rimmed glasses filled with ice. 
4. Garnish with a lime slice.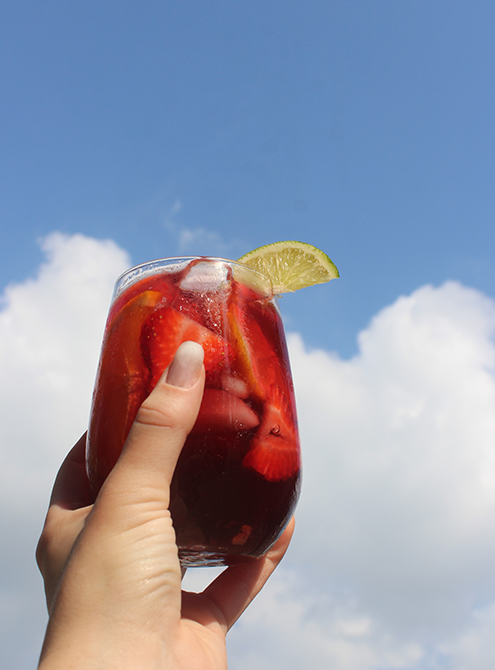 Sweet Red Lime combined with a variety of citrus and a splash of bubbles creates a refreshing, vacation-in-a-glass cocktail!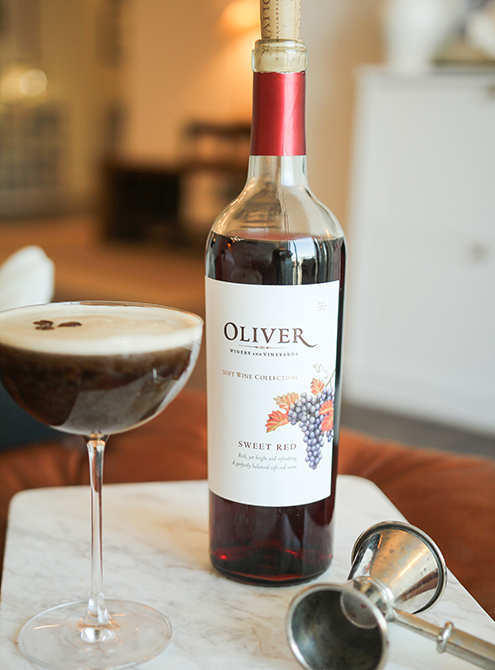 Shake up your espresso martini with a sweet little twist! This energizing cocktail tastes just as good as it looks, and is easier to make than you'd think.