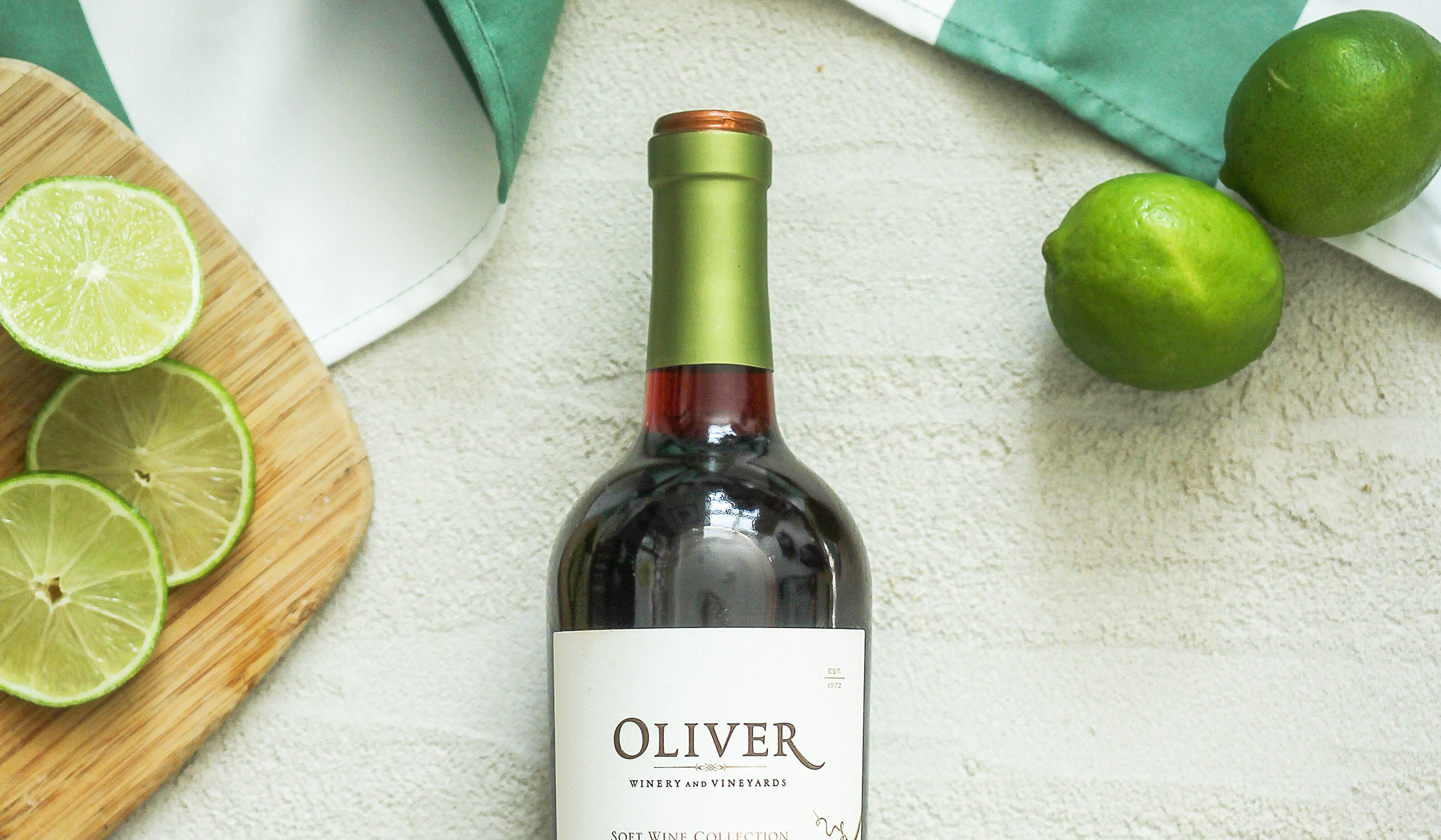 Oliver Sweet Red Lime is made with fresh, pure lime extract adding a fun finish to the bright, classic Concord notes of our Sweet Red.
Add sliced, fresh citrus fruit and a splash of bubbles to Sweet Red Lime in this easy-to-make, shareable cocktail recipe.
When mixing up any sangria, choose fruits that will bring out the best in the wine. For this one, we recommend staying on the tart & tangy and citrus side — think lemons, grapefruit, limes, oranges — to accent the smooth, softly sweet grape taste and subtle lime already present in the wine.
Grab a pretty pitcher! This light & refreshing cocktail is vacation in a glass.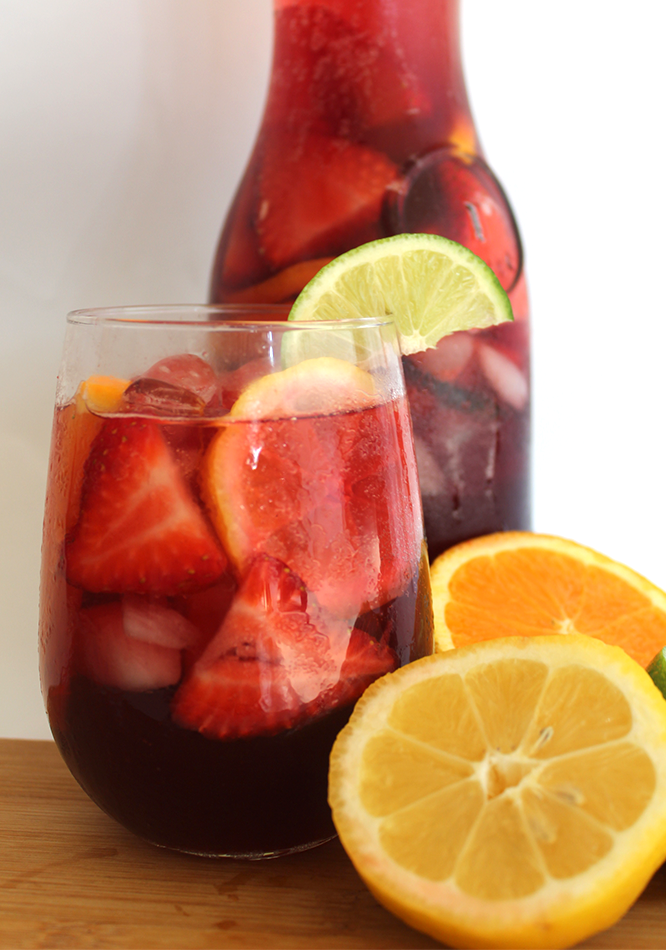 Sweet Red Lime Sangria
1 bottle Oliver Sweet Red Lime
1/2 cuos Orange juice
2 tbsp. Lime juice
1/4 cup Triple sec
1 1/2 cups Club soda
1 cup Sliced strawberries
1 Orange, sliced
1 Lemon, sliced
1 Lime, sliced
In a pitcher, combine fruit slices and juices. Add ice. Mix in triple sec and one bottle of Oliver Sweet Red Lime. Top with Club soda and gently stir until chilled.
Make it your own by adding any additonal fruit of you. Serve and enjoy!
Peach Pie Wine All Weekend Long
Peach Pie Wine is back to kick off patio season! We can't wait for long weekends with a couple bottles of this versatile, low-ABV sipper. These four serving tips will take you from Thirsty Thursday through Sunday Funday.
Read More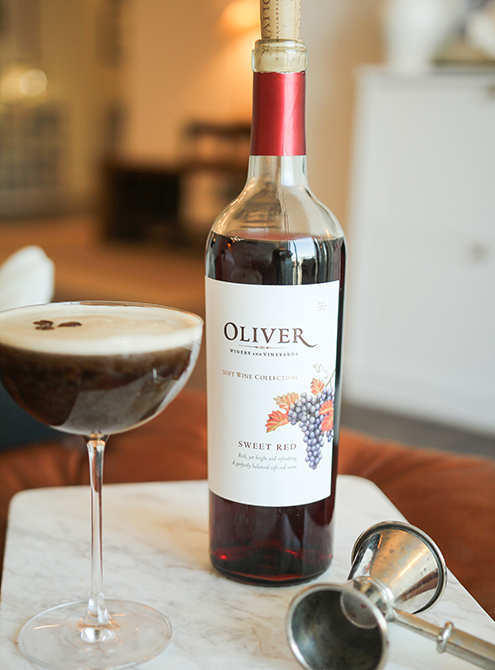 Sweet Red Espresso Martini
Shake up your espresso martini with a sweet little twist! This energizing cocktail tastes just as good as it looks, and is easier to make than you'd think.
Read More