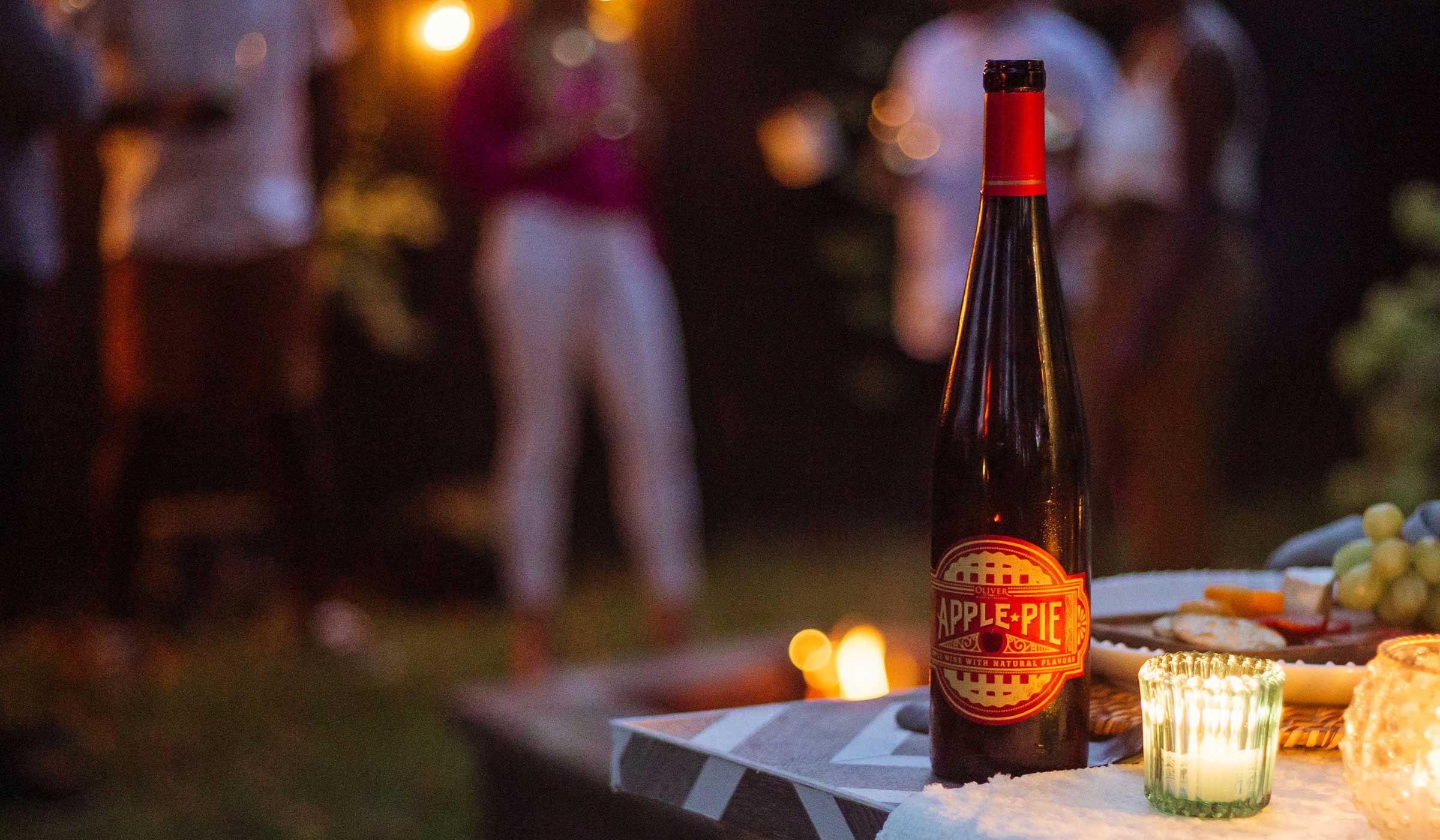 Our fresh-pressed, 100% apple wine combines the comforting taste of crisp baked apples, with warmth and gentle, sweet brown sugar and nutmeg spice. Hot or cold, Oliver Winery's Apple Pie wine makes the perfect fall cocktail.
In the dog days of summer, when the heat is hanging on but you're ready for that cozy fall feeling, Apple Pie is perfect. This wine is especially crisp when served cold. You get all the fall flavor in every refreshing sip.
And after the first cold snap gives the air its fall chill, Apple Pie makes a great warm sipper for bonfires or tailgates.
Feeling the fall? We whipped up a few super easy recipes for you.
Caramel Apple Sangria
One of our favorites, this delicously refreshing chilled cocktail was adapted by Hedy Phillips last fall, and published in PopSugar.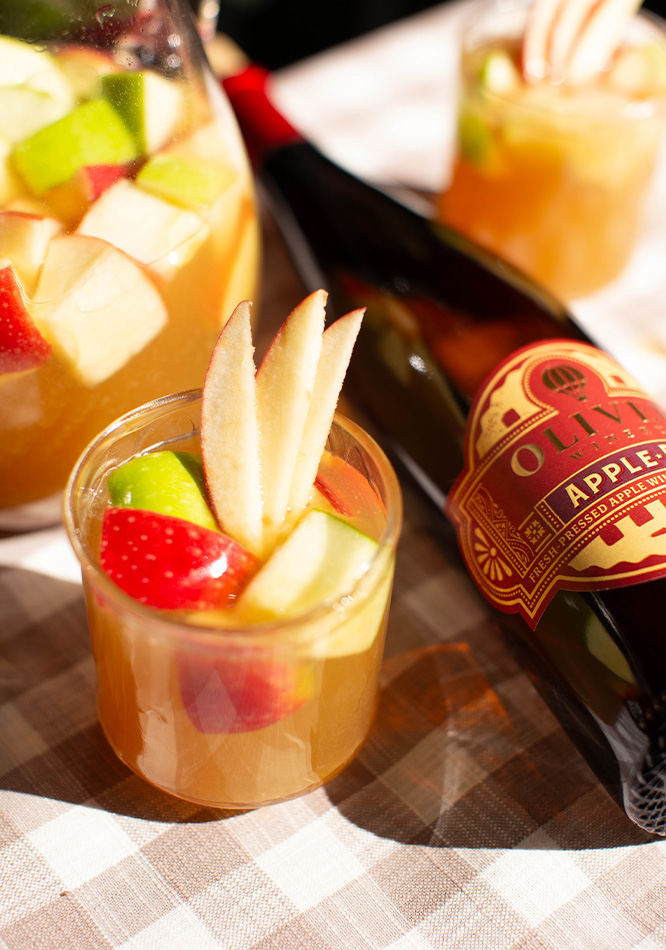 Caramel Apple Sangria
2 Gala apples, diced
2 Granny smith apples, diced
2 Cinnamon sticks
5 cups Apple cider
2 cups Caramel vodka
2 bottles Oliver Apple Pie wine
Chop apples into 1/4 in. chunks and add to a jug or pitcher with cinnamon sticks. Pour wine, apple cider, and caramel vodka over apples and stir to combine.
Refrigerate for at least 6 hours or overnight, stirring occasionally. Add more fruit and serve over ice.
Hot Apple Pie
Drink your dessert, and make it a hot one. Nothing better than a warm mug of Apple Pie!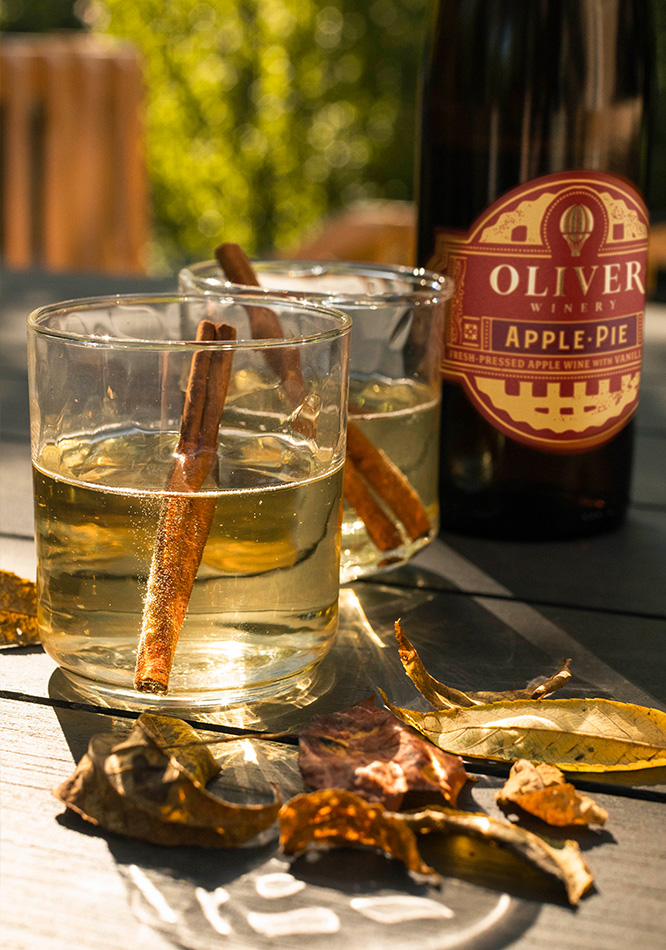 Mulled Apple Pie
2 Bottles Oliver Apple Pie wine
Honey and cinnamon sticks (to taste)
Mix all ingredients in slow cooker or saucepan; stir well and heat slowly, on low. Serve with a cinnamon stick garnish.
Pro tip, if you're pressed for time: Simply heat up a few bottles of
Apple Pie. The key is to heat on low and slowly. No added ingredients necessary!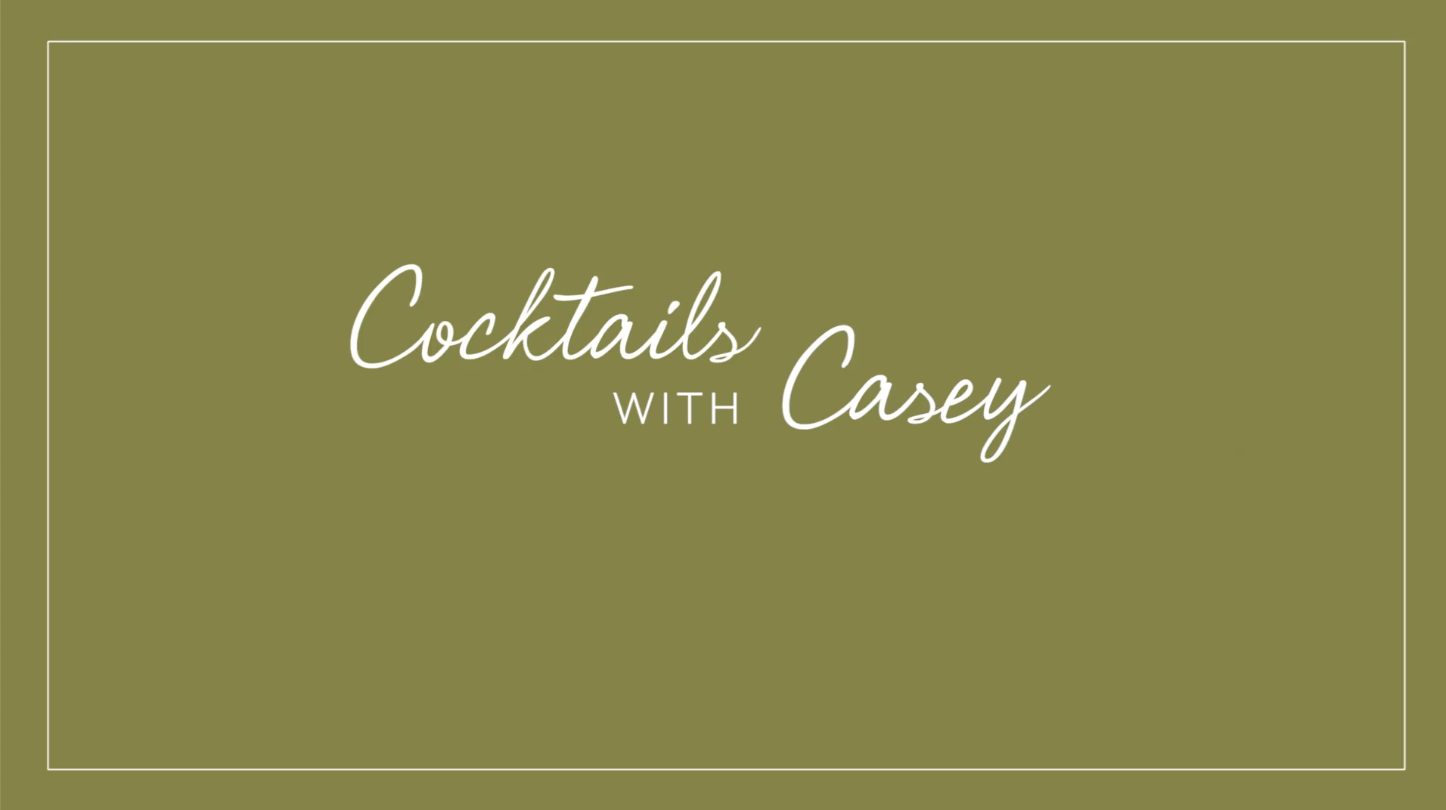 Look at you! You're one click away from making creative cocktails with everyone's favorite amateur bartender. Grab that hammer thingie and let's get to work!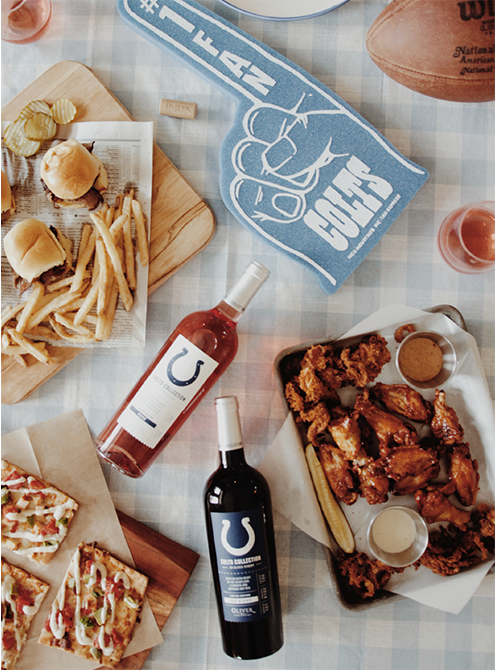 Tailgating at home this season? The perfect spread is just a few pairings away. Follow our guide to complete your gameday celebration.