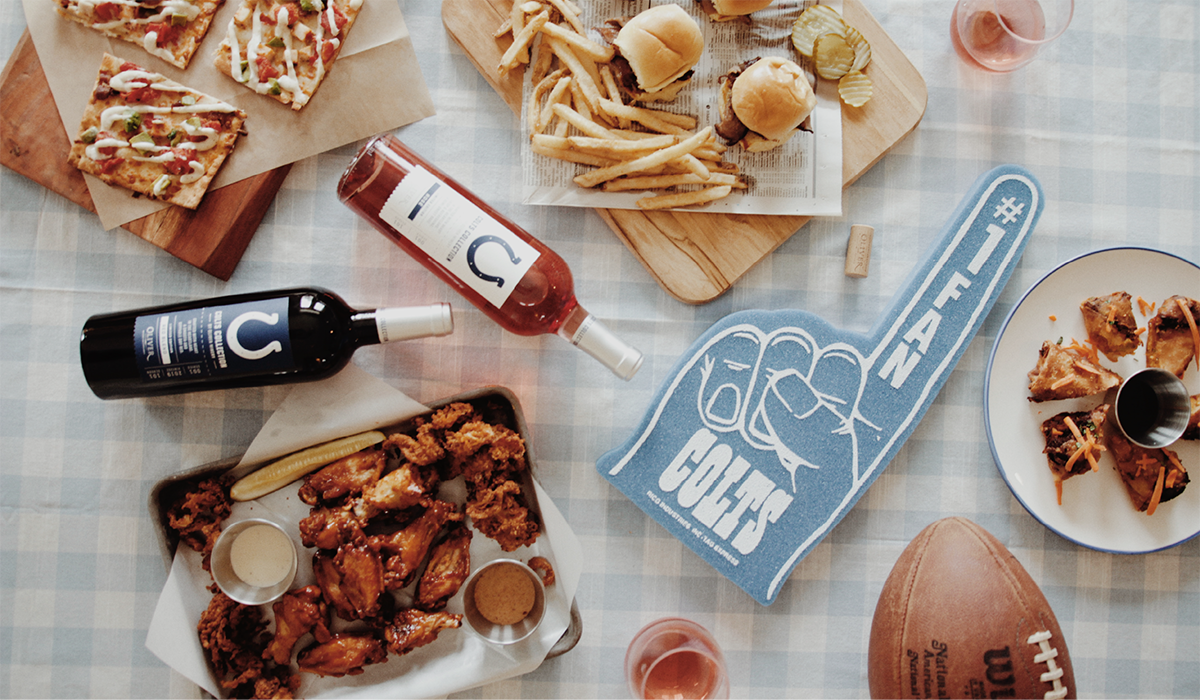 Tailgating at home this season? The perfect spread is just a few pairings away. Follow our guide to complete your gameday celebration.
Colts Collection Red Blend + Beef Sliders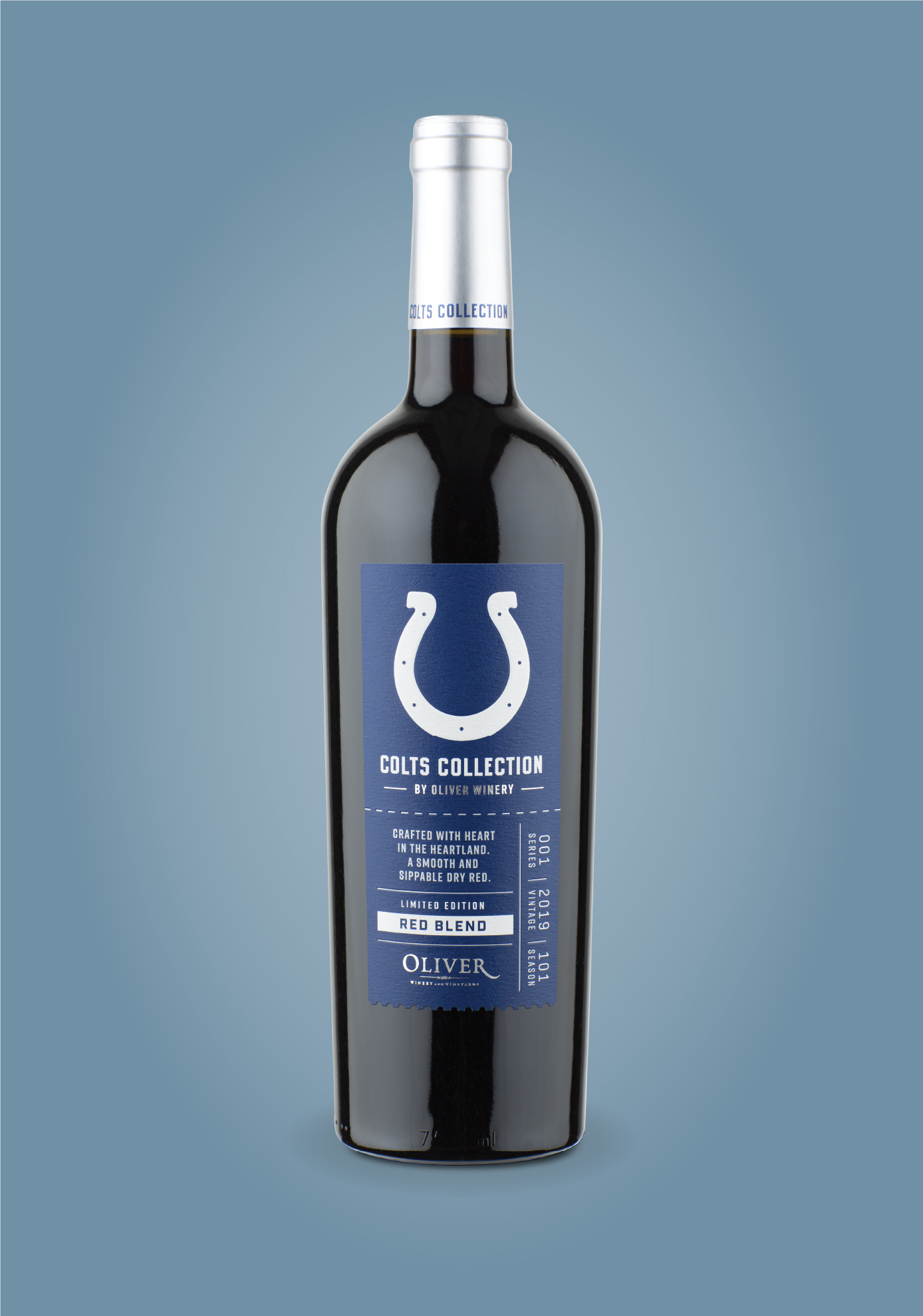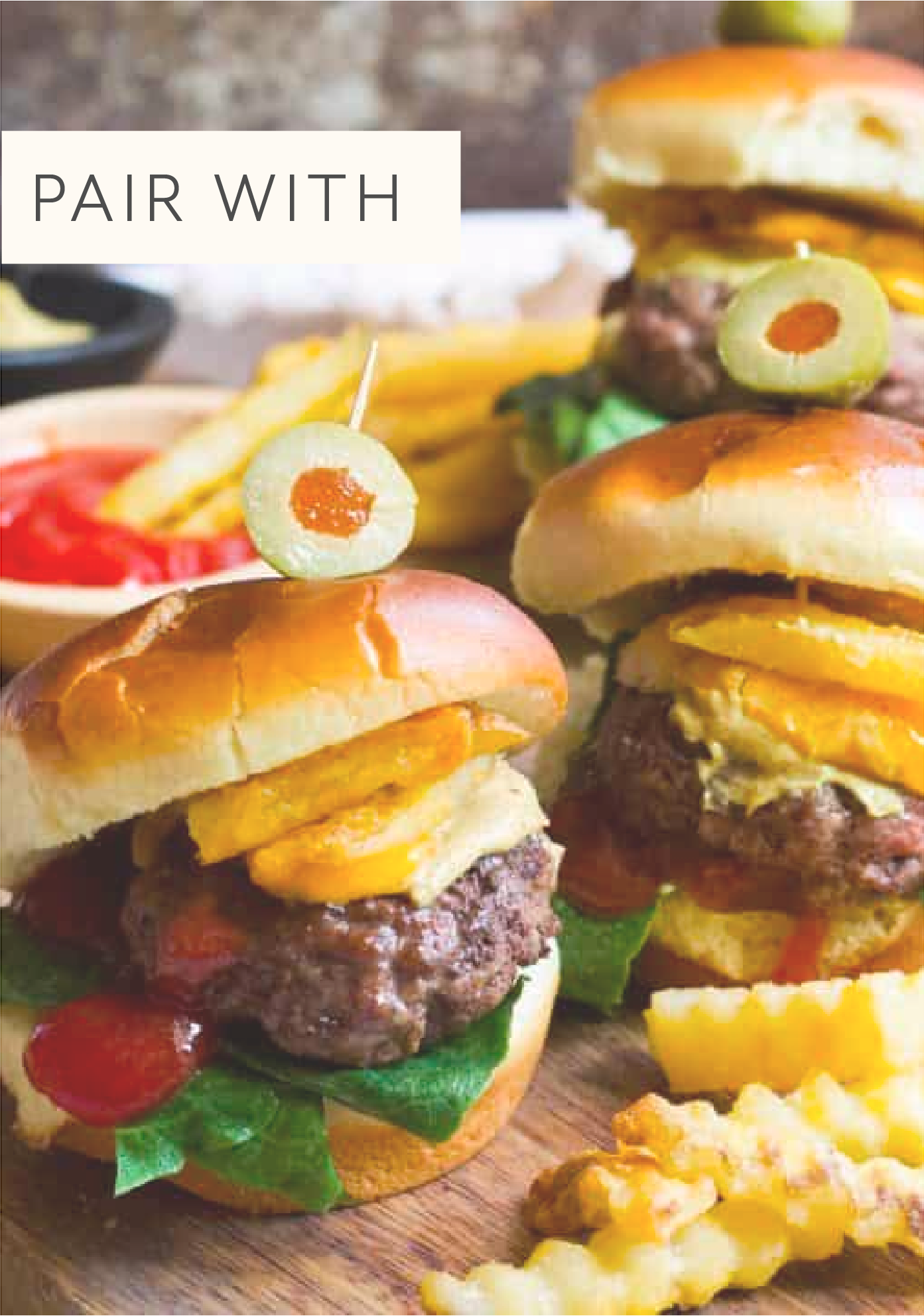 A true blue pairing, if we do say so ourselves. This smooth and sippable Colts Collection Red Blend is right at home with red meat. Traditional tailgate foods make a perfect partner to a traditional-style wine, though we must say, this pairing is anything but old school.
More delicious dry red pairings for burger night: our approachable Flight Series Shiraz or Cabernet Sauvignon.
Colts Collection Rosé + Margherita Flatbread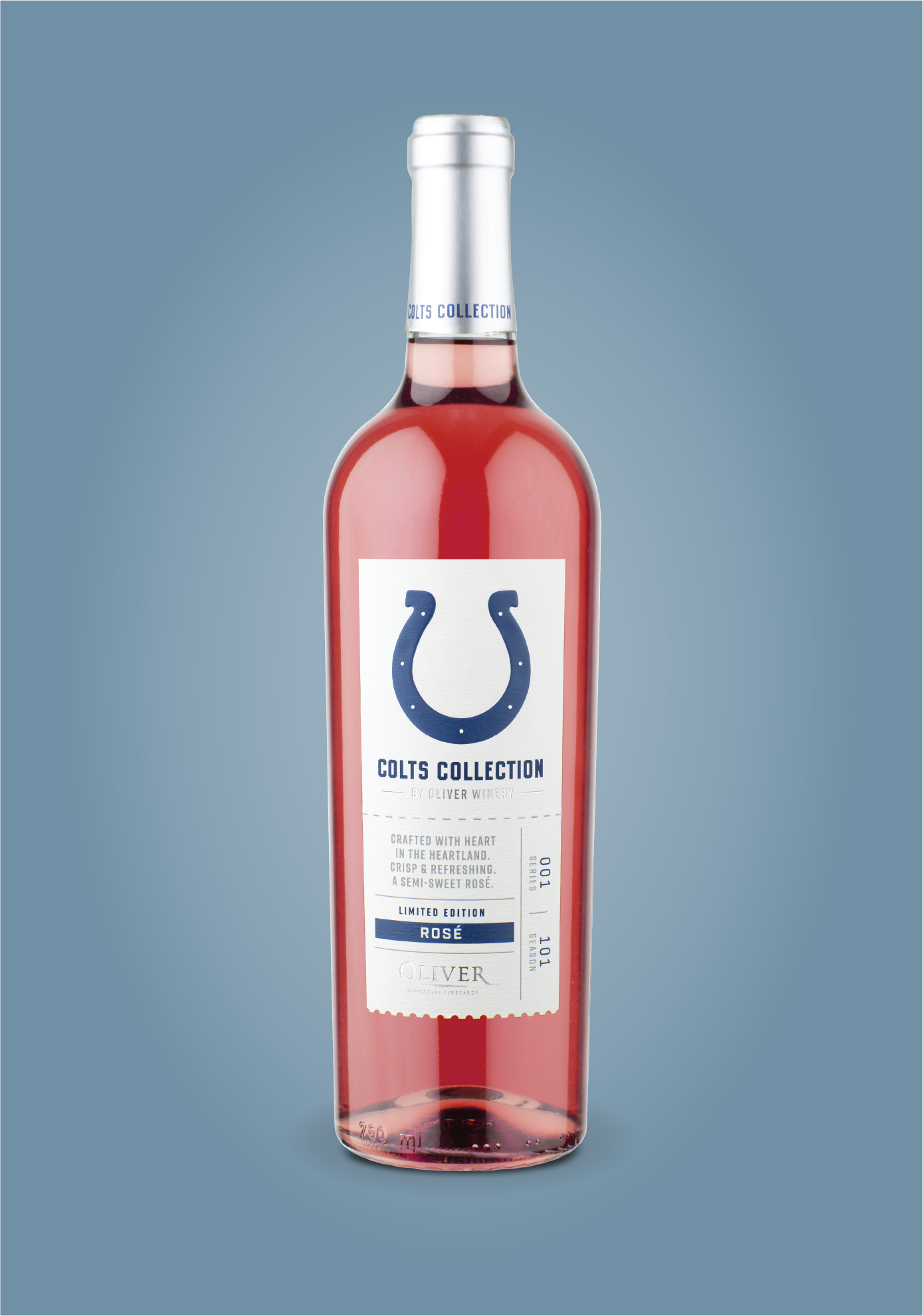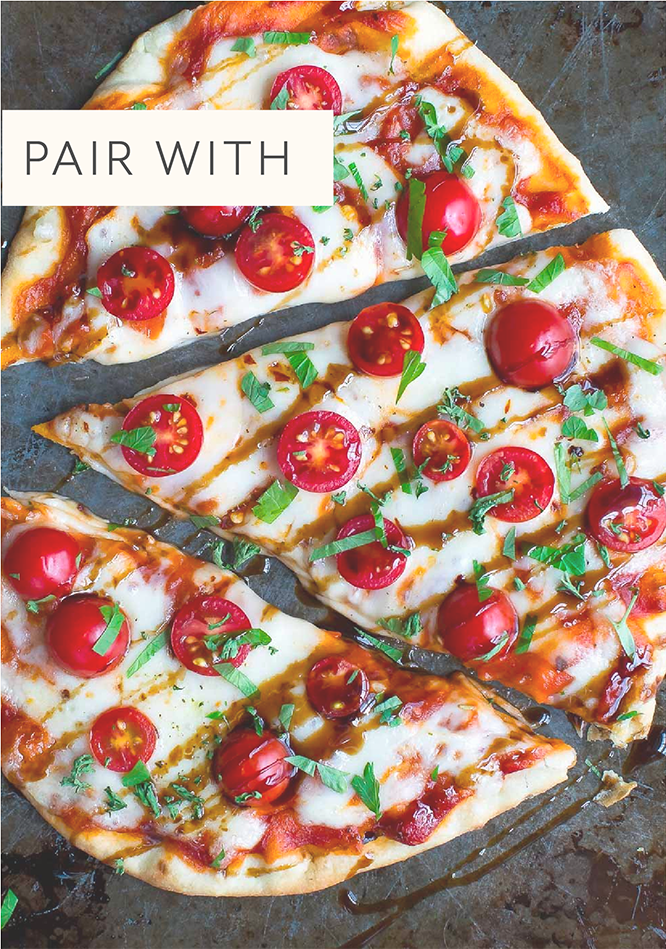 Rosé all (game)day, as they say. A wine as hip and trendy as this Colts Collection Rosé deserves a pairing equally as fresh. We like it with a grilled margherita flatbread or other light tailgate fare. Send this pairing into overtime with a drizzle of balsamic or homemade pesto. We're sold out of this semi-sweet Colts Rosé in our store, so find it on a shelf near you!
You might also like: Soft Wine Collection Sweet Rosé or Flight Series White Zinfandel. Prefer your rosé on the dry side? Creekbend Chambourcin Rosé will do the trick.
Blueberry Moscato + Classic BBQ Wings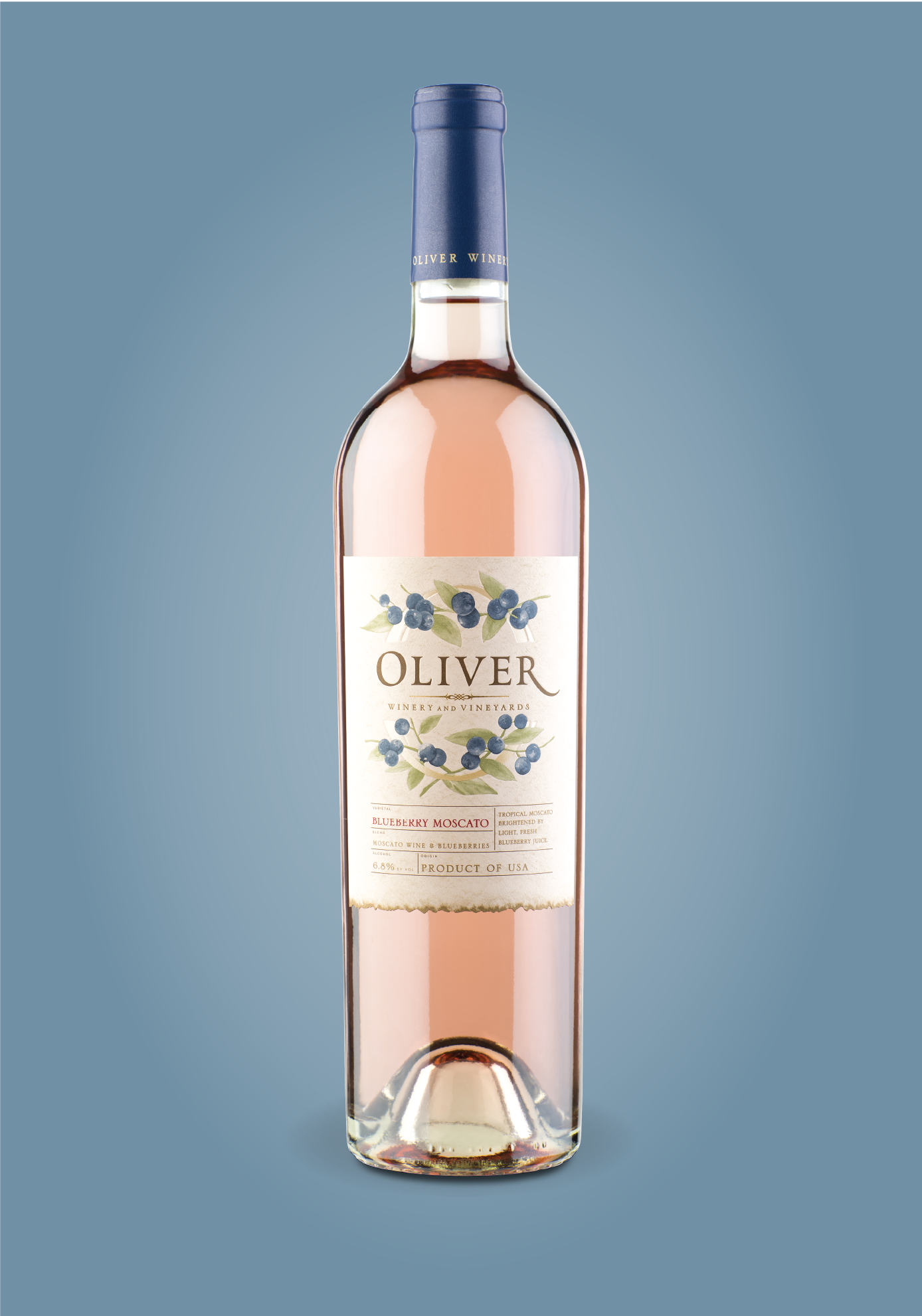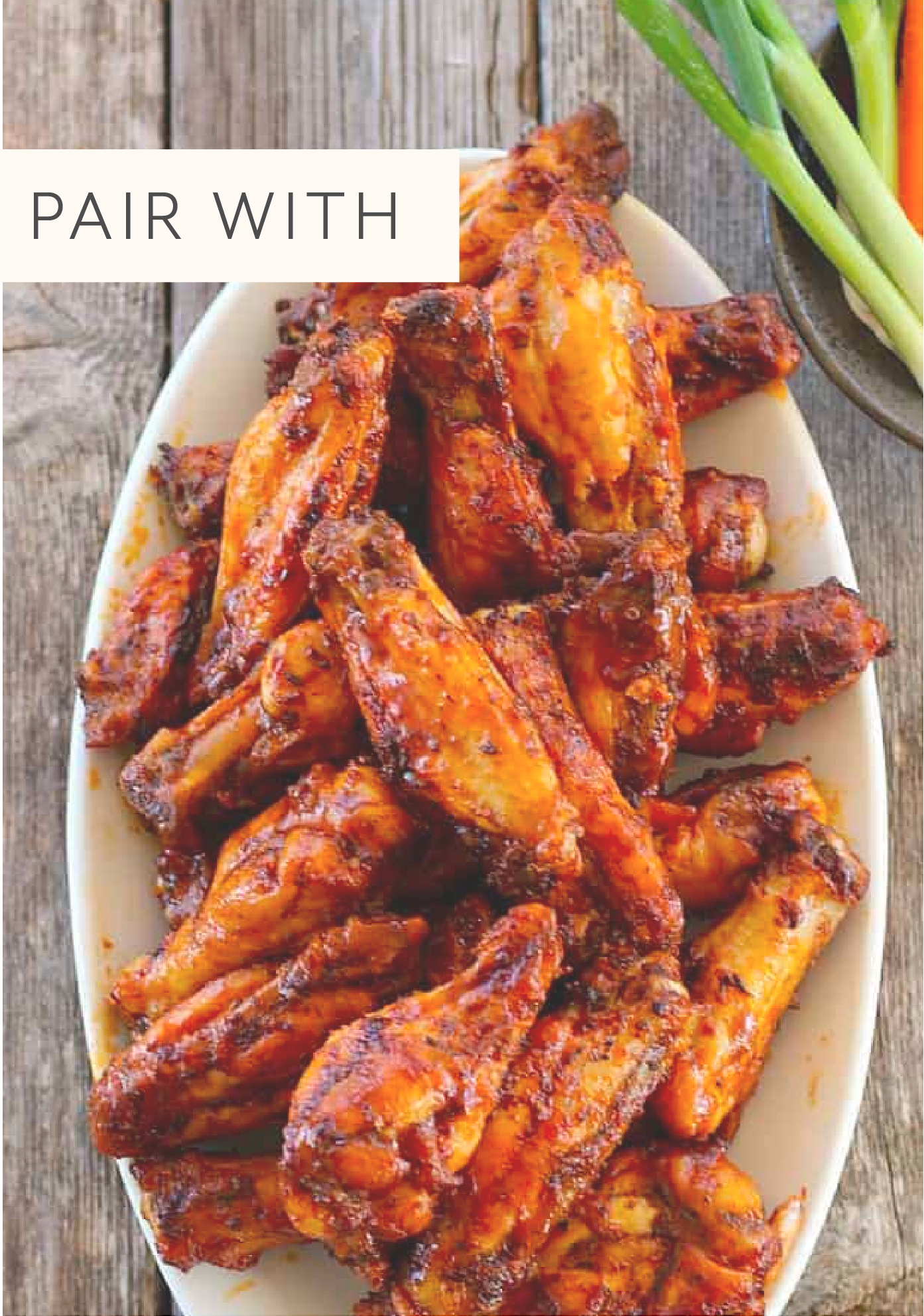 Okay, we're biased, but is there anything Blueberry Moscato doesn't go with? Short answer — nope. The long answer: definitely not, and this is a combination you will certainly want to try. Tangy barbecue sauce washed down with this semi-sweet and slightly-sparkling pink moscato is a touchdown for your tastebuds that any team can get behind.
If blueberry's not a winner in your book, we suggest Oliver Cherry Moscato for its smooth sweetness and gentle fizz. If you're homegating with a crew, pour a pitcher of Oliver Sangria.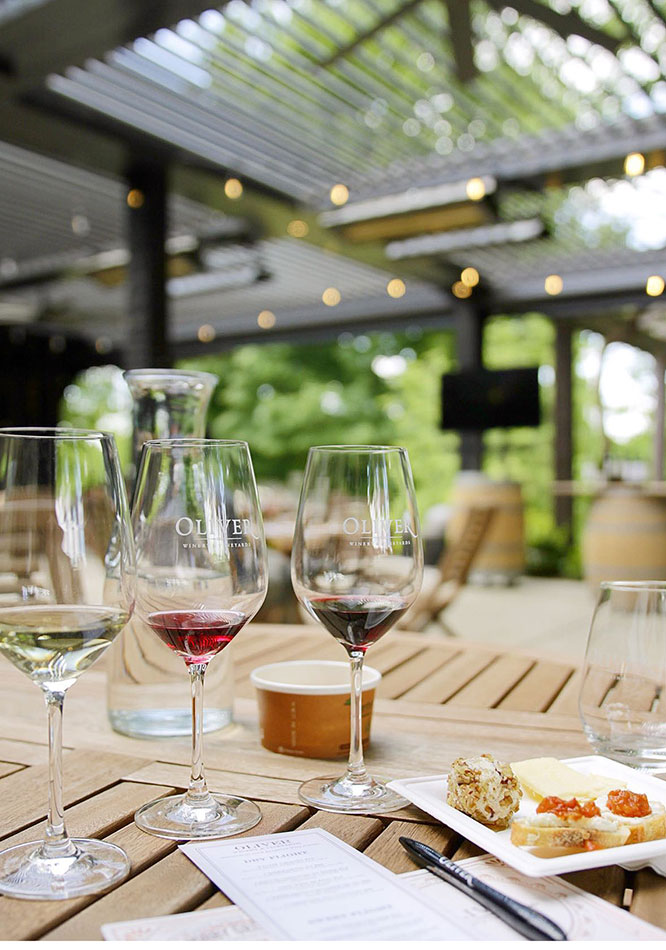 Our number one priority is the safety of our guests and employees. Per Monroe County and state guidelines, capacity in our spaces is limited. And, we are not currently offering guided wine tastings at our bars. Here's what you need to know.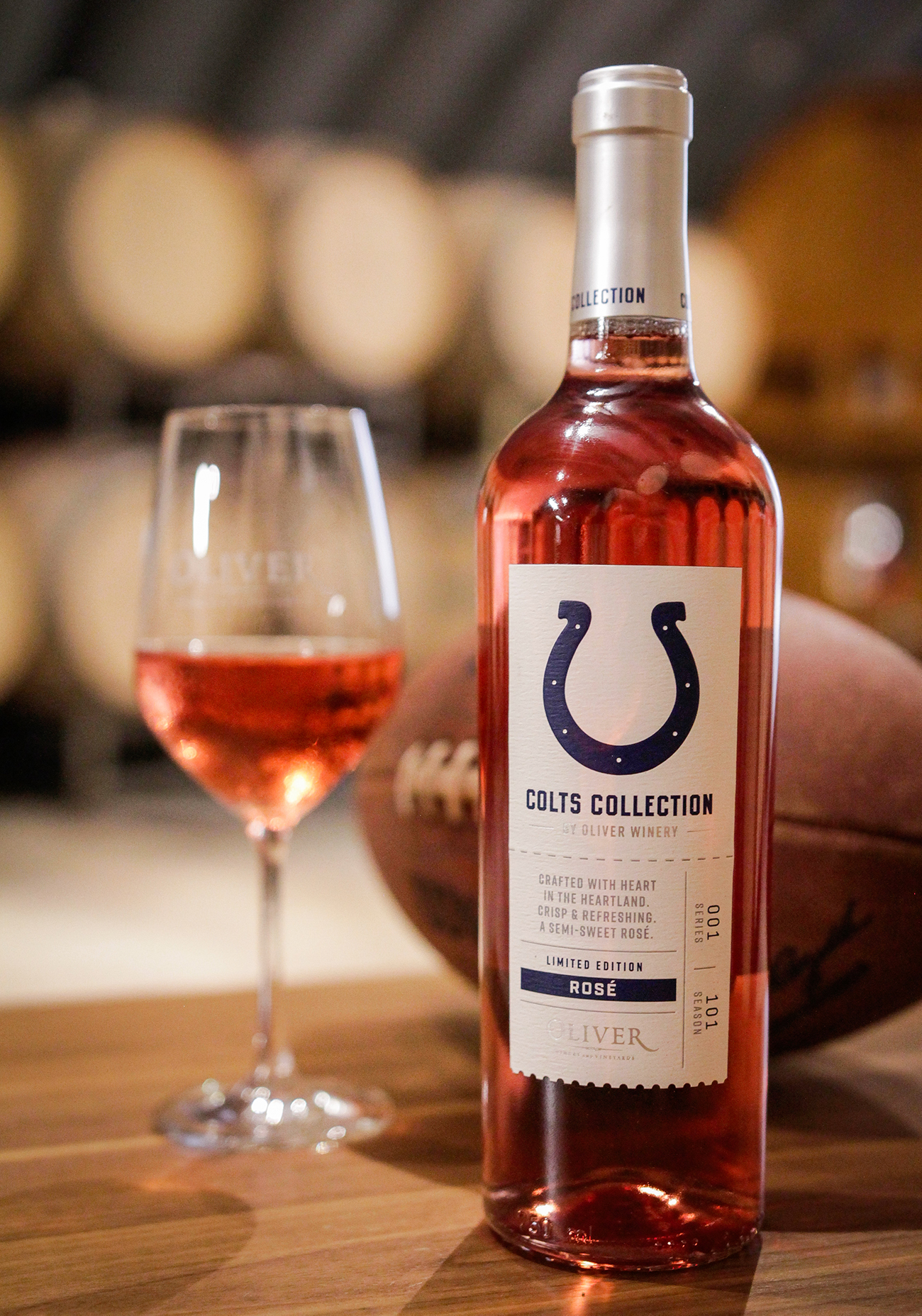 "We are proud to represent Indiana as a 100% employee-owned company that brings high-quality, innovative wines to the table," said Julie Adams, Oliver Winery president. "As we join forces with the Colts, we are excited to bring out the best of Indiana with this collection of wines and look forward to future collaborations."