 Dear Oliver Winery friends,
In this period of uncertainty, we have been more grateful for you than ever. We receive countless messages from those eager to visit again, and we want you to know that your support means the world to us. We are working on a plan for hosting you again safely. Sadly, much still remains uncertain, and we do not yet know when we'll be able to share those familiar experiences with each other.
Currently, the Oliver Winery tasting room, patio, and picnic grounds remain closed to the public. Monroe County remains under a "stay home" order, and we will continue to follow guidance from local officials. We'll post updates on social media and our website as soon as changes are made.
Our online store remains open for shipping orders. We're also excited to offer curbside pick-up. Orders must be placed over the phone: call 812-876-5800 and press 0.
We are also grateful to our teams — making wine onsite or working remotely — and we are all looking forward to seeing visitors in person again soon! In the meantime, our family of employee owners thanks you, again, for your support.
Take good care,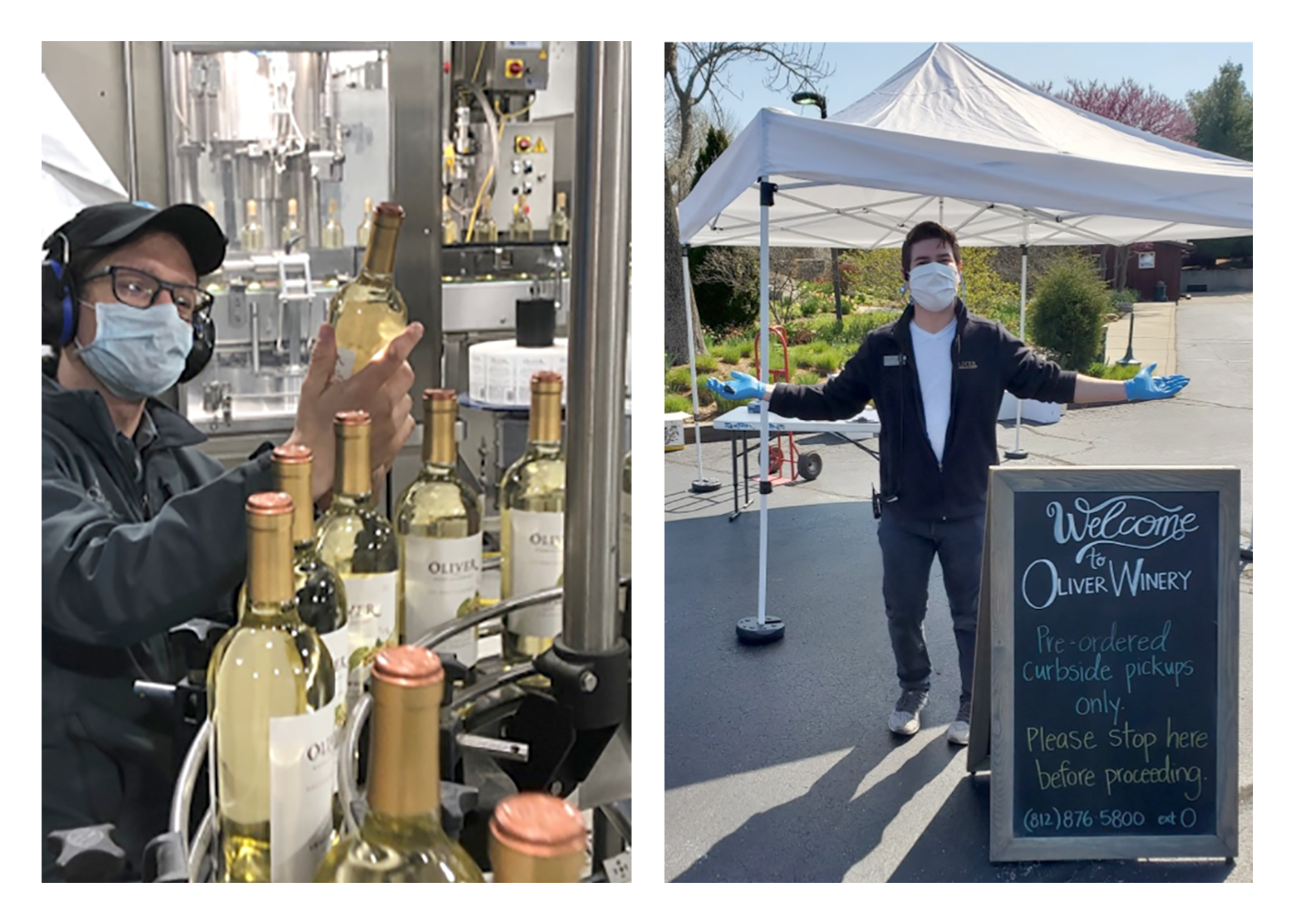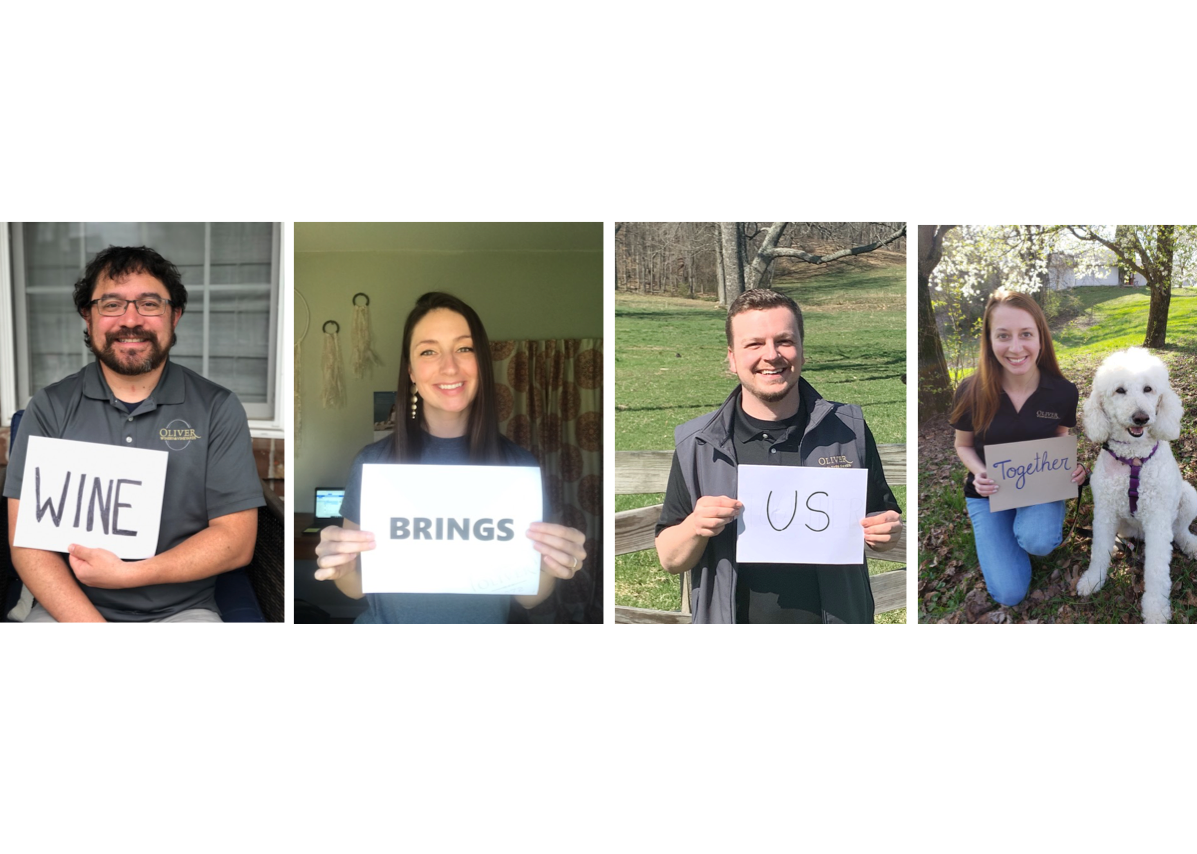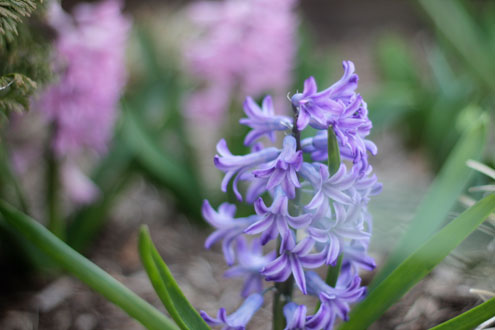 Spring is one of the most beautiful seasons on our winery grounds. Every year, from early April through mid-May we are greeted by thousands of blooms in every color. Even when our grounds are empty of the buzz of happy guests, they are aglow with the newness of the springtime. [UPDATED APRIL 6, 2020] As our community responds to curtail the spread of Coronavirus (COVID-19), we continue to focus on ensuring the safety and wellbeing of our valued customers, partners, visitors, and staff.