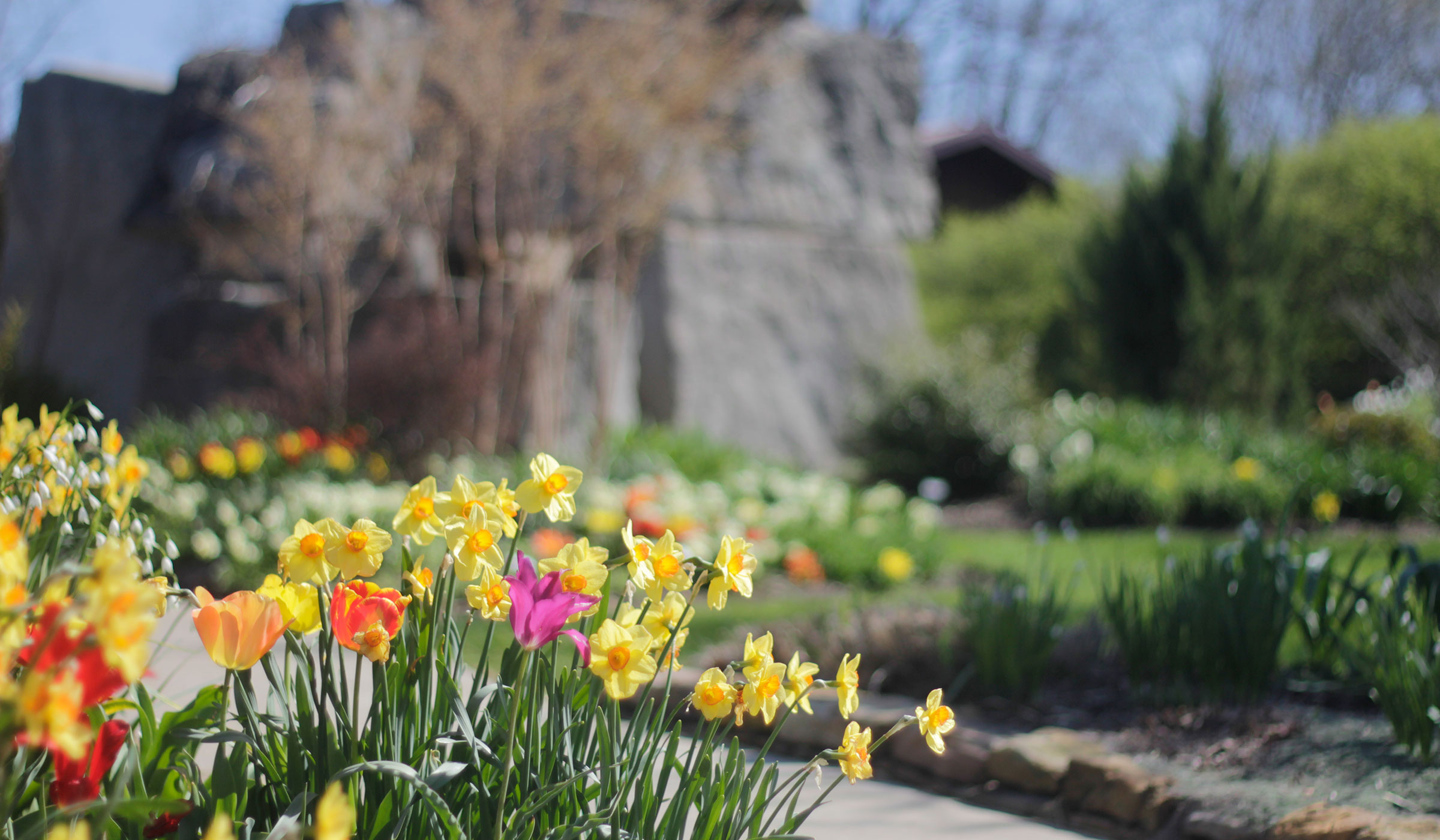 Since our grounds are closed during "stay home" orders, we wanted to share the joy our gardens bring with our friends virtually. We can't really have the hyacinths dial in to a Zoom call, but perhaps this collection of stunning images will give you a few moments of pause, peace, and reflection.
Even when our grounds are empty of the buzz of happy guests, they are aglow with the newness of the springtime.
More than 2,100 tulips, flowering trees such as our big-blooming redbud and kousa dogwood, and at least 3,000 annual plantings, are coming alive with color. This year, the garden features two rare varieties: Evolvulus, a rare "true blue" annual and stunning orange-yellow Chardonnay tulips.
Sending a little sunshine out into the universe. ... And maybe some wine? Our online shop is still shipping straight to your door. To book a time for curbside pickup, order by phone. Dial "0" when you call us.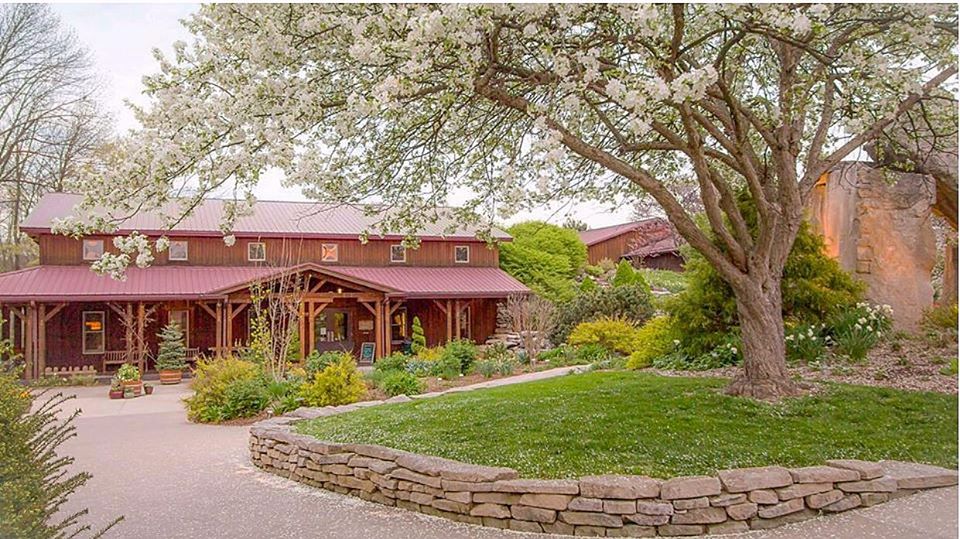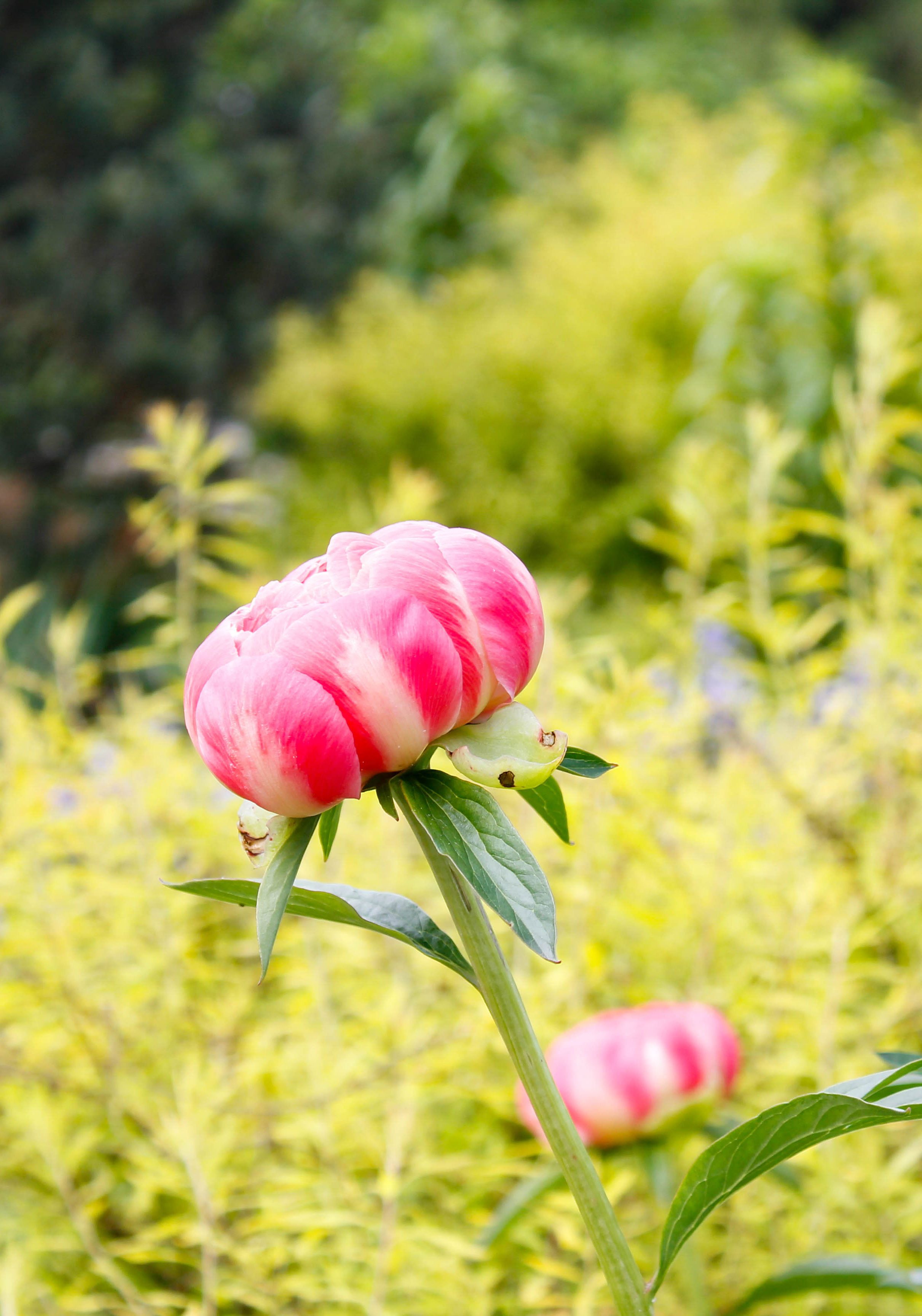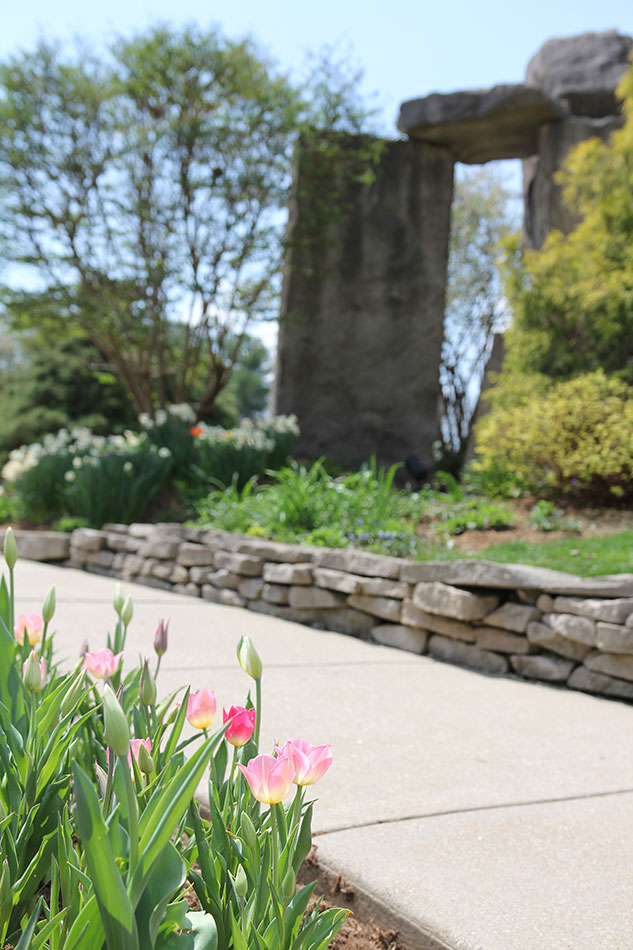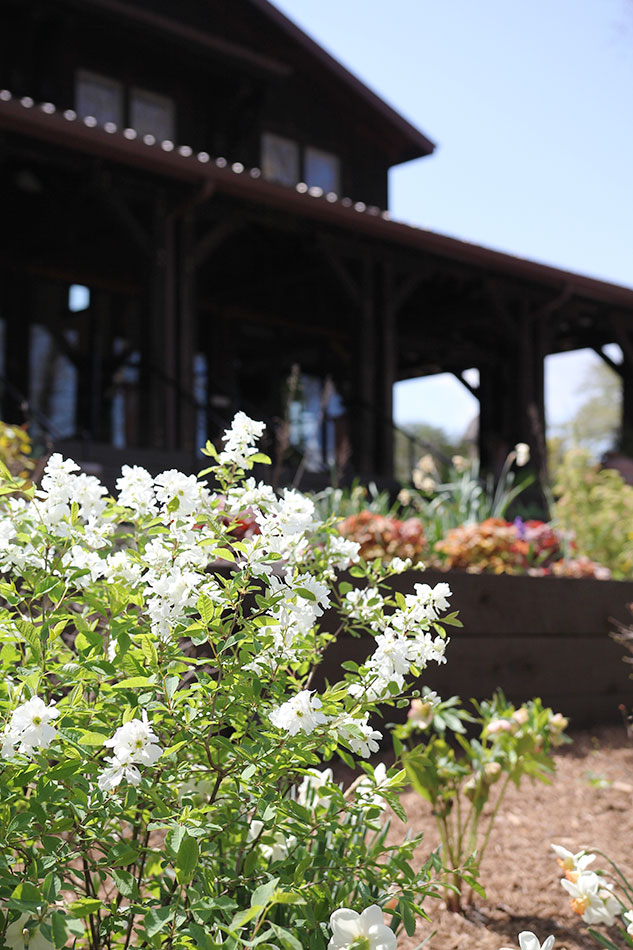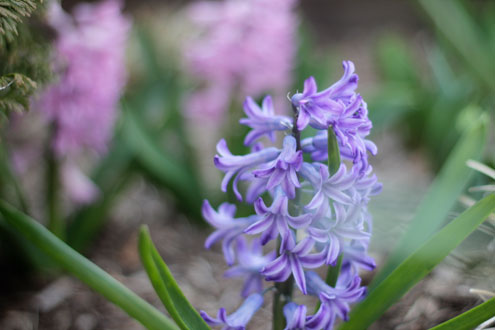 [UPDATED APRIL 6, 2020] As our community responds to curtail the spread of Coronavirus (COVID-19), we continue to focus on ensuring the safety and wellbeing of our valued customers, partners, visitors, and staff.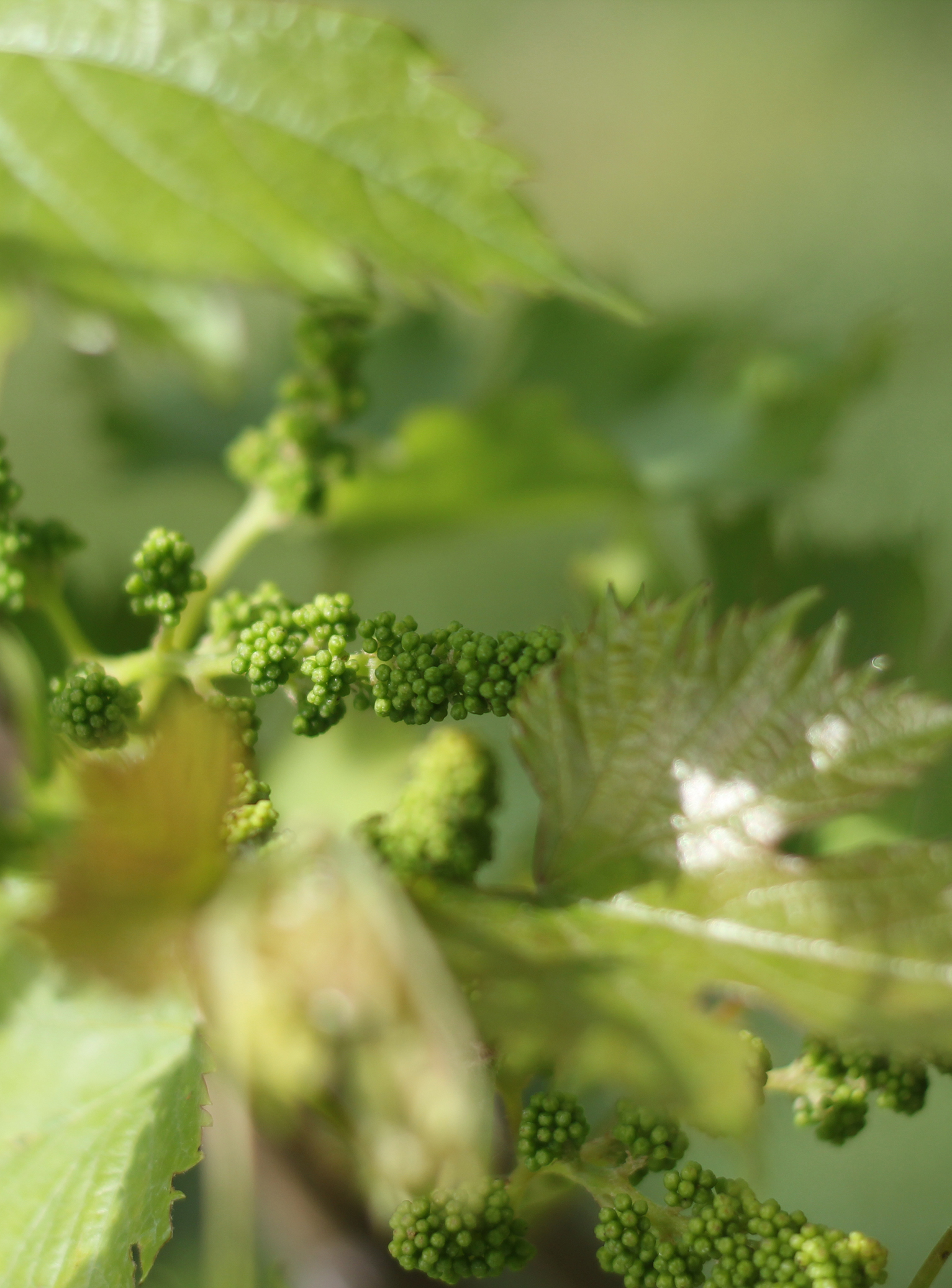 Spring at Oliver Winery is an exciting time deep in Indiana's scenic wine country. Our blooming vines are getting ready to produce clusters of fruit, and right now we are busy setting the stage for the rest of the growing season.